As Lesbian Bars Shutter Nationwide, Houston's Pearl Bar Gets Life-Sustaining Grant from Dating App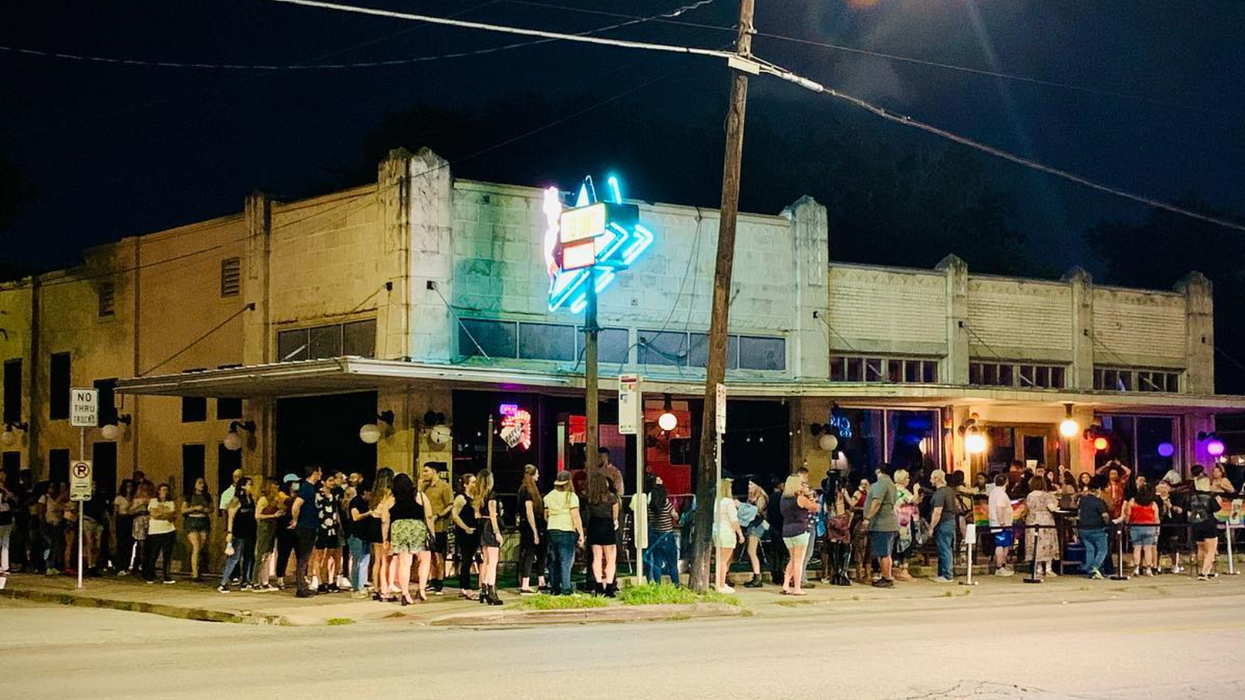 HOUSTON'S ONLY LESBIAN bar is receiving assistance from the dating app "designed to be deleted."
---
In partnership with The Lesbian Bar Project, dating app Hinge is committing at least $50,000 in stimulus payments to the few remaining lesbian bars across the nation, including the Washington Corridor's Pearl Bar. The fastest-growing dating app in the United States is also encouraging LGBTQIA+ singles to go on a date at select establishments, furthering the brand's mission, which is to create an inclusive world where everyone can find love, a representative for the app notes.
Users are encouraged to send a Rose — a premium like on the app — for a good cause this Sunday, Aug. 8. Hinge will donate net proceeds from the sale of Roses to The Lesbian Bar Project with stimulus payments split evenly among the participating bars.
Pearl Bar is said to be one of just two lesbian bars remaining in Texas. The Washington Avenue staple opened its doors in 2013.
"We deserve to spend our money where we are treated with respect and welcomed from the moment we walk in the door," said Pearl Bar owner Julie Mabry in a statement. "Somewhere where we can be who we are without worrying about our safety. Where our money is being recycled back in the community and supporting groups that spend their time fighting for our rights."
Elina Street, The Lesbian Bar Project co-director, in a release: "We are thrilled to continue to support lesbian bars through a new program with Hinge. As people begin to date in-person again, we encourage them to visit their local lesbian bars and help preserve the remaining, and vital, LGBTQIA+ establishments."
Wellness+Giving Back