From Convent to Couture: Coco Chanel's Life Retold by Houston Novelist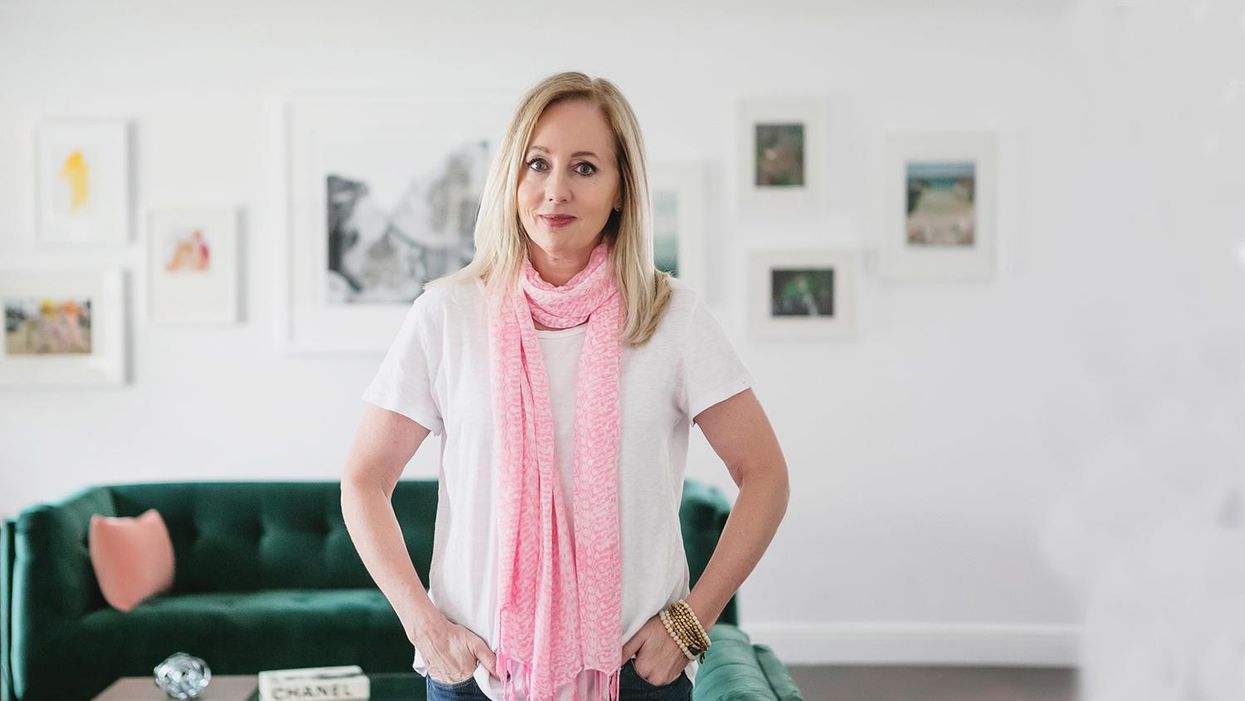 BY DAY, JUDITHE Little is a white-shoe lawyer in the oil and gas industry. But by night, for the past several years, she has channeled the life of the creator of the little black dress: Gabrielle "Coco" Chanel, whose rise to prominence after Vogue published a photo of her simply chic design in 1926 is well known. What is lesser known is the story of her early life, one that starts in a convent orphanage where Gabrielle (not yet Coco) and her sisters were abandoned by their father, an itinerant peddler, after their mother died.
---
The girls' lives from 1897 to 1921 is what inspired the historical fiction of Little's new novel, The Chanel Sisters (Graydon House). Narrated by her younger sister Antoinette, the book offers a glimpse into the formative years of the fashion icon. In the convent, Coco learned to sew; was introduced to fashion by her aunt Adrienne; tried to become a singer; and navigated affairs that led to the establishment of her first store in Paris. There, she made and sold hats, and after moving to the French Riviera during WWI, she tailored the hospital uniforms of the women volunteering to take care of wounded soldiers.
"Coco was a late bloomer, and never set out to be in fashion," says Little. "She started making hats because she didn't like the fashion of the time. And when World War I happened, her style of clothing allowed freedom of movement. All this happened at a time when expectations of women, their role in society and what they should wear, were changing."
For her part, Antoinette's life had drama of its own, including — in Little's treatment at least — a marriage to a Canadian military pilot and a tumultuous love affair with an Argentinian.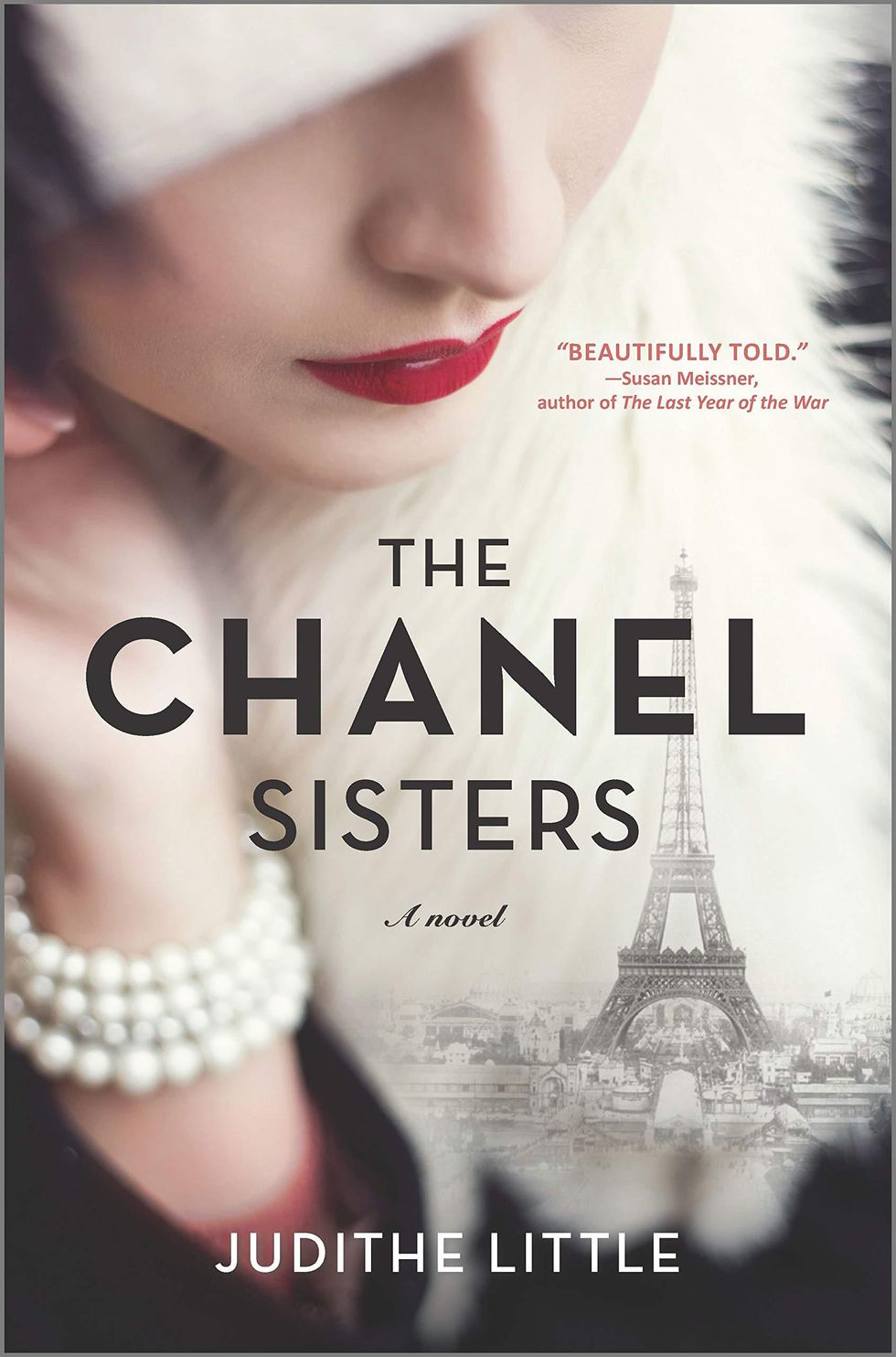 Little got her start as a fiction writer by taking a group workshop at Inprint Houston 15 years ago, and she and her classmates have continued to meet weekly ever since. "My goal is to deliver six presentable pages each week." The pace of production enabled her, despite her obligations as a lawyer and a mom, to publish Wickwythe Hall, a novel set at an English country house during WWII, in 2017. She's now working on a yet-to be named novel about Coco's best friend, an artistic muse named Misia Sert. "She was nicknamed the Queen of Paris, and was even more famous than Chanel at the time."
Little says that writing historical fiction offers an escape, as well as reassurance. "I find comfort in reading about the trials and tribulations of people from the past," she says. "It reminds me of ... the very large challenges people face and how they got through them. This has been especially helpful during the pandemic, to be reminded that we are not going through something unique, and that we will endure."
Art + Entertainment