At Inprint Event, UH Alum, Rising-Star Author Is an Open Book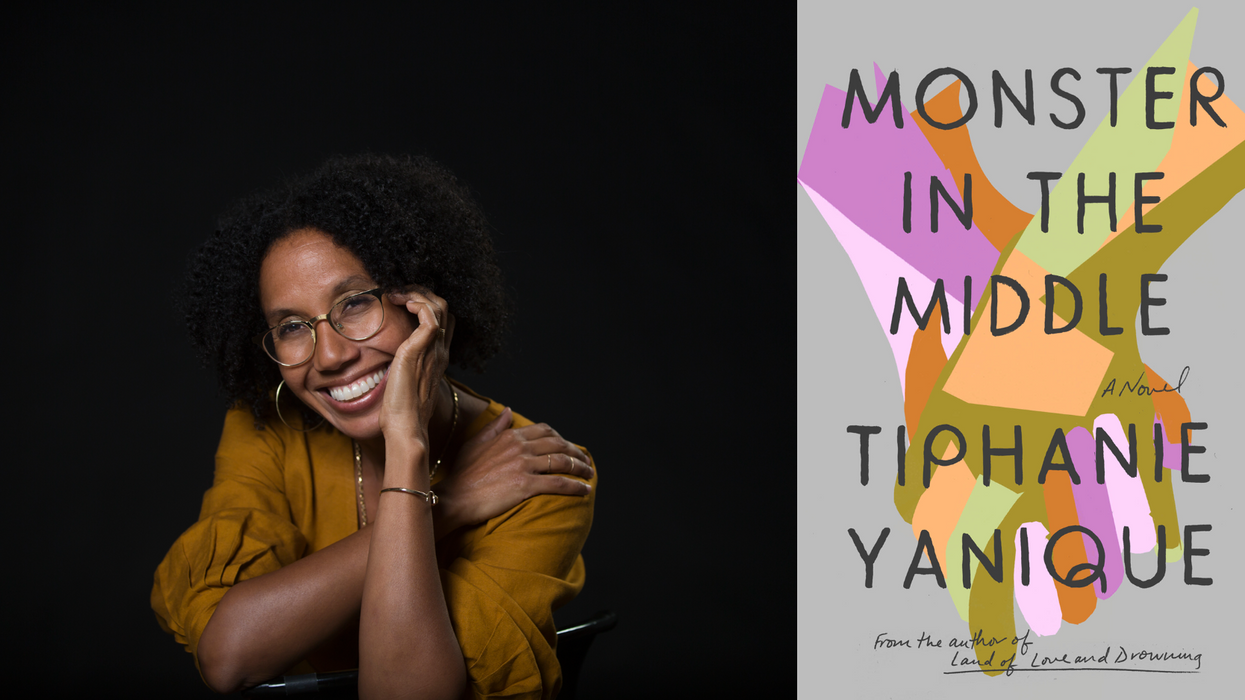 ON JAN. 24, HOUSTON nonprofit Inprint continues its Margarett Root Brown Reading Series with a livestreamed event featuring two rising stars on the literary scene.
---
Honorée Fanonne Jeffers, whose debut novel The Love Songs of W.E.B. DuBois was selected as an Oprah Book Club pick, and former Houstonian Tiphanie Yanique, whose latest novel Monster in the Middle was named a most anticipated book of the fall by The New York Times, The Boston Globe, Kirkus and Lit Hub. Jeffers and Yanique will each give a short reading followed by a conversation with Houston Chronicle Lifestyle and Culture columnist Joy Sewing.
Yanique grew up in the U.S. Virgin Islands and came to Houston to pursue her MFA at UH's nationally acclaimed Creative Writing Program. Her first novel, Land of Love and Drowning, is a multigenerational tale of colonialism and incest set in the West Indies, with elements of magic realism and references to Afro-Caribbean spiritual practices.
Monster in the Middle similarly explores the inescapable pull and weight of our ancestors as we try to negotiate healthy relationships with friends, lovers and the world at large. Early on, we are introduced to Fly and Stela, a young Black couple who meet in New York during the first crescendo of Covid-19 pandemic. But before we get to their story, Yanique takes us back to the history of their respective parents, beginning with Fly's biological father, a spiritual seeker who hears voices as he travels throughout the South with his white girlfriend Eloise.
Yanique's writing throughout is lyrical and compelling (she is also a published poet) and allows the reader to gradually digest the complexity of Fly and Stela's relationship, summed up in a warning from their parents in book's prologue: "When you meet your love, you are meeting all the people who ever loved them or who were supposed to love them but didn't love them enough or, hell, didn't love them at all."
And maybe, Yanique seems to imply, you also meet your monster.
Access to this event will be available on the Inprint website.
Art + Entertainment