Popular Children's Author Will Meet, Greet and Sign Copies of Her New-Kid-in-Town Book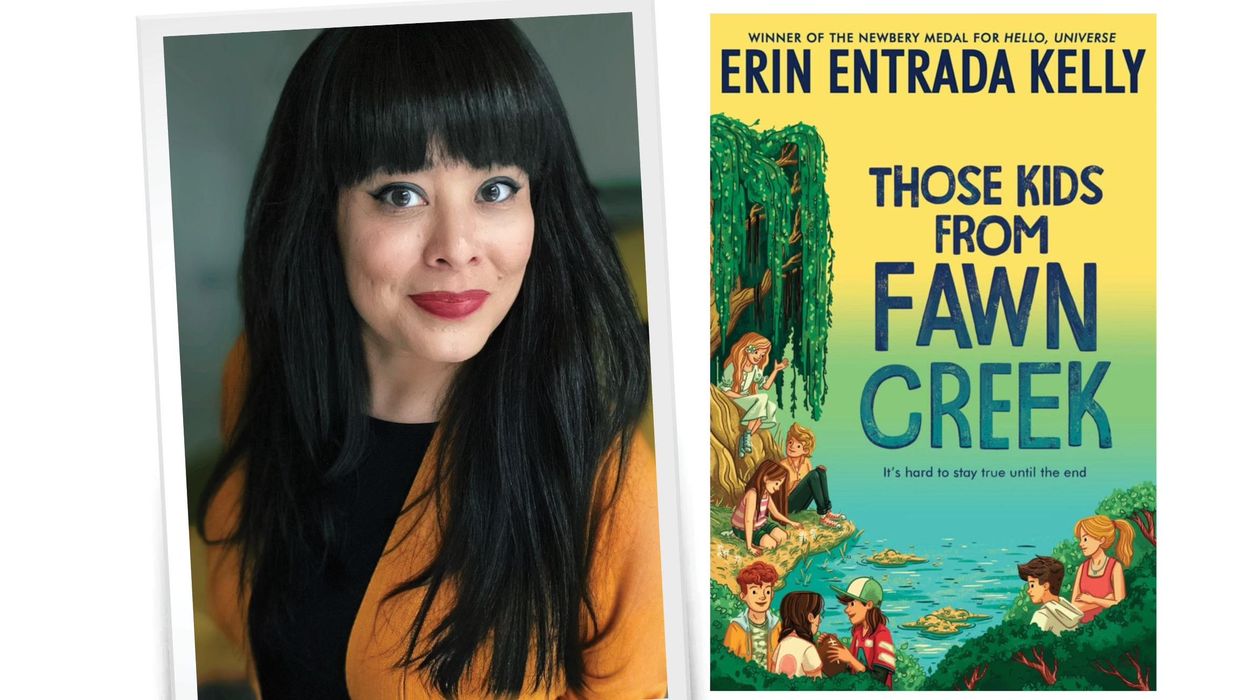 THIS SUNDAY AT Meyerland Performing and Visual Arts Middle School, Houston literary arts organization Inprint hosts and afternoon with Newbery Medalist and New York Times best-selling children's author Erin Entrada Kelly, who will discuss and answer questions about her new book, Those Kids from Fawn Creek.
---
The free event begins at 3pm and includes a book signing, giving young readers and aspiring authors a chance to meet Kelly. The event marks the in-person return of Inprint's Cool Brains! Series, which since 2007 has hosted readings by more than 40 award-winning children's book authors, including Lois Lowry, Gary Paulsen and Jon Scieszka.
Set in a small factory town in Louisiana (population 650), Those Kids from Fawn Creek tells the story of a tight-knit group of seventh graders who find their relatively tiny world rocked when New York-born new kid Orchid Mason arrives from Paris to begin the school year. As the 13th student among a dozen kids who literally grew up together, Orchid is alluring, but a bit weird, wearing bangles on her wrists and a white flower behind her ear. No one is quite sure what to make of her, or even who she should sit with in the lunchroom.
On one level, it's a story to which any kid who has had to move and start over again in a new school can relate, but Kelly expertly honors the voice of each Fawn Creek child, switching to first-person throughout, and gives readers a variety of perspectives on this stranger in their midst. Being the new kid is tough, but so is learning to accept and make friends with him or her.
The first 100 families to arrive at Sunday's event will receive a free, signed copy of Those Kids form Fawn Creek. And since April is National Poetry Month, The Inprint Poetry Buskers will also be there, ready to type out a poem on a topic chosen by attendees, on the spot and free of charge.
Art + Entertainment