Black-Tie Bash Toasts Return to Normal for Houston Theater
Priscilla Dickson and Quy Tran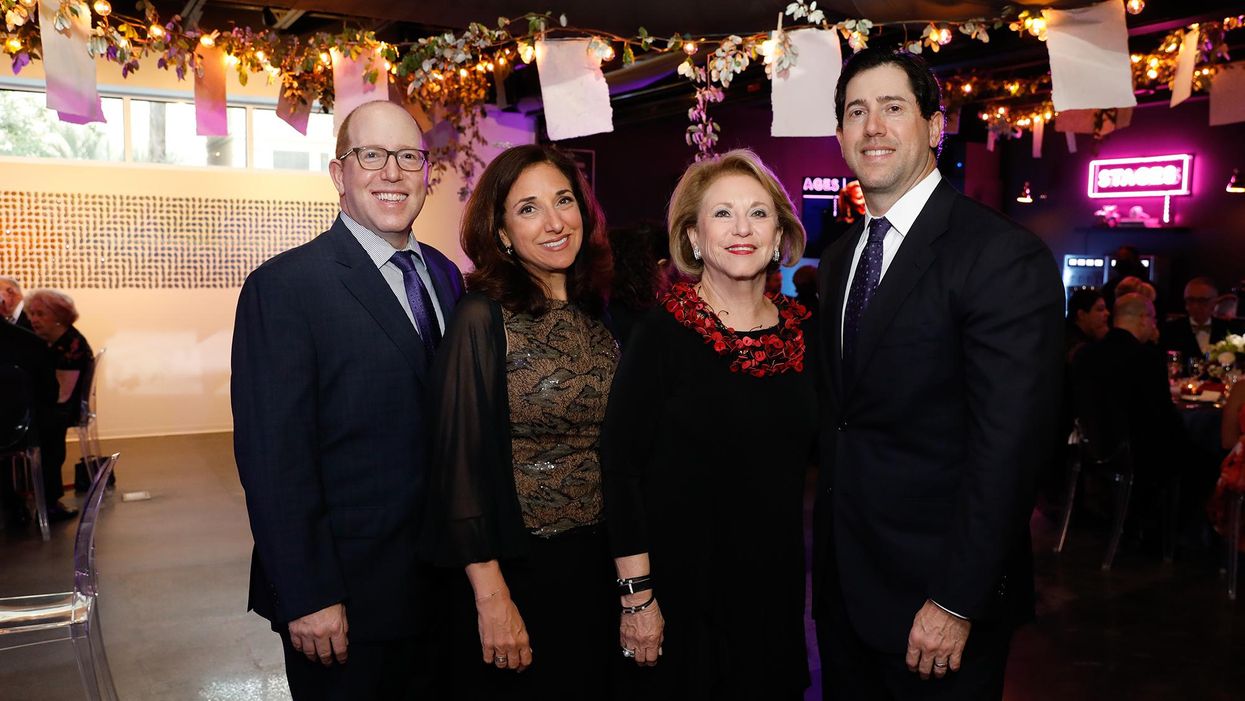 STAGES, WHICH YESTERDAY announced its return to in-person performances at its still-new campus, celebrated a return to normalcy with a black-tie gala at The Gordy. Nearly 200 supporters raised a glass to surviving the tumultuous year, which included plentiful pivots to digital programming and livestream performances by the troupe.
---
The evening kicked off with entertainment by singers Teresa Zimmerman and John Ryan del Bosque, who serenaded guests as they entered the beautiful building, decked out by Bergner & Johnson in greenery and elements like paper lanterns from floor to ceiling.
Originally scheduled to take place in January of this year, the gala was successfully rescheduled, thanks to the hard work of event chairs Cabrina and Steven Owsley, underwriting chairs Vicki West and Ralph Burch, and auction chairs Jo Dee and Cliff Wright. Speaking of the auction: Packages included trips to Marfa and Costa Rica, and even a walk-on role in Stages' upcoming holiday season's Panto production.
Before dinner, patrons mingled with Stages actors and board members, catching up on the wild year and chatting about the season ahead. The meal of chinois salad and chicken and shrimp with duck-fat-fried rice, courtesy of Wolfgang Puck, was stellar, as was the encore of key lime pie and espresso tiramisu. Guests then made their way outside to The Gordy's Brown Foundation Lawn — the site of a handful of socially distant performances this spring — for cocktails.
The evening raised an impressive $670,000 for Stages, and certainly marked an exciting moment for Houston's fine-arts scene.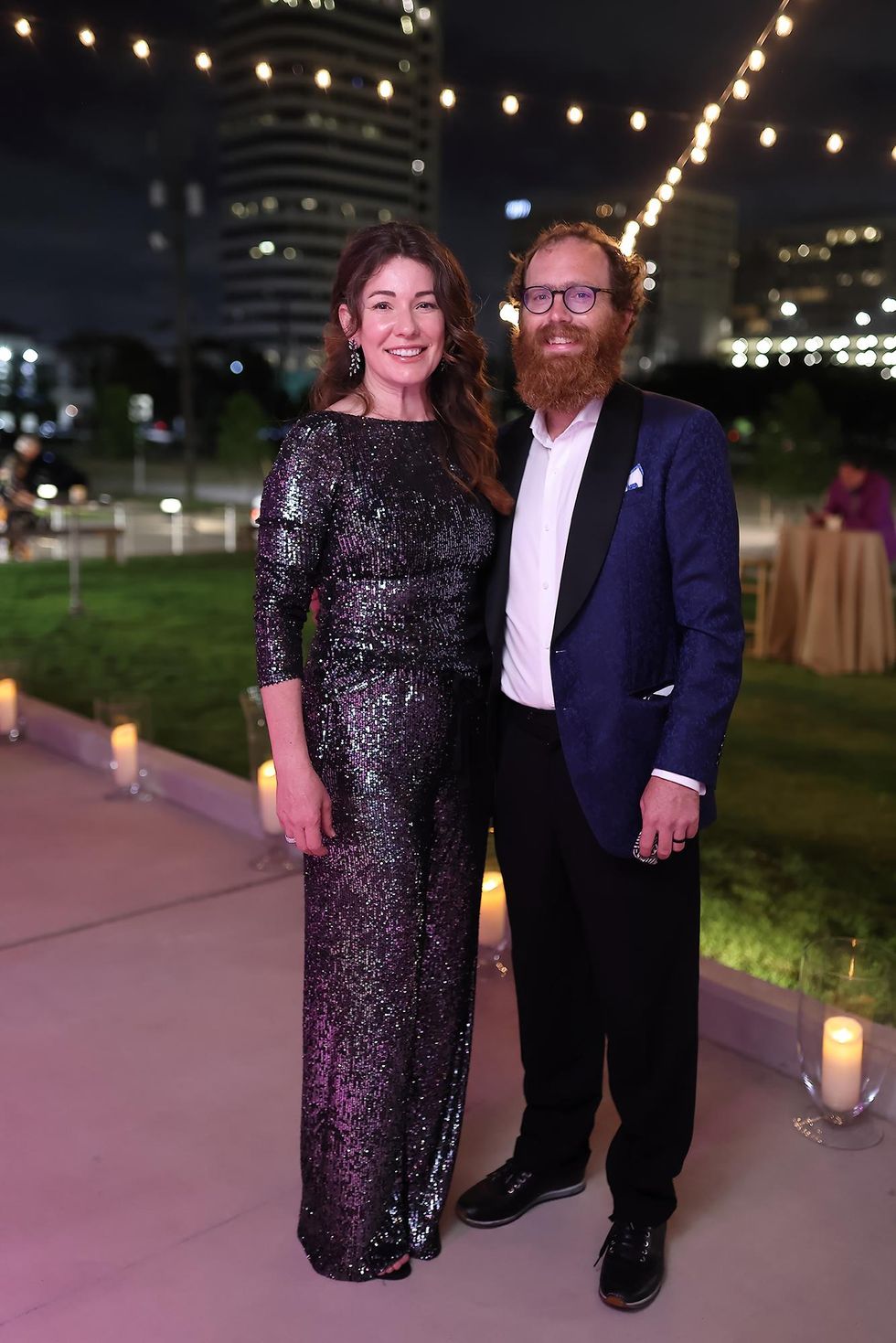 Alicia and Garrett Gordy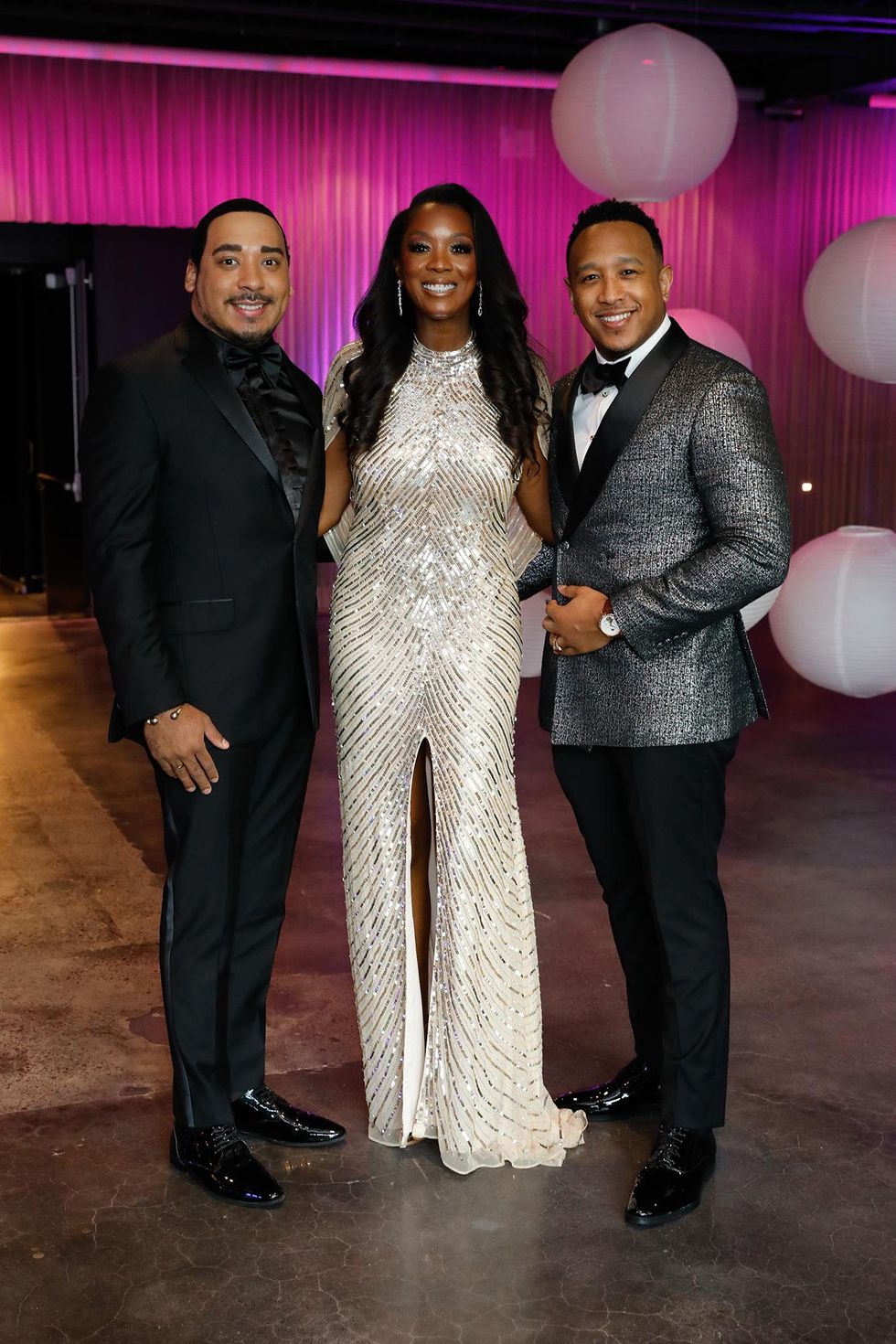 Brandon McClendon, Ashley Jackson, Chase Brooks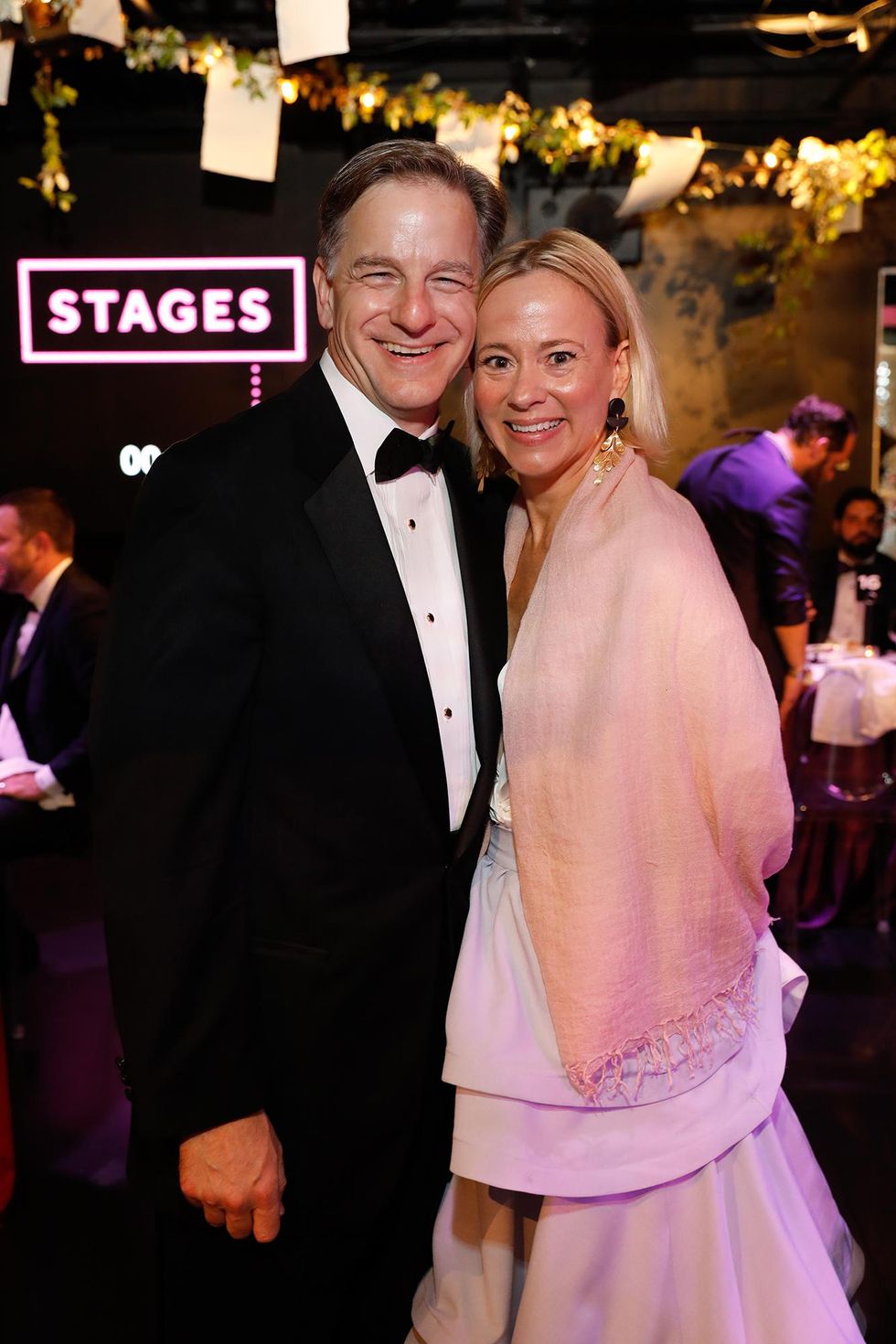 Charles and Kerry Walker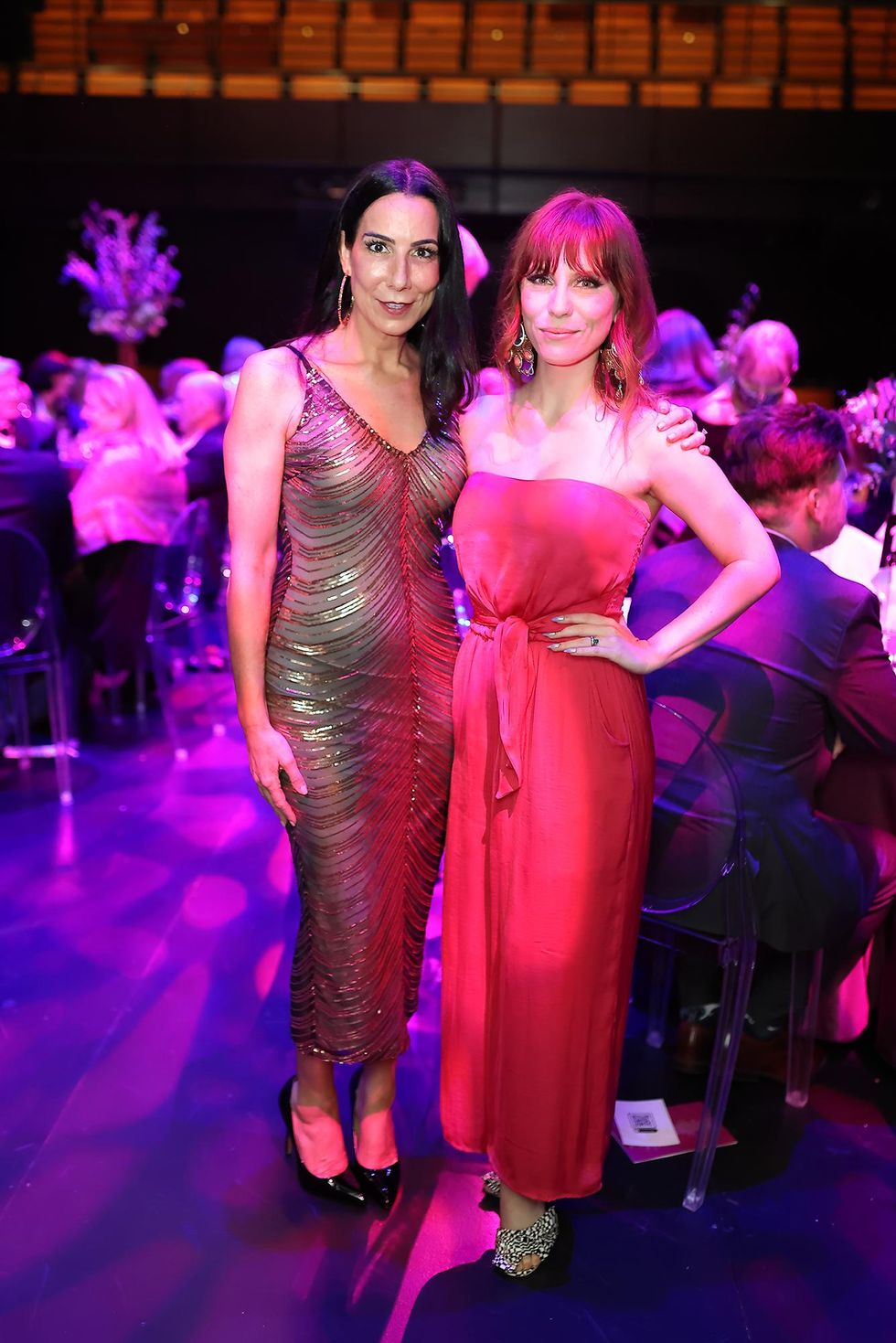 Denise Fennell, Teresa Zimmerman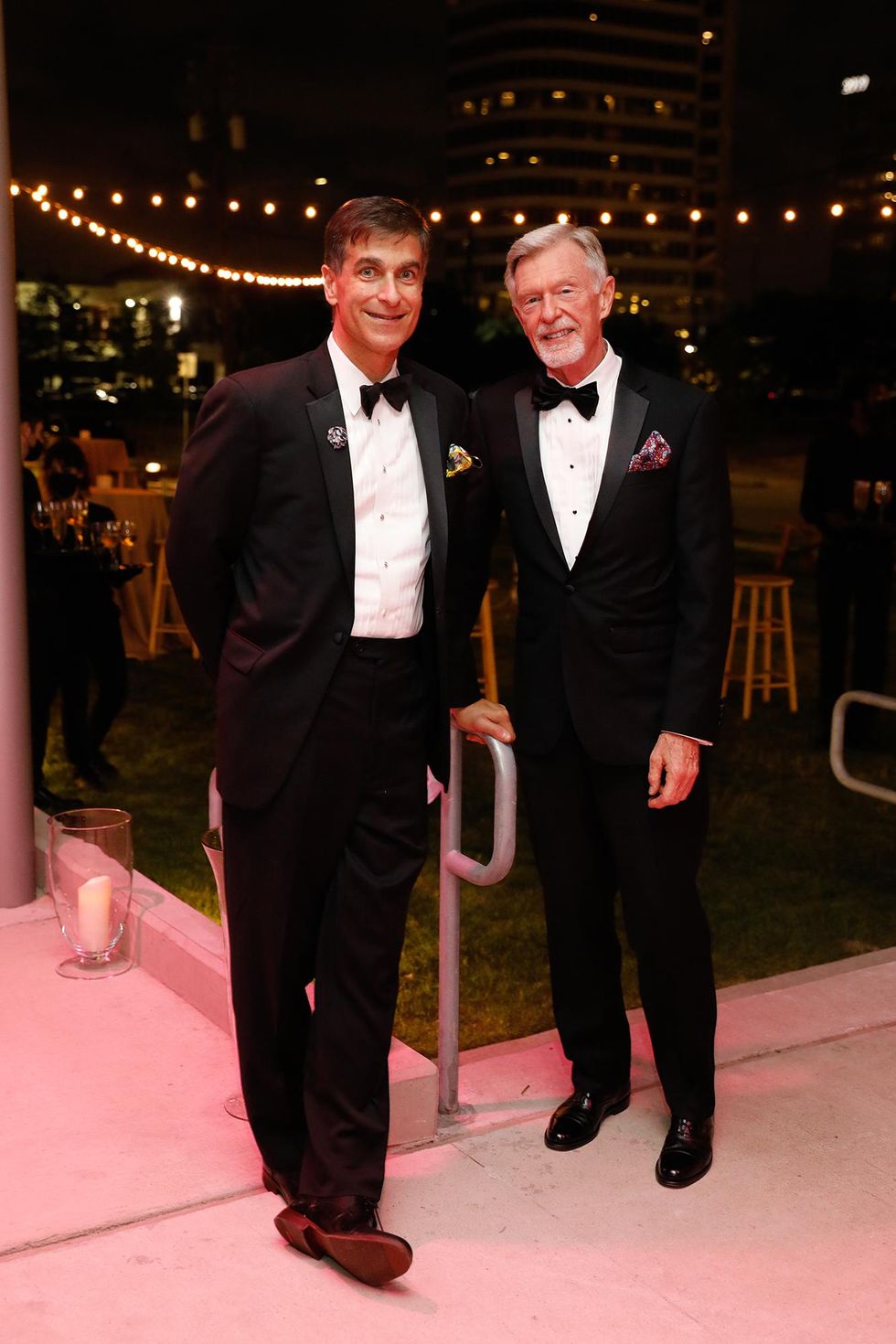 Dominic Cellitti, Steve Breyfogel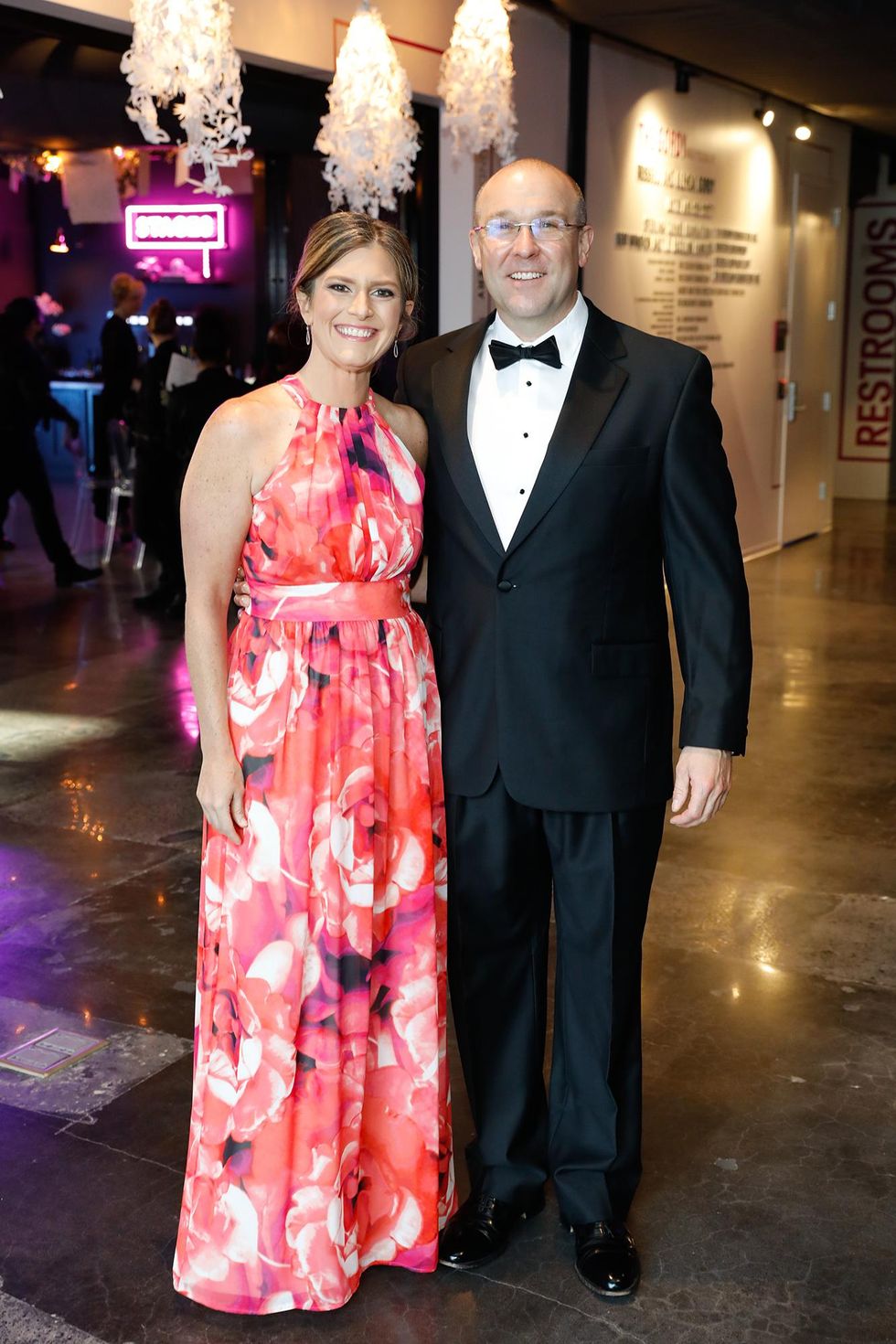 Erica Noll, Mike Cardigan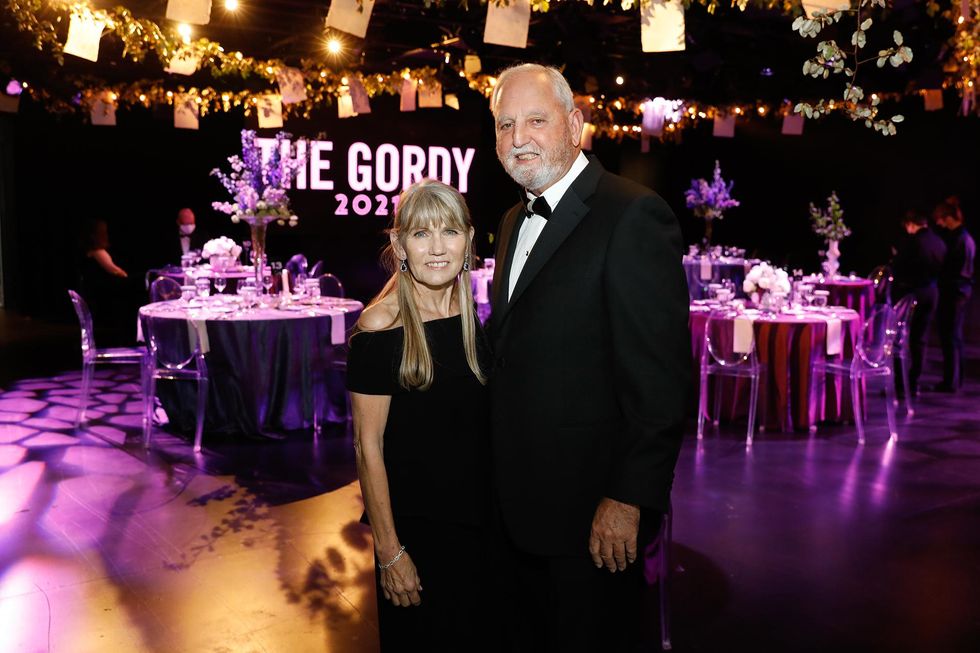 Glenda and Russell Gordy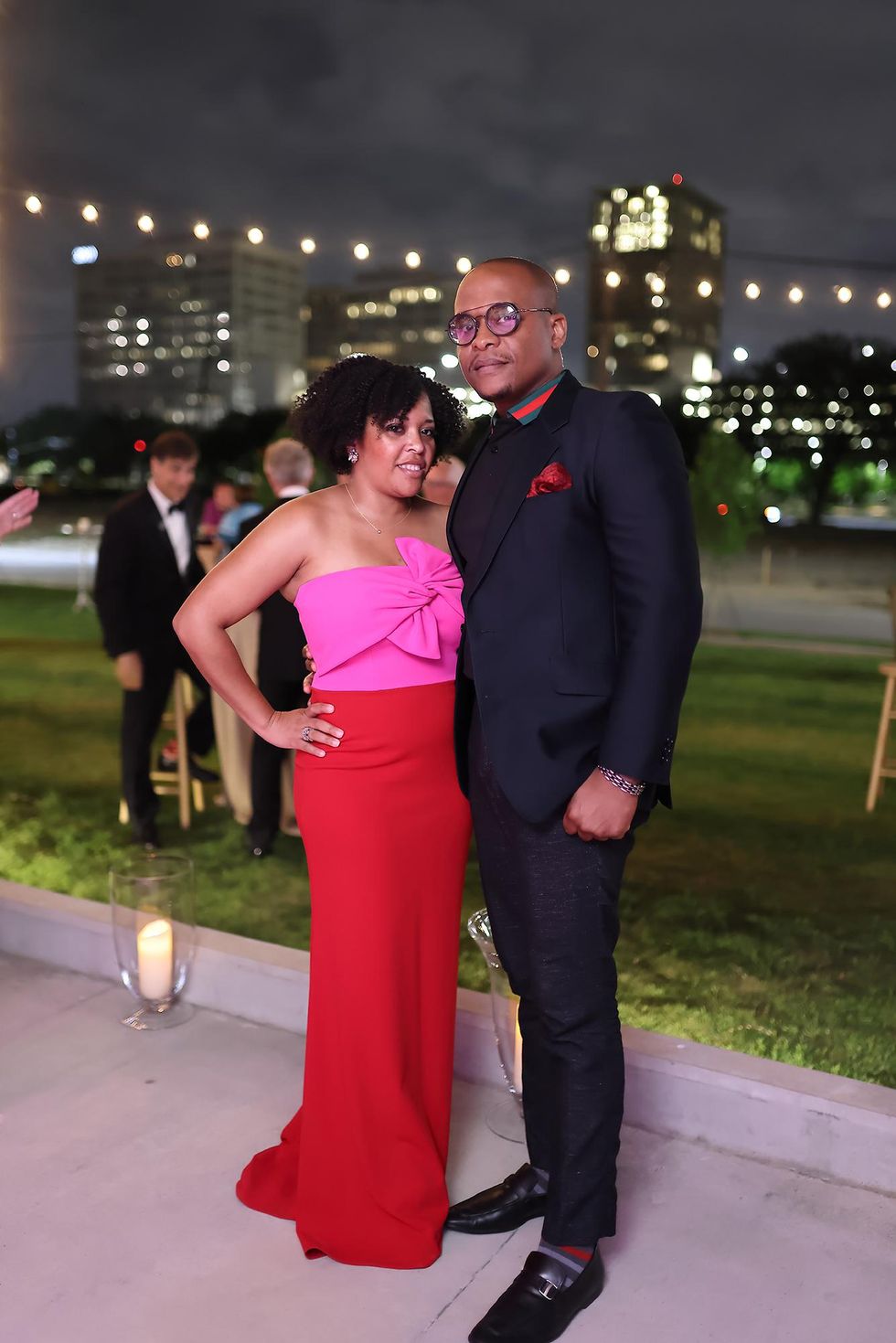 Kalinda Campbell, Sledge Leonidas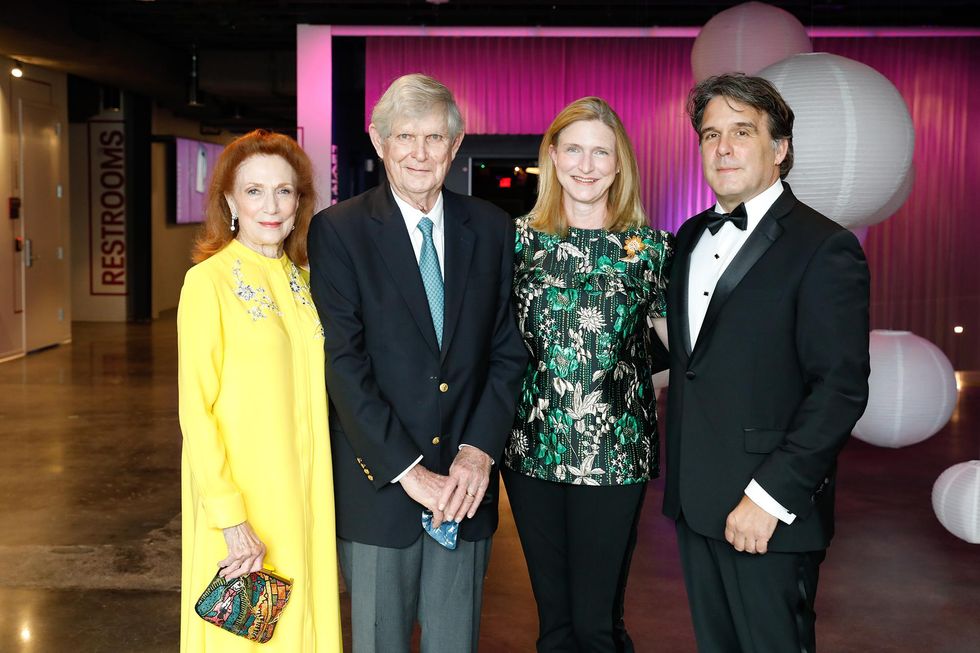 Isla and T.R. Reckling, Carroll Goodman and John Wessels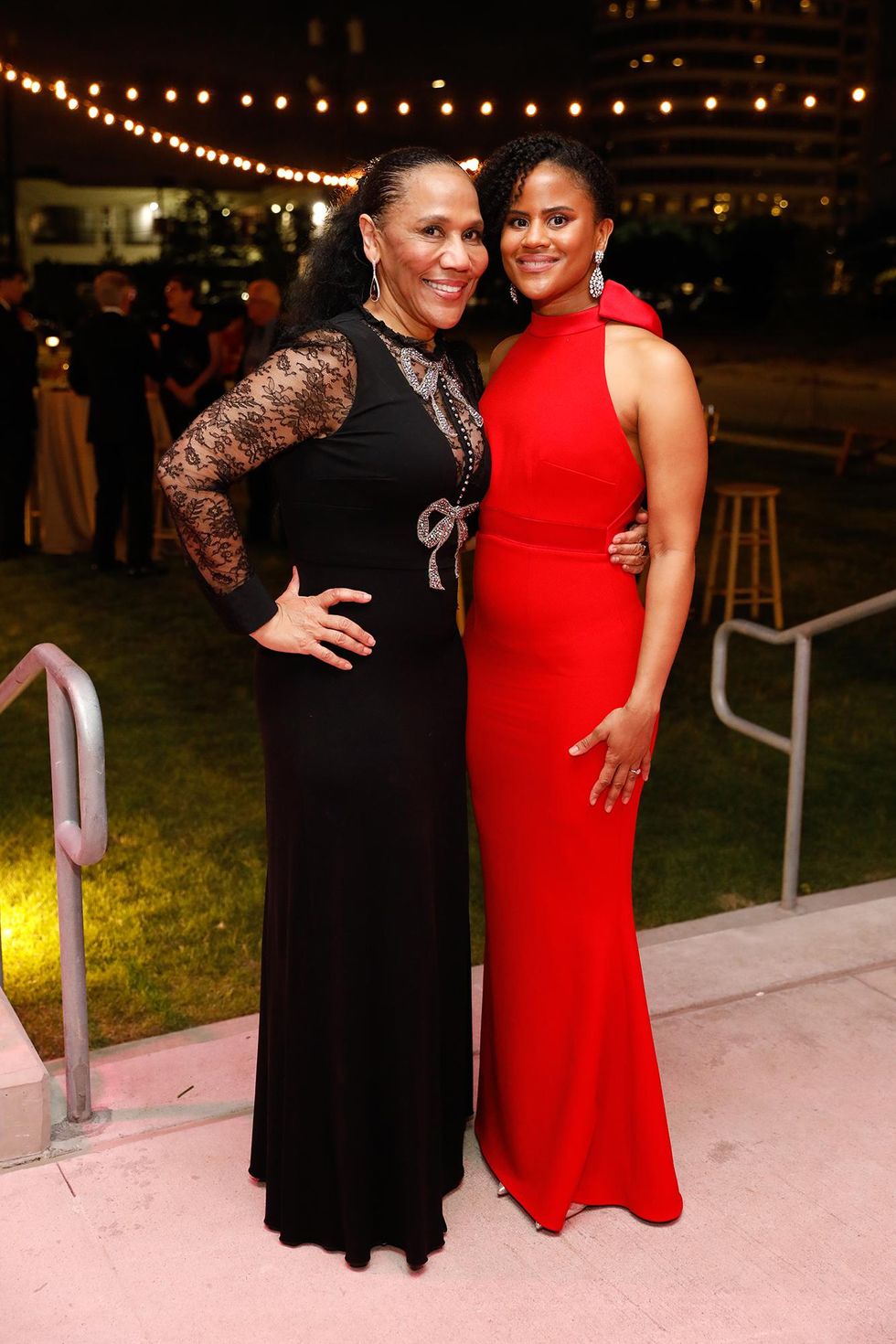 Mrytle Jones, Candice Penelton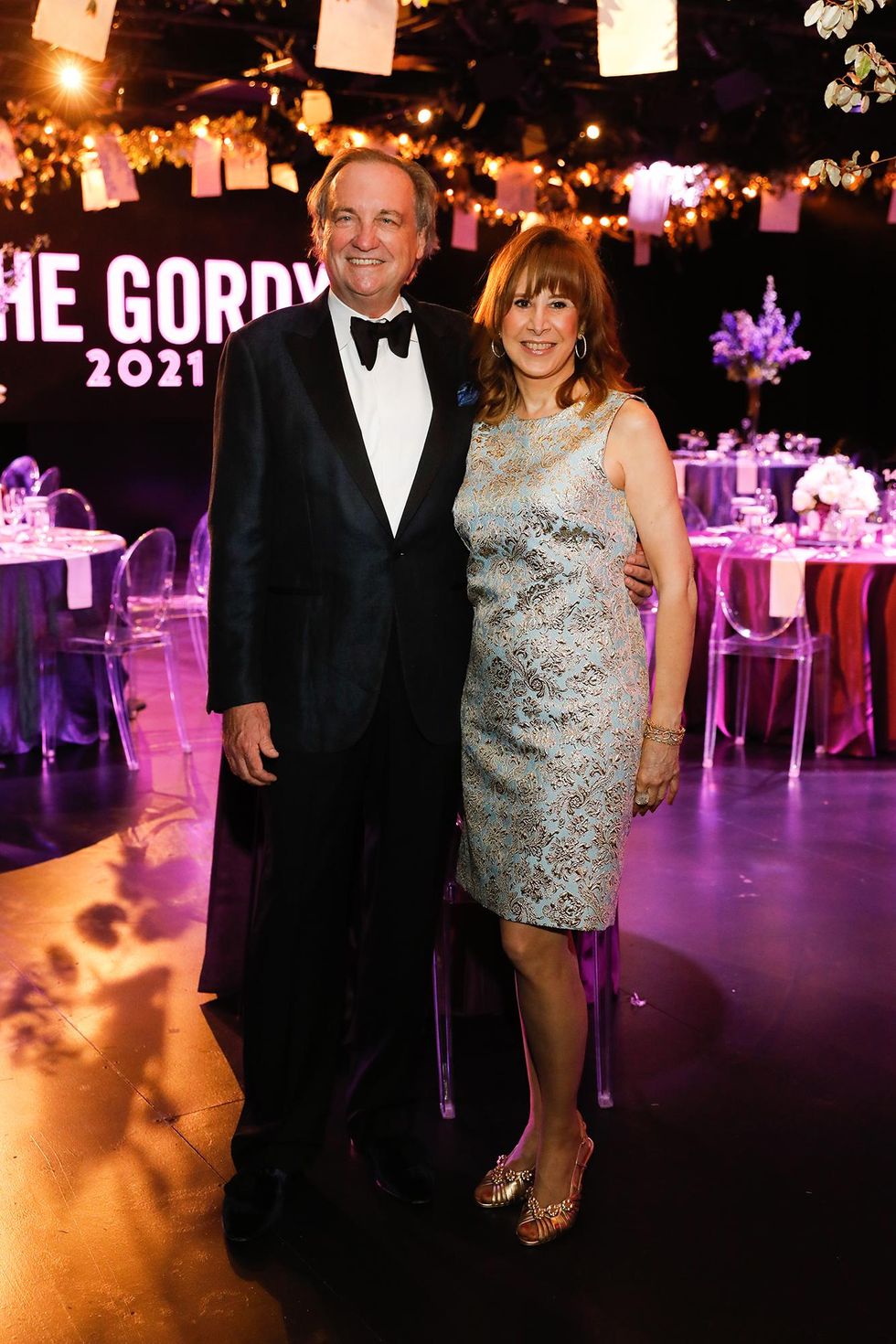 Ralph Burch and Vicki West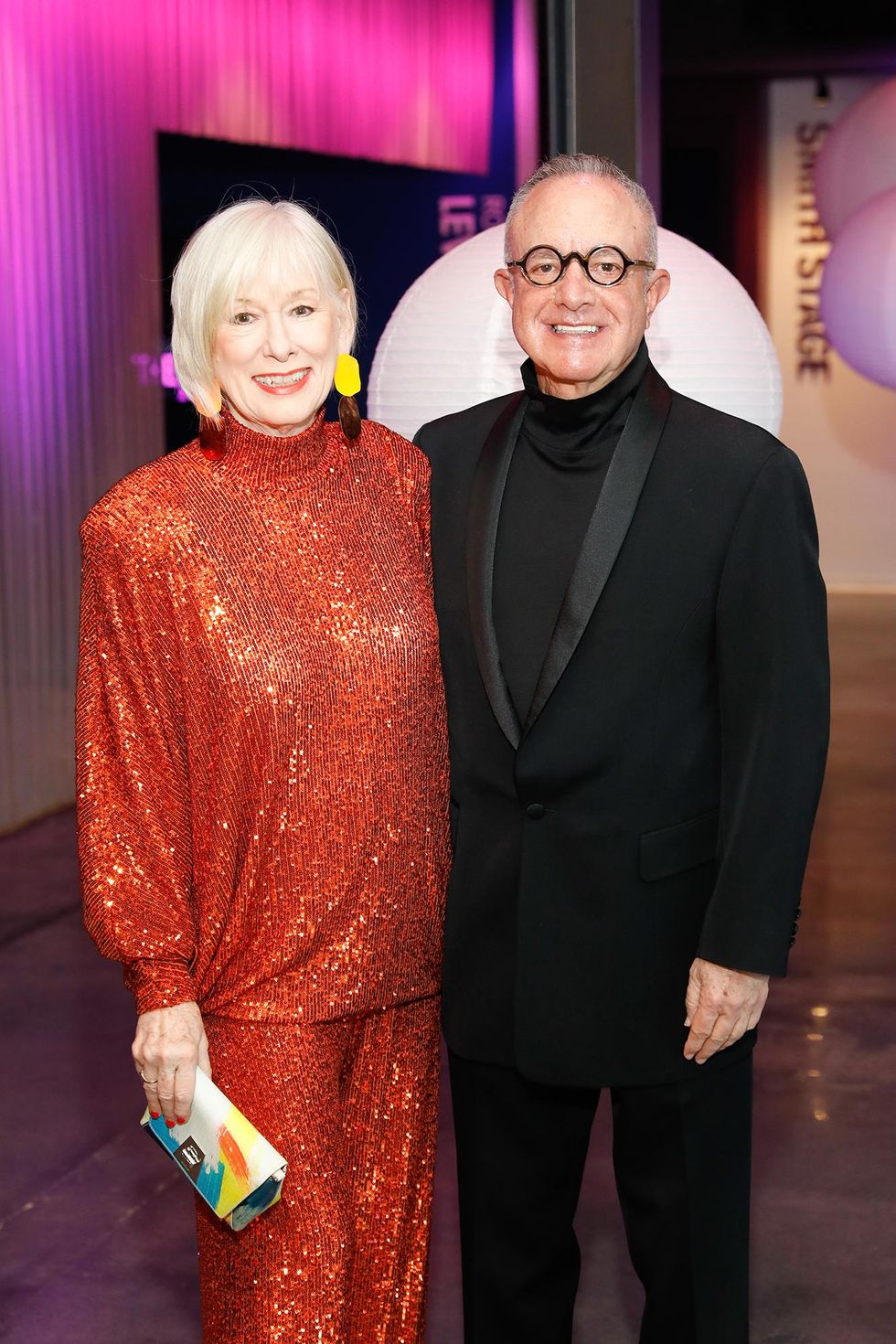 Susan and Neal Hirsch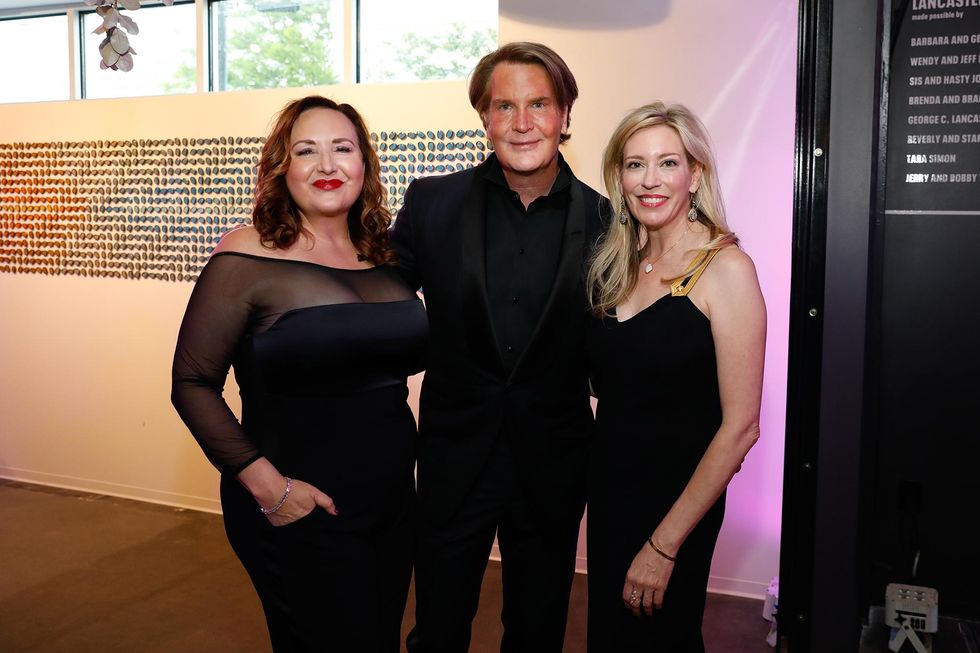 Tara Simon, George Lancaster, Mauri Oliver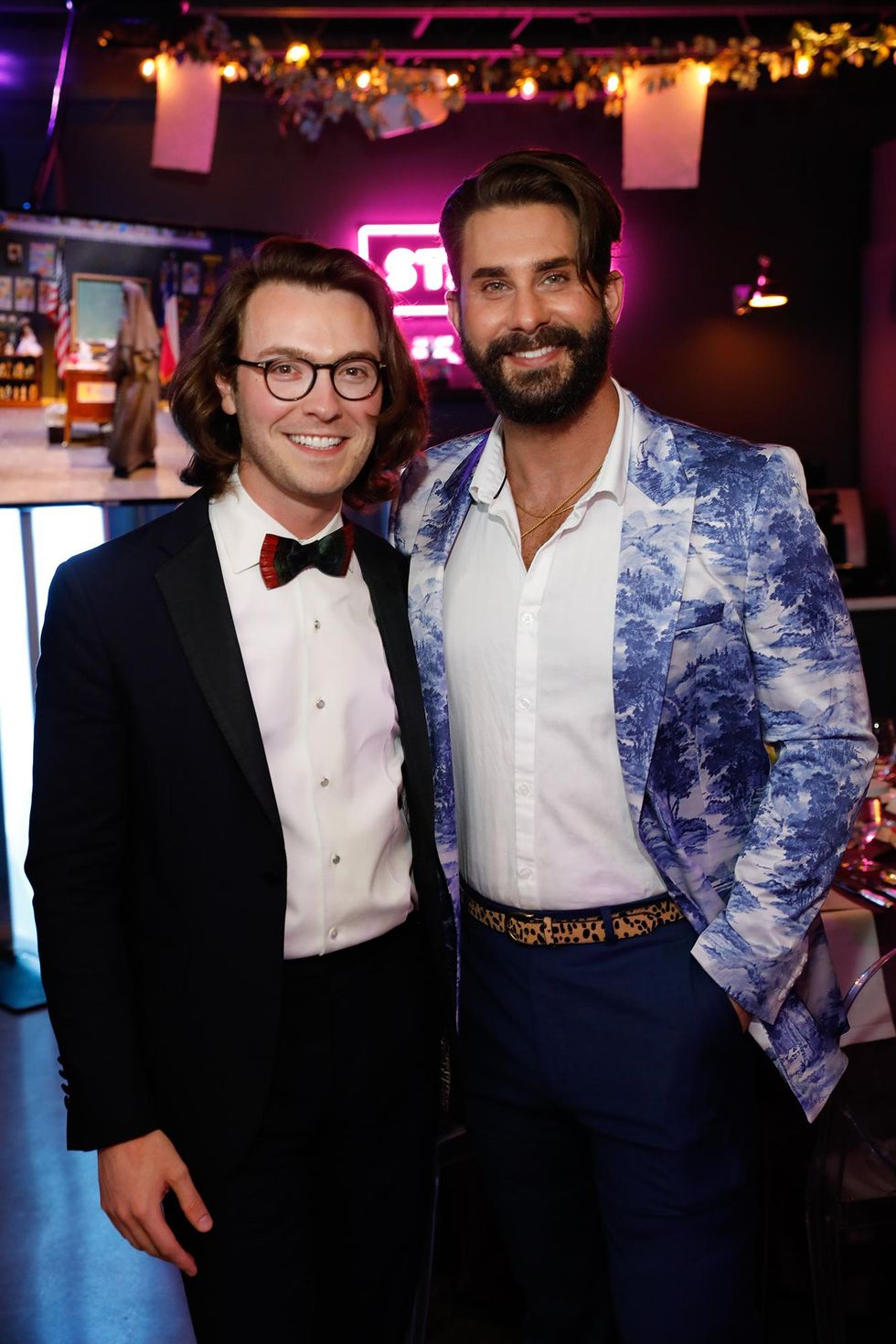 William Finnorn, Cabe Miller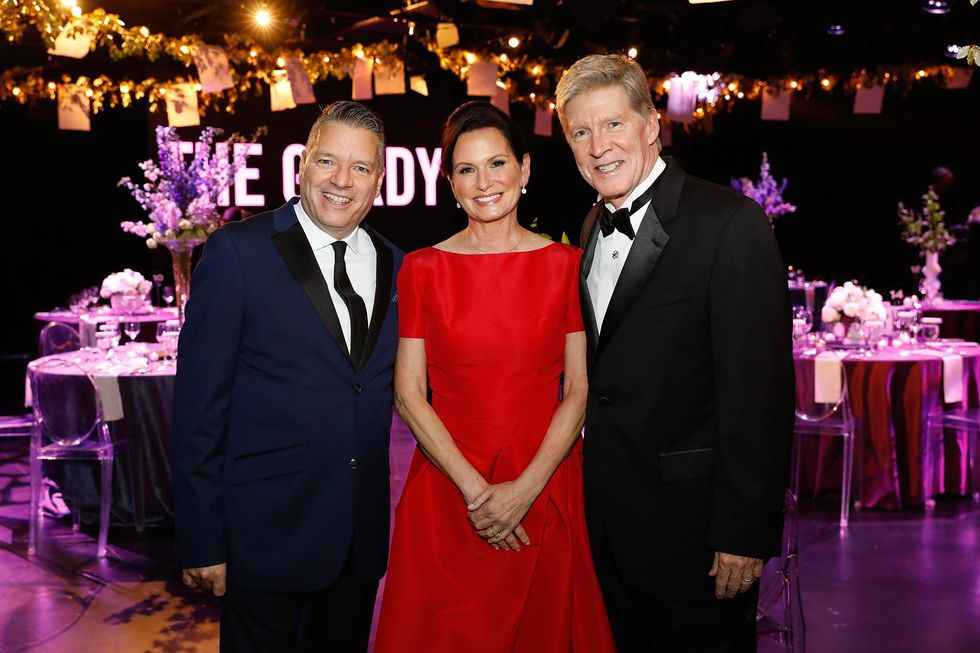 Kenn McLaughlin, Cabrina and Steven Owsley
Parties