Lavish Uptown Hotel Steals 'Best Spa in Texas' Title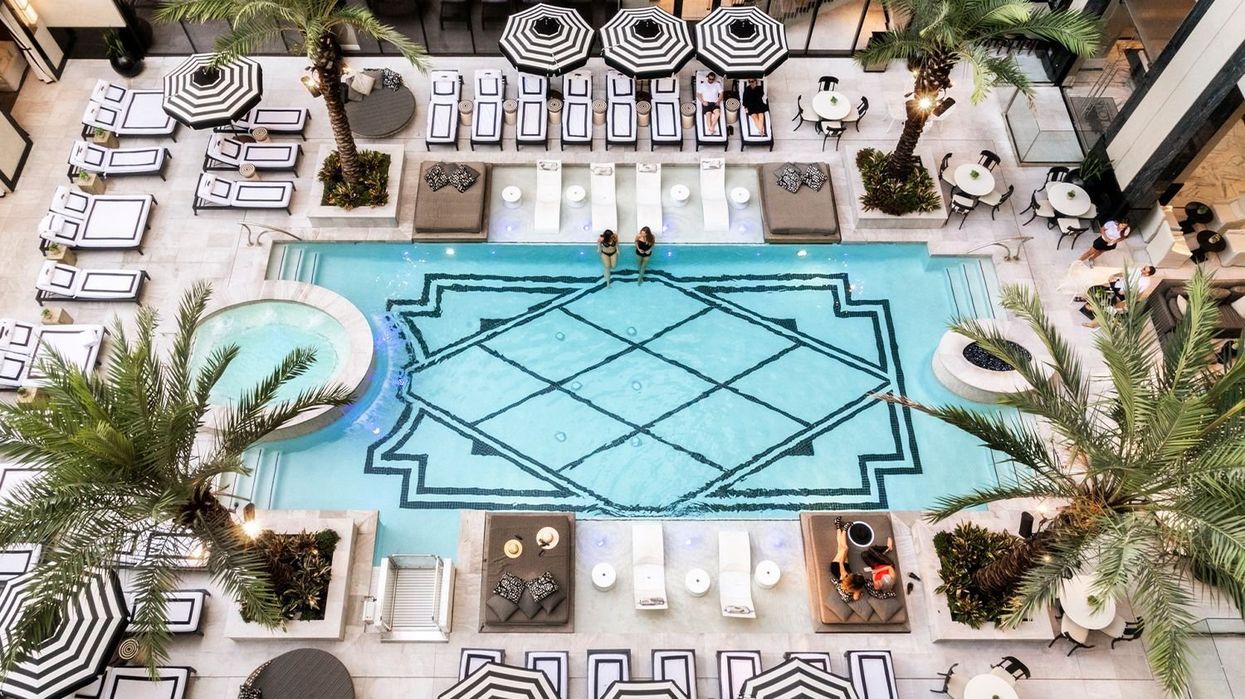 ALREADY THINKING ABOUT your pre-holiday beauty and wellness plan? If you're ready to schedule a spa getaway, now you know where to go: The lavish Spa at the Post Oak Hotel has won the World Spa Award for Texas' Best Hotel Spa 2023, so visitors and guests need not worry about receiving less than the best service here.
---
"This is an incredible honor and a testament to the hard work of each member of our team," said Post Oak Hotel Spa Director Daisy Tepper in a press release. "We pride ourselves in providing the highest level of service to every guest who visits The Spa." World Spa Awards is a company based in London that serves to celebrate and reward excellence in spa and wellness through an annual awards program.
"All winners have shown dedication to delivering exceptional spa and wellness experiences and we are excited to share these achievements with the world," said Rebecca Cohen, the World Spa Awards' managing director.
Nominees and winners are voted on by hotel and spa industry professionals, media personnel, and the general public after a "year-long search," according to the World Spa Awards team. Two additional spas out of six nominees were also based in H-Town: The Spa at The St. Regis Houston and Trellis Spa at The Houstonian. The remaining Texas nominees were Dallas' The Spa at Hotel Crescent Court and The Spa at the Ritz-Carlton, and in Austin, the Spa by JW Marriott.
The 20,000-square-foot Spa at the Post Oak Hotel aims to take you on a sensory journey using essential oils from Aromatherapy Associates, rituals from Cinq Mondes, and anti-aging timeless beaty from Jacqueline Piotz. It is the only spa in Houston to embrace the "Biohacking" facial machine — an evolutionary technology that integrates seven of the world's most advanced non-invasive facial energy modalities. Full-service "Rituals" on the vast spa menu include the popular Restorative Ritual, a luxe experience combining the Bespoke Facial and Restorative Body treatments; the Mom to Be; and the Ko Bi Do Lift, a non-invasive procedure that mimics a face lift. The sprawling, glossy hotel also has a hair salon on site.
After your treatment, plan on a day of relaxation and enjoy the benefits of its hydrotherapy experiences, including the tranquility pool, aroma steam room, sauna, and multi-sensory shower experience.
When it's time for lunch or an early dinner, hit Bloom & Bee, the Instagram ready pretty-in-pink hotel restaurant. The American menu is fresh and locally inspired — toast the day with a glass of golden or pink bubbles!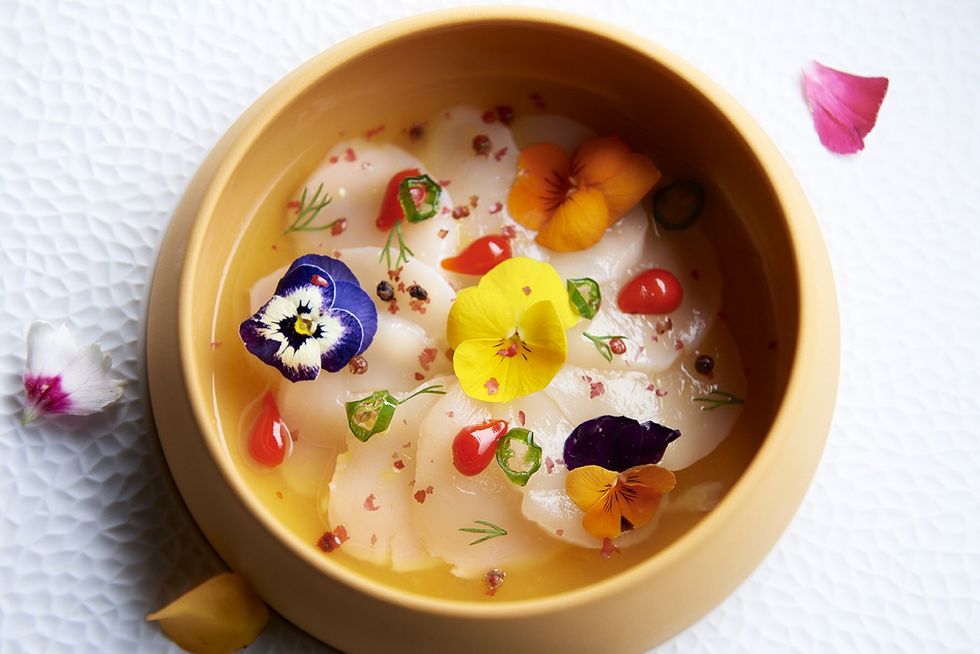 Style