Retro-Savvy Heights House Hotel Celebrates Opening with Lavish Luau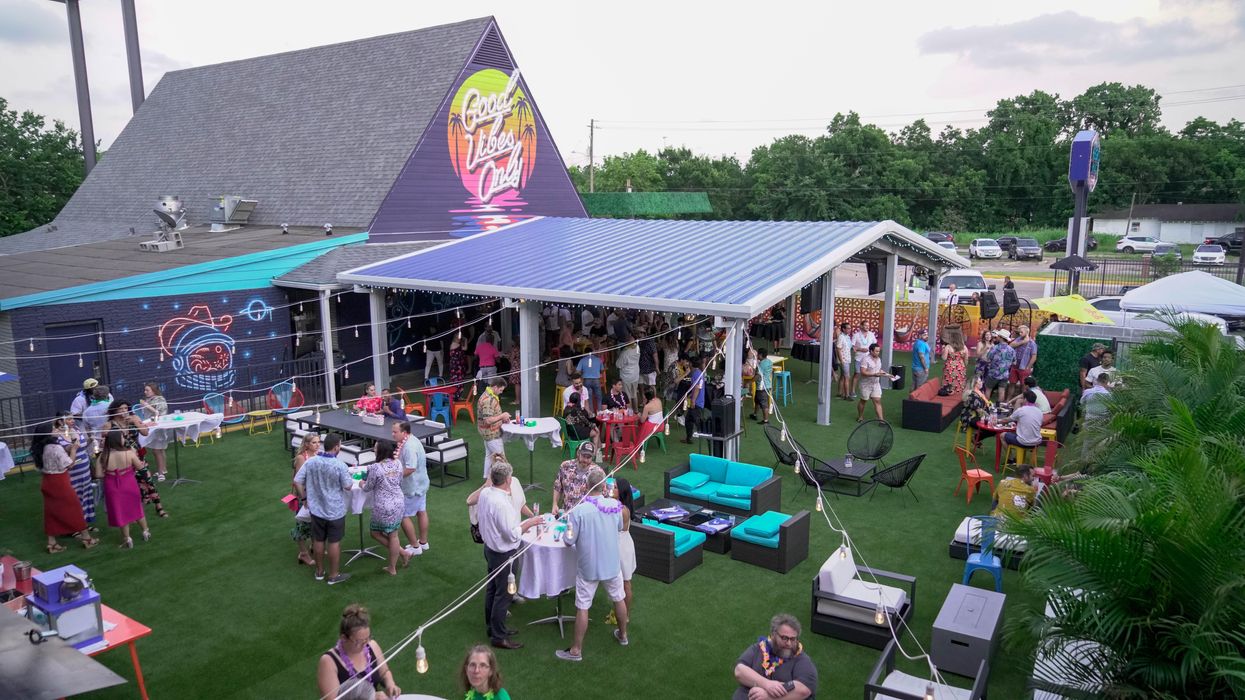 THE ONLY BOUTIQUE hotel in the Heights celebrated its grand opening with a lavish luau last night. The Heights House Hotel, previously the Astro Inn, underwent a $3.5 million renovation and has been reborn as the vibrant, vintage-savvy 133-room property, complete with a tropical-themed bar (helmed by popular chef Lyle Bento) and hip pool scene.
---
The party took place poolside, where hula dancers and fire performers greeted colorfully clad guests, who received lei necklaces upon arrival. The night's soundtrack was courtesy of Drums of the Pacific — who kept the crowd grooving and also put on performances of traditional Hawaiian, Polynesian and Tahitian dances — and DJ MarcG.
Owners Jivar Foty and George Giannukos, who purchased the property in 2019 and took a full year to transform the run-down inn into a "quirky" destination, spoke to the crowd. Meanwhile, Bento prepared a whole-roasted kalua pig as his Space Cowboy bar served up creative cocktails and boozy snow cones, and the hotel's GM Marrissa Selby gave tours of the hotel and its artful touches. IV Bars also provided vitamin D infusion shots.
Scene in the crowd: Former Rockets player and NBA All-Star Steve Francis; Super Bowl champ Owen Daniels; TV journalists Chita Craft, Ruben Dominguez, Miya Shay and Ron Trevino; chef Ryan Lachaine; and Manready Mercantile's Travis Weaver.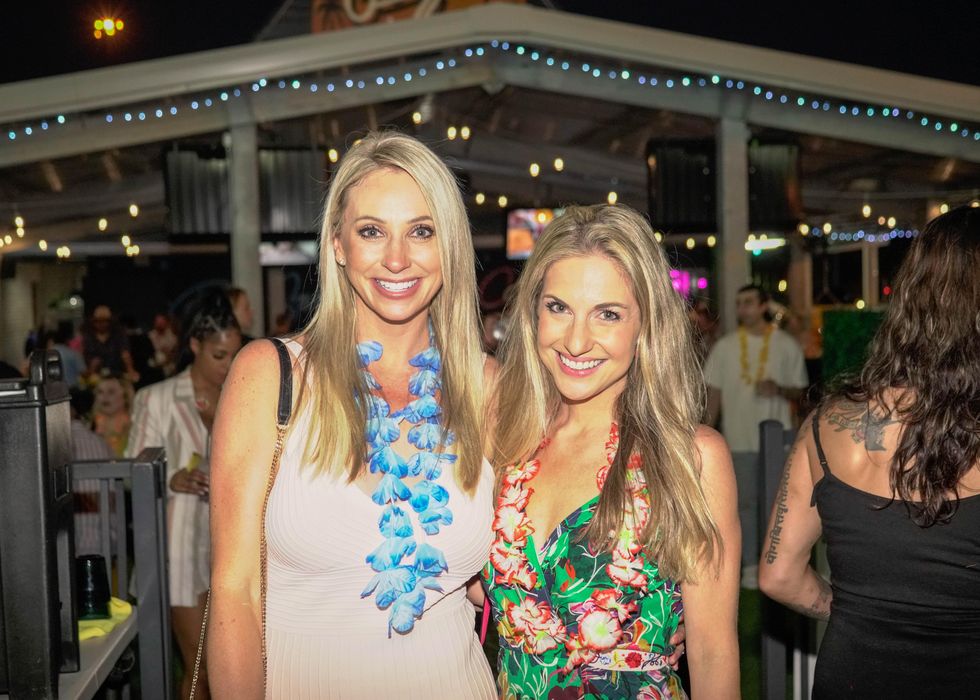 Chita Craft, Hathrine Whaley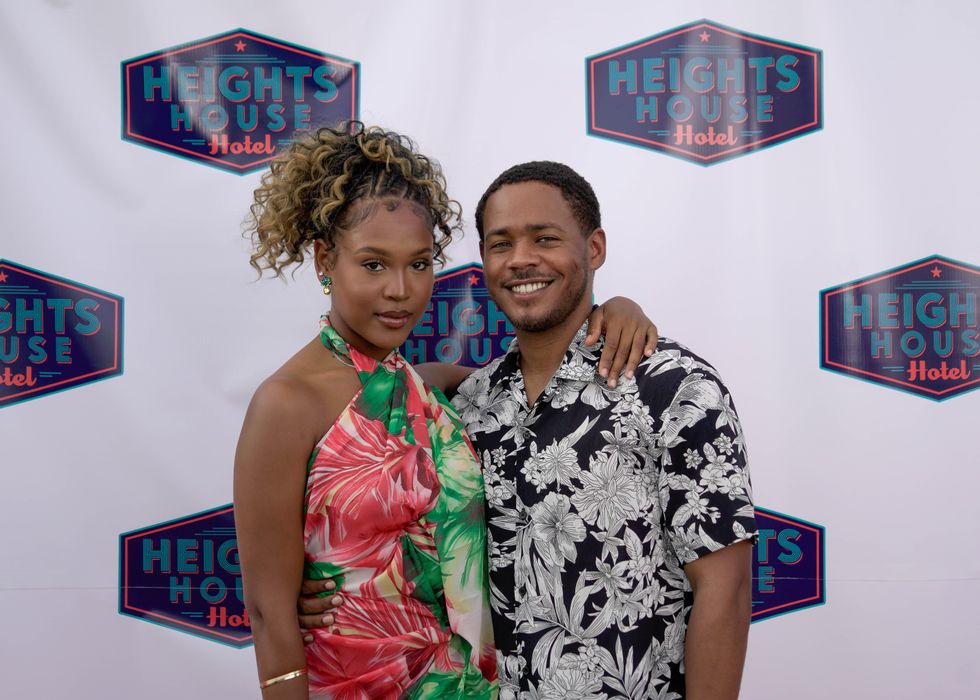 Codi & Christian Fuller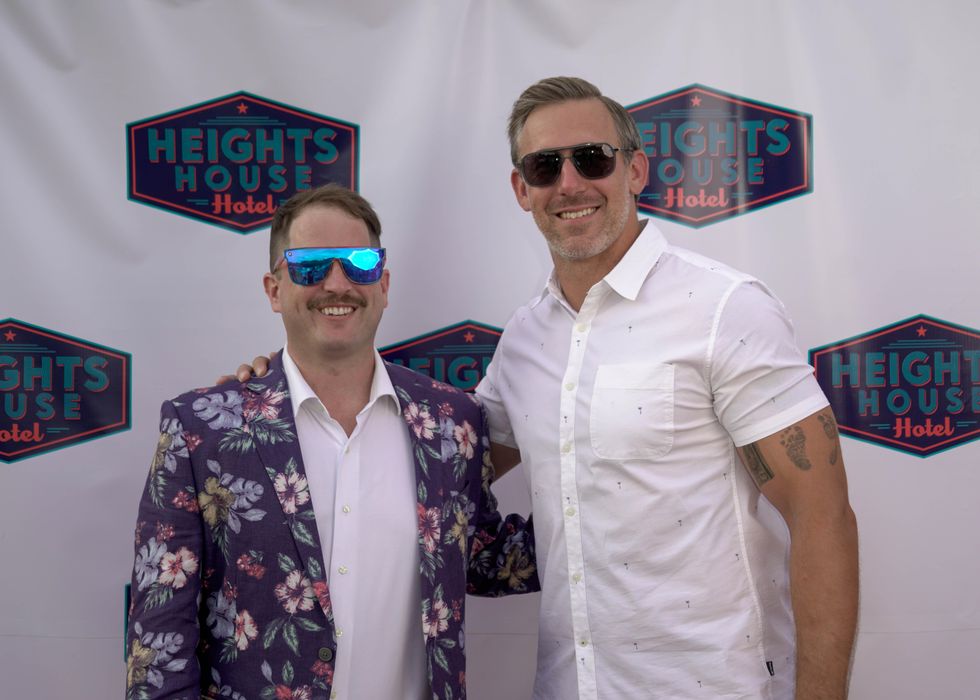 Nick Scurfield, Owen Daniels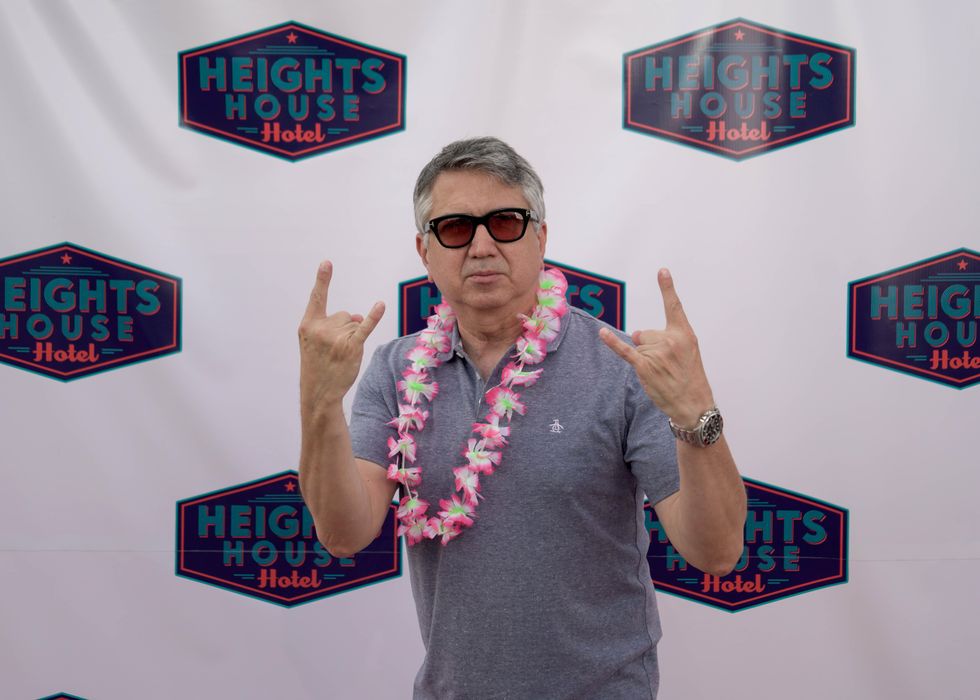 Ron Travino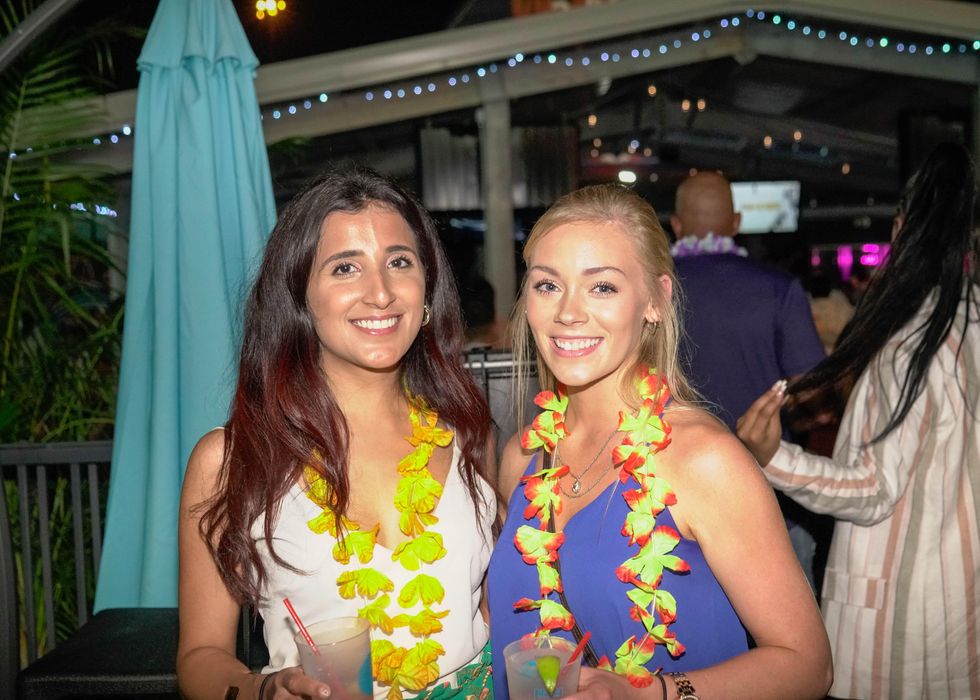 Annesa Maggi, Emily Brockman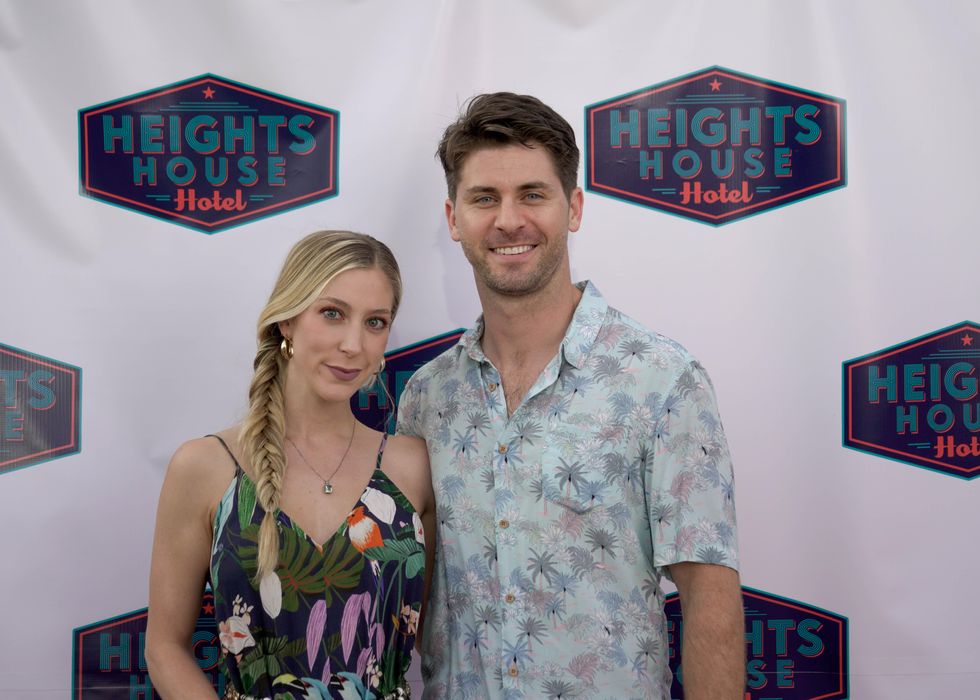 Avery & Mitchel Schwarts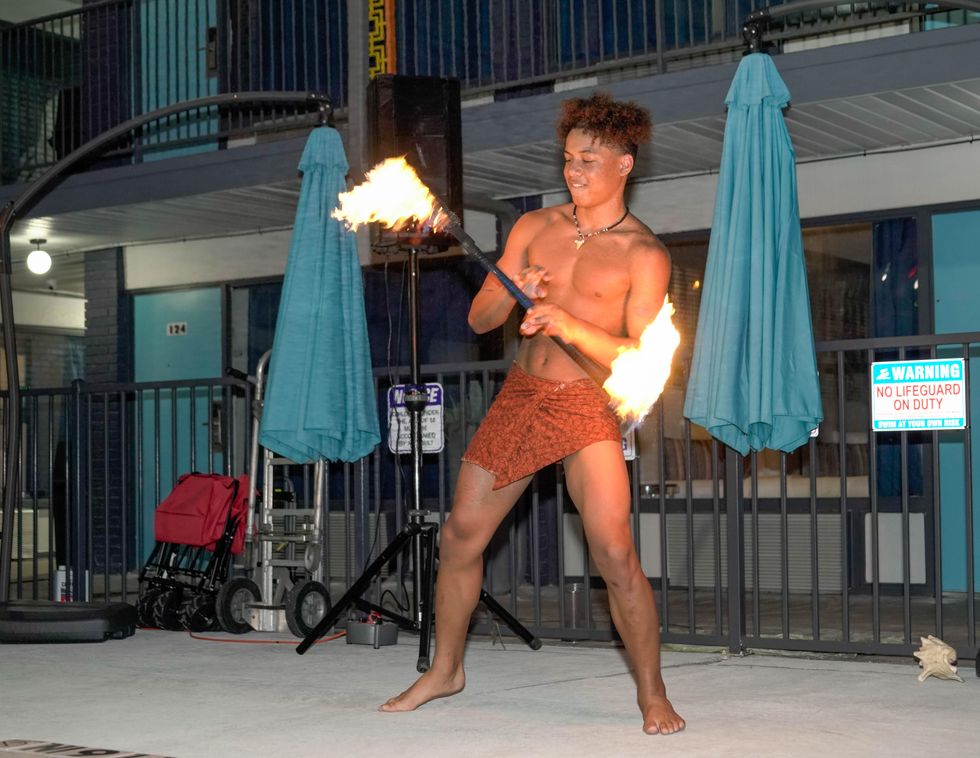 Poolside Fire Dancing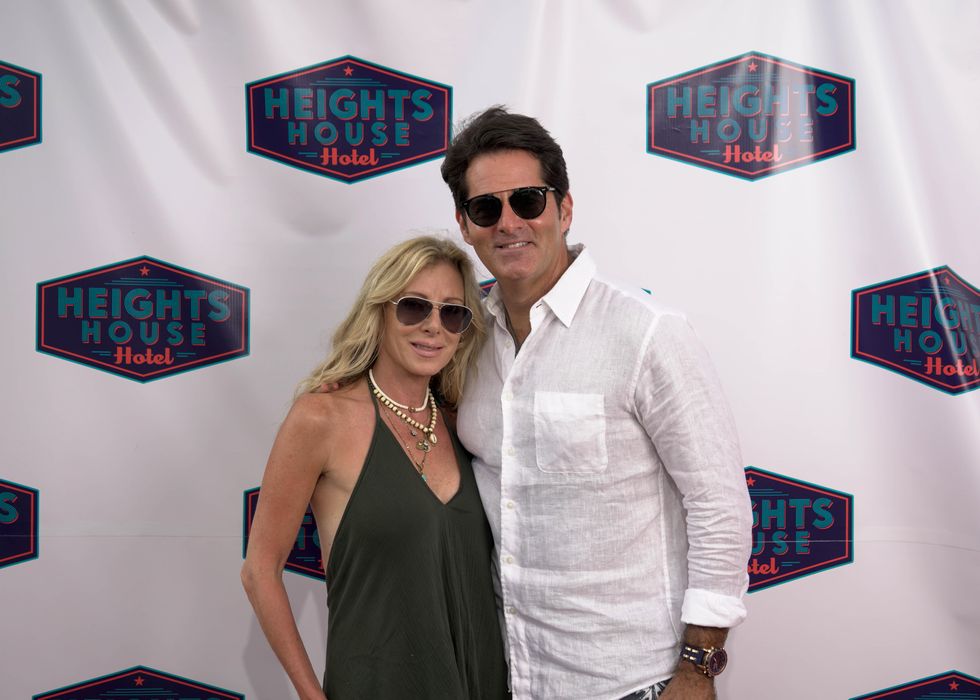 Shelly Wiesenthal, Michael Garfield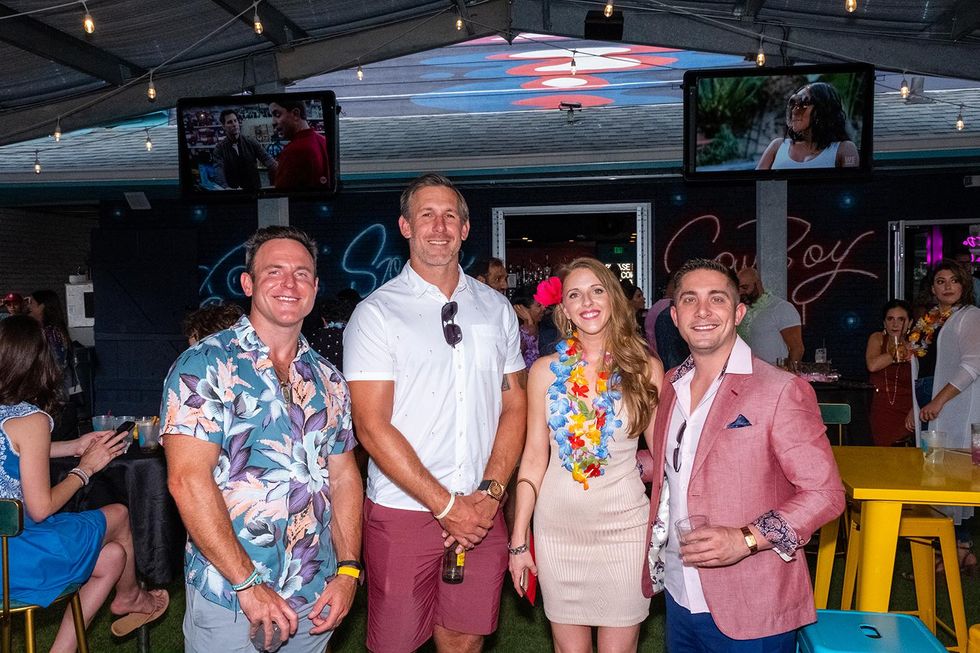 Robbie Beck, Owen Daniels, April Edwards, Adam Ross
Parties