Rodeo to be Cancelled Due to Virus Fears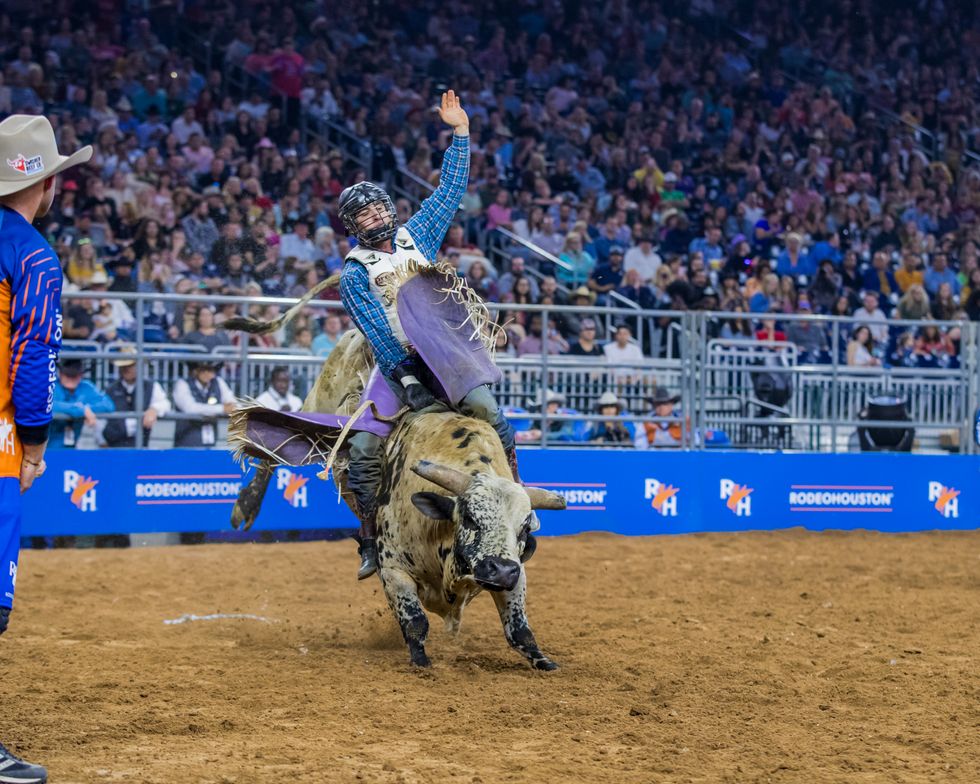 Numerous news outlets are reporting that, for the first time ever, The Houston Livestock Show and Rodeo will be cancelled. The unfortunate decision would come in light of rising fears about the coronavirus. High-levels meetings have gone on all morning, and the announcement of the cancellation will made at any moment.
---
It's unclear how if the shutdown will affect tonight's events at Rodeo, where Kane Brown was set to headline the concert arena. The Rodeo — the largest event of its kind in the world, and a major driver of the local economy each spring — had been set to run through March 22.
There are said to be 25 cases of Covid-19 in Texas, with 14 of them being in the Houston area.
Dispatches