Houston Livestock Show and Rodeo Will Be Held in May 2021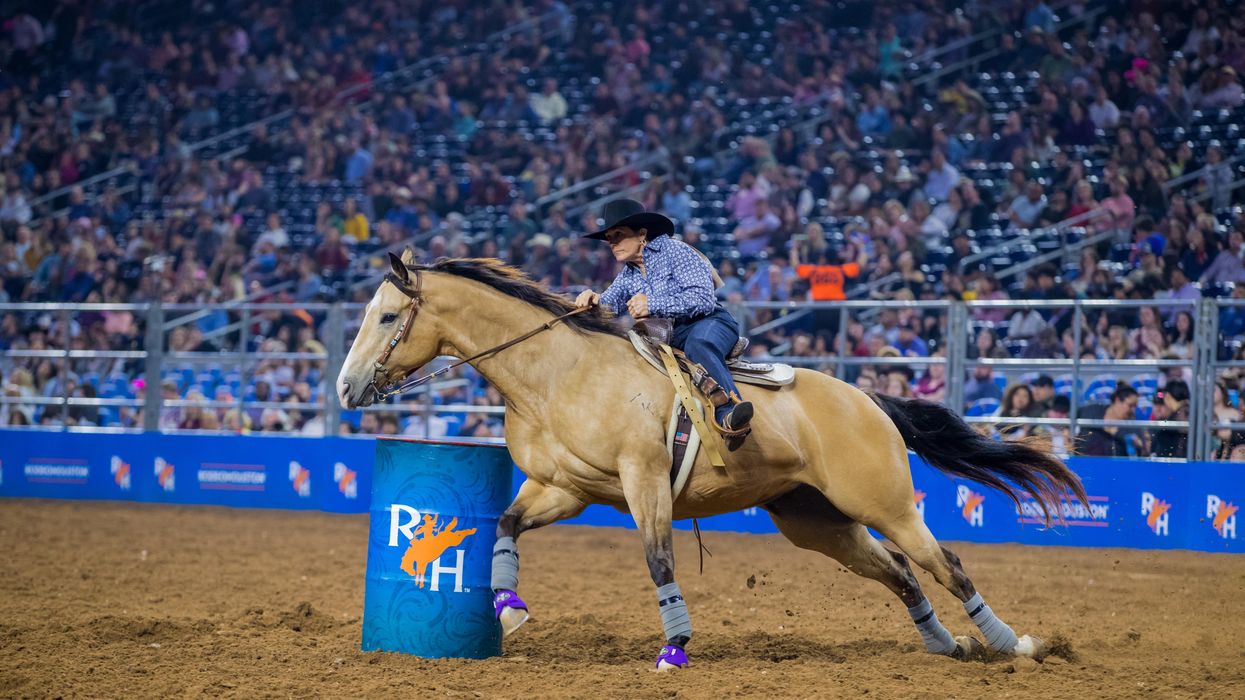 Today, the Houston Livestock Show and Rodeo announced that the 2021 event, originally scheduled for March 2-21, will now be held May 4-23, pending the status of the pandemic.
---
The Junior Livestock and Horse Show competitions will still be held in March, as previously announced. But all of the pre-Rodeo happenings such as the Rodeo Run, Trail Ride and cookoff, will be moved to coincide with the big event in May. There are "no guarantees," the Rodeo said in a release issued this afternoon, but the organization believes that an additional two months' time will provide a better opportunity to host the events. HLSR expects to issue additional details about the schedule and safety guidelines by early March.
"The Houston Livestock Show and Rodeo is truly a community event that Rodeo fans look forward to each and every year," said Chris Boleman, Rodeo president and CEO, in a release. "With the evolving health situation, we have made the decision to move the 2021 Rodeo from March to May. … We remain dedicated to fulfilling our mission to support Texas youth and hosting a long-time Houston tradition."
People + Places