Sitting Pretty for V-Day
In search of a last-minute Valentine's gift for your sweetheart — or want to be pretty and polished in time for date night? Here are a handful of beauty-inspired gift ideas for the season.
Molly Culver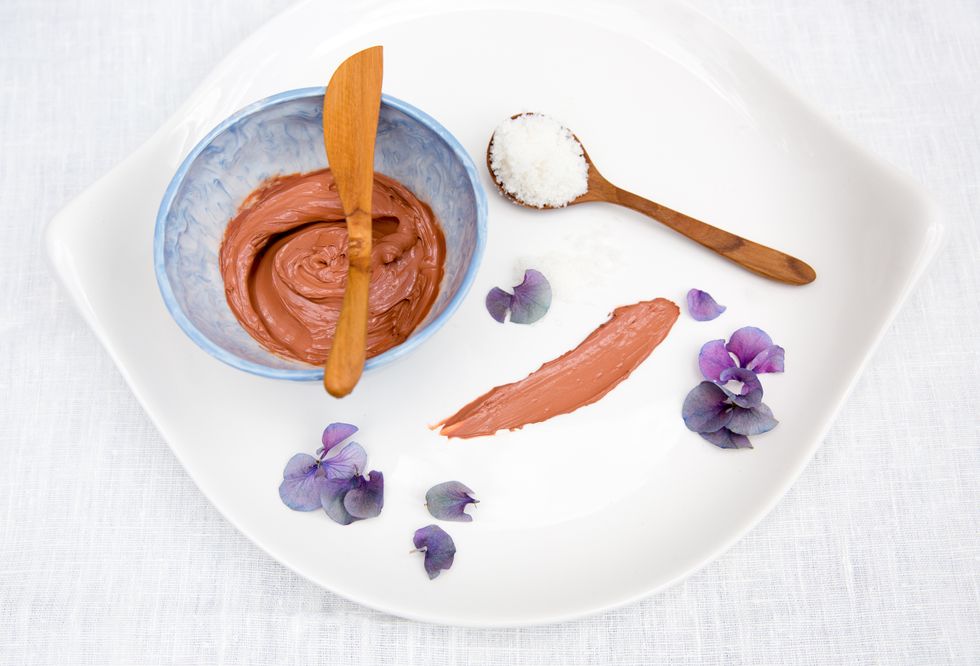 ---
The BLVD Place makeup boutique is offering its Party Face treatment — a 45-minute makeup application, perfect for date night! — with the option of free lashes.
Enjoy the amenities of the newly remodeled Fiori Spa — the $2.5 million makeover includes three swimming pools and a full-service salon — during the Escape for Two experience. It includes a 100-minute couples' massage, his-and-hers facials, manis and pedis, and a Champagne lunch on the balcony.
The new Charcoal Rose mani-pedis at the Spa at the Four Seasons (713.652.6219 ) begin with a relaxing activated-charcoal and rose-petal soak, and are followed by a detoxifying rose-infused sugar scrub; the Charcoal Rose massage is executed using a subtly blended body oil. Cap off the experience with a refreshing glass of sparkling rosé in one hand and a chocolatey truffle in the other.
Enjoy now with your partner — or gift a certificate for later! Hiatus Spa + Retreat is offering a sweet deal on its annual membership, which includes one massage or treatment per month and a bonus $50 credit. Special promotions currently include the Sweethearts' Retreat, which begins with a rose-petal foot soak followed by a side-by-side couples' massage, utilizing a "love potion" of cocoa butter, jasmine and rose. Flying solo? Try the Ambrosia treatment, with a full-body mask of rose powder, geranium and tangerine, followed by a Vichy shower — all washed down with a rose-water cocktail.
The West Ave go-to has five different "retreats" this Valentine's Day: The Mini includes a 90-minute massage plus a mani; the Sweet touts a 75-minute massage followed by a 75-minute facial. A Retreat for Two brings an hour-long couples' massage and side-by-side pedicures. The Love Retreat offers one 90-minute massage, a 75-minute facial and an upgraded mani-pedi. Finally, the Ultimate Retreat fittingly includes one each of the spa's most luxurious treatments: the Ultimate massage, Ultimate facial and Ultimate pedicure. All options are available for purchase online, with the option to print or email the gift certificate to a loved one.
Book a room at either location of Hotel ZaZa for this Valentine's Day weekend, and receive sweet bonuses! The "XO" package touts a $100 ZaSpa credit, and a $100 credit to be redeemed at the hotel's restaurants. Turndown service brings a special surprise!
AT TOP: Hiatus Spa
Dispatches