Spook-tacular Galveston Getaway Ideas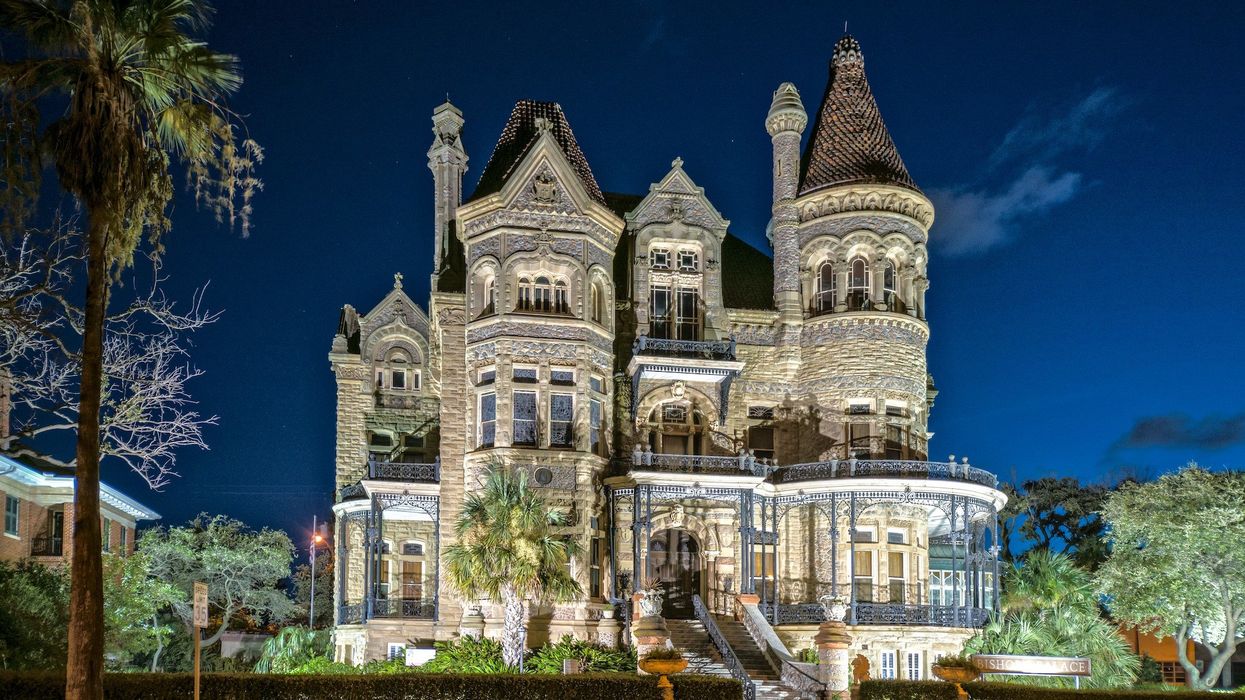 The site of epidemics, wars, fires, merciless pirates and the nation's deadliest natural disaster, Galveston is believed by many to be inhabited by restless souls. If you dare to head down to the Island this month, don't miss these Halloween-savvy "haunted" attractions.
---
Located in the heart of the Strand, Mayfield Manor once served as a morgue after the historic Great Storm of 1990, the deadliest storm in the U.S., having killed an estimated 8,000 Galveston residents. Now a haunted house, it offers 12 rooms of terror that will have everyone screaming for a $10 admission fee.
With a history spanning more than 100 years, it's no wonder people believe the hotel to be haunted. Room 501 is said to be the spookiest room: Legend has it, a bride staying in this room hanged herself in the west turret during the mid-1900s, after hearing reports that her fiance had died at sea. Tragically, her fiance returned to the hotel to discover that his marriage would never be. Hotel Galvez also offers a dinner tour and abbreviated ghost tours for hotel guests every Wednesday, Thursday and Friday at 2pm ($15/person).
On this 90-minute tour aboard Galveston Historical Foundation's Seagull II, you can hear the haunted history of Galveston's harborside — such as the mysterious image of a face on the exterior of UTMB's Ewing Hall. The face is said to belong to a former landowner who pleaded with his family not to sell the property, but once they did, he made sure his displeasure was clear by appearing on a building constructed on the site. Tours take place Oct. 23-24 and Oct. 30-31 from 4:30-6 p.m. Adult admission is $20, and children 5 and under are free.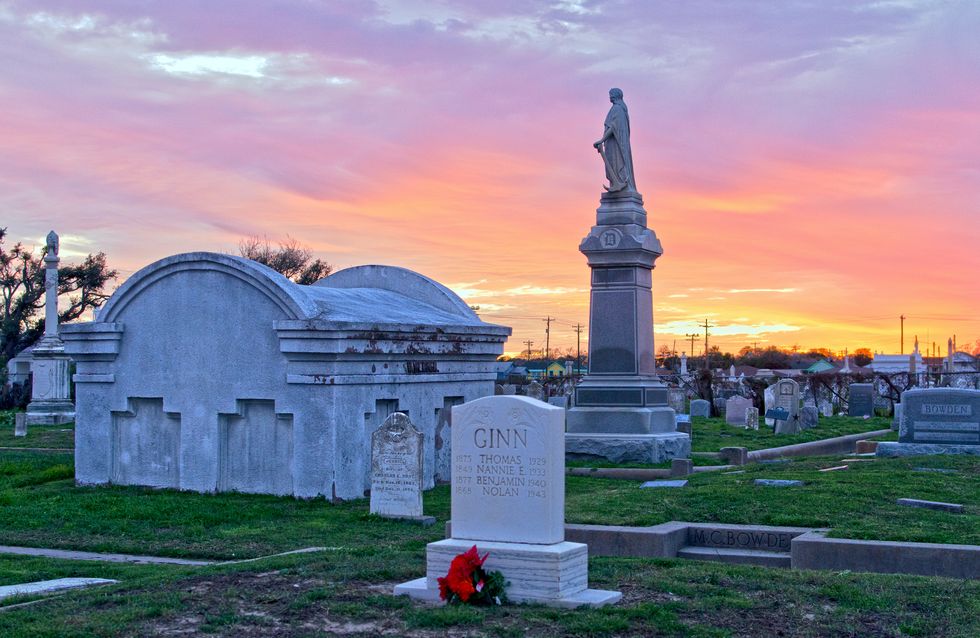 Old City Cemetery
Galveston is also home to nationally recognized paranormal expert Dash Beardsley, who offers ghost tours of the island's cemeteries, downtown district, and more in his Restless Spirits Tour (from $20/person). All stories are infused with researched historical evidence and personal accounts of the supernatural from local residents.
This national ghost tour company offers a few Galveston excursions, such as the adults-only Shadows of Revelry Tour and more. Visitors learn the haunted history of The Moody Mansion, the Broadway Cemetery, Bishop's Palace and more. Tickets are $30.
AT TOP: Bishop's Palace in Galveston
Dispatches