Still Social: Pick-Me-Ups to Send to Loved Ones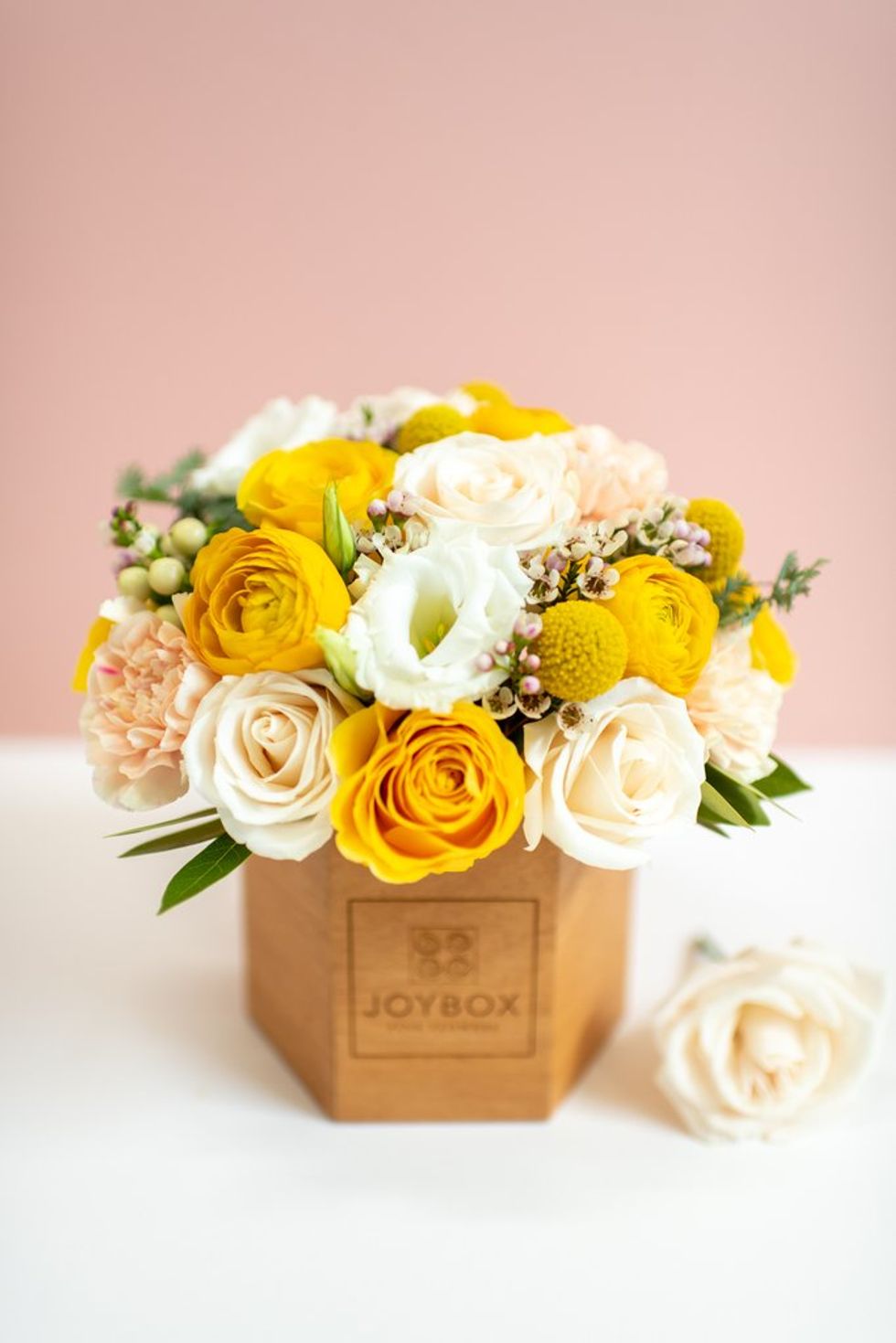 There's a sentiment floating around on social media and in podcasts these days, that "social distancing" is a misnomer; rather, we should be practicing physical distancing, and social togetherness. Staying in touch via video chats and virtual book clubs has proven popular and crucial to maintaining good mental health. During this time, Houston's small businesses are making it easy to have a purposeful pick-me-up delivered to loved ones. Here are a handful of happy gifts to give — for Passover, Easter or just-because.
---
Who doesn't love a sweet treat? Have a decorating kit delivered to friends with kiddos (or to those who are kids at heart!). There's an Easter one, with pretty pastel icing and sprinkles in tiny to-go containers; and an emoji-themed kit with piping colors to add funny faces to delicious yellow-iced cookies. ($20 each, plus a $4 delivery fee within 7 miles of its Weslayan storefront)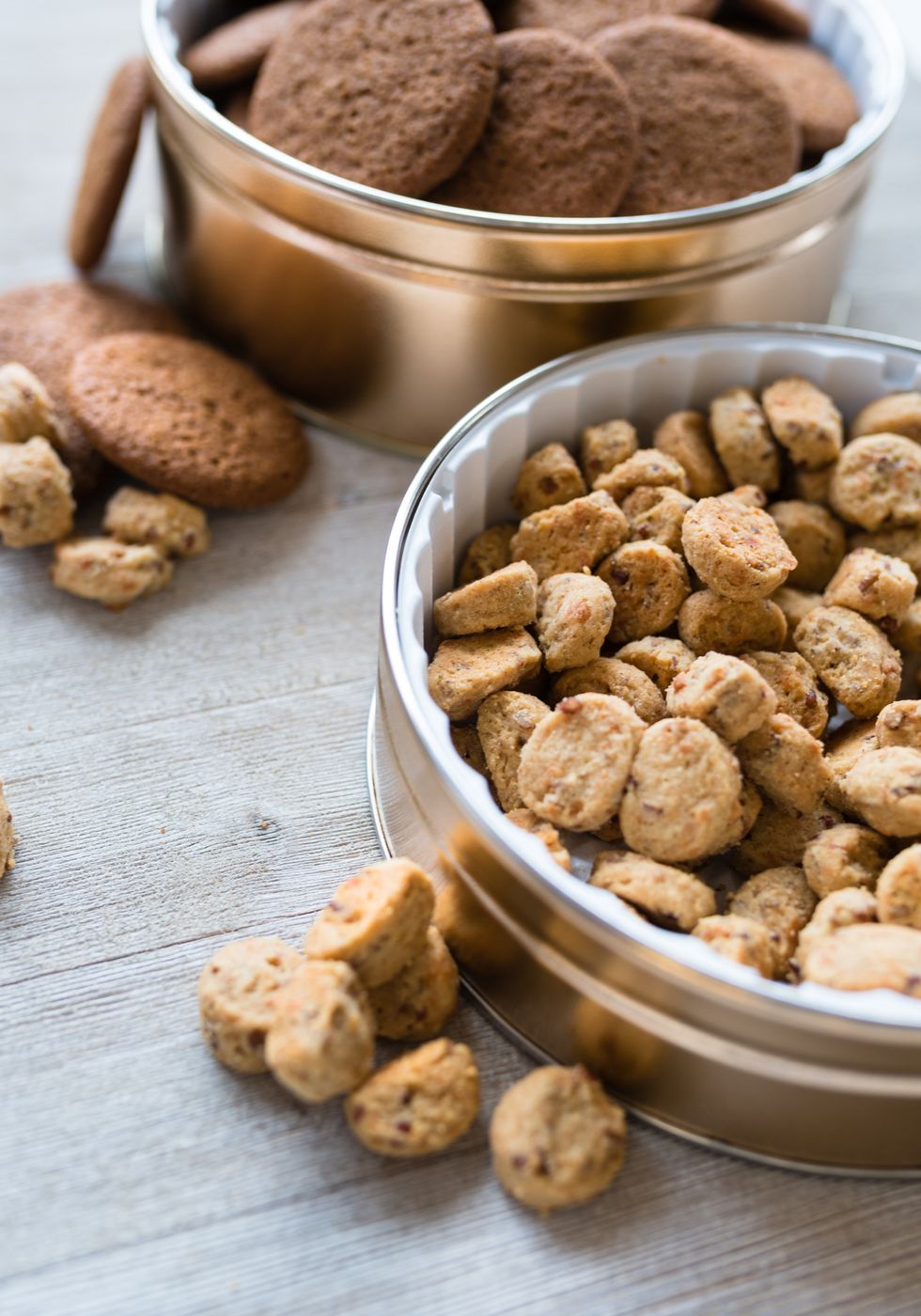 For the first time, The Center for Pursuit has taken its gingersnap fundraiser to the web! Order gingersnaps and "cheesesnaps," along with other cookies, via the Nutcracker Market's virtual marketplace through the end of the month. Proceeds will benefit The Center's mission to provide avenues of choice, growth and personal independence for adults with intellectual and developmental disabilities. To date, the organization's Gingersnaps Etc. project has raised more than $5 million!
Innovative local florist Joybox will ship your Mother's Day orders anywhere in the country — and is offering 20 percent off with the code SHIPPING20.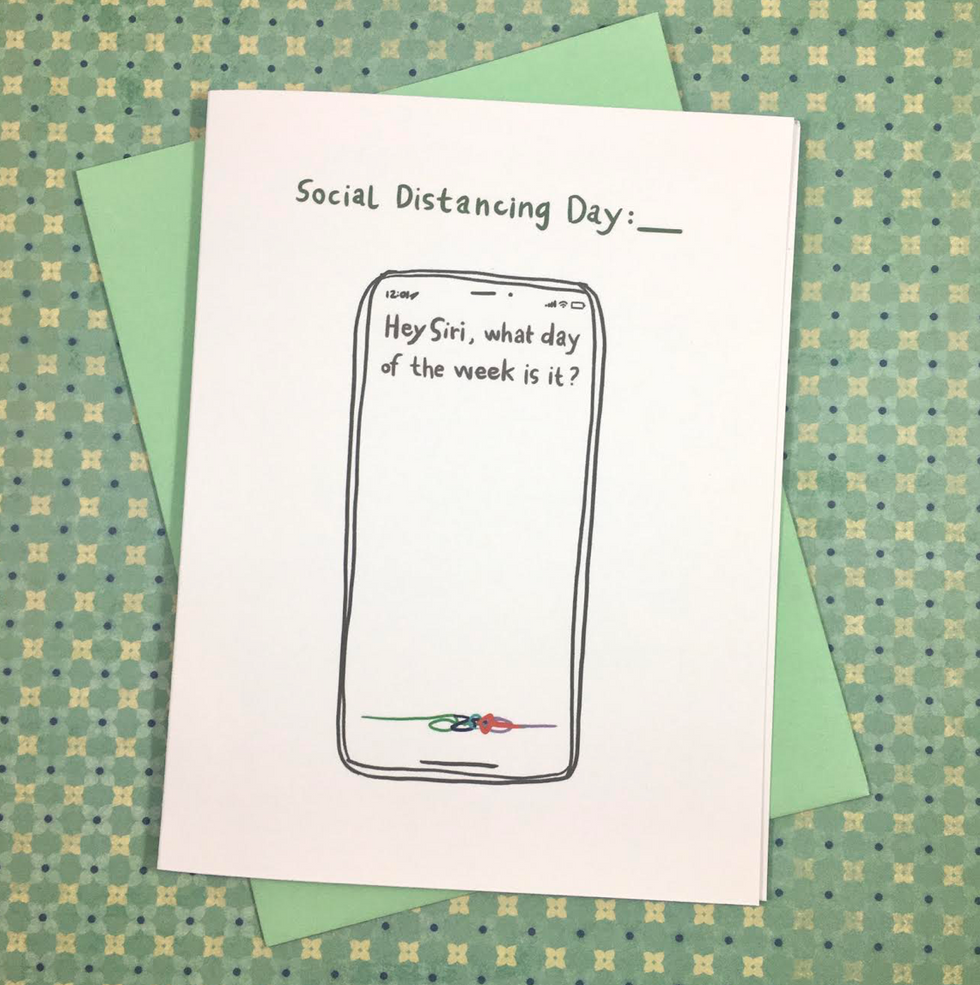 Greeting card from Space
This funky Montrose gift shop will ship anywhere in the United States. Too-perfect and memeable cards include ones that say "Sorry your birthday's in April," and "If I had a bubble suit, I'd be there in a heartbeat."
Local jewelry designer Christina Greene has created a delicate everyday piece called the True Star necklace. Fifty percent of proceeds from the sales of this item will go toward the CDC Foundation, which helps ensure that frontline workers have the supplies and testing materials needed to fight COVID-19. Have one sent to a health hero or loved one!
AT TOP: Texas Belle box from Joybox
Dispatches