Thrive + Inspire: Aesthetic Center for Plastic Surgery Docs 'Reminded of Community's Resiliency'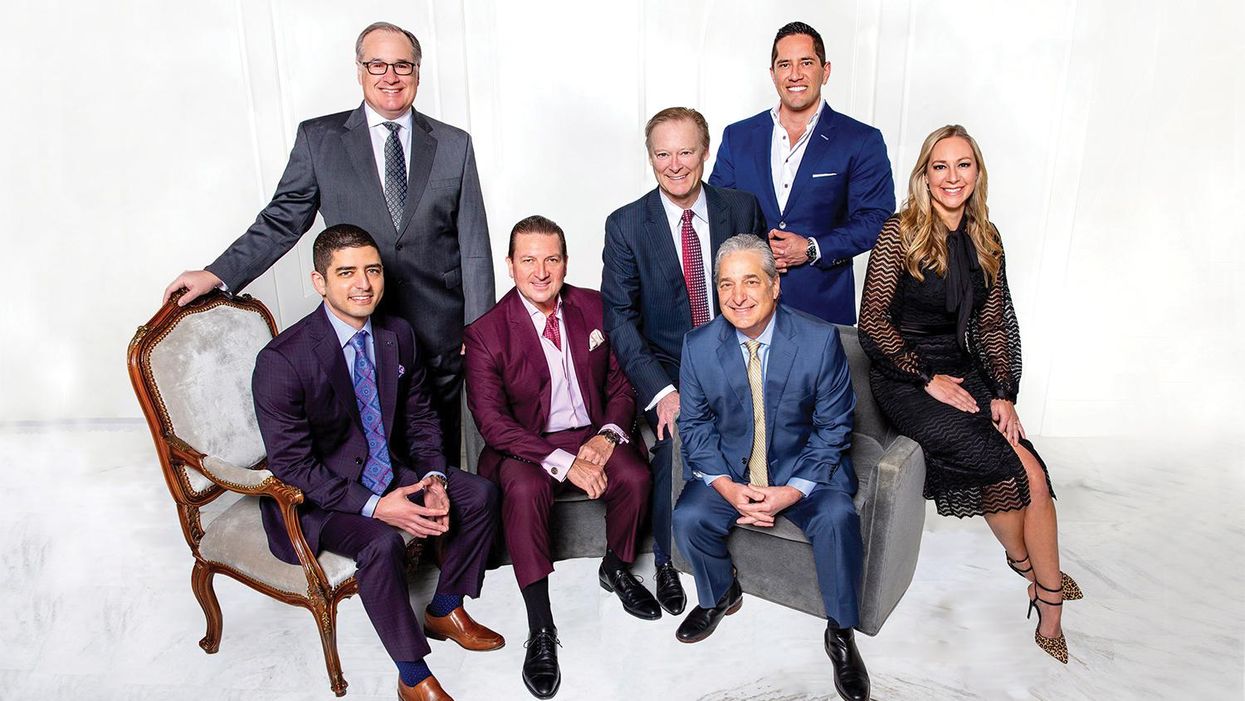 AN INTERVIEW WITH The Aesthetic Center for Plastic Surgery
What has been your biggest challenge since the Covid pandemic began? As a leading medical practice, we faced many challenges but not all of which were expected. Of course we faced the moratorium on elective surgery as well as shortages in protective equipment. But we also faced a crisis of public opinion. We knew we had implemented the best safety policies but did not know how to let the public know that it was safe to resume plastic surgery again.
---
How did you adjust and overcome this obstacle? We have a duty to ensure everything we do is performed as safely as possible. This was truly visible in all our facilities and in all that we did. Once patients started experiencing this, they began informing the rest of the public. The news spread throughout social media and word of mouth. By midsummer, we not only were fully operational, but thriving. We were proud of what we accomplished and felt we led the way for other surgical centers.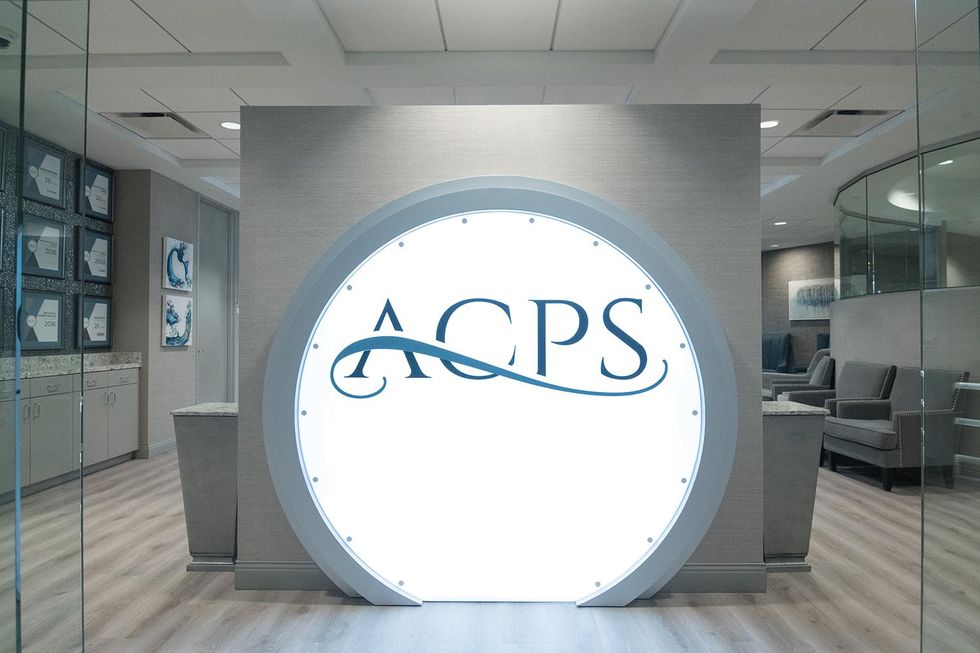 What did you learn about yourself, your business or your community that might inspire others? We learned we could adapt, though it was challenging. And we had a lot of help from the Texas Society of Plastic Surgeons. Much research had to be done along with many late-night meetings to write and refine safety procedures. A lot of deliberation went into creating the protocols our patients see every day as well as the ones they do not see.

We were also reminded of the resiliency of our community as we watched people and businesses work together and support each other. Moments of crisis tend to bring out the best in people, but Houston seems to have a way of pulling together like no other city. We have so much gratitude towards the people of Houston.
What's new in your life or at your business that you're excited about? When the pandemic hit, we were preparing for the worst and, like so many other businesses, wondering how we would survive. It is extraordinary to see where we are today. We are very excited about the new phenomenon of the "working recovery." The working recovery is really just the ability to work from home during your recovery period. The second most common reason people do not go forward with plastic surgery is the inability to get time off from work for recovery. This is less of a problem when you do not need to go to the office every day. Many of our patients tell us they were able to take a day or two off from work and then resume light or even normal work days from their home office. This has proven to be a huge benefit to our patients and one that we hope continues.
713-352-3869 | www.mybeautifulbody.com
Locations
12727 Kimberley Ln, #300, Houston, TX 77024
4400 Post Oak Parkway, #300, Houston, TX 77027
4800 W Panther Creek Dr, #200A, Houston, TX 77381