This Week in Art & Activism!
Innovative online programming accompanies a moving, timely show at the MFAH.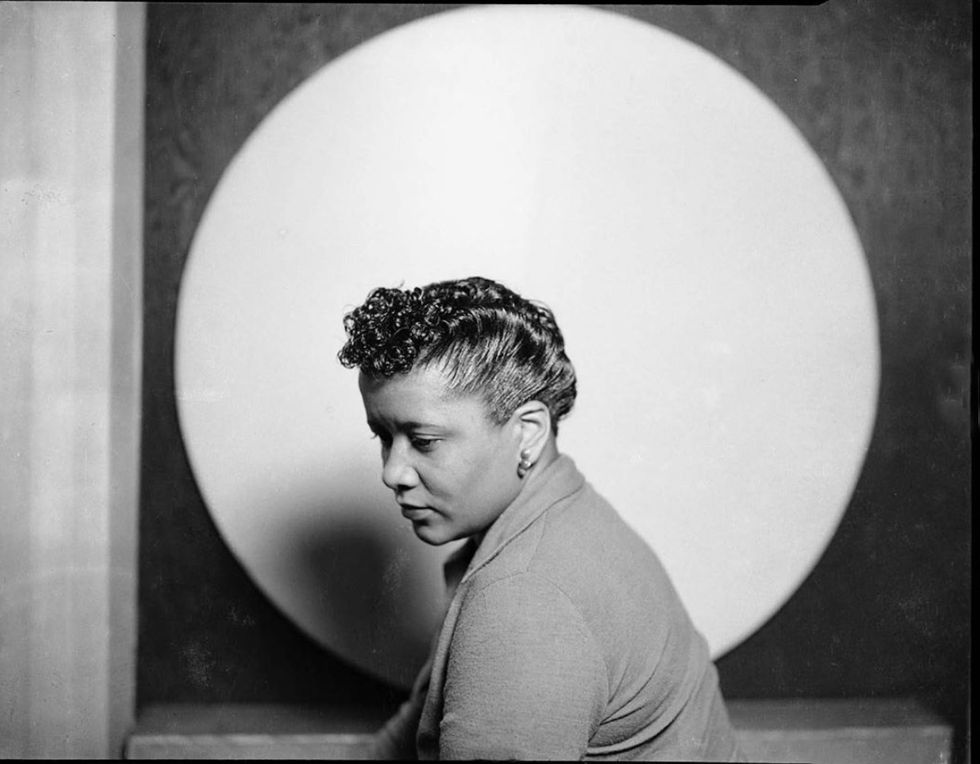 The Museum of Fine Arts postponed the April opening of its Soul of a Nation show — which explores the art of the age of Black Power, from the Civil Rights movement of the '60s to the birth of identity politics in the '80s — due to Covid. But in the weeks since, the Black Lives Matter movement has captured the attention of the world, and the show, set to debut on Saturday and run through the end of August, is more compelling than ever.
---
The museum will welcome visitors to the exhibit beginning Saturday, encouraging all to purchase tickets for a specific timeslot in advance. But it will also livestream its opening-day festivities, including lectures and greetings from curators from the MFAH, Tate Modern and Hayward Gallery. Next week, expect a virtual gallery tour — with video, audio and photography — to be live on the MFAH website, and in July, listen in on several panel discussions about Black art and activism.
Meanwhile, UH's Blaffer Art Museum remains closed, but is committed to innovative online programming. On Monday, Houston artists Jamal Cyrus and Phillip Pyle II launched a collaborative digital project on the Blaffer Instagram account. In If Not Now, When?!, the artists explore civil-rights protests of the past and reflect on life in the Third Ward.
And the Rothko Chapel, which was slated to reopen this month after an extensive restoration, remains closed due to COVID. But the virus won't delay its presentation of the Oscar Romero Award, which has been given biannually for more than 30 years, to those who demonstrate a deep commitment to grassroots human rights advocacy. Join via Vimeo on June 30 at 6pm, with a suggested donation of $5-$15.
AT TOP: A shot from "Rhapsody in Black and White" at Blaffer Art Museum in 2008
Dispatches