This Weekend: Food Trucks, 'Art Beer,' Hip-Hop and More at Rice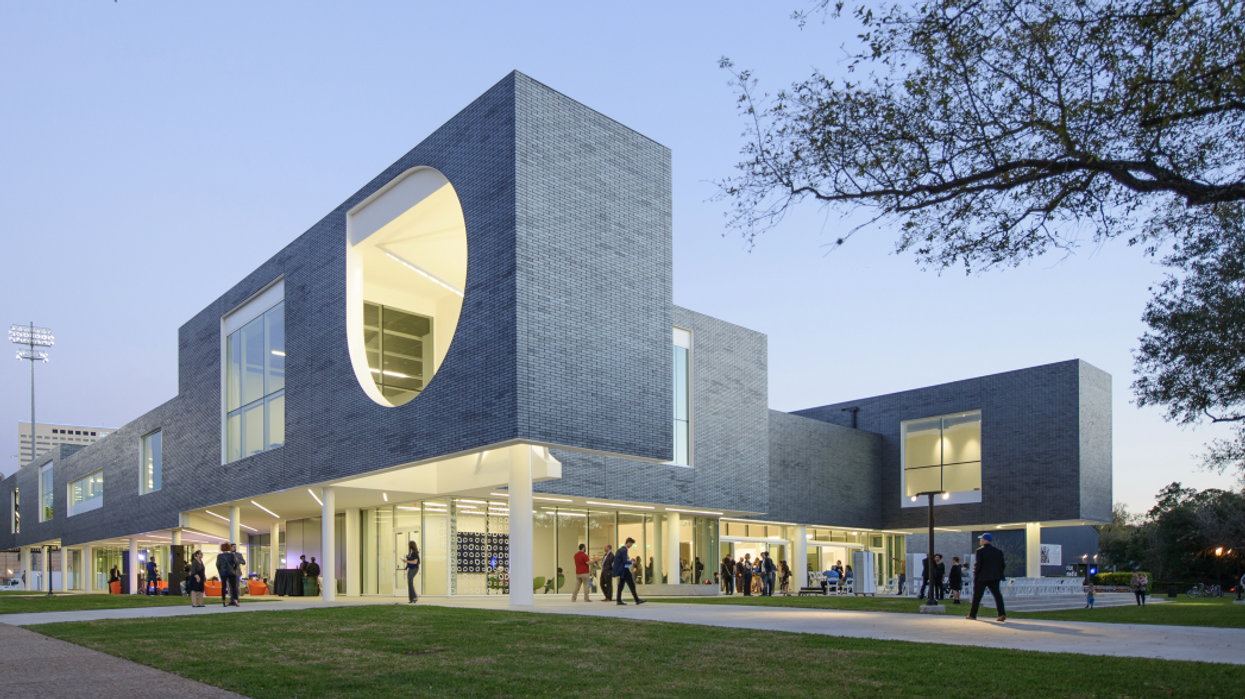 THIS SATURDAY, AS part of its current Urban Impressions exhibit, Rice's Moody Center presents Urban Nights: A Communal Art Experience.
---
The ambitious Urban Impressions art exhibit explores the relationship we have with our constructed cityscape environments, with works by Houston-based visionaries, Charis Ammon, Tiffany Chung and Rick Lowe. Saturday's one-night-only, outdoor, multi-site event brings together luminaries of Houston's jazz, poetry, and culinary scenes to celebrate Houston's diversity and creativity. It's an intriguing concept, and offers a welcome counterpoint to the exhibit's heavier themes of displacement, urban sprawl, and the physical and spiritual challenges of life in a metropolis.
Representing Houston jazz community at Urban Nights is vibraphonist and composer Jalen Baker, a young, talented musician whose star continues to rise after the release of his critically acclaimed 2021 album, This is Me, This is Us. "I grew up not far from the Rice campus and would attend orchestra and percussion concerts when I was younger," says Baker. "So it's really cool to be a part of the event now in my adult years. A full circle moment, for sure!"
Headlining the event is Houston rapper Lil' Flip, an original member of the legendary Screwed Up Click, which was led by the late, great DJ Screw. The evening's activities include a food truck rally, a complimentary beer tasting of Japa, an "art beer" created by Nigerian artist Emeka Ogboh, a video installation by Sindhu Thirumalaisamy, and site-specific performances by the Texas Poet Laureate Lupe Mendez and the hip-hop collective Breakfree Worldwide.
On pathways throughout the event's multiple sites, visitors can enjoy a variety of outdoor sculptures, installations, and murals by artists Beverly Pepper, Rana Begum, Royal Sumikat, Hedwige Jacobs, and Robert Hodge. Throughout the evening, guests can take time out to explore the Moody building and contemplate the Urban Impressions exhibit on their own.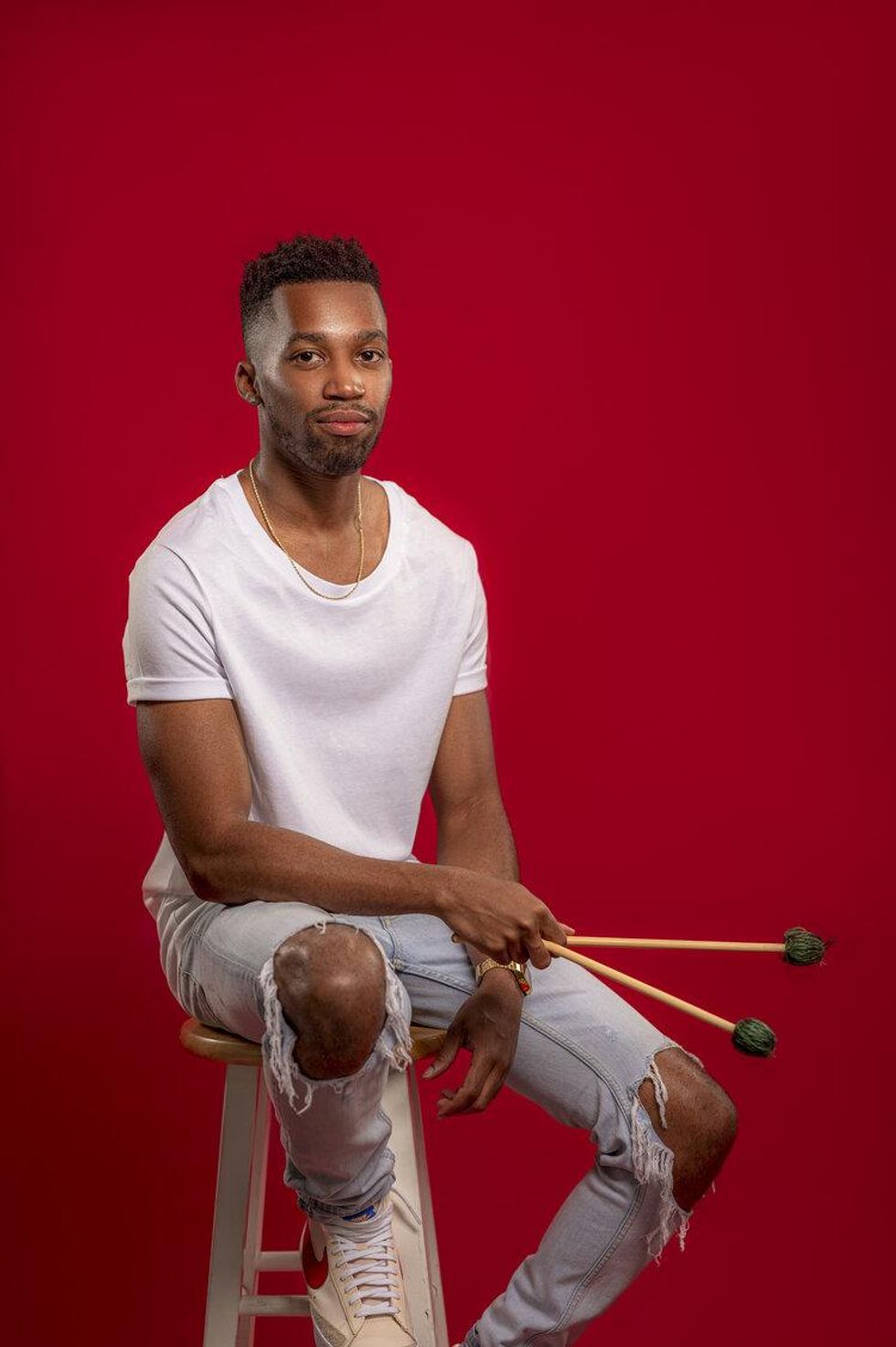 Jalen Baker
Art + Entertainment