Thrive & Inspire: Alchemy's Arquella Hargrove 'Inspired by People Making an Impact in the World'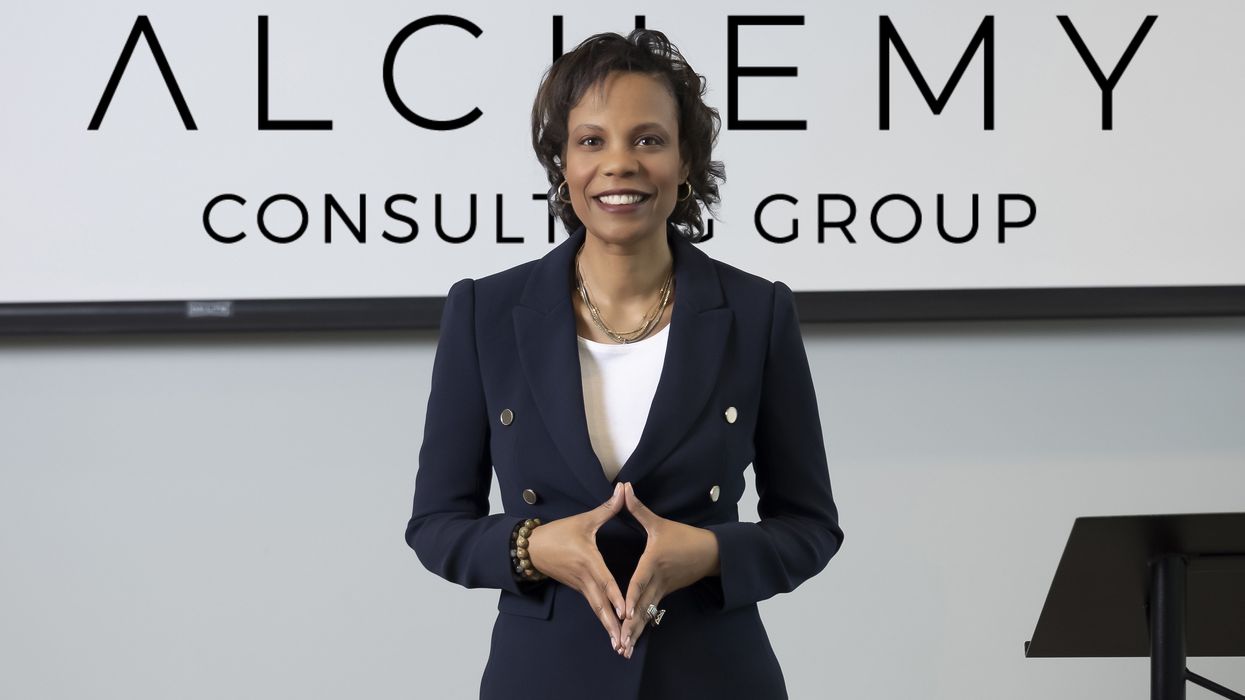 WHAT IS THE secret to running a successful business? The secret to a successful business is a rockstar team. With a rockstar team, clients experience the transformation within their culture. This also is connected to other success factors — a commitment to relentless change, communicating courageously, and collaborating to win. The ultimate goal is to be the change for our clients and to create a culture where team members thrive and grow exponentially.
---
What's unique about your approach or your mission? We call ourselves a "partner" for our clients. We work to transform one culture — one organization at a time. In doing this, we meet clients in their cultural-shift journey, however long it may take to accomplish the end goal or implementation. We use a team of collaborative partners to dive deep into the company's culture and provide expertise in each area we serve — from diversity, equity, inclusion, belonging, learning and development, strategic HR development, executive leadership coaching and more. Bottom line: Our client's success is our success.
What's special about your team/colleagues? They are magic, amazing, creative problem solvers, and I thoroughly enjoy the work they do, creating lasting impact for our clients for an organizational culture change. Each has different skill sets strategically placed with clients to provide risk assessment, strategic business development, and change solutions leaning into their curiosity, best practices, empathy, respect and authenticity.
Who or what inspires you as you seek to reach greater heights of success? I am constantly inspired by people making an impact in the world, and I love being an agent of change with, behind and beside them. Our mission is to build up corporations and individuals so that they can perform at peak levels and enjoy their work life and culture.