Tapped by Jay-Z's Label, R&B Star Tia Gold Readies 'Uplifting' New Record
Ashkan Roayaee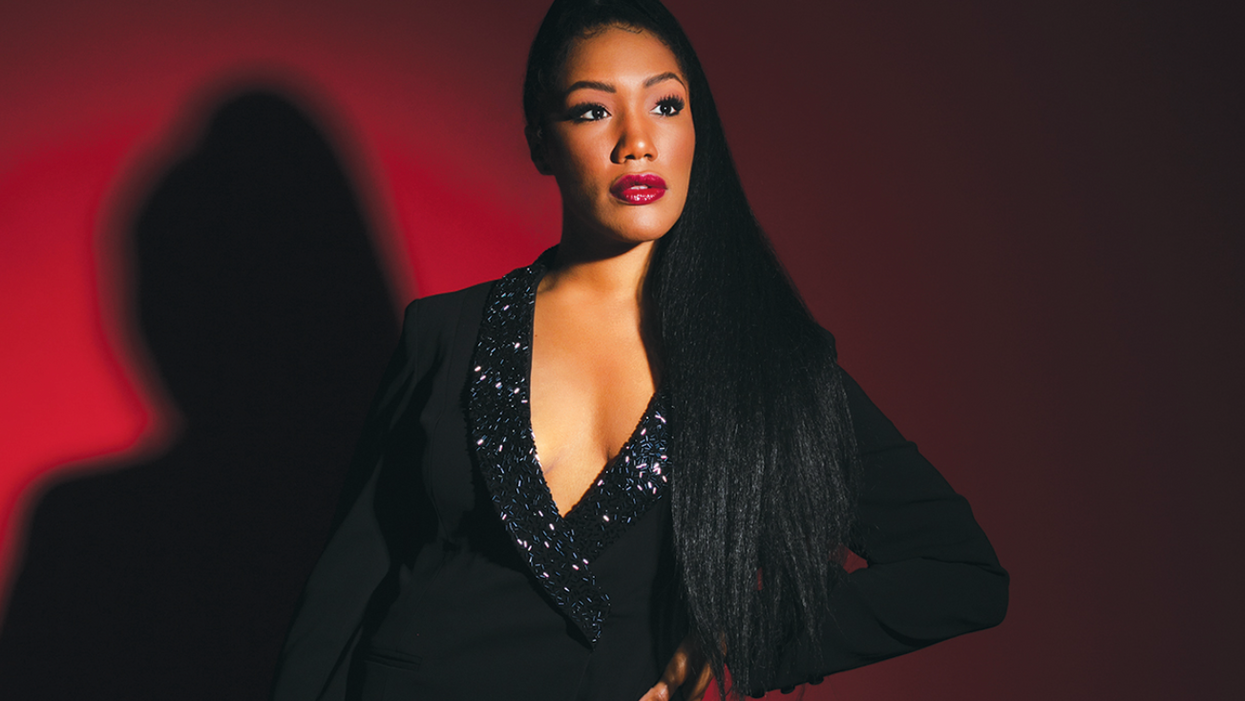 R&B SINGER AND songwriter Tia Gold, 28, who is among the rising-star artists featured in the new issue of Houston CityBook, may call Houston home, but she's equally at home at Jay-Z's leviathan record label Roc Nation, which manages top artists like Rihanna, J. Cole and fellow Houstonian Megan Thee Stallion.
---
Signed as a songwriter after Jay-Z was sent one of her demos, Gold flew back and forth to L.A. frequently pre-Covid. And while she may not be as well traveled this year, it's serving her well: She's released two singles, "SOS" and "Answer," from a cheerful forthcoming 10-track project.
"I was listening to a lot of brighter and uplifting music during the pandemic," says Gold of her inspiration for the album. "If I was looking for that, I realized other people were probably looking for the same thing."
Gold's new portrait and comments appear in the spring edition of CityBook, which is the magazine's fifth annual Music Issue. Queer hip-hop artist Nate Drop, swing fiddler Ellen Story, Houston Grand Opera bass Cory McGee, busy singer-guitarist Andy Mac, retro crooner Marley Moon, and Tejano starlet Amanda Solis are also featured in the annual portfolio, photographed by Ashkan Roayaee, with styling by Todd Ramos and hair and makeup by Edward Sanchez.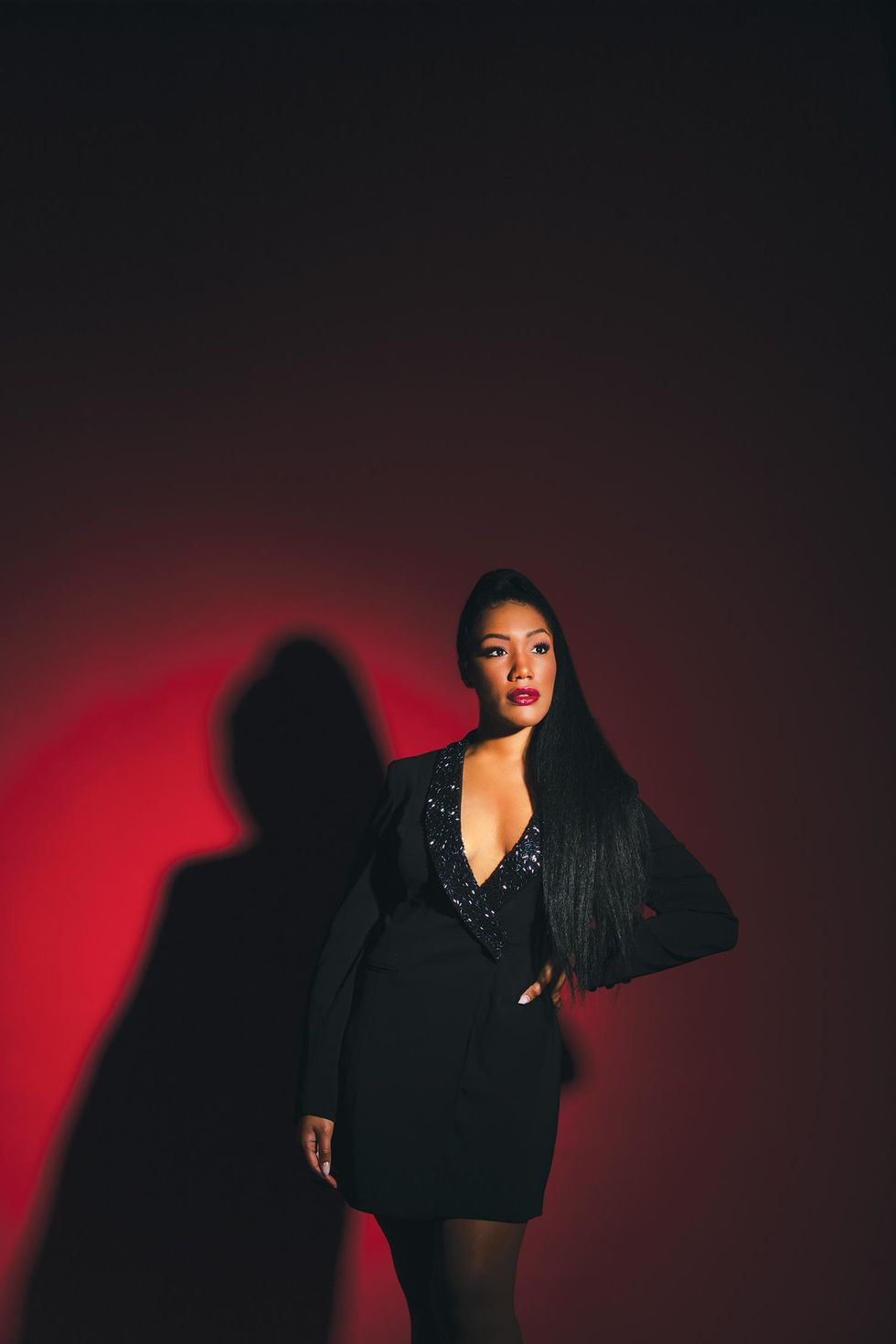 Art + Entertainment