Top Web Stories of '19
In case you missed 'em, these were the three most widely read stories of the year at CityBook online!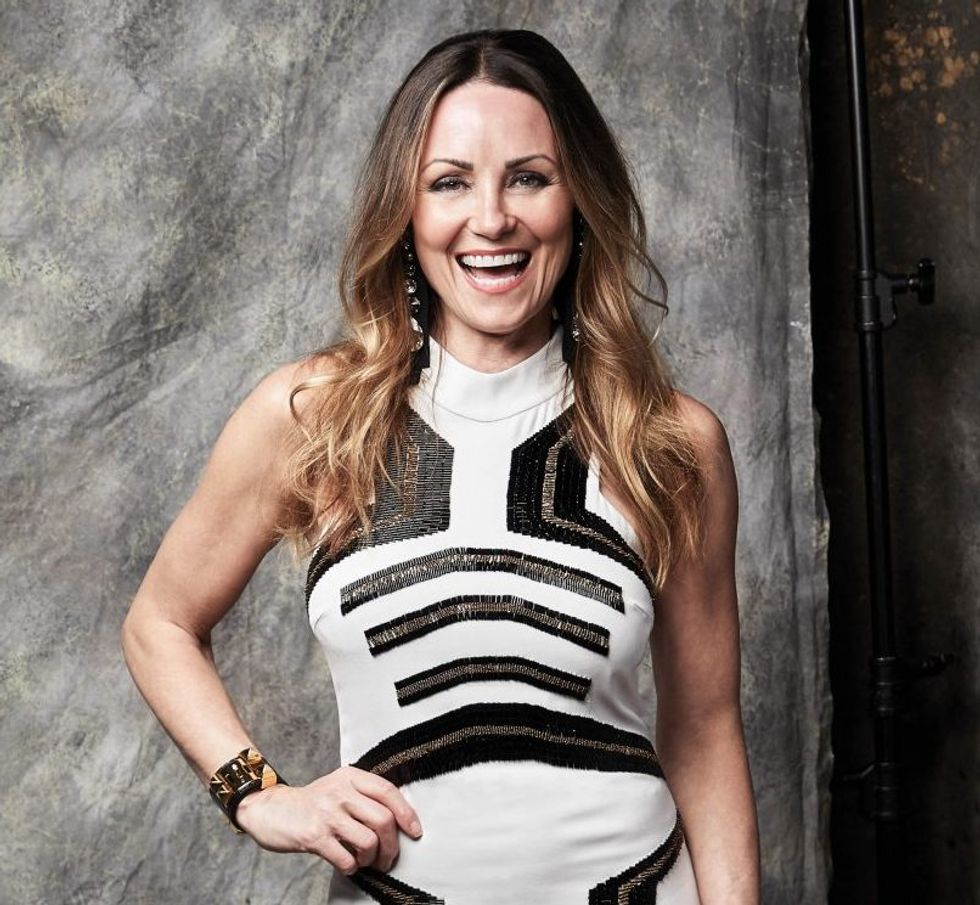 As the year — and the decade! — comes to a close, it's time to revisit a few of 2019's most widely read stories on HoustonCityBook.com.
---
The most clicked-on story of the year? Our second annual Leaders & Legends portrait series, which also appeared in print. This year's feature included then-newly-elected congressman Dan Crenshaw, Grammy-winning gospel great Yolanda Adams, and other local luminaries.
Chris Becker's preview of the MFAH's landmark Van Gogh exhibit in the spring — which included an interview with longtime curator David Bomford, one of his last he gave before retiring in March — ranked second, and also ran in our March issue.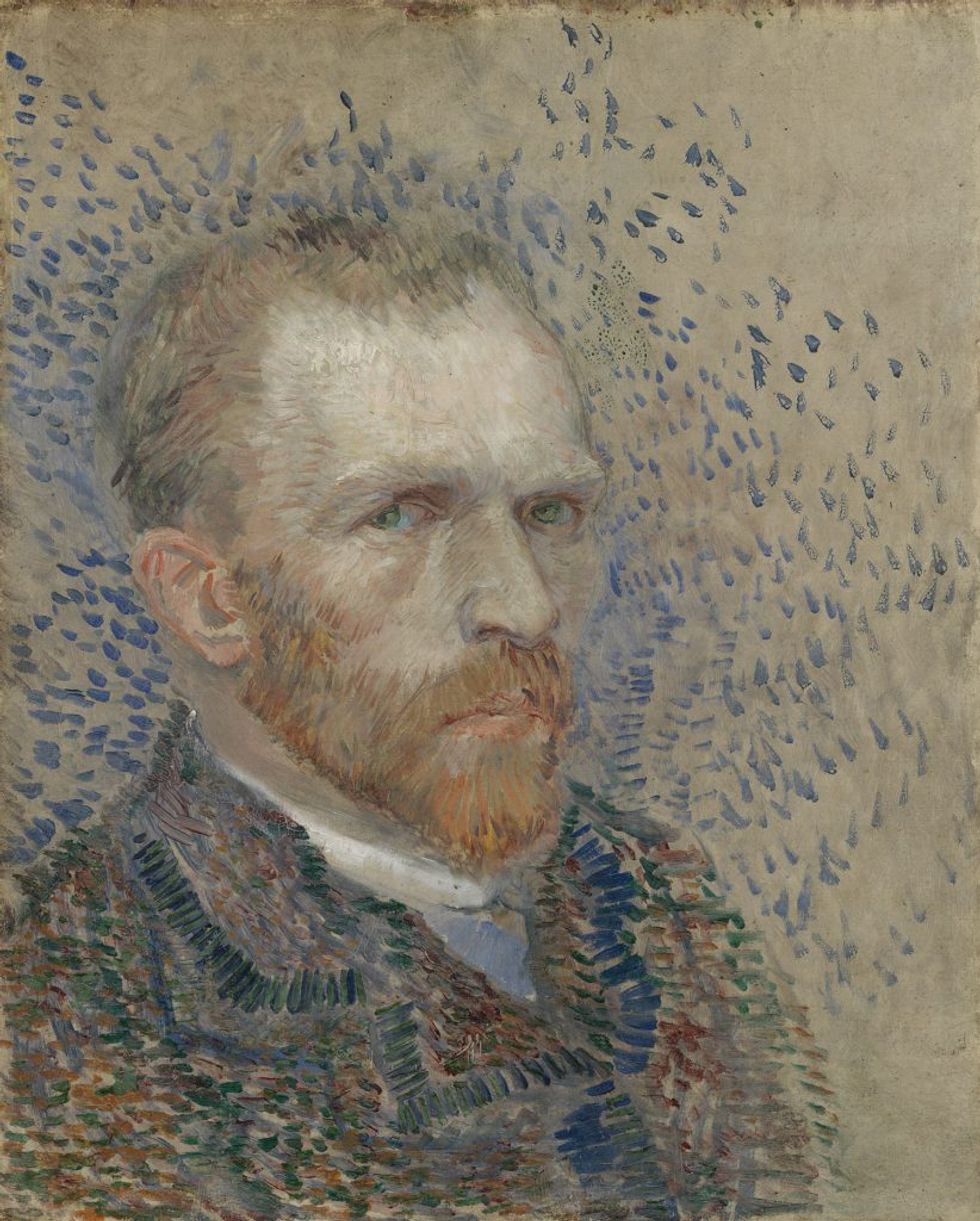 Vincent Van Gogh's self-portrait, 1887, one of dozens by the artist
Rounding out the top three was a fun and flavor-packed list of must-try dishes during August's Houston Restaurant Weeks extravaganza, put together by celebrated local chef and food writer Kate McLean.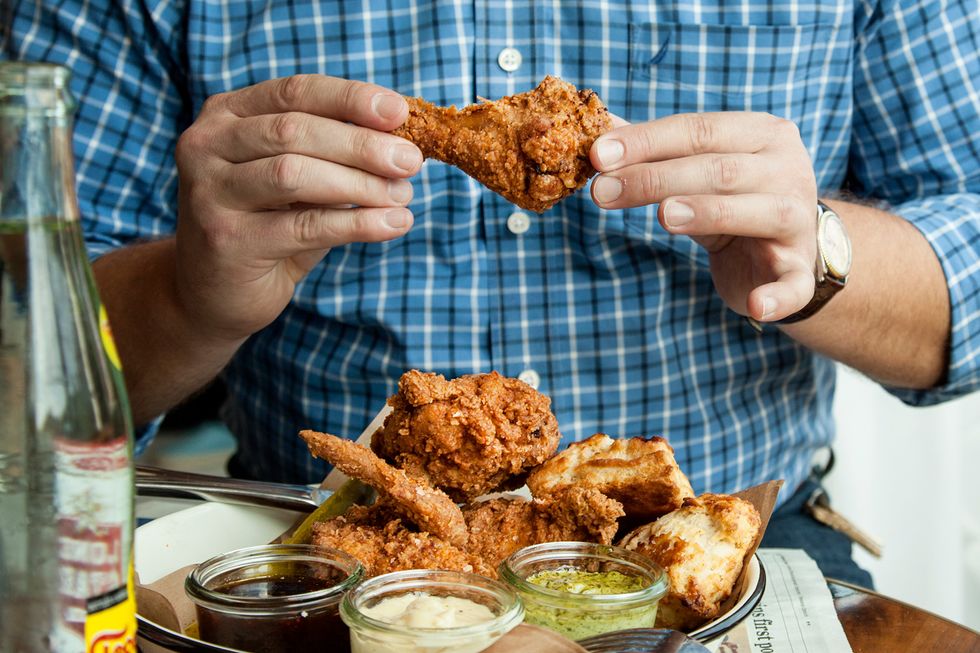 Fried chicken at La Lucha, featured on our round-up of the best Houston Restaurant Week deals
The new year will surely bring more delicious news and fascinating features, both in print and online. Stay tuned!
AT TOP: Lucinda Loya from the second annual Leaders & Legends Portrait series
Dispatches