Nature and Nurture: Nonprofit Toasts 40 Years of Planting and Protecting Trees in Houston, Raises $520K
Daniel Ortiz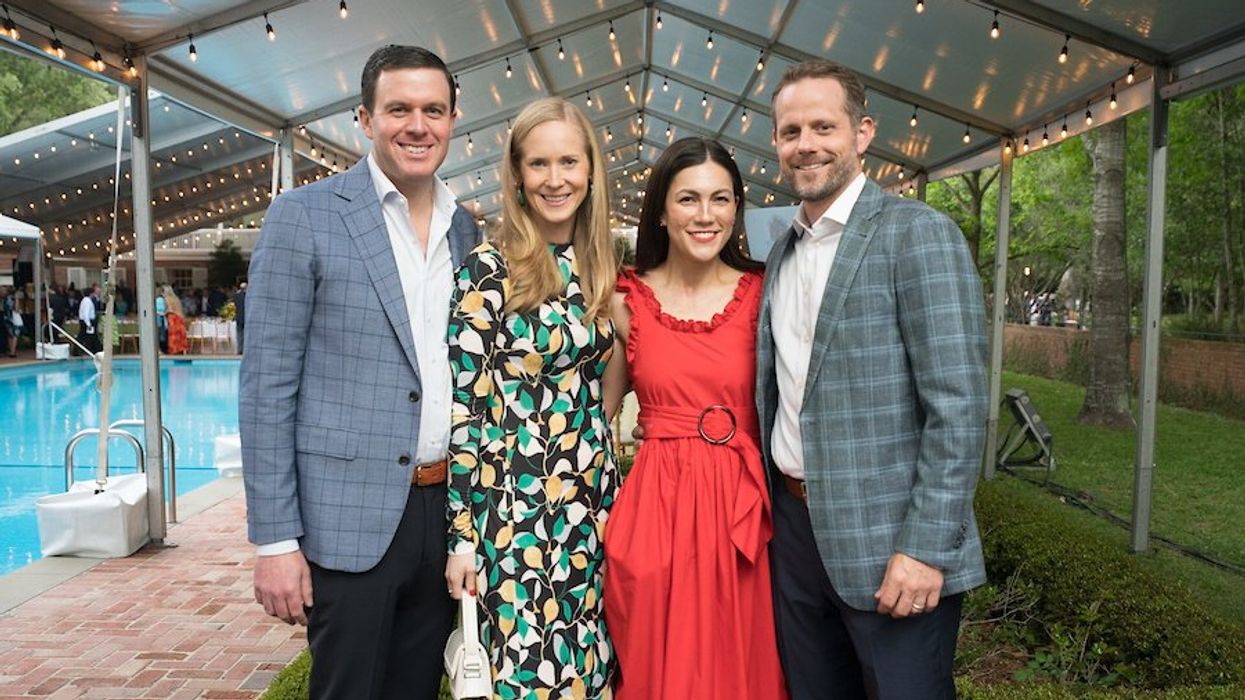 FOR FOUR DECADES, the aptly named Trees for Houston has been planting and protecting trees all over the city. Its annual Root Ball event celebrated the milestone anniversary while raising an impressive $520,000 for the organization.
---
Chaired by Rudeina Baasiri and Debbie Gregg, the al fresco gala had a "patio-chic" dress code, which was apropos for the breezy spring night. Refreshing apps like blackberry crostini and a Bayou Breeze cocktail — renamed Tree Breeze for the night — welcomed the 425 guests, who participated in a wine and spirits pull before a gourmet dinner. Attendees also enjoyed live tunes courtesy of the Tin Man Band.
A successful paddle raise contributed to the night's total till of $525,000, which will go toward Trees for Houston's mission to plant more than 70,000 trees annually in the region. Later this year, the organization will move into a stunning new headquarters that includes a tree farm and education center.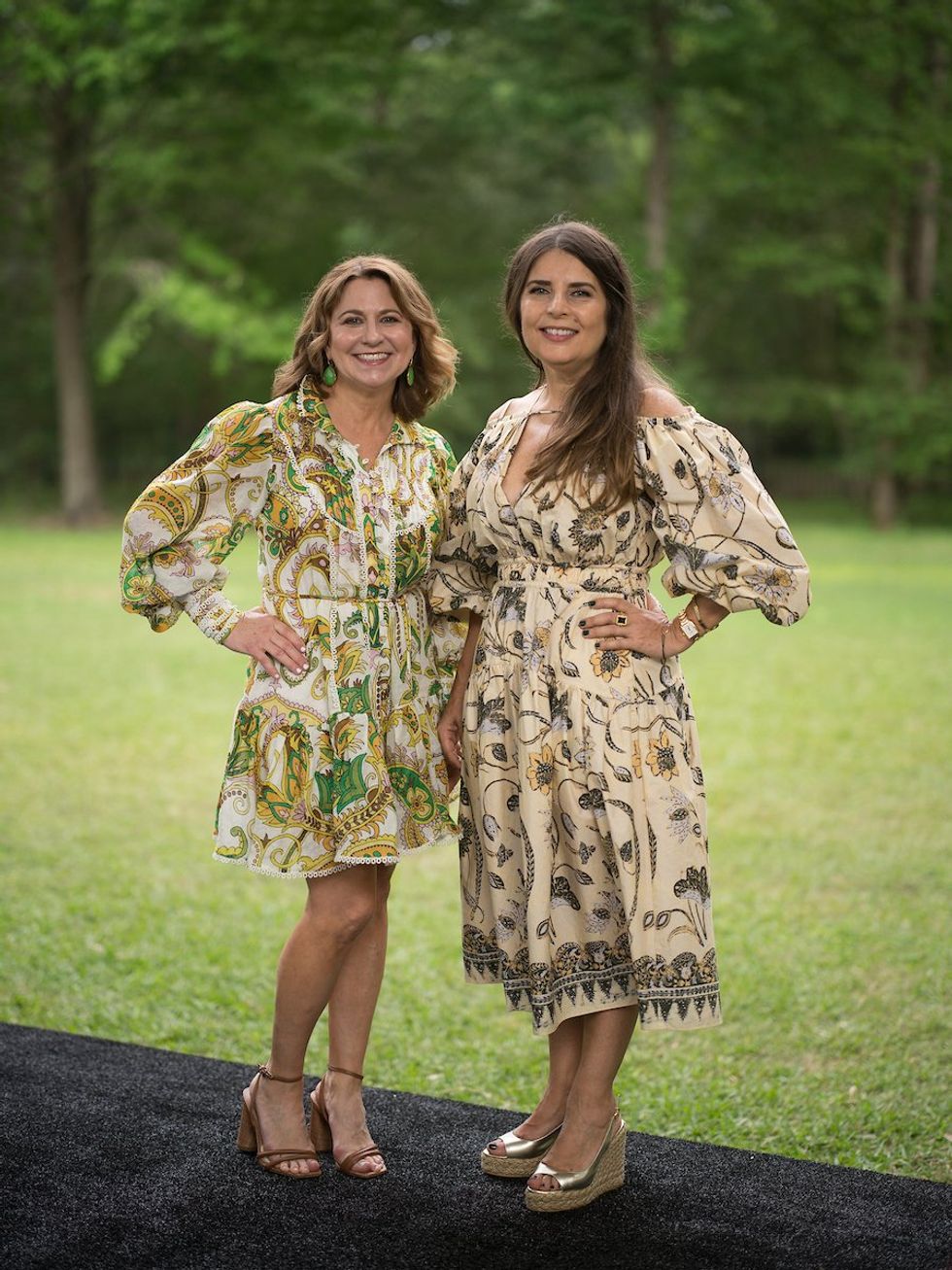 Debbie Gregg and Rudeina Baasiri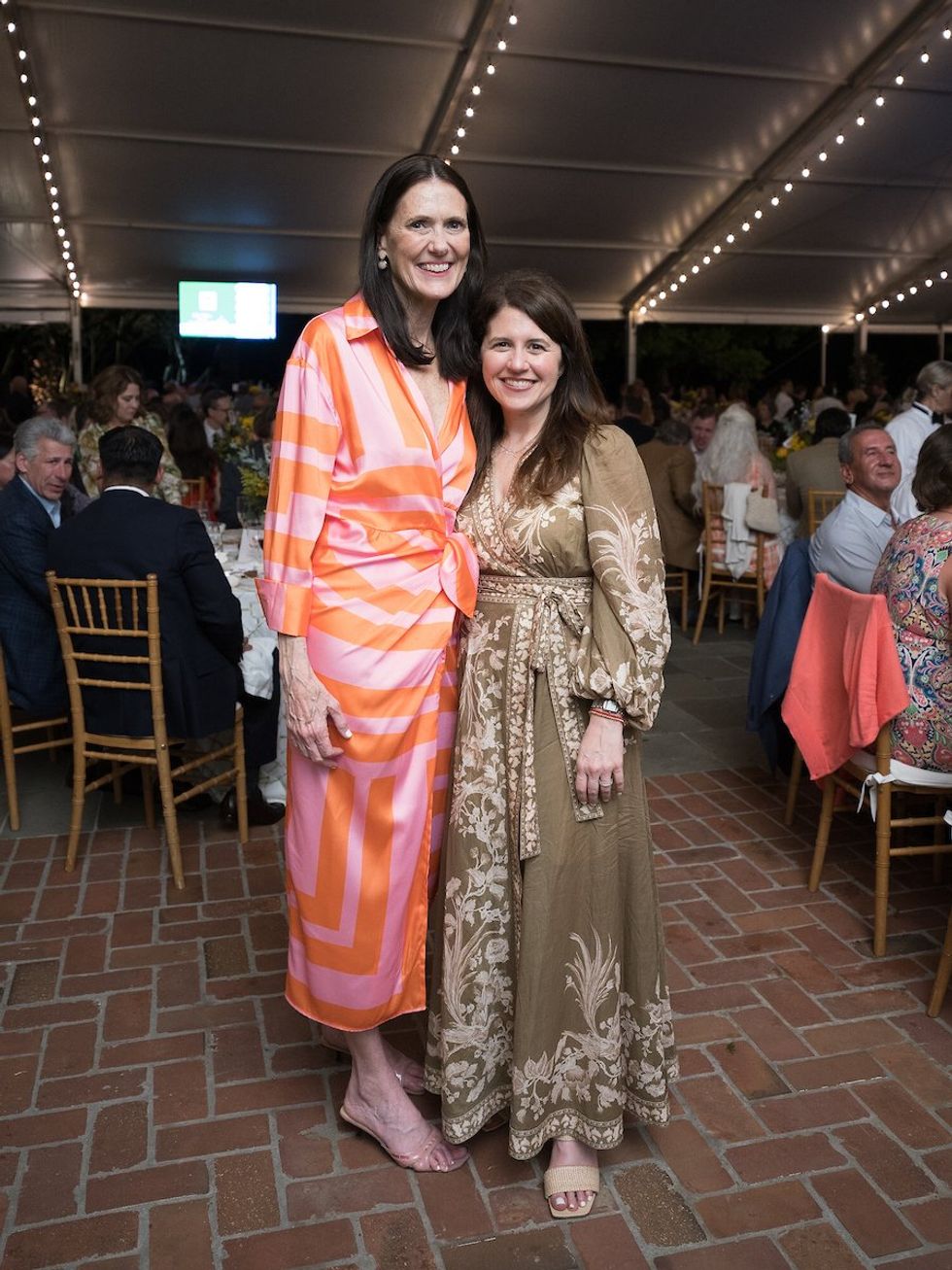 Sallie Alcorn and Lisa Helfman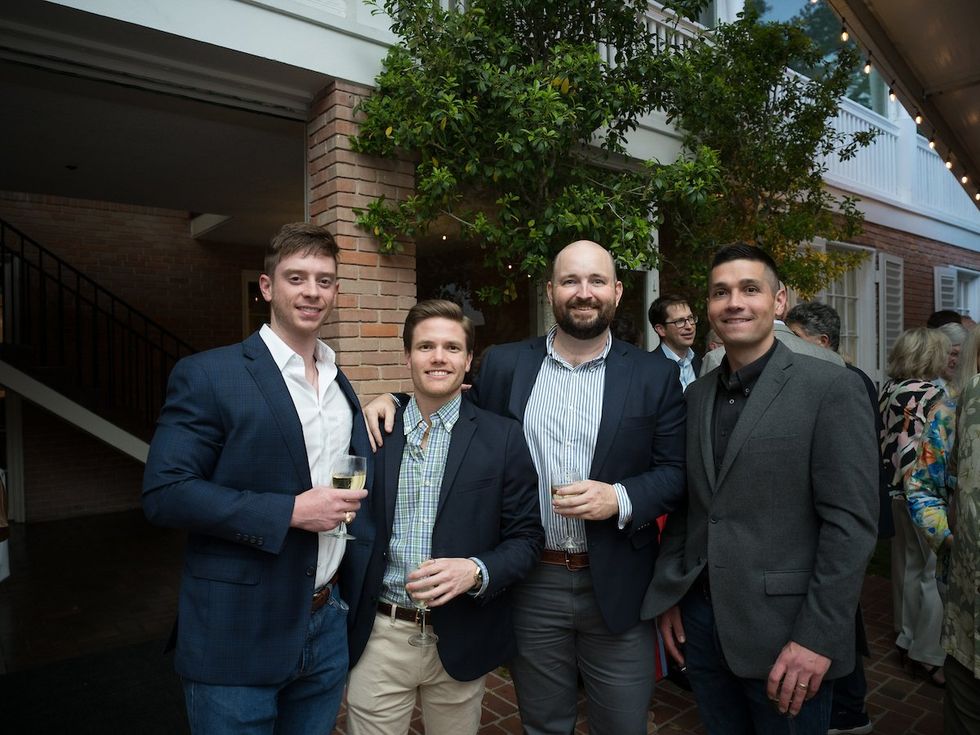 Austin Bocciardi, Jamie Heiland, John David Barnes and Kyle Kern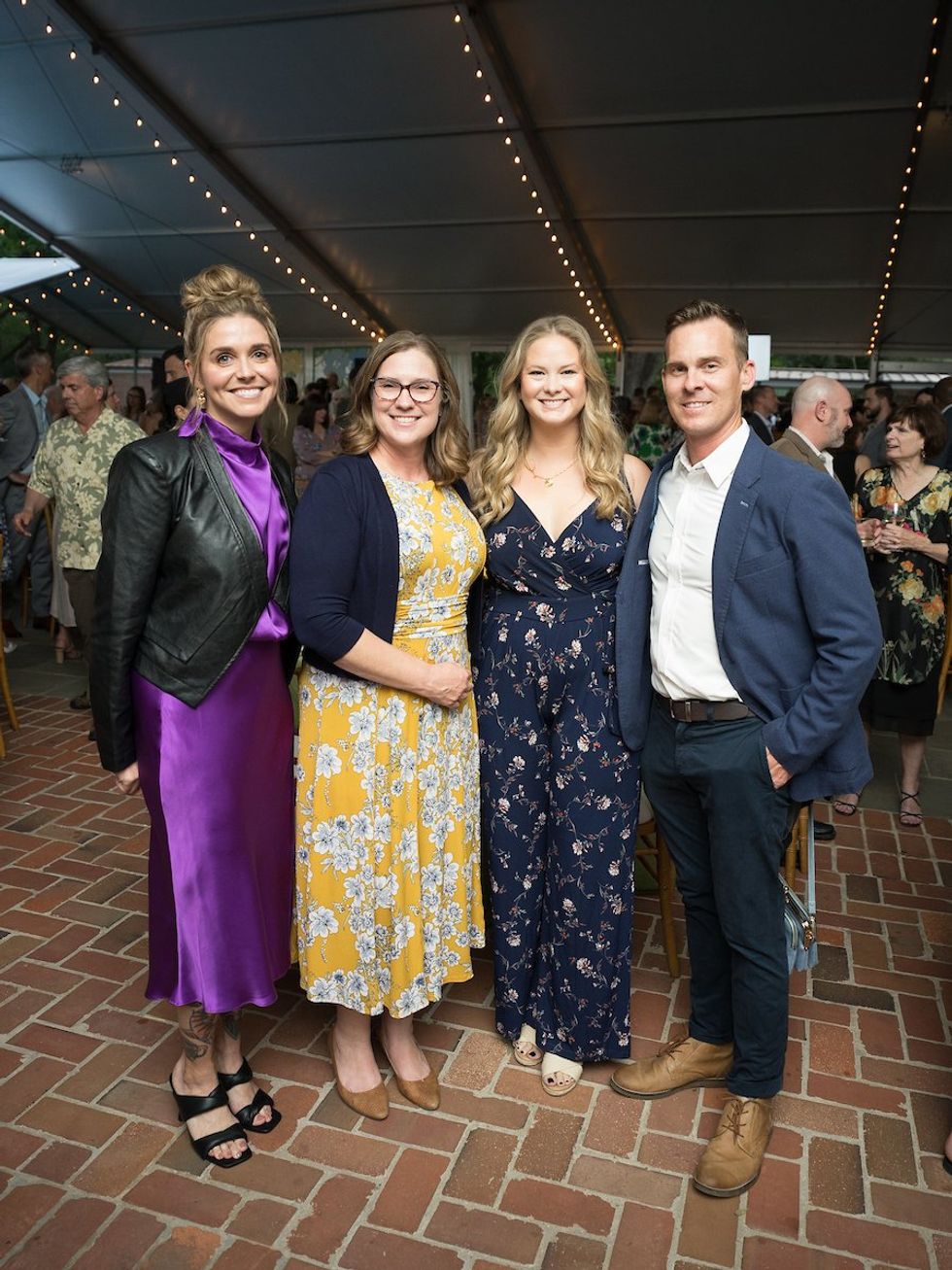 Megan Keefe, Heather Rentrop, and Laura and Josh Lock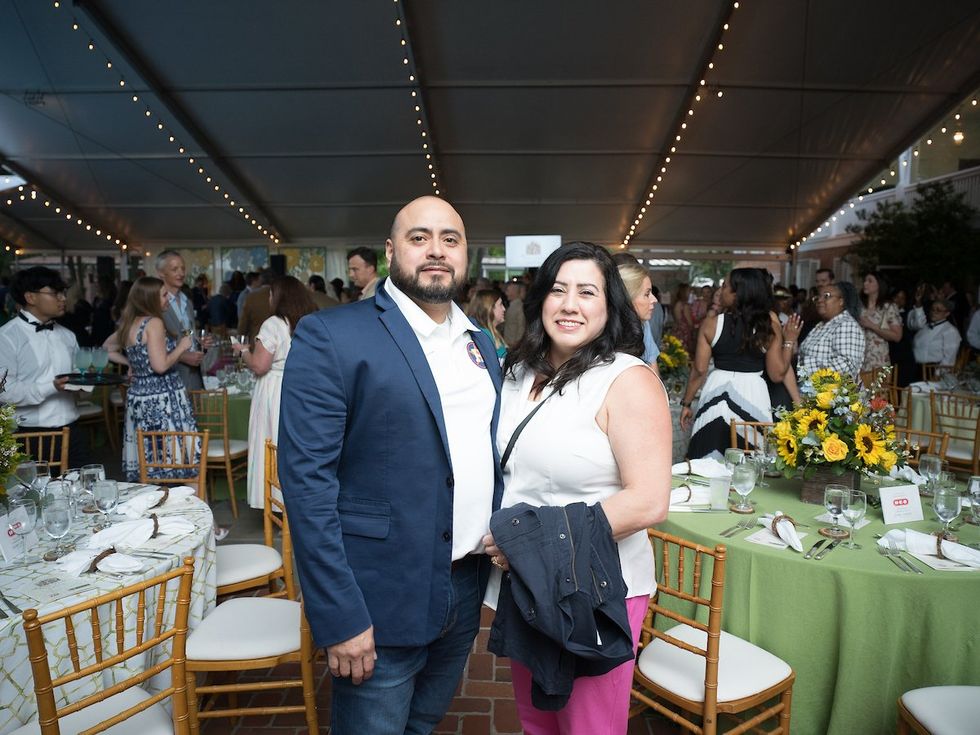 Bernie and Stacy Garcia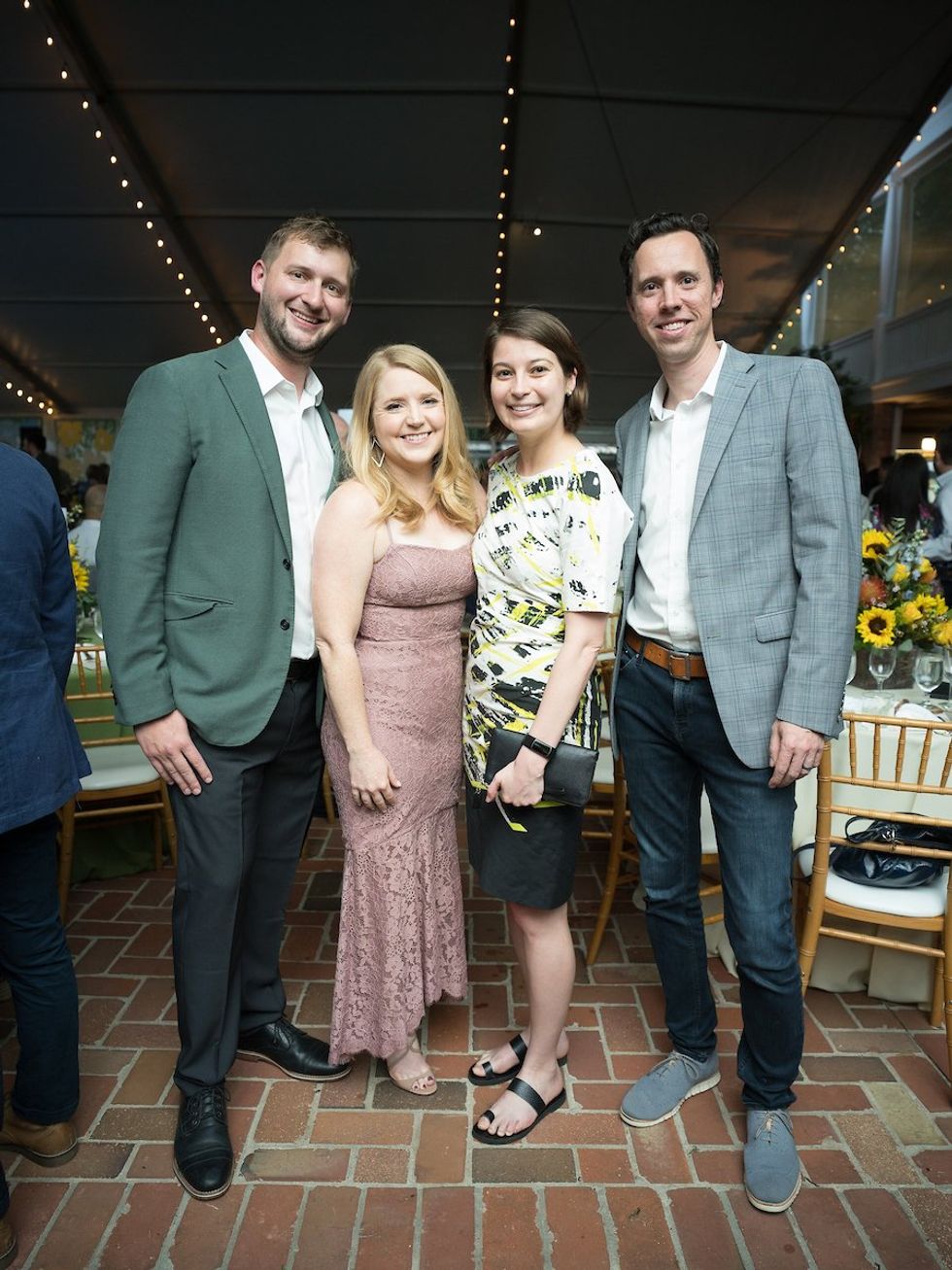 Garett and Kim Dietrich, Cheryl Huffman and Brian Chambers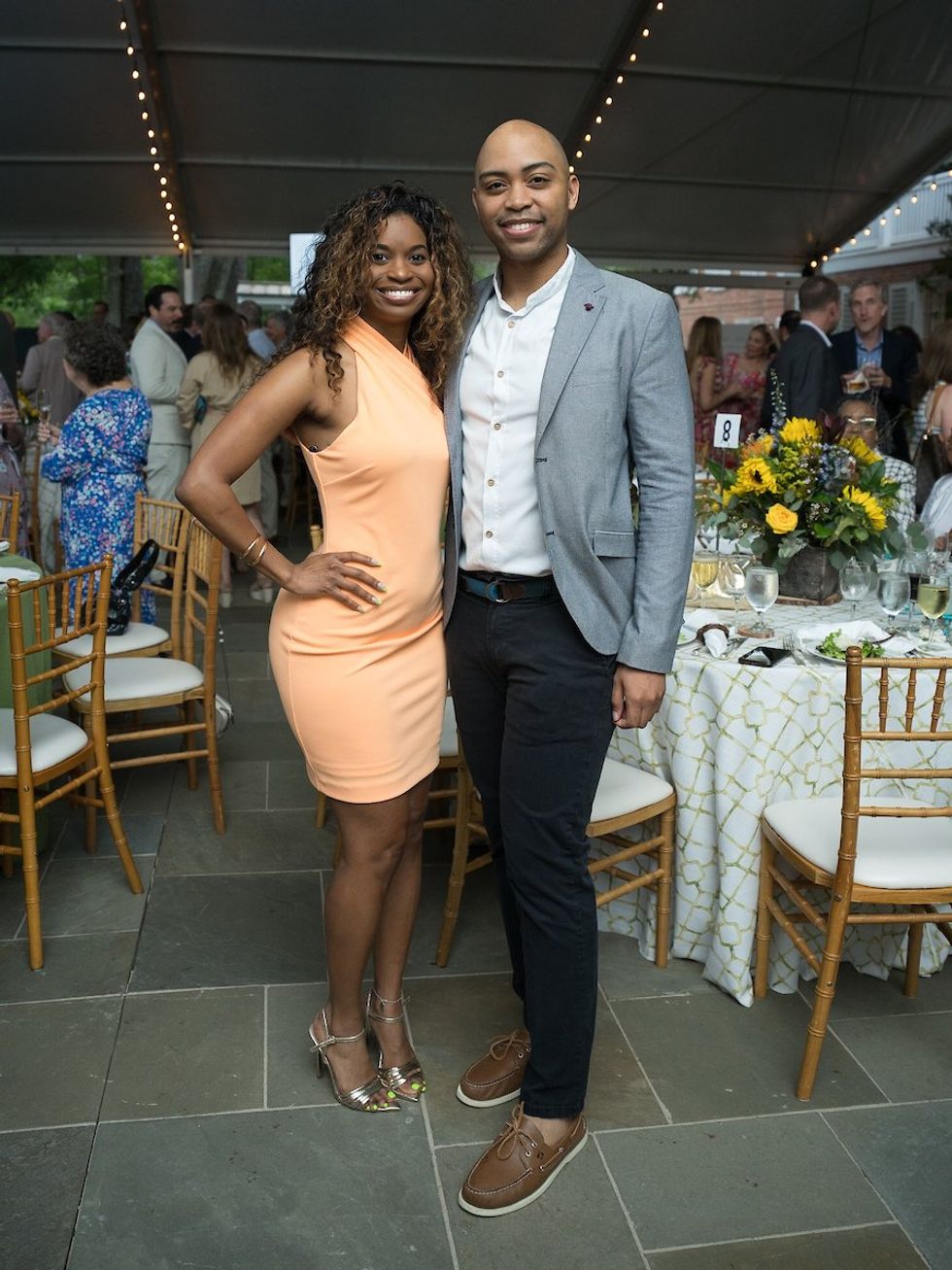 Lashawndra Proctor and Trevence Mitchell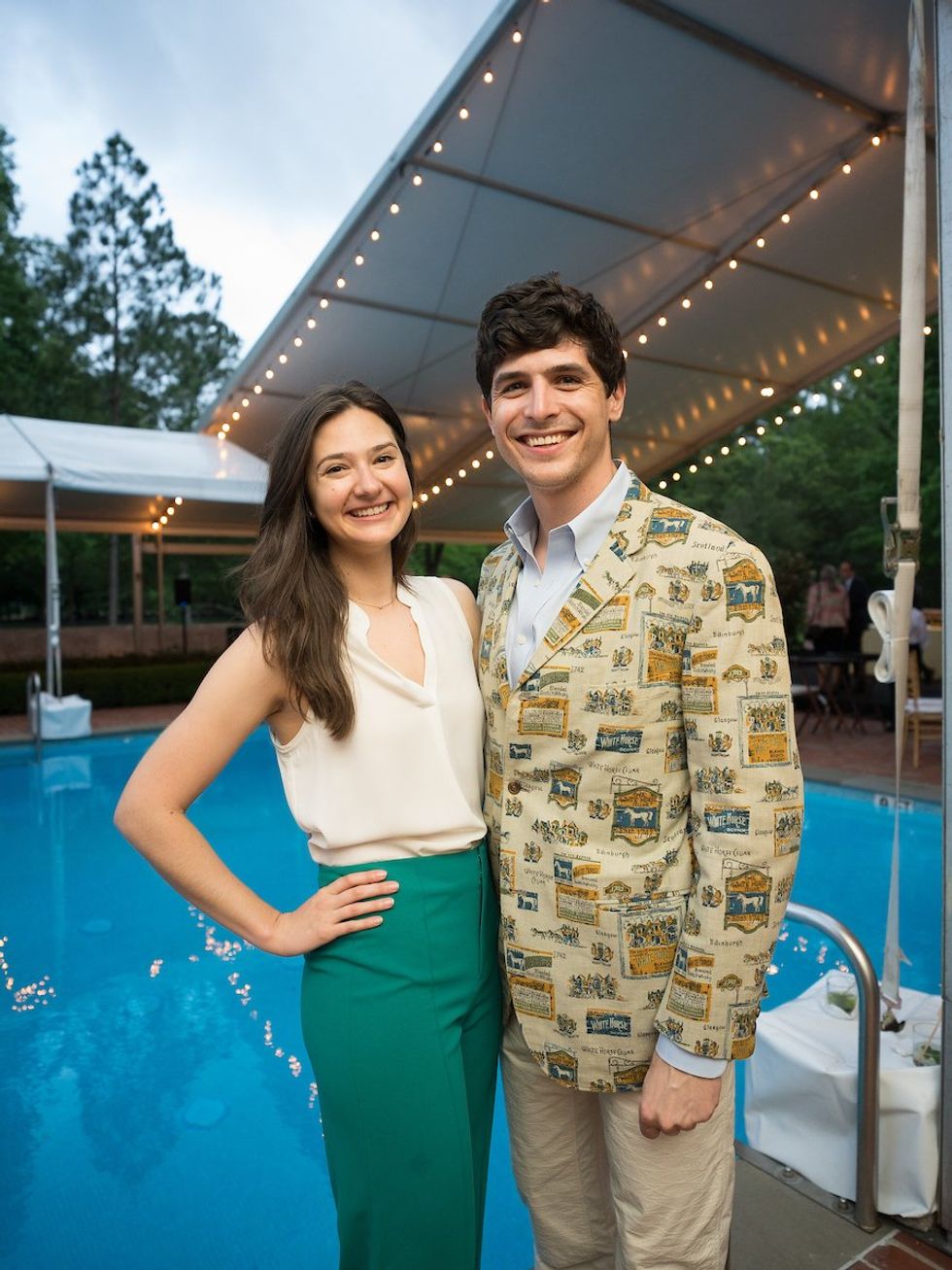 Chloe and Reed Schmergel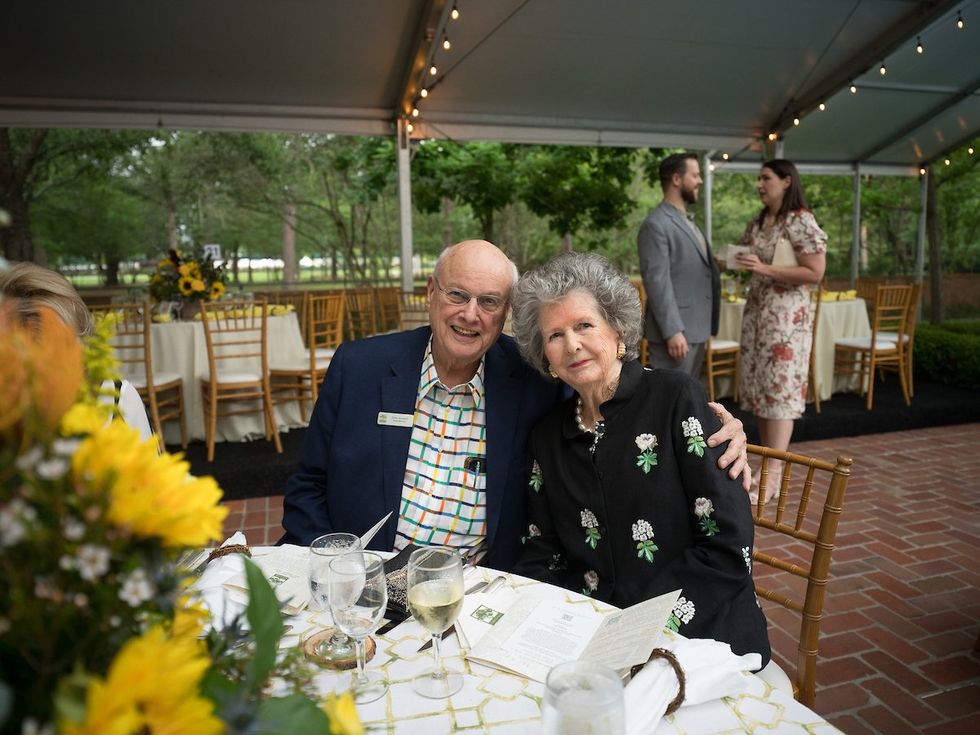 Don Howell and Letty Knapp
Joe and Cathy Cleary, Joey and Maddie Cleary, and Randi Koenig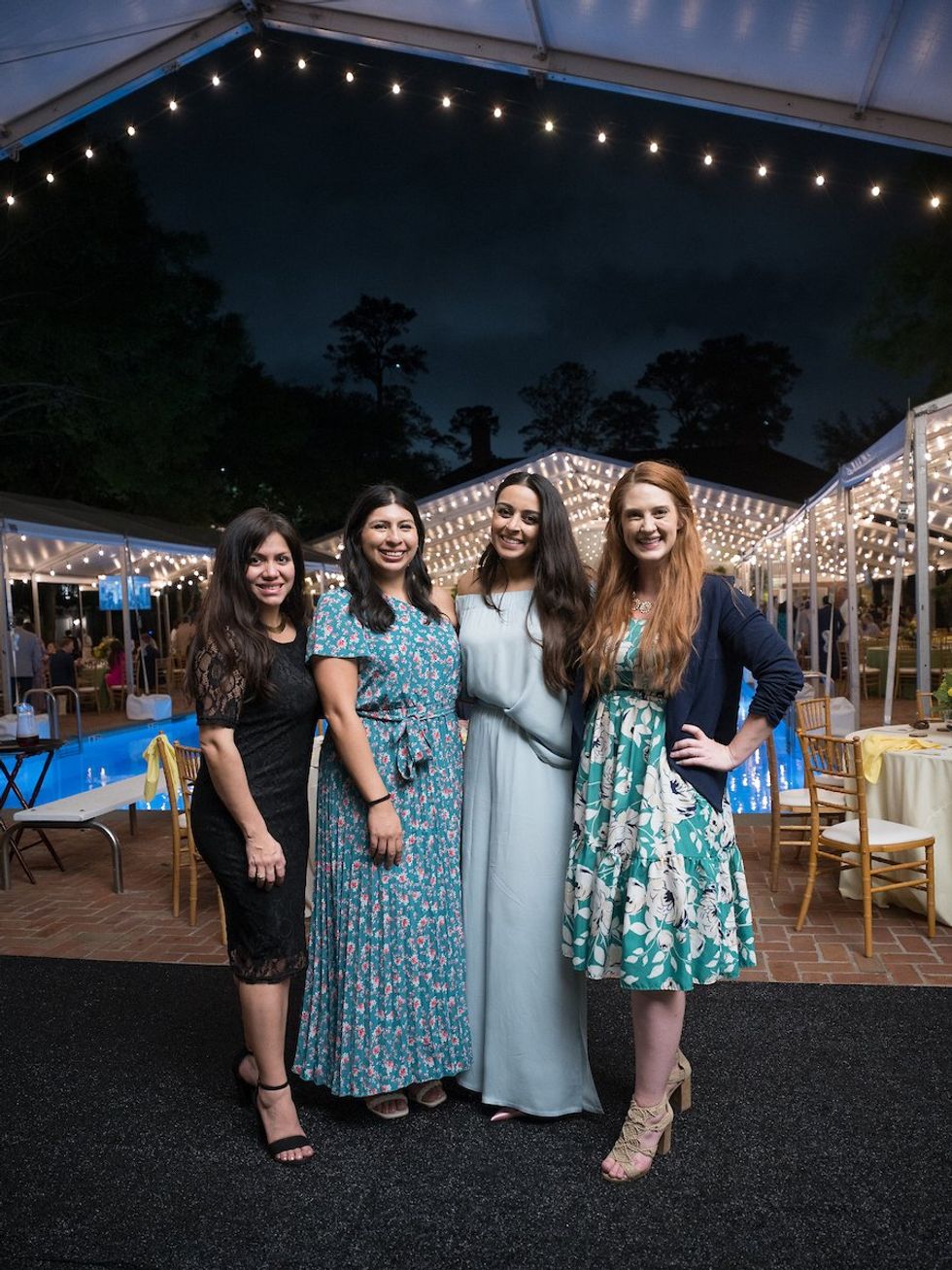 Jessica Roman, Julia Armada, Anal Agha and Stef Adams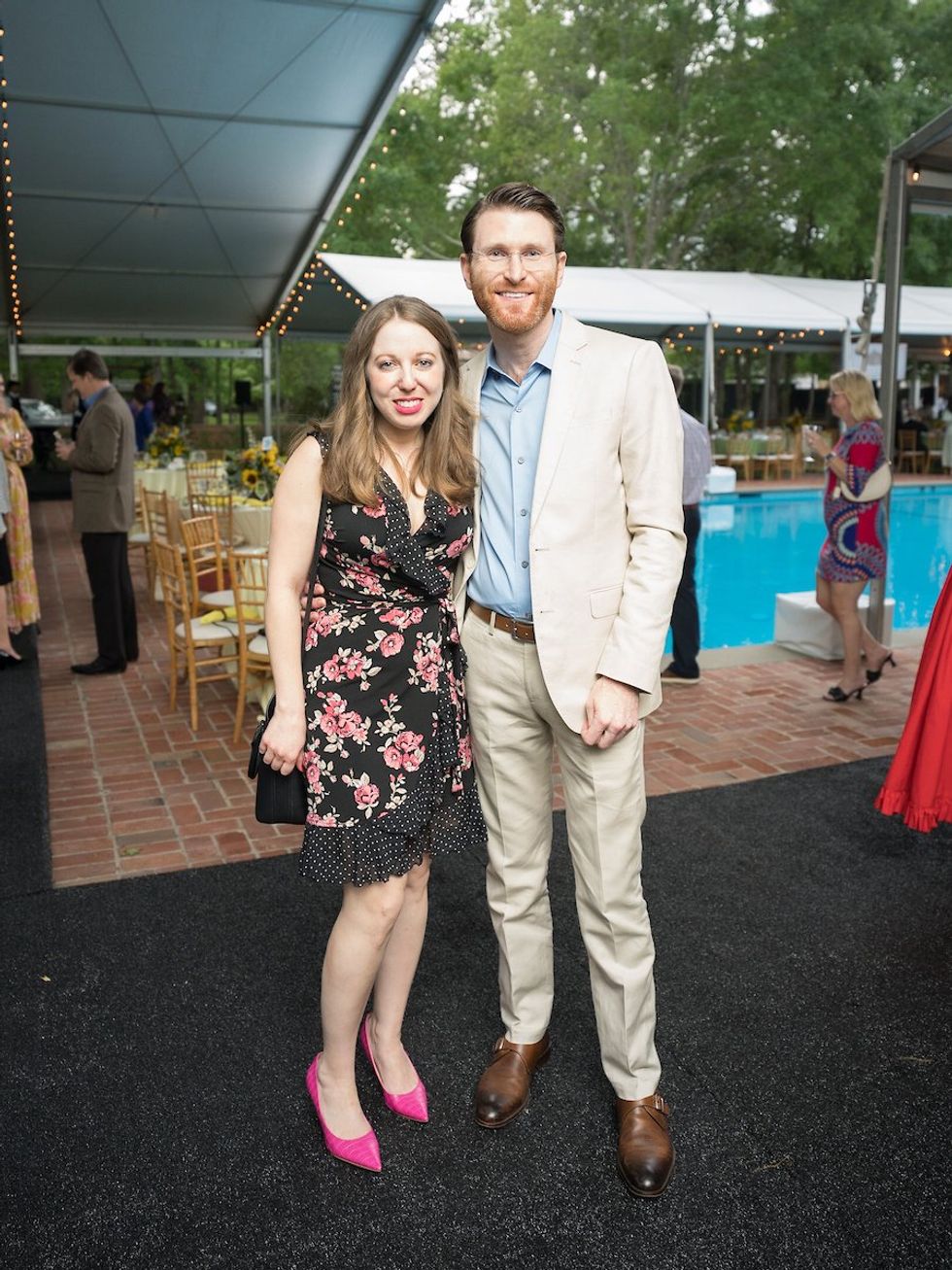 Amy Peck and Jordan Fein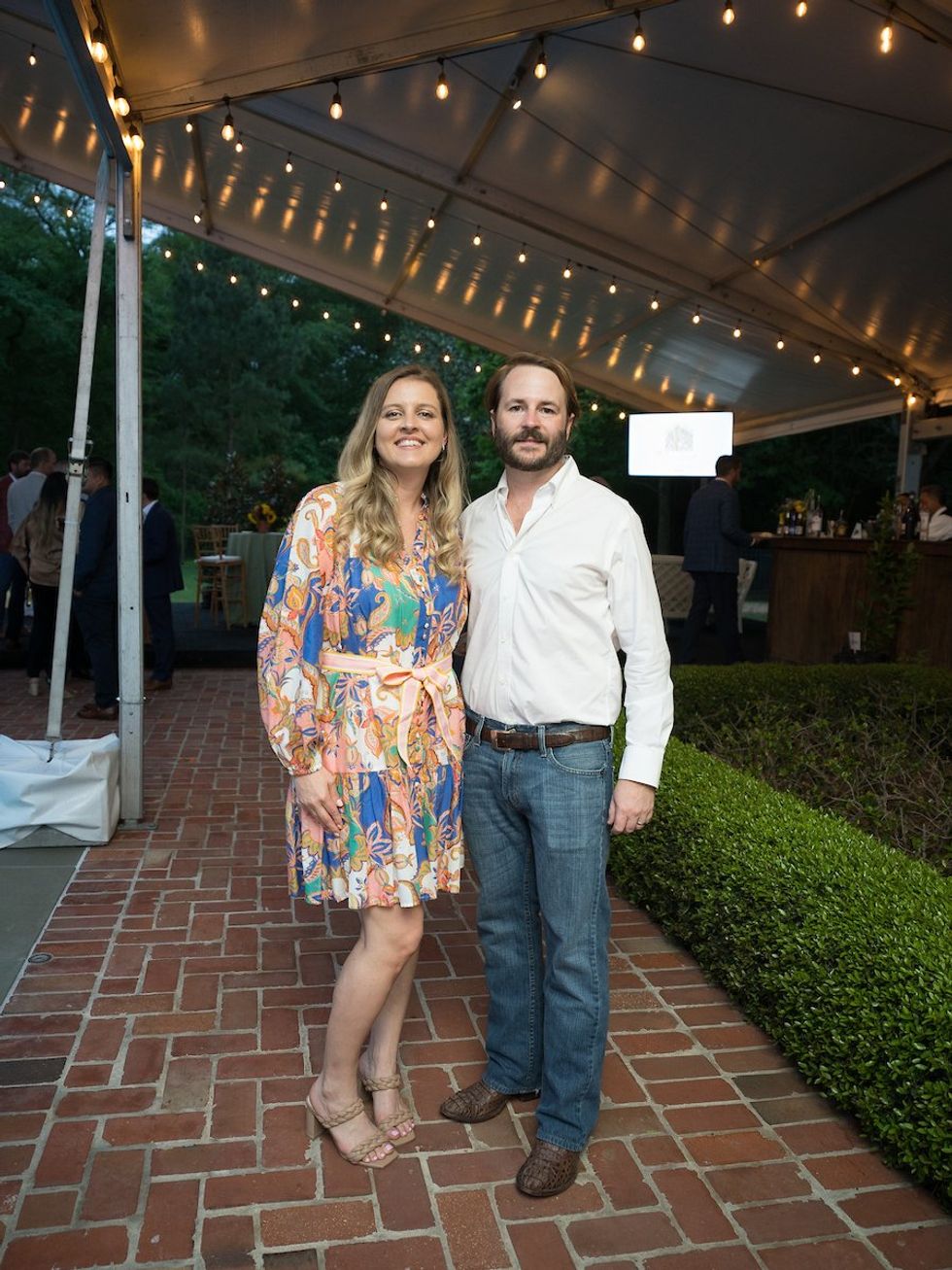 Carrie and Chris Estes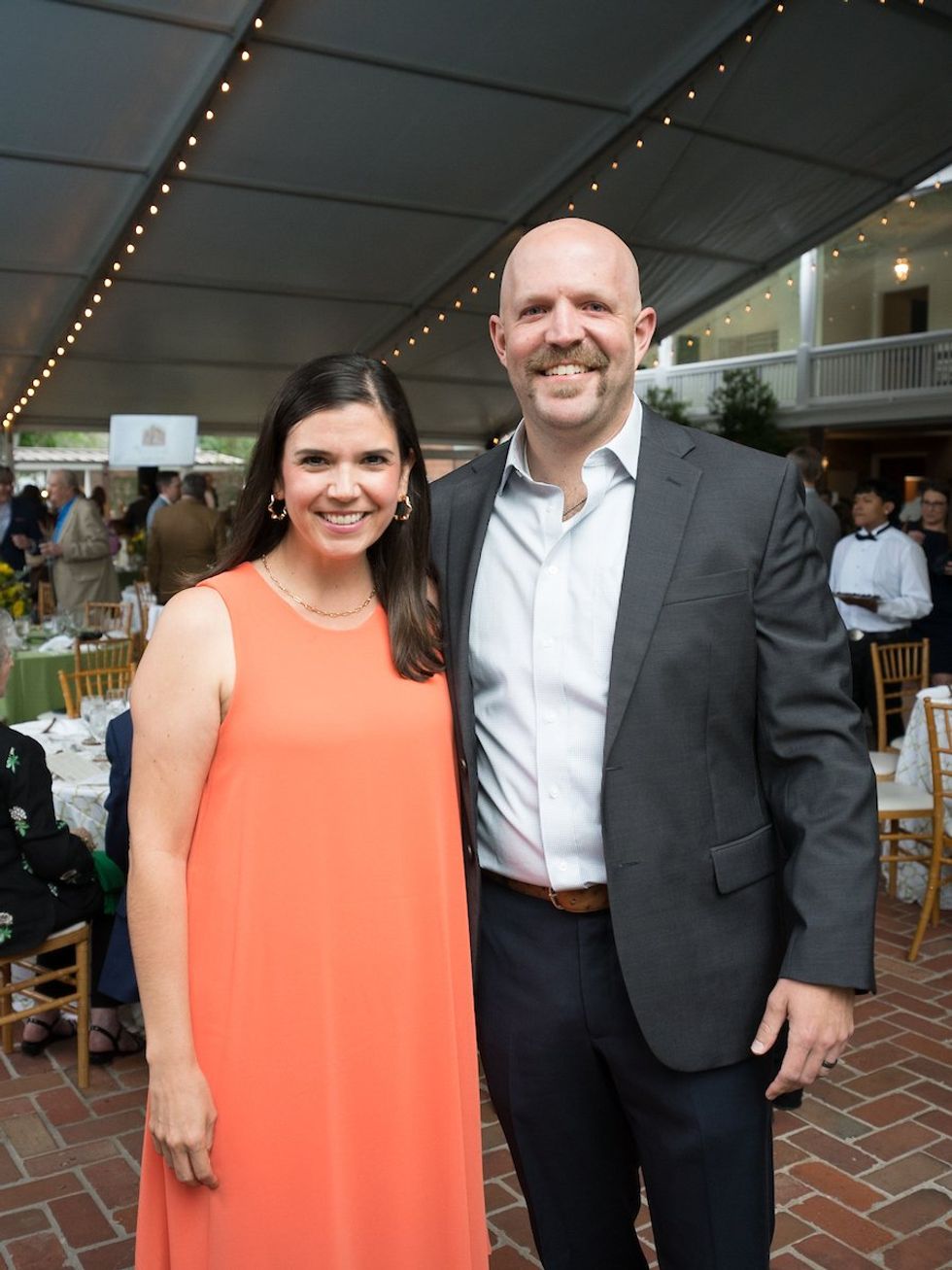 Gloria Bounds and Tim Yurick
Parties