Wheel Big Deal! Houston Ceramicist Gets Nod from Etsy, JoJo Fletcher
An exclusive collection touts Box Sparrow Studio's handmade pieces — and they're selling fast.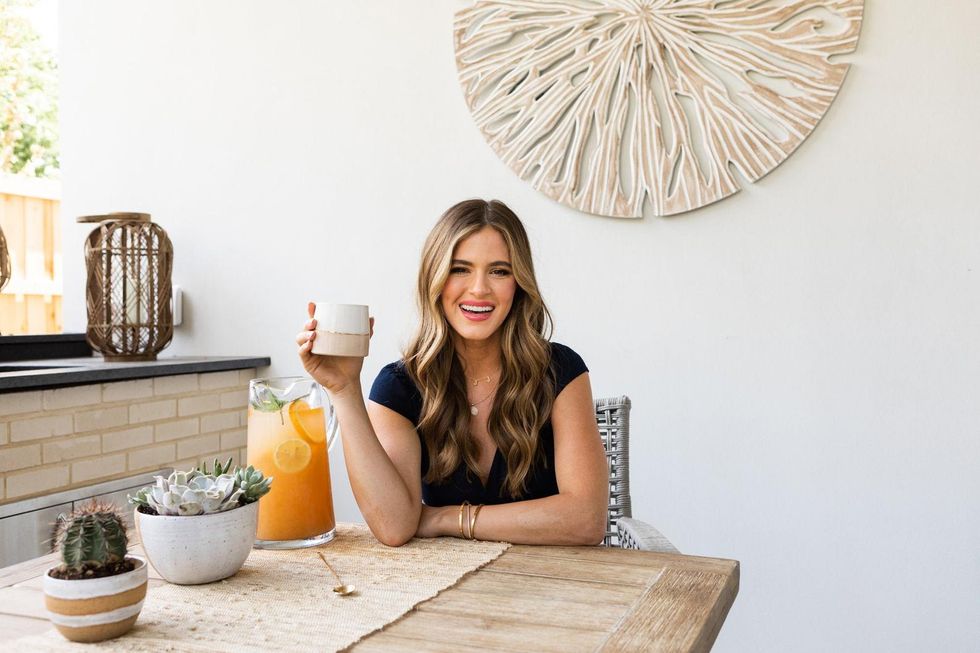 In 2012, Abbie Preston Edmonson, a newly minted art-school graduate, moved from her home state of Georgia to Houston to partner with the local chapter of The Art Project, a nonprofit that channels the power and process of art for healing and empowerment among the homeless. Her stint in Houston was supposed to last one year — but, inspired by how the city embraces creatives, Edmonson stayed, renting a space in the Hardy & Nance studios and working retail to make ends meet.
---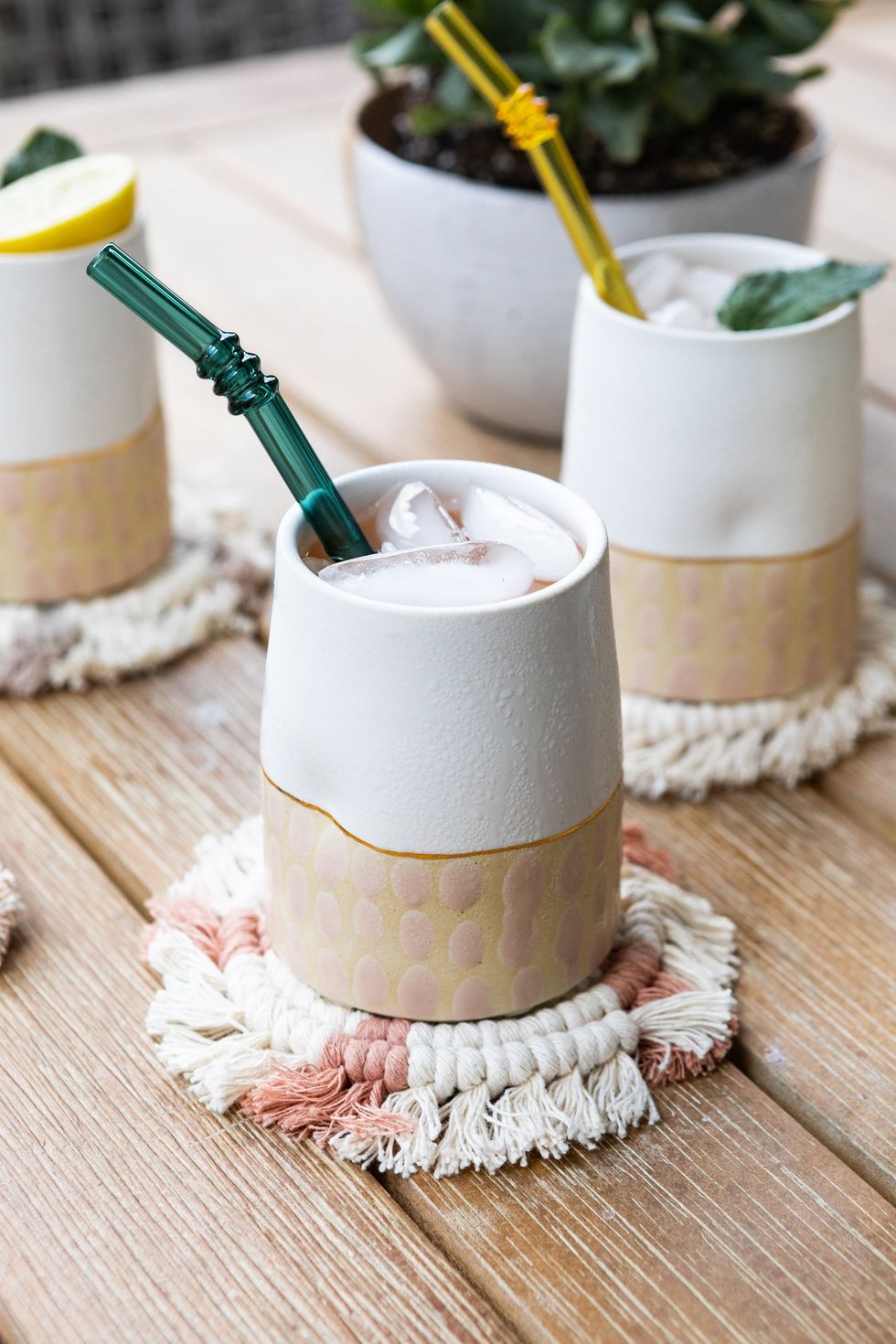 Fast forward to 2020, and her Box Sparrow Studio is quite evidently a full-time endeavor — one that was recently called out by Etsy and JoJo Fletcher. Fletcher teamed up with the art-forward, small-biz-promoting e-commerce site to curate a summer collection of special handmade décor, and Box Sparrow Studio's ceramics are among the top-selling items.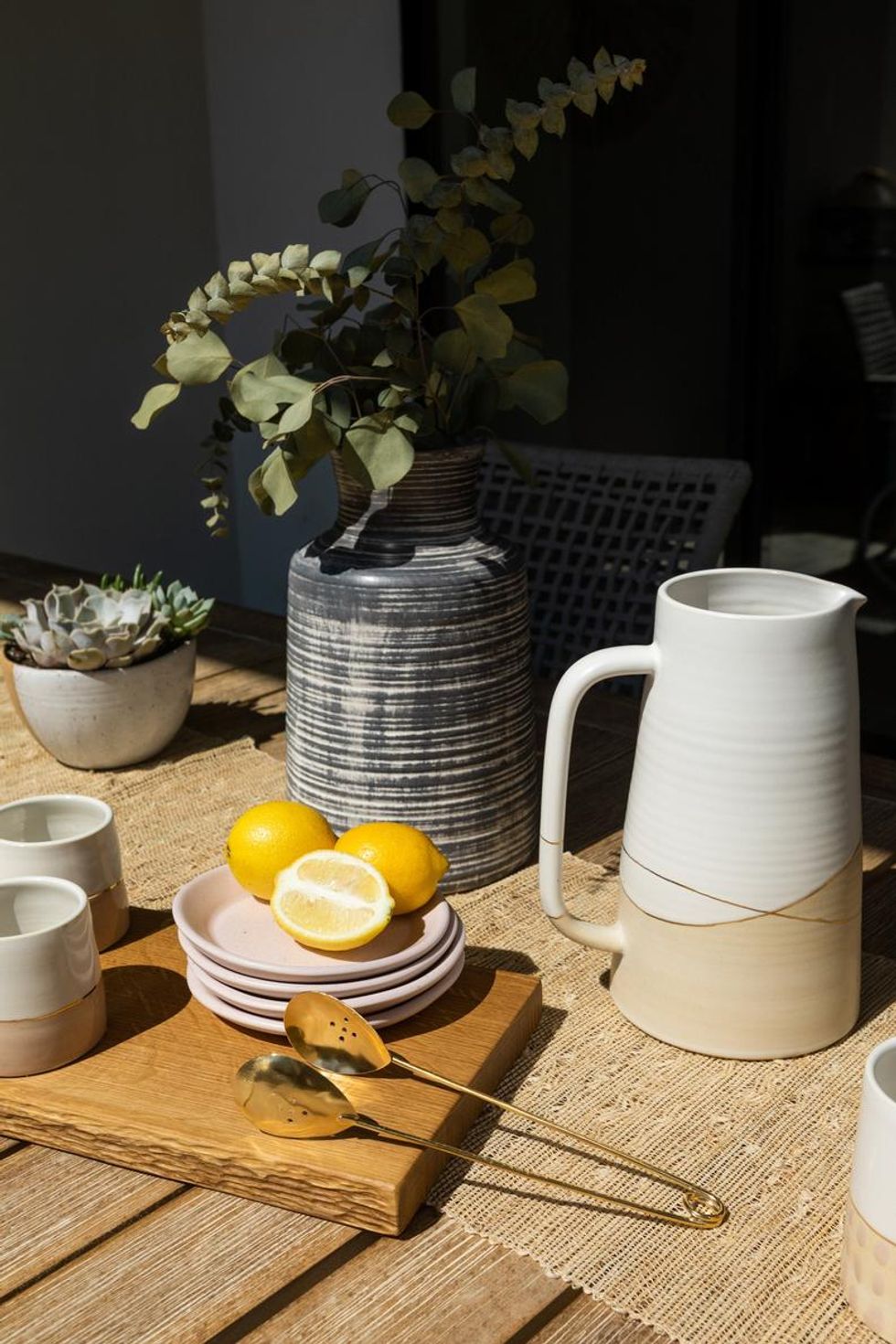 Edmonson's collection of hand-thrown tea cups, serving dishes, vases and vessels — simultaneously minimalist-chic and impossibly detail-oriented — caught Fletcher's attention, and for good reason. Brush strokes of warm grays and golds sweep across smooth, pristinely formed pottery; a mid-century aesthetic is recurring, but a modern splatter of blue is not uncommon. For the Etsy x JoJo Fletcher line, Edmonson created a slender serving pitcher in satin-matte white with 22-karat-gold detailing, and a selection of pink-tinged tumblers (10-ounce and 12-ounce) with a similar look.
Edmonson also takes commissions for full custom dinnerware sets. She believes that, through her art form, she and her customers will be rewarded by an ability to resist society's demand for instant gratification.
AT TOP: JoJo Fletcher with Box Sparrow Studio ceramics
People + Places