---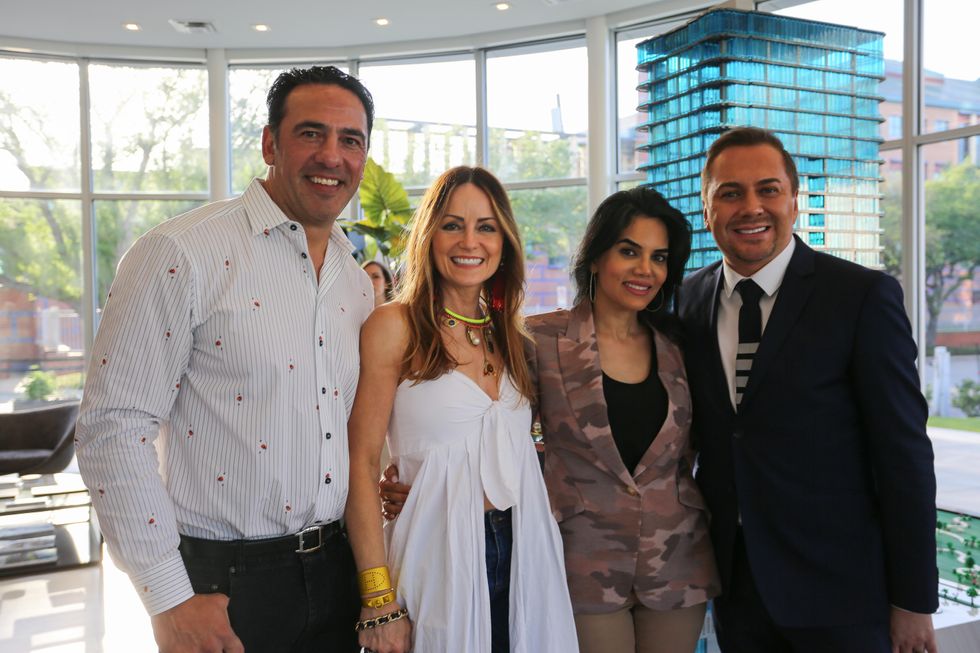 Jeff Gremillion
SWELLS FROM THE design community and social set merged on the grounds of DC Partners' rising, architecturally splendid The Allen project to announce Adrián Dueñas, CEO of Houston's BeDESIGN European furniture and design house, as the brand ambassador for the Residences at The Allen. Guests toasted the guest of honor at a cocktail reception at the onsite sales gallery designed by BeDESIGN.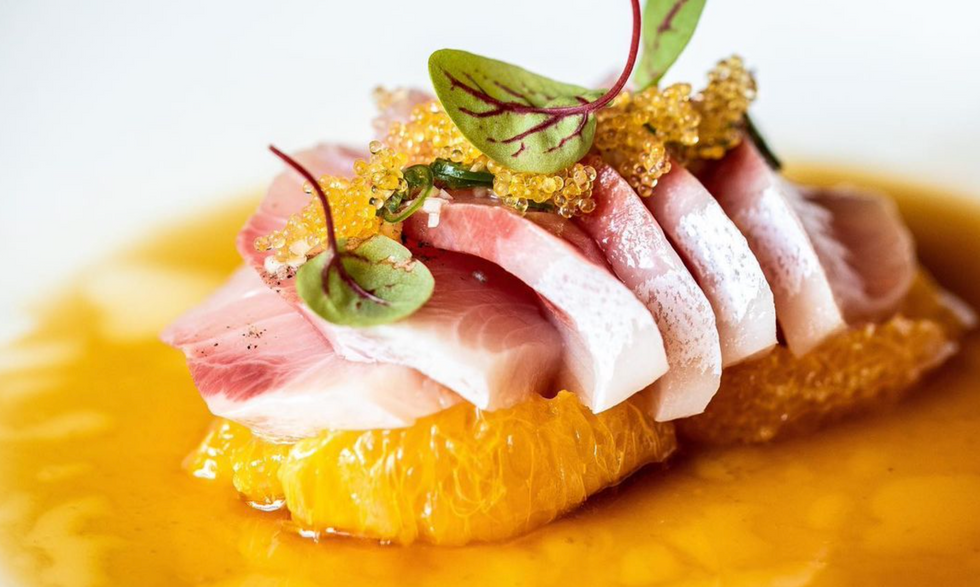 Evan W. Black
BELOVED SOUTHSIDE ESPRESSO shuttered this spring, leaving a vacancy next-door to Uchi. But in true Montrose real estate fashion, that space won't be empty for long: The sushi restaurant has announced it will open a new dining concept at 904 Westheimer.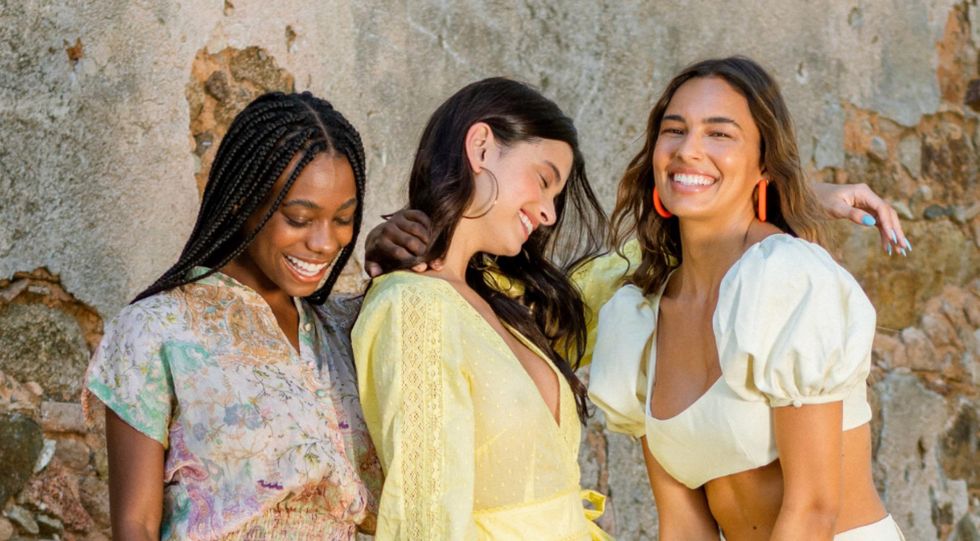 Julia Davila
A 10-DAY SHOPPING event benefiting the American Heart Association kicks off Friday and runs through Sun., May 1. The Shop With Heart Card, available for purchase for $50, entitles shoppers to receive 20 percent off regularly priced merchandise and services at a number of favorite local shops. Tonight, a launch party at Kuhl-Linscomb (6-8pm) features light bites, cocktails and door prizes.