Spring Shopping Bonanza! Two Must-Hit Events This Month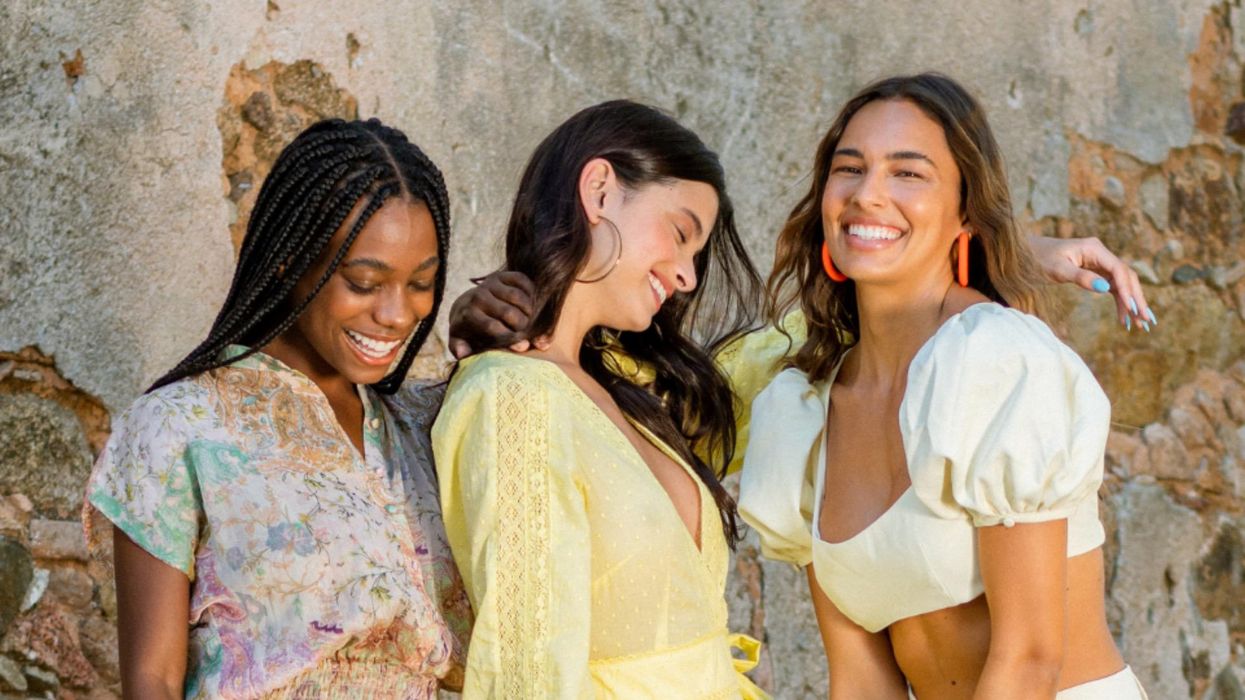 A 10-DAY SHOPPING event benefiting the American Heart Association kicks off Friday and runs through Sun., May 1. The Shop With Heart Card, available for purchase for $50, entitles shoppers to receive 20 percent off regularly priced merchandise and services at a number of favorite local shops. Tonight, a launch party at Kuhl-Linscomb (6-8pm) features light bites, cocktails and door prizes.
---
Tootsies, Hemline, Elizabeth Anthony, and even restaurants like Tony's and KP's Kitchen are among the participating businesses; restaurants are offering a choice of a complimentary appetizer or dessert with the purchase of an entree. Since 1983, the Heart Guild of Houston has been dedicated to raising funds on behalf of the AHA, whose mission is saving people from heart diseases and stroke, America's No. 1 and No. 5 killers.
Meanwhile, a curated home decor and gift market arrives in its new digs next week. DASH (which stands for design, art, style and home) promises a weekend of unique finds April 29-May 1, with a preview party on Thursday, April 28, from 6-9pm.
Admission to the DASH preview is $35 and includes specialty Tito's cocktails, beer, wine, live music and light bites by Island Grill. Shoppers will also have access to entry all weekend. Regular tickets are $10 and include complimentary parking, food and music; they can be purchased online. The spring market benefits Citizens for the Animals of Midland Odessa (CAMO) and Memorial Assistance Ministries (MAM).
Happy shopping!
Style