2022's Biggest Dining Trend Continues as Uchi Announces New Sister Resto in Montrose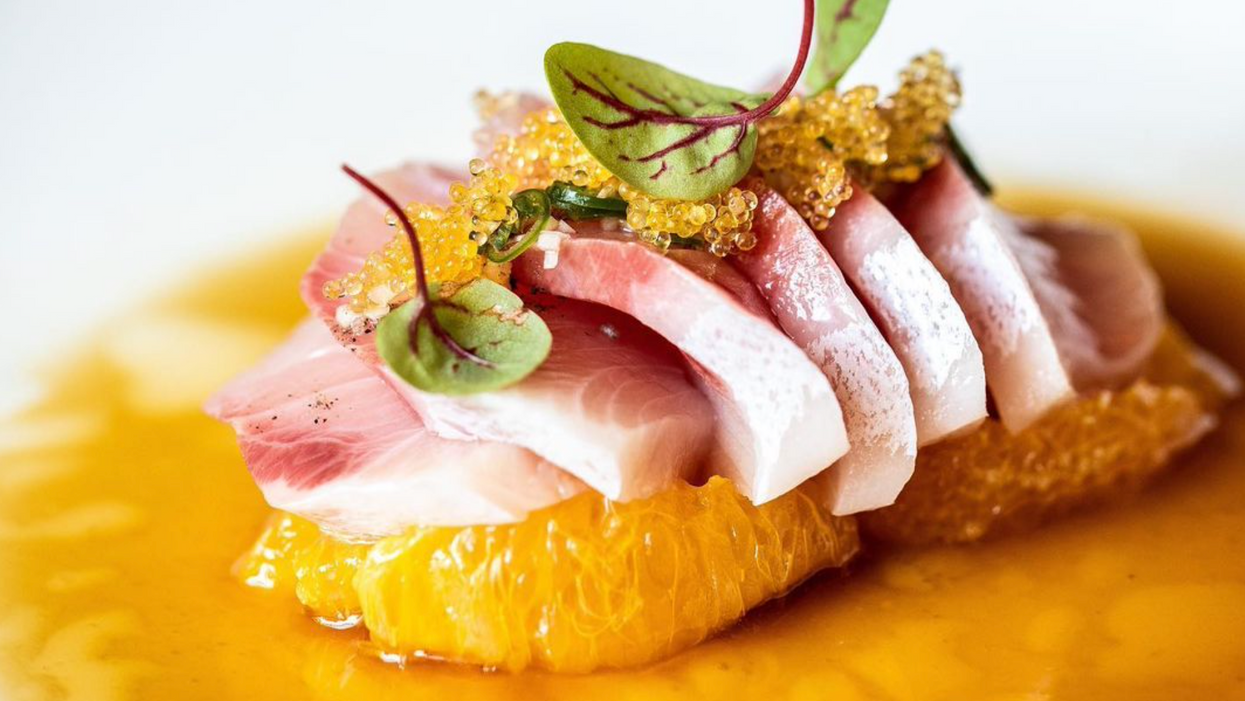 BELOVED SOUTHSIDE ESPRESSO shuttered this spring, leaving a vacancy next-door to Uchi. But in true Montrose real estate fashion, that space won't be empty for long: The sushi restaurant has announced it will open a new dining concept at 904 Westheimer.
---
The small space will be reimagined to resemble an eat-in kitchen at someone's home; the idea is to facilitate conversation and memorable moments. As for the food? Expect a chef-driven omakase experience — but the food and beverage menus are very much still in the development stage.
"We have long been considering a tasting room space where we can experiment, collaborate and try new things," said Hai Hospitality exec Tony Montero. "When the developer approached us saying they had this space coming available, we decided this could be the space to realize and build upon this early vision." Hai plans on utilizing the courtyard in some capacity, too. The unnamed concept will debut late this year or early 2023.
This announcement builds upon a trend of tasting-menu-only restaurants opening to critical acclaim in the past year. Nearby, March recently returned with a new menu inspired by the South of France, and in CityCentre, ReiKiNa (opened by a former Uchi chef) remains popular.
Meanwhile, B&B Butchers, Rosalie and Picos also announced new pre-fixe menus and events. See our delicious roundup here.
Food