Top Attorney Lauren Varnado Says Networking Is Key: 'Relationships Are Everything'
Al Torres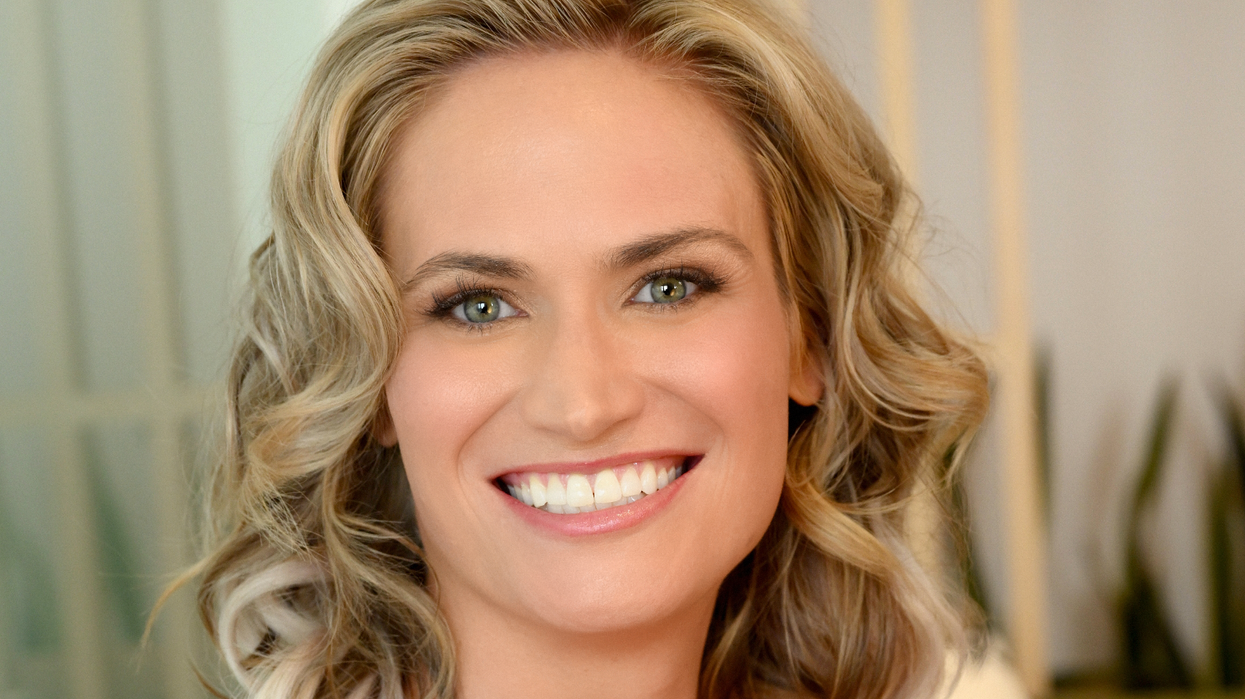 How did you get to where you are today?
It takes a village. I was fortunate enough to have great mentors and individuals who instilled confidence in me. I think that when you face a challenge or an obstacle, you are able to overcome and make things happen. You can continue moving forward, more resilient over time.
---
Growing with great mentors, such as Travis Torrence, Global Litigation Bankruptcy & Credit Team Lead at Shell, has enabled me to have more confidence in myself, foster meaningful relationships in the community, and sharpen my business acumen. He recruited me to my original firm, Fulbright, and has stuck with me on my journey. He has helped me keep in touch with former colleagues, contacts and friends, which has helped me translate those connections into working opportunities. We both mutually support each other.
And… let's not forget hard work.
Whom do you credit? Mentors, business partners, my friends. I have a really close group of girlfriends who are in town. Women support women. We always lift each other up, provide contacts, share war stories, and encourage each other.
Also Judge Patricia Kerrigan, Texas State Judge of the Year, provided a lot of insight to me at a young stage in my career. She always encouraged me to stay the course and would continually affirm my natural skills in trial and in the courtroom.
What lessons have you learned that might enlighten and inspire others? Don't listen to the haters! No one can tell you that you can't do something. Where there is a will, there is a way; if you really want something, go for it! Don't let people make you afraid of taking the next step.
Relationships are really everything! Making the effort, staying in touch with former clients, colleagues, introductions, connections are always valuable. Even if they don't lead to business, you need network support in this industry. Even if that person can't give you work, they can introduce you to someone who can, write a letter of recommendation, or just provide you with guidance or additional resources.
What's new in your life or work that you're excited about? Opening the Houston office of Michelman & Robinson is a huge honor, it is such an amazing opportunity. I have a vision; I am one of those people. You are always vested better in yourself. It's not a risk because I have the support, and I am happy to charge the new generation of leaders as a "shaleinnelial."