---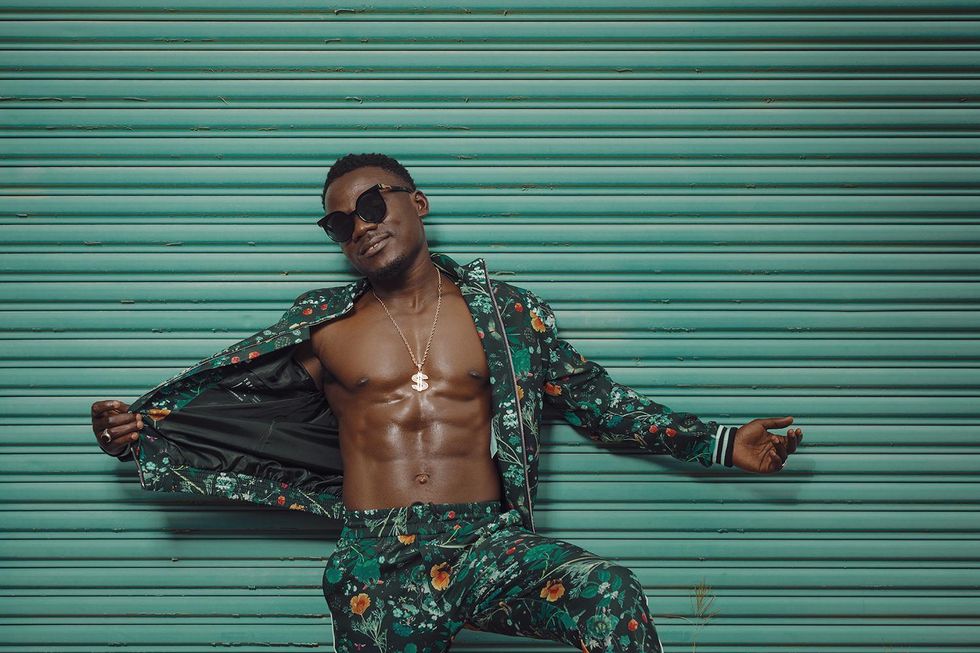 Chris Becker
SOME MUSICIANS ARE born with a gift for melody. Notes seem to stream from their fingers, creating phrases that stick in your mind's ear, like a tune you've always wanted to hear, and finally have.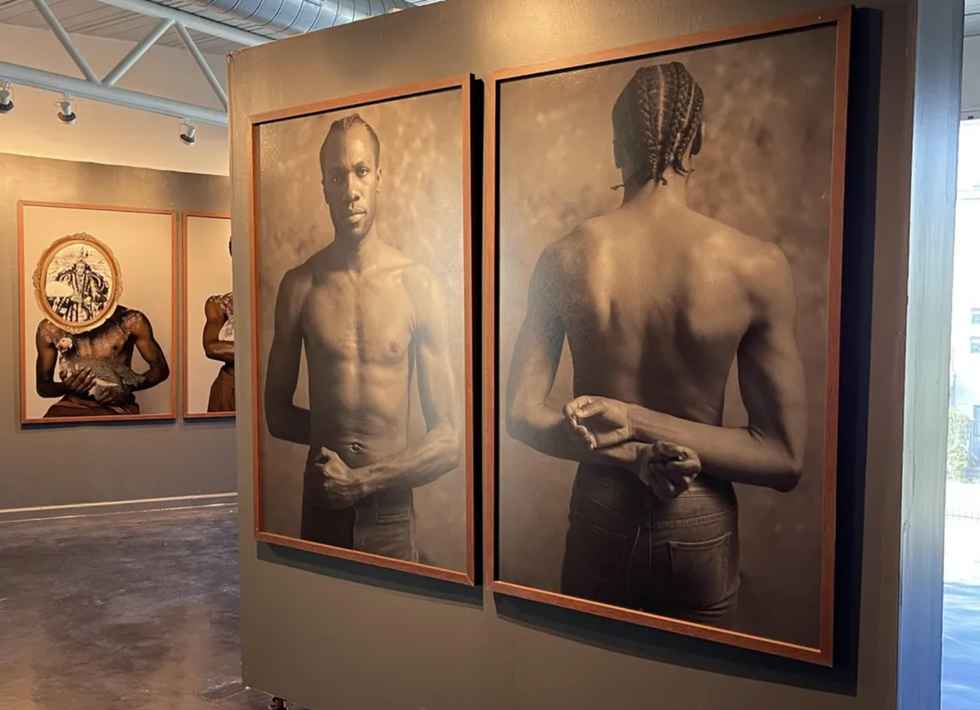 "WHO ARE YOUR people?" It's a very Southern question Dallas-based photographer Hakeem Adewumi has heard since childhood, when he would visit his mother's family in rural Texas. There, he'd see horses, cows, pigs and chickens — different sights than he and his friends usually saw in the city.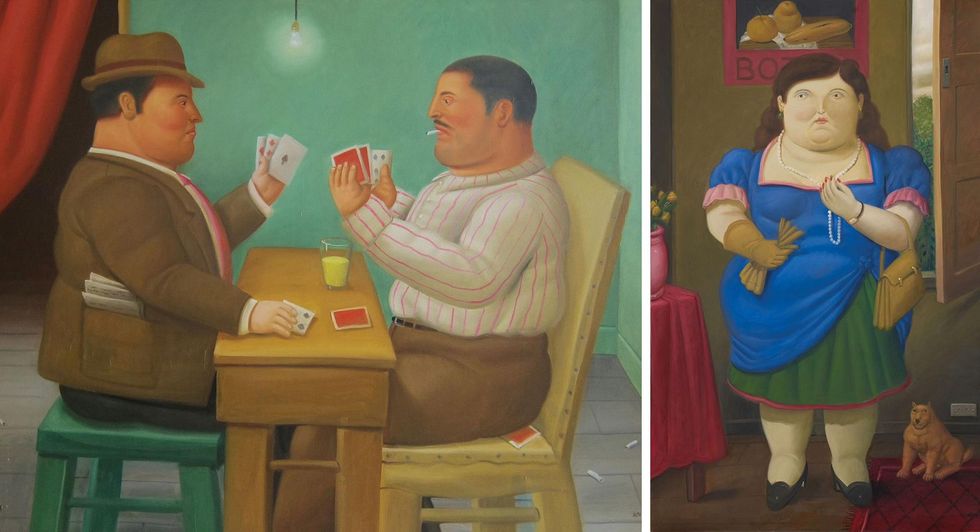 Chris Becker
THIS MONTH, COLOMBIAN artist Fernando Botero turns 90. Houston's Art of the World Gallery is marking that milestone with Celebrating 90 Years of Botero, a museum-worthy exhibit of Botero's paintings, sculptures and works-on-paper. The show includes pieces from the earliest decades of his career, a series of never-before-seen paintings created during the Covid-19 pandemic, and his monumental four-panel polyptych La Calle (The Street), described as "the largest oil painting ever created by the Master of Volume." The exhibit continues through May 31.