---
Chris Becker
BEGINNING JUNE 6, after a two-year break from in-person performances imposed by the Covid-19 pandemic, Dance Source Houston's annual Barnstorm Dance Festival returns to MATCH. The festival features a diverse lineup of Houston- and Texas-based dance makers with three programs of 19 live performance works, as well as a new dance-on-film program. All four programs will run twice during the two-week festival, and the weekends include post-show artist talks.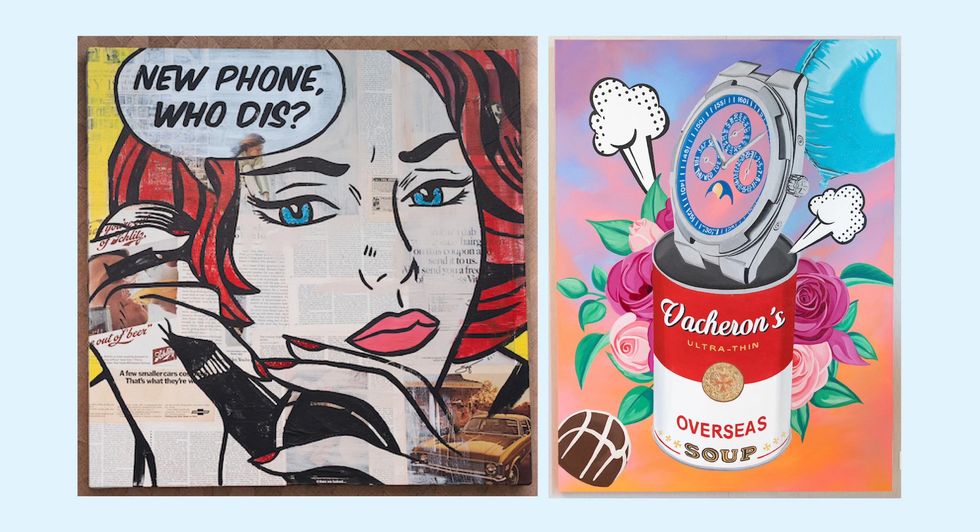 Chris Becker
"I'VE ALWAYS SEEN a very organic lateral between watchmaking and fine art," says New York-based contemporary artist Jojo Anavim, who was in Houston last week to unveil a series of paintings commissioned by the venerable Swiss watchmaker Vacheron Constantin.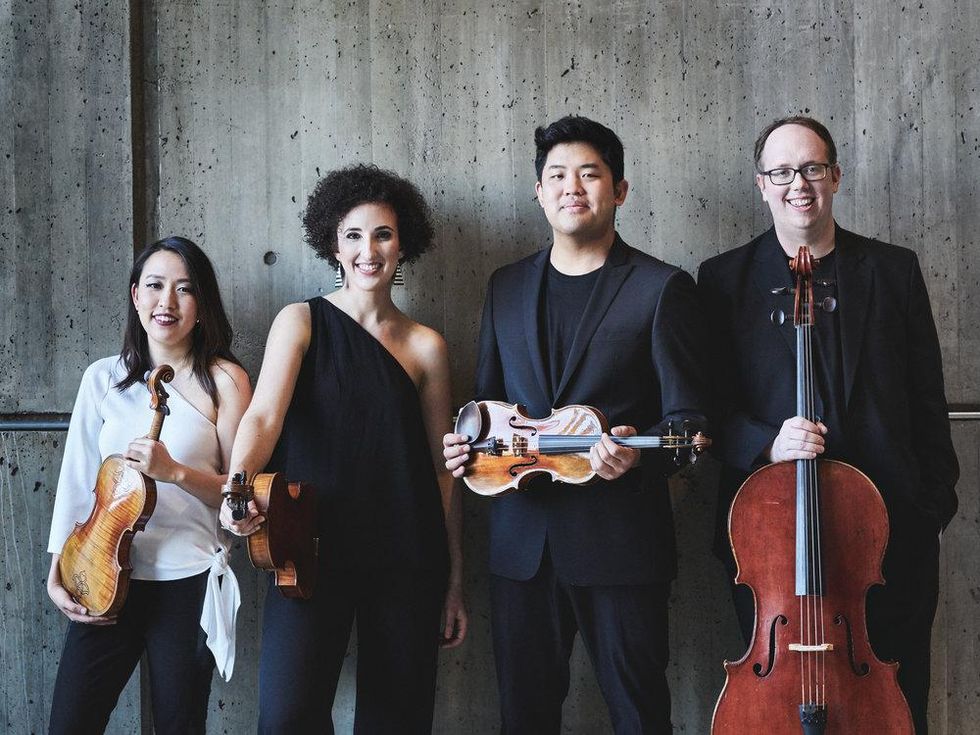 Chris Becker
FOR THE FIRST time in three years, The Immanuel and Helen Olshan Texas Music Festival (TMF) returns to the UH campus. Founded in 1990, the festival is combination of intensive educational residencies and public performances, where young classically trained musicians have the opportunity to hone their skills and prepare for a career in making music. This year's showcase kicks off Tuesday, June 7.