---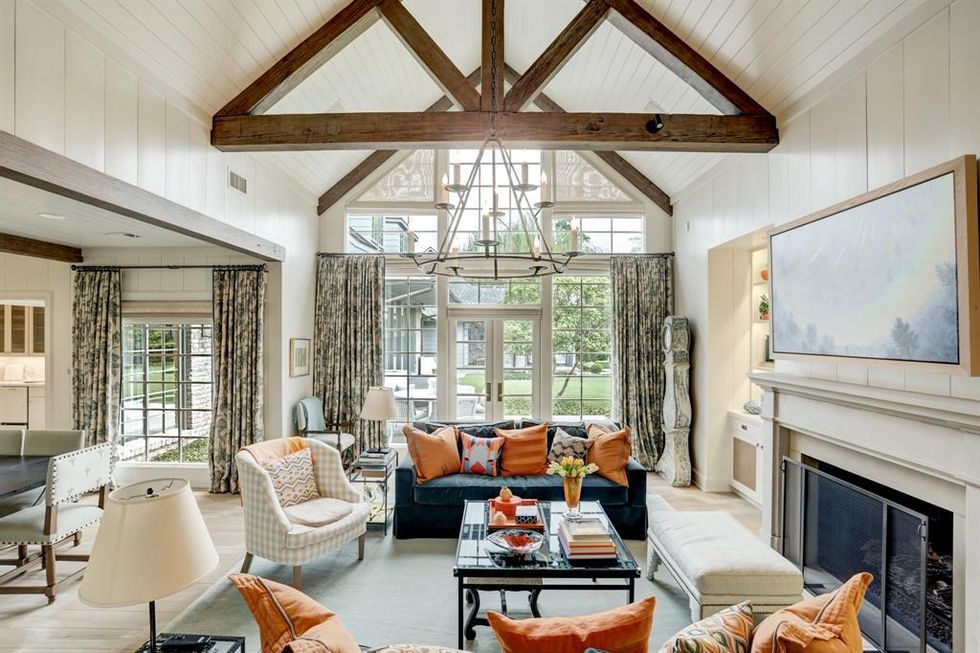 Evan W. Black
PRICES ARE UP all over town, and new listing continue to fly off the market in record time. The city's top realtors tell us these six neighborhoods are the hottest of the hot right now.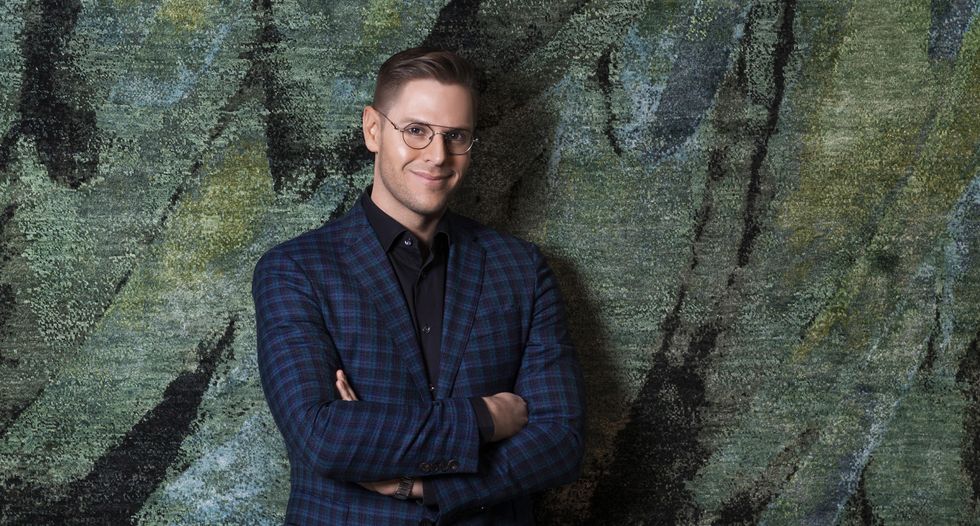 Jeff Gremillion
BENJAMIN JOHNSON IS a top-tier interior designer and creative director of his own eponymous design studio. And, with more that 112,000 Instagram followers, he's one of Houston's most effective and beloved designers on social media. One of his highest profile new projects meets the public this week, when his two-year collab with Thompson Custom Homes and Robert Dame Designs is toasted at a showhouse event on Wednesday. But before he pulled out the Champagne, he answered our 20 questions.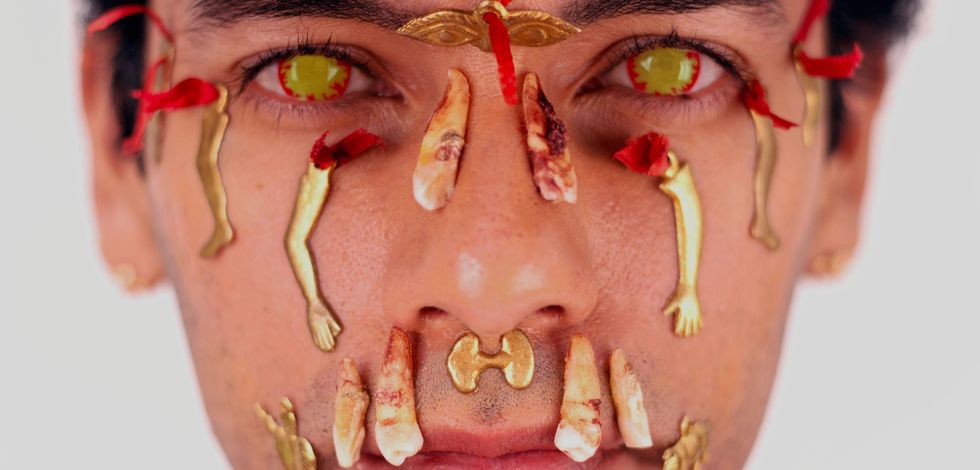 Daniel Renfrow
"QUEER AND TRANS archaeology lives within the deteriorations of history," reads part of a poem included in a recent performance by Houston-reared trans artist-activist Angel Lartigue. Her work, which she calls "bacteriomancy," often involves using bacteria and fungi — including some gleaned from the occasional human cadaver — to explore ideas rooted in forensic anthropology, biotechnology, race and gender identity.