Back Again: Julep To Reopen as Restaurant on Friday
Alba Huerta's popular Wash Ave cocktail destination shakes things up!
Julie Soefer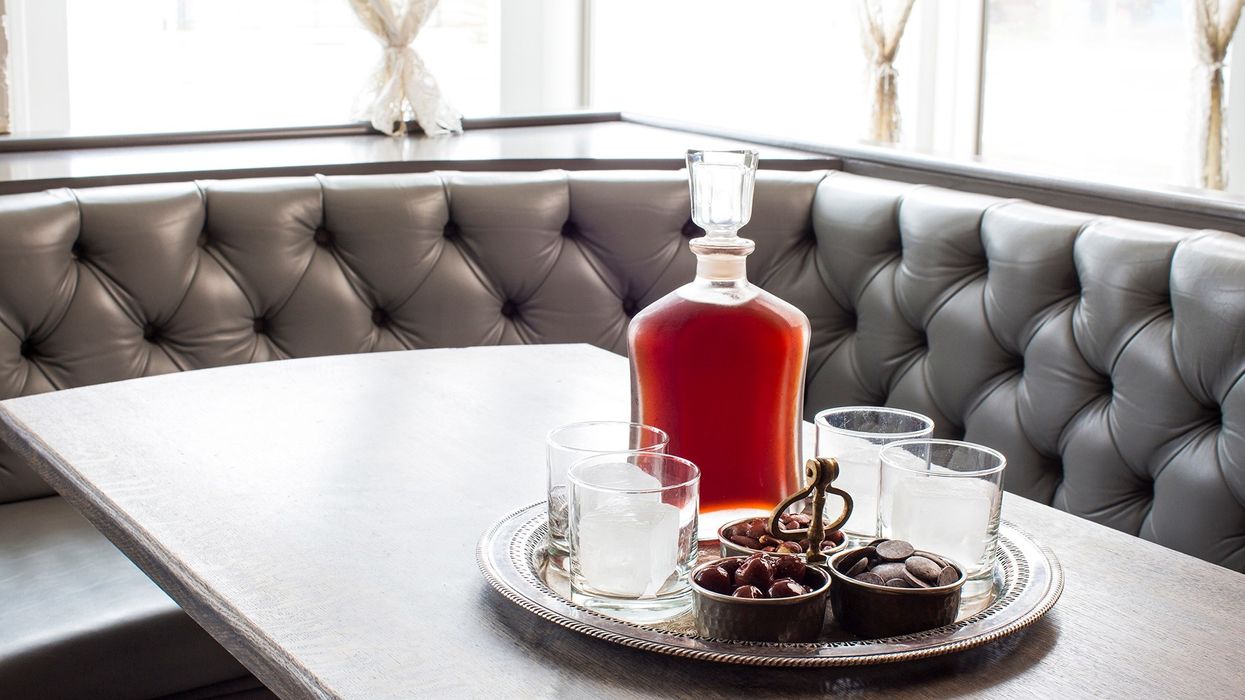 Houston cocktail queen Alba Huerta is finally reopening her beloved Julep bar on Washington as a restaurant. She'll be slowly but surely resuming operations, beginning this weekend, on Fridays and Saturdays from 4-11pm.
---
For now, patrons should expect the same drink menu that Huerta curated for her Julep To Go truck — including her famous bourbon mint Julep, Spicy Passion Fruit Daiquiri and Frozen French 75. There are also large-format cocktails that serve two, four, six or eight; and pre-bottled mixed drinks like an Oaxacan Old Fashioned that include four servings. Frozen pop-tails in flavors like strawberry-margarita and apricot Bellini are three-for-$12, and make for a fun afternoon pick-me-up!
The food menu, available only for dine-in, touts savory sandwiches — lobster rolls, and chicken salad or pimento cheese on fluffy croissants — as well as fave bar snacks like chips and salsa, marinated olives, and a piled-high Dairymaids cheese plate. To make patrons who opt to dine-in more comfortable, dividers have been installed between each booth to block airflow between parties.
Meanwhile, the Julep To Go truck is still roaming the streets, available for delivery and catering from 3-10pm daily to any location inside the Beltway.
AT TOP: The sultry Manhattan-style "Bottled in Bond" cocktail is served — with cherries, almonds and dark chocolate, too! — to parties of four or more in a whiskey decanter.
Food