Basketball Diaries
Houston sports and music scribe Shea Serrano's new roundball book has some presidential prestige, but what might the Rockets have to say about it?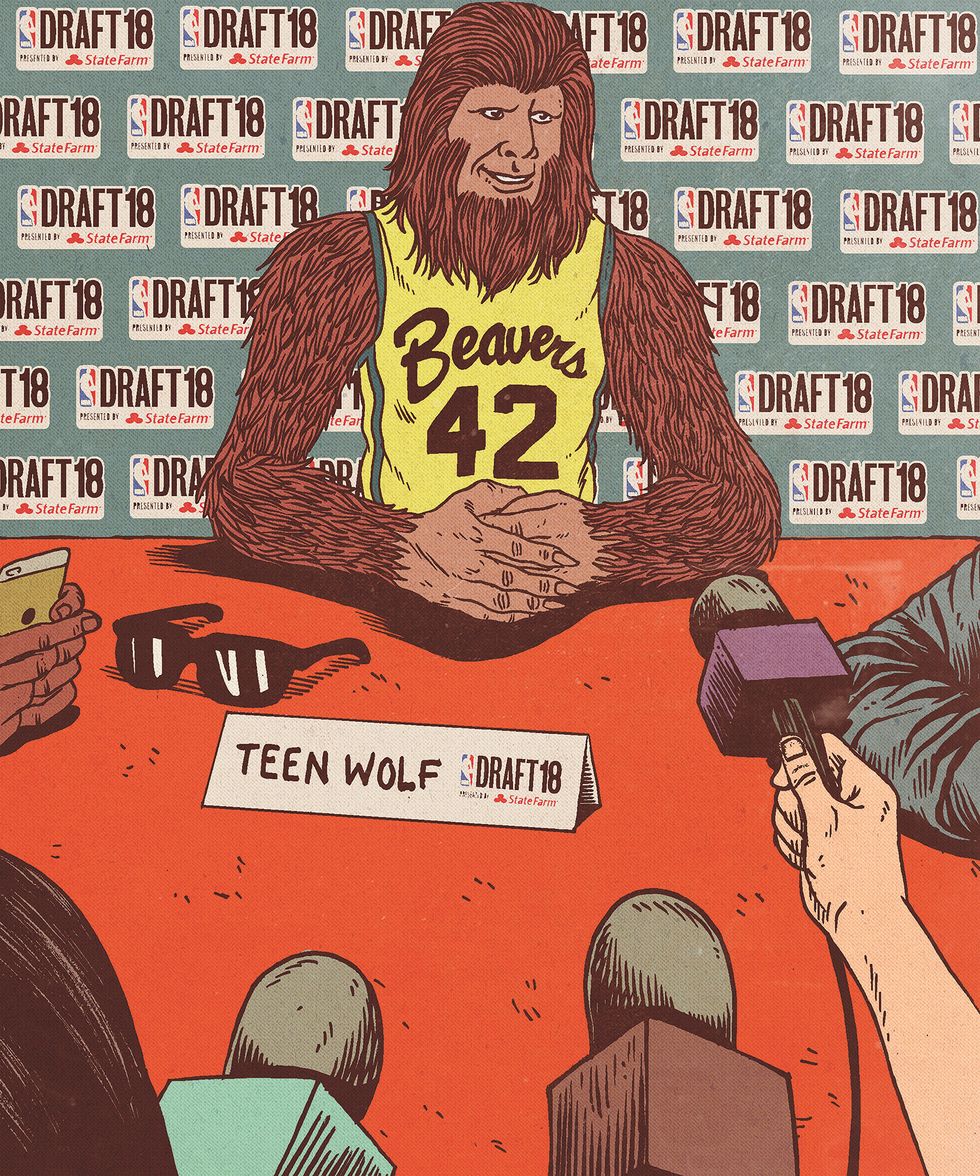 This fall, don't besurprised to see the name Shea Serrano all over your TV. Not only is the local writer's first book, 2015's The Rap Year Book: The Most Important Rap Song From Every Year Since 1979, Discussed, Debated, and Deconstructed, being turned into a documentary series for AMC, it is also being executive-produced by hip-hop royalty, The Roots' Questlove and Black Thought. On another, as-yet-to-be-determined channel, you might just find the as-yet-untitled Shae Serrano Show, a sitcom drawn from real life. Think Everybody Loves Raymond starring a Mexican-American former 8th-grade science teacher turned sportswriter living with his wife and three sons in the environs of Meyerland. "There's no guarantee that anybody will pick it up for production," says Serrano, who spent his Christmas holiday writing the pilot. "But if they do, you should expect Denzel Washington to play me."
---
Serrano's persona — studious and streetwise, jocular and smartass — translates well to the small screen. More specifically, the one in your pocket, where he's a social media "influencer," leading a group of 200,000 followers that has been dubbed, somewhat irreverently, the FOH army, with FOH translating to F*ck Outta Here.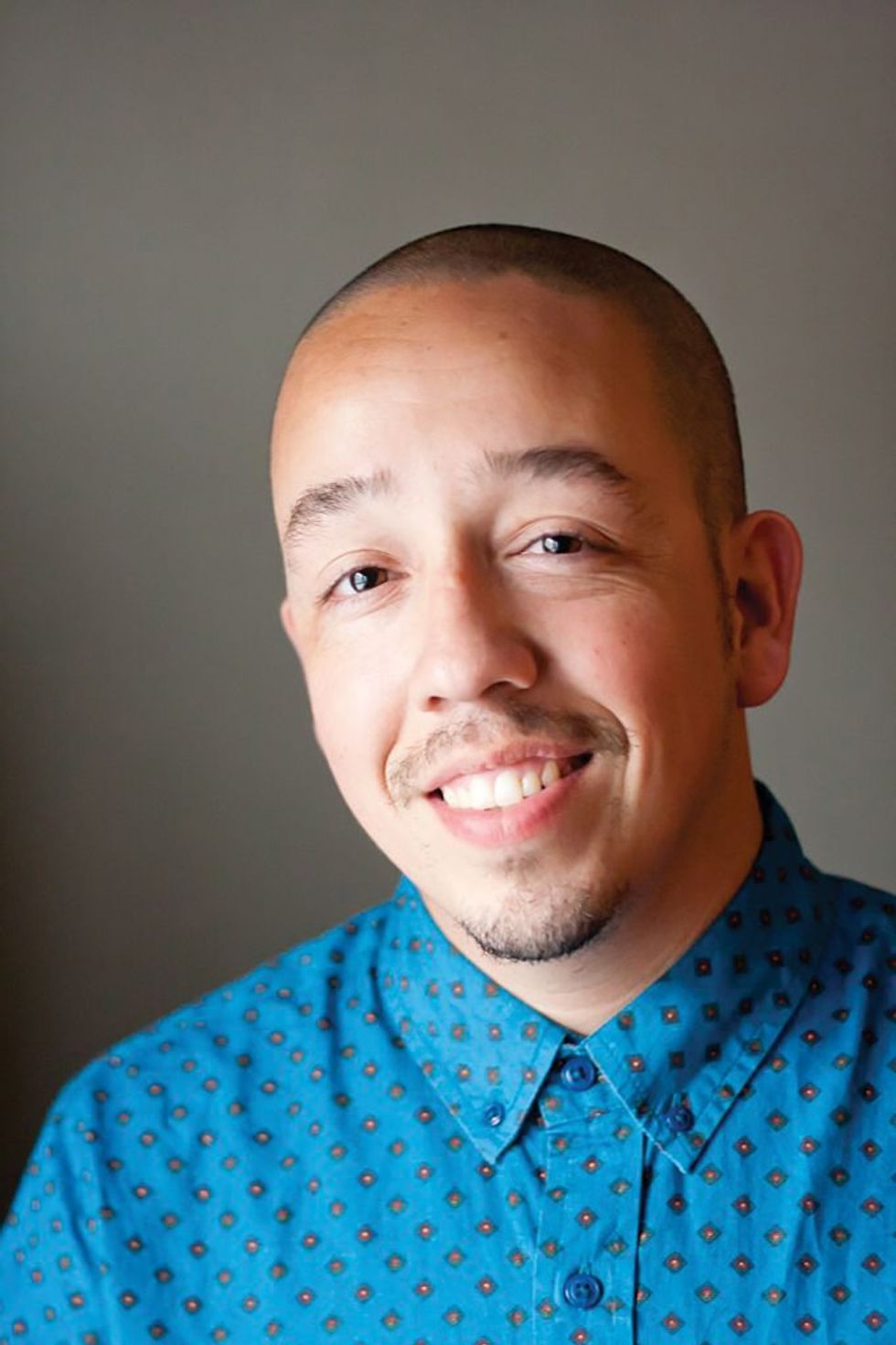 Houston author Shea Serrano's new book, 'Basketball (and Other Things),' is a favorite of former President Barack Obama.
Among Serrano's fans is former President Barack Obama, who at the end of last year tweeted that Serrano's new book Basketball (and Other Things): A Collection of Questions Asked, Answered, Illustrated was among his favorite reads of 2017. It's an unexpected hybrid of sports commentary in the form of essayistic listicles and footnotes. It debates everything from "The Most Disrespectful Dunks" to whether Allen Iverson or Dwayne Wade is more relevant to the history of the sport. Think David Foster Wallace crossed with Bill Simmons — who happens to be Serrano's boss at the website The Ringer, where Serrano is a staff writer.
In an oddly precise humble-brag, Serrano explicates the moment he first heard about the presidential plug: "I was just sitting at home chilling with my family over the holidays, when my phone started going crazy. I looked at my Twitter and I was like whaaaaaat. It was a similar experience to learning that Basketball had hit number one on The New York Times bestseller list — only 30 percent more exciting."
Should you see Serrano around town, by the way — particularly if the Rockets are making a run for the title this spring — feel free to ask him why he thinks so little of the Rockets championships in '94 and '95. He ranked them No. 32 and No. 30 out of 37 titles in all.
"Hey, I'm from San Antonio, and what can I say? Growing up, the Rockets were the natural enemy of the Spurs," he says, adding, by way of making peace, "but I'm a Houstonian now, and after watching all of Hakeem [Olajuwon]'s games, I did kind of fall in love with him. Even though, ya know, I was born and will always be a Spurs fan."
Art+Culture