Ben Berg Boasts Heights Expansion and Memorial Relocation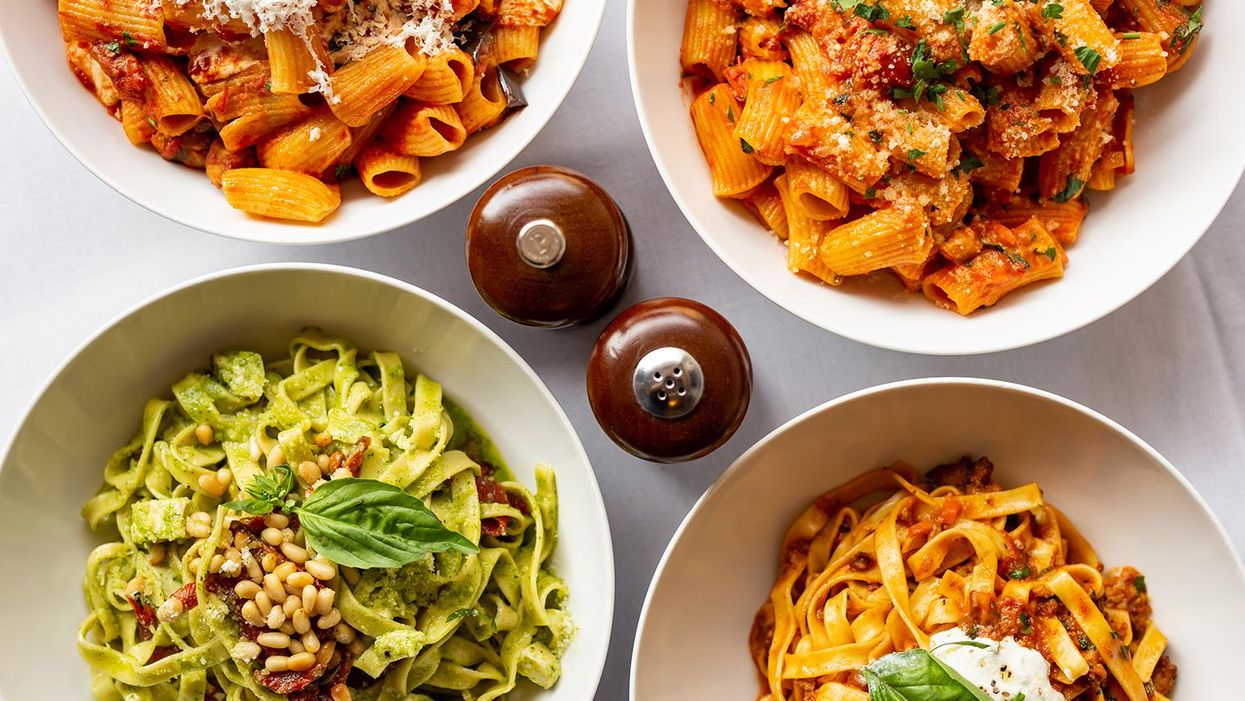 THE PAST YEAR has yielded plenty of change within the food and bev industry, and Ben Berg's restaurant empire has not been immune. He's faced shutdowns, slowdowns and natural disasters, and has given back to the community in the midst of it all. And this week, Berg Hospitality Group has three more announcements.
---
His plans for two unique restaurant concepts in the Heights were announced yesterday. In partnership with regional real estate development firm Ancorian, Berg will open a romantic Italian spot, Trattoria Sofia, in the West 11th Street space formerly home to Presidio. He calls the restaurant — named after his first-born daughter, Sofia — "whimsical" and "reminiscent of a lost garden." It is slated to open in May.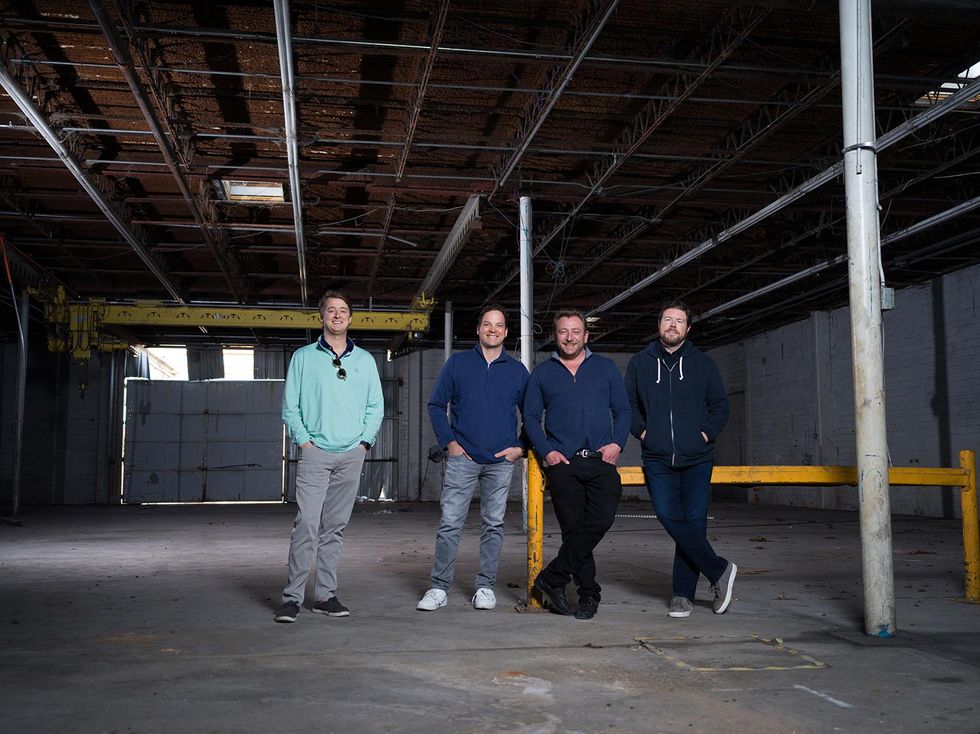 Jonas Fertitta, Michael Sperandio, Benjamin Berg and Neil Martin inside The Docks at Timbergrove
The team will also bring an all-new concept to a mixed-use development a mile west on 11th, in Timbergrove. The Docks at Timbergrove, a 30,000-square-foot former warehouse, will be home to retail, coworking and restaurant space — including Berg's 8,000-square-foot project, about which details will be announced later this year. Construction will begin next month.
Meanwhile, one of Berg Hospitality's OG concepts, B.B. Italia in the Memorial area, has temporarily closed. A statement issued earlier this week explained that the restaurant's large footprint is suitable for lots of private events and corporate functions, of which there are few thanks to the pandemic. But B.B. Italia has plans to relocate to a smaller restaurant in the area in the next few months. "While we have loved serving our loyal guests in this location, we can't wait for everyone to see our new and improved spot, which is just around the corner in the same neighborhood," says Berg.
In the meantime, carb-lovers can still order pizzas, pastas and more off the B.B. Italia menu, thanks to the Galleria-area cloud kitchen dubbed Fair Food Co.; pickup and delivery is available via this link.
Food