Prolific Restaurateur Announces Two New Concepts Along Allen Parkway
Daniel Ortiz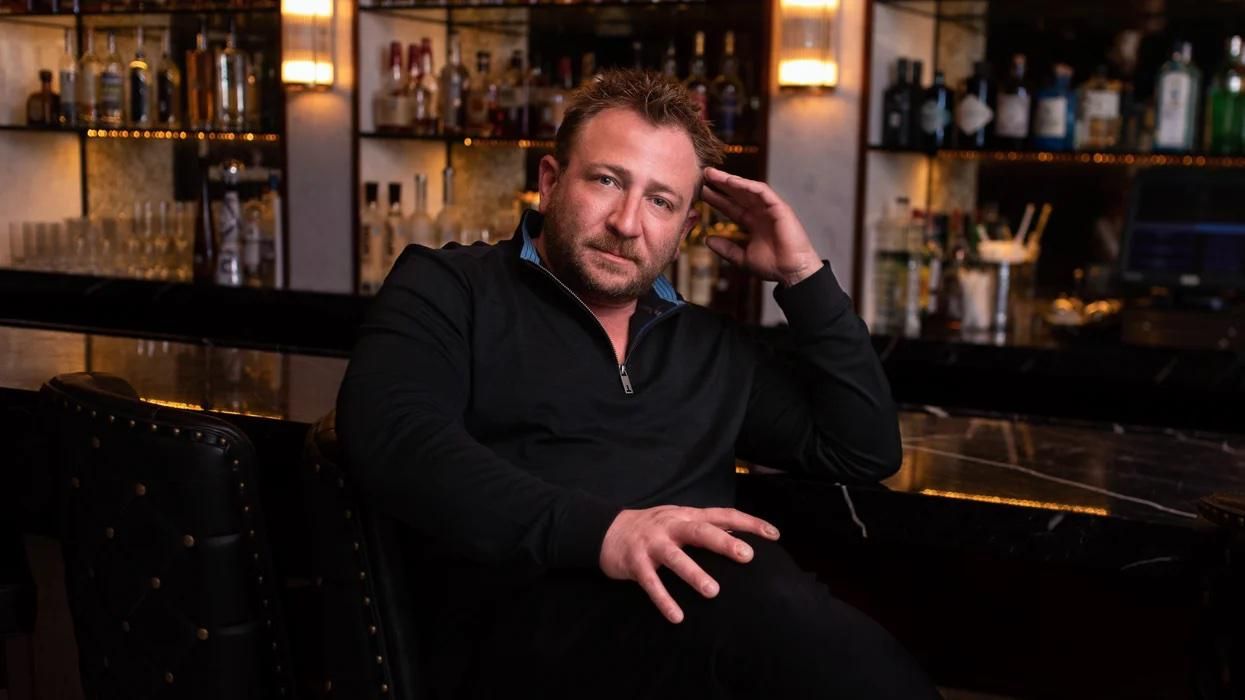 THE EVER-EVOLVING Allen Parkway thoroughfare will soon include not one but two new restaurants by who is arguably the city's most consummate restaurateur.
---
On the heels of his Trattoria Sofia having announced its opening this weekend, Ben Berg will debut the pair of new concepts at Autry Park, the mixed-use development on Allen Parkway at Shepherd.
The first is called Annabelle's, an "American brasserie" that will be open all day, offering views of the bayou and park. With breakfast, lunch and dinner, Annabelle's will fill the huge void left by The Dunlavy, which will reopen soon, but as a fine-dining establishment and only for dinner.
The second is Turner's Cut, seemingly a blend of Berg's B&B Butchers and speakeasy-style Turner's. It's rumored to be an "over-the-top" steakhouse, with opulent décor (courtesy of Isaac Preminger) and rare cuts of meat to match.
Autry Park will eventually be comprised of five towers that will be home to office, residential and retail space. Infrastructure improvements — like a lighted intersection at Allen Parkway at Buffalo Park Drive and new crosswalks and pedestrian signalization at Shepherd — will improve access to Buffalo Bayou Park.
Meanwhile, Chris Shepherd's Georgia James steakhouse will move from its Montrose home to Regent Square, another mixed-use project off Allen Parkway.
Food