Ben Berg's B.B. Lemon Now Open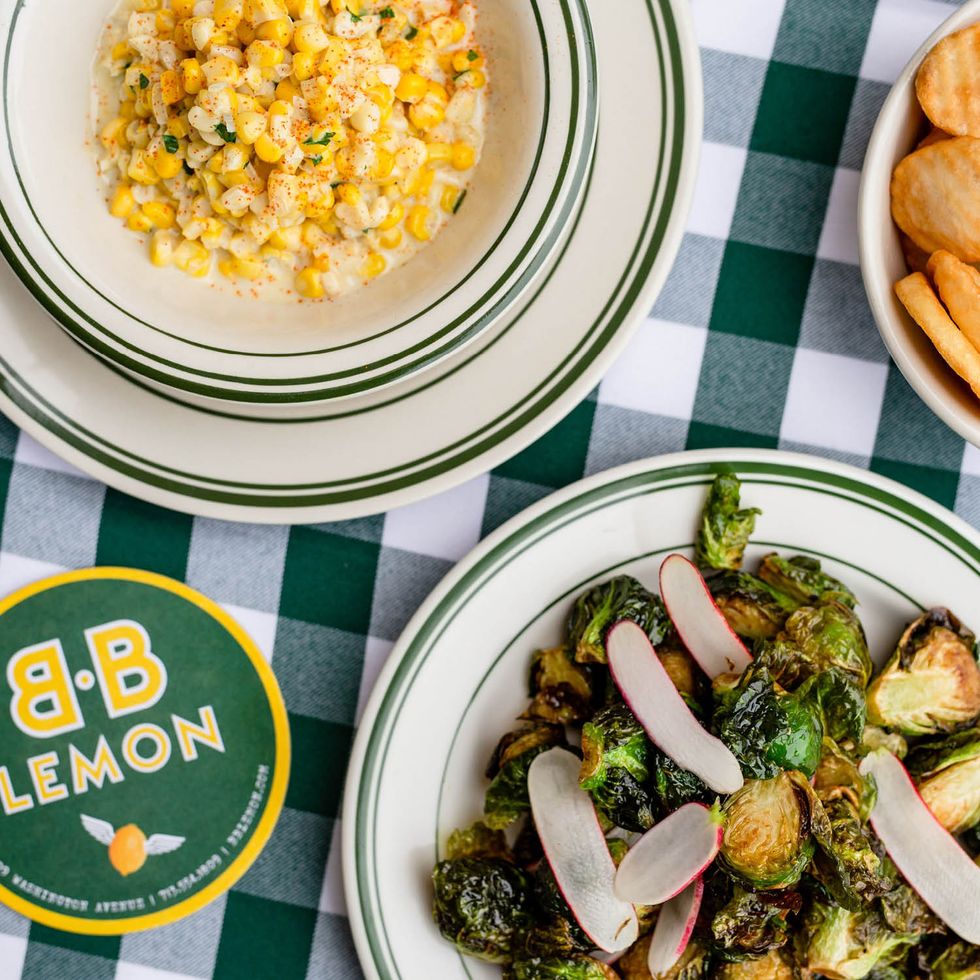 Berg Hospitality Group has opened its newest concept, B.B. Lemon, across the street from the group's famed steakhouse, B&B Butchers & Restaurant. Expect an elevated eatery and bar experience featuring classic food and cocktails that blend the best of owner Benjamin Berg's favorite cities, Houston and New York.
---
The old-fashioned-yet-upscale bar setting, complete with green-checkered tablecloths and tufted leather banquettes, serves starters like blue-crab beignets, chili and New England clam chowder. Generously portioned entrees include fish and chips, Chef Tommy's Falafel Plate, and steak frites. Nostalgic-feeling dessert items include banana pudding and a root beer float.
Wash down with a B.B. Manhattan or a whiskey-fueled No Reservations, or a selection from an impressive wine and beer menu. Cheers!
Food+Travel