Berg's All-Day Neighborhood Diner NoPo Café Opens Today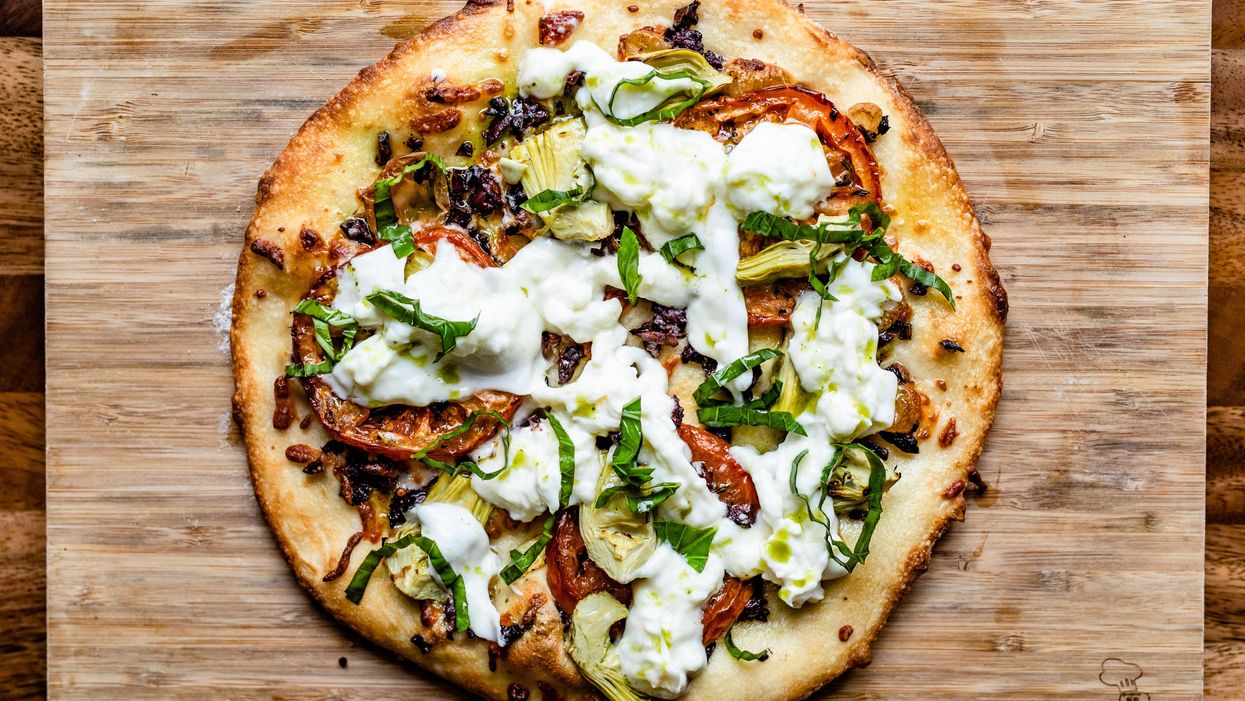 RESTAURATEUR BEN BERG'S latest concept, NoPo Café, Market & Bar, opens today in a neighborhood between Spring Branch and Timbergrove that he hopes to rebrand as, well, NoPo, a.k.a. North Post Oak. The new concept serves breakfast, lunch and dinner, and also offers a retail aspect and a full-service bar — and in a pocket of Houston that is underserved by restaurants, nightlife and grocery stores, it's certainly a welcome addition.
---
Situated in a red-brick building on North Post Oak Boulevard, next-door to Berg Hospitality's corporate HQ, NoPo Café boasts a "French-country" design scheme, with white birch floors and a six-seat pewter bar, and "well rounded menus that offer something for everyone," per Jose Hernandez.
Hernandez, the restaurant group's newly appointed culinary director, was previously the exec chef of the now-shuttered Hotel Alessandra's acclaimed Lucienne. He's brought his flavorful touch to breakfast dishes like quinoa bowls, quiches and Tommy's hash skillet, made with B&B Butchers' famous Chef Tommy's bacon; lunch items like a blue-cheese-topped beet salad and a juicy burger with caramelized onions; and dinner plates such as barbecue-glazed pork ribs and braised-beef ravioli. Hernandez's prior experience as a high-end pastry chef is also evident in the dessert selection, with a rotating fruit-tart-of-the-day and classics like crème brulee. Expect fast-casual counter service for breakfast and lunch, and full sit-down service for dinner; all three meals can be enjoyed in the dining room or on the patio.
Hernandez also crafted specialties available at the grab-and-go-style market. Walk in and snag a fruit-and-cheese "bento box" or Greek yogurt parfait for breakfast, and single-serving spaghetti and meatballs, chicken caprese and pasta primavera, and more than a dozen sandwiches and half-dozen salads for lunch and dinner. Tubs of pre-made pasta, potato, chicken or egg salad are also available.
Open weekdays from 7am-9pm and Saturday from 3-9pm, NoPo Café is Berg's first Houston venture north of I-10, but his Trattoria Sofia is set to open in the Heights in August.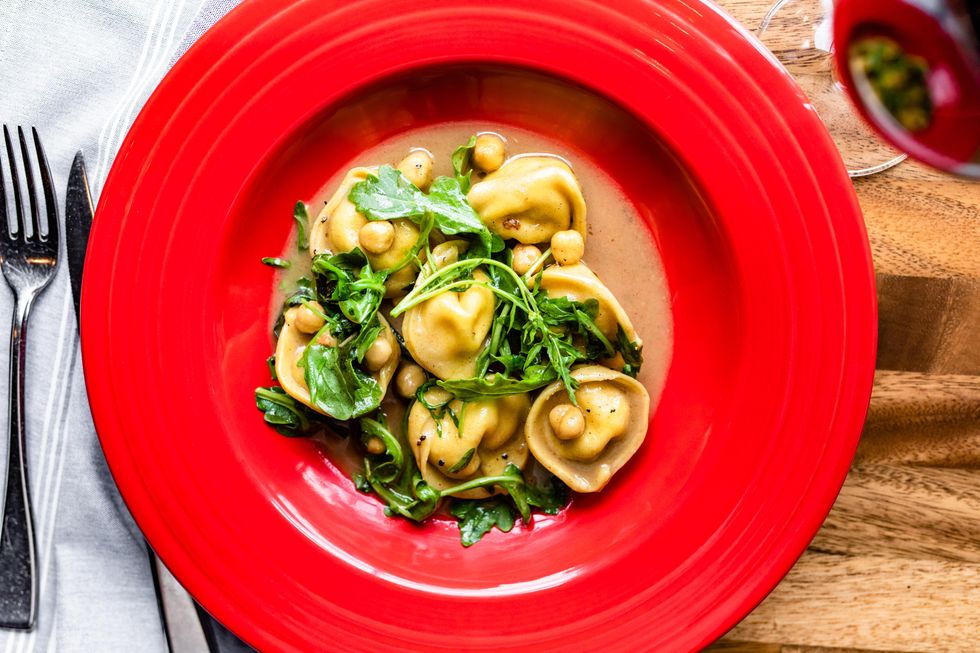 Ricotta Tortellini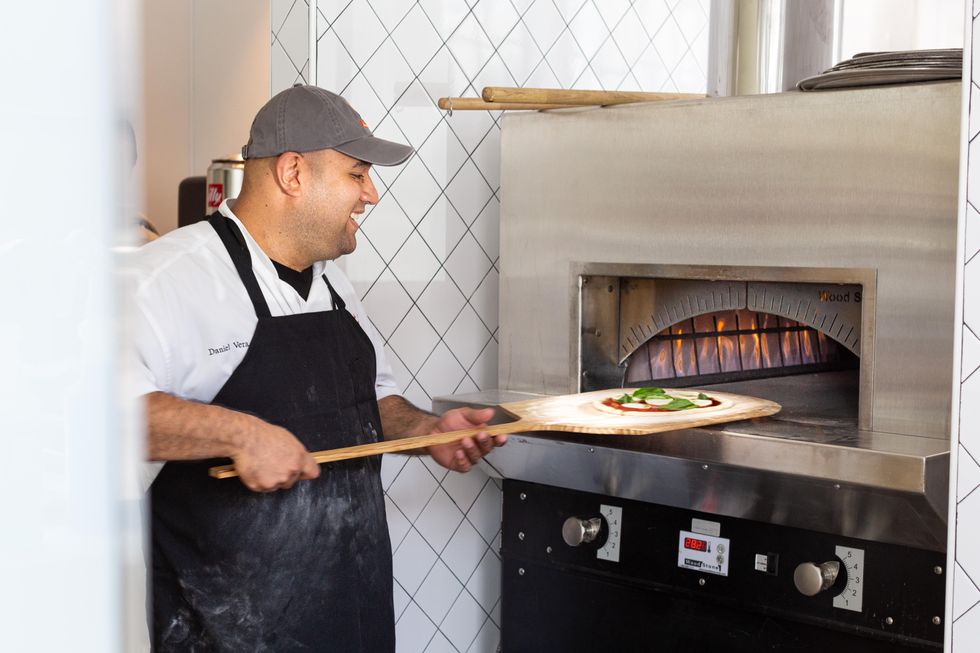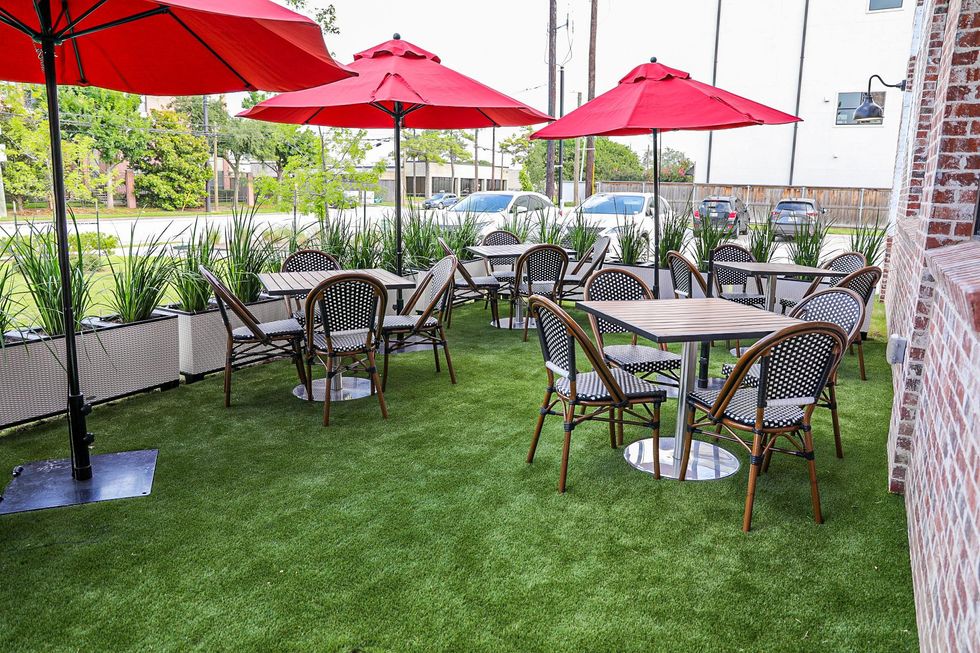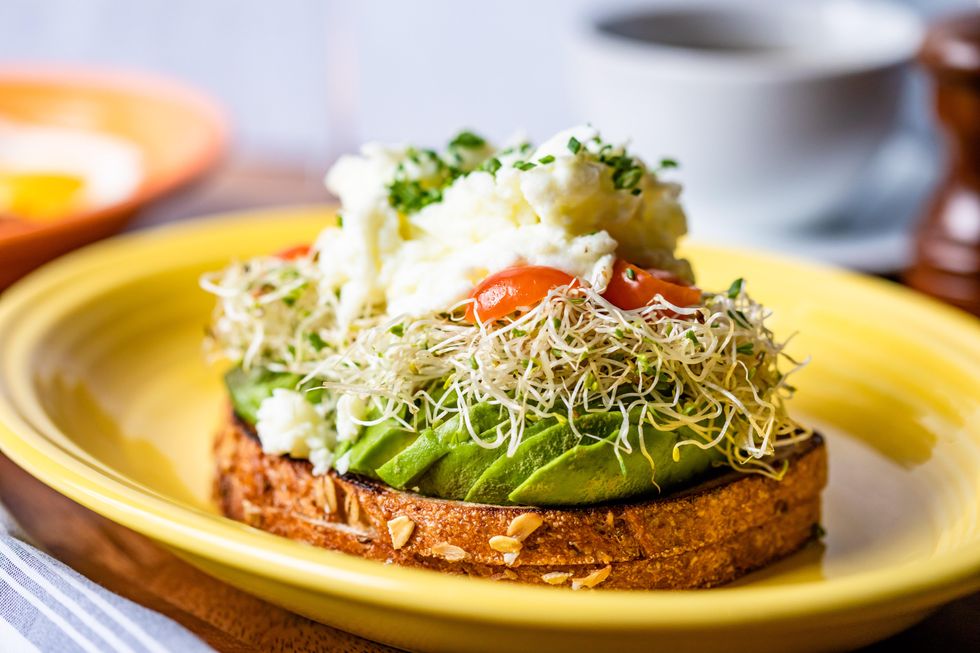 Avocado Toast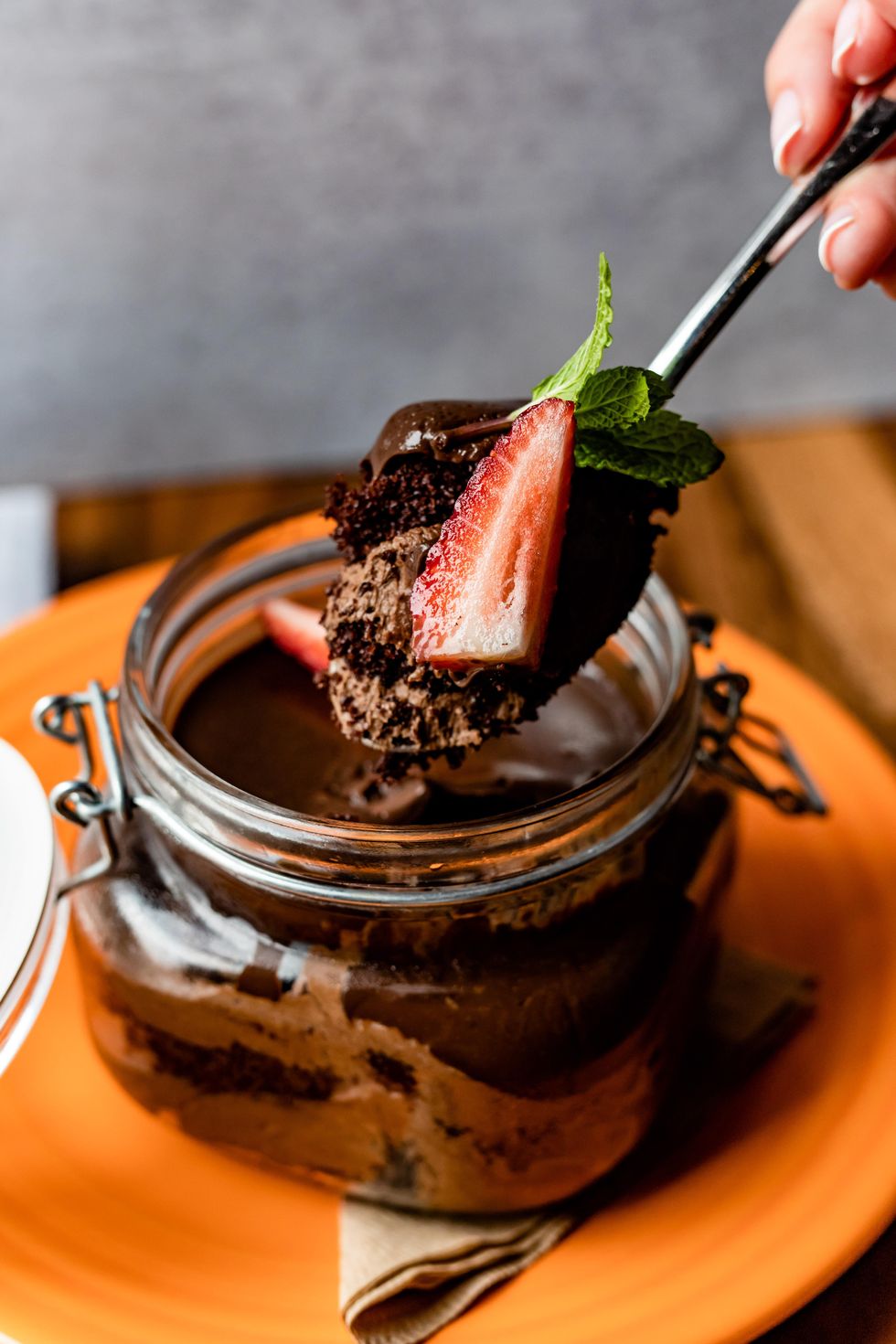 Chocolate Mousse
Food