One Year After the Covid Craziness Began, Hybrid Market-Restaurants Are Here to Stay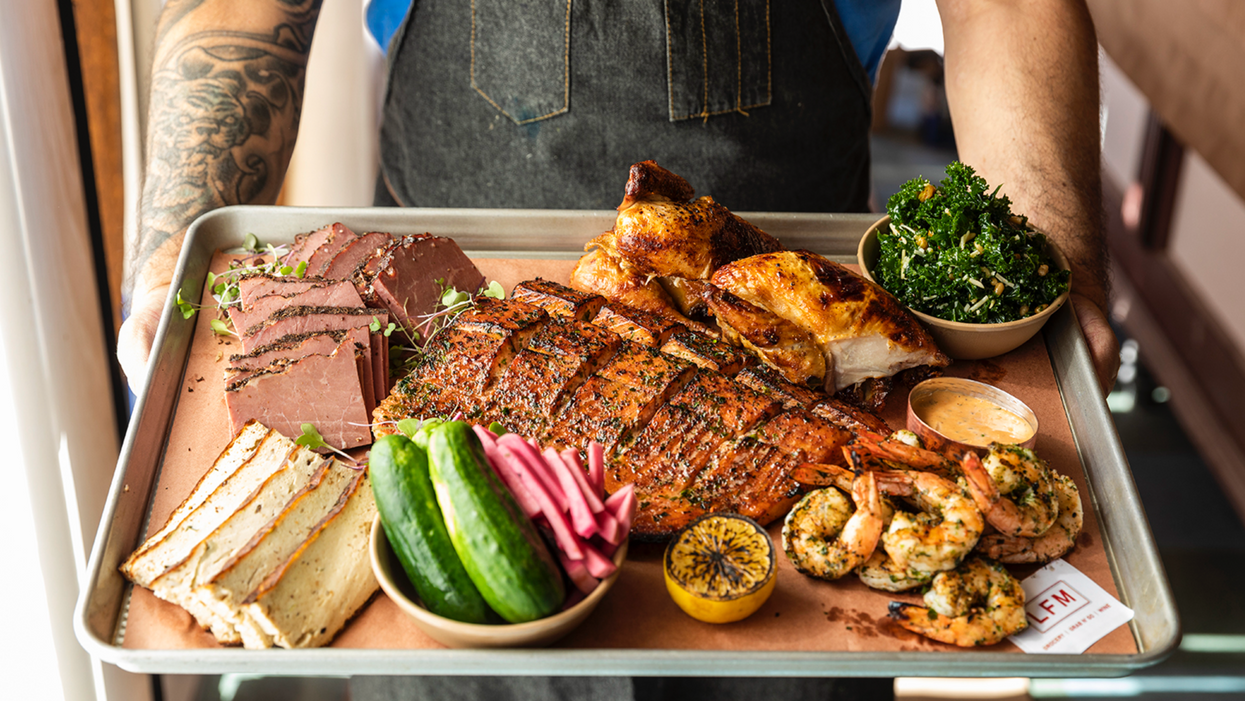 THIS TIME LAST year, when grocery stores were running out of essentials, Houston eateries got creative. Realizing they had a surplus of things like eggs, milk, bread and produce, they began hauling out shelves to create pop-up markets inside their restaurants. Suddenly, Houston's finest diners were comically (and necessarily) offering rolls of toilet paper with to-go orders. Fast-forward one year, and the grocery store-restaurant hybrid is here to stay, but with a refined and mostly local spin. Here are some of the latest dynamic-duo concepts to open their doors to hungry shoppers.
---
LOCAL FOODS MARKETBenjy's in Rice Village is now Local Foods Market (2424 Dunstan Rd #125). Inside the stylish Michael Hsu-designed space, winding aisles are filled with offerings like vegan sushi and artisan olives and pickles. Benjy's former upstairs lounge is now the wine room, seemingly homaging its former happy-hour life. Any bottle can be taken to-go or enjoyed outside on the new patio. Local Foods Market also offers a la carte items, like the all-Texas charcuterie board or crispy twice cooked French fries, to pair with the wine.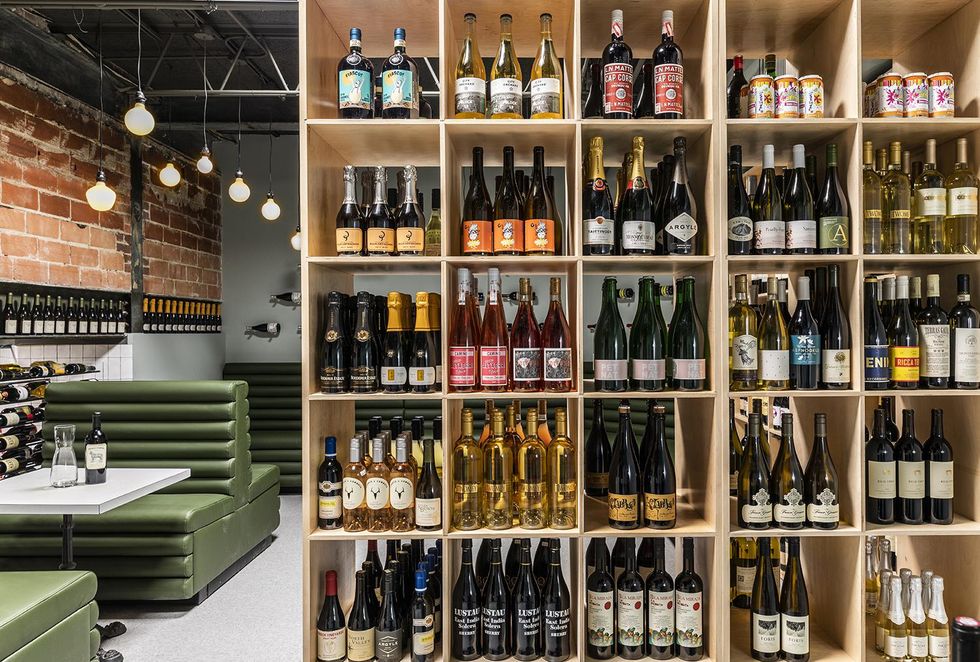 Local Foods Market (photo by Julie Soefer)
KICKIN' LOCAL MARKET & EATERY In the East End, Kickin' Kombucha (5420 Lawndale St.) adapted to the pandemic by partnering with other local food purveyors to provide delivery and pick-up that could be ordered from one place. Now, Kickin' is expanding to include breakfast and lunch service, operated by chef Victoria Elizondo of Cochinita & Co, with rotating seasonal kombucha and a beer and wine program. A new retail space will include H-Town faves like produce from Finca Tres Robles, gelato from Sweet Cup and Urban Cowboy "candy" — relish with jalapenos, celery seeds and garlic — from Underhill Urban Farm Co.
HARRIS COUNTY GENERAL STORE Across the street, Harris County General Store (5434 Lawndale St.) is prepping for its late-April opening. Inside, expect traditional Texas barbecue made with East End corazon, or heart, along with accoutrements and accessories for the at-home pitmaster — such as the 'errythang' rub, a secret blend of spices for all meats.

NoPo CAFÉ MARKET & BAR In May, local star restaurateur Benjamin Berg will open NoPo Café, Market & Bar (1244 North Post Oak Rd.) in "NoPo" (the nickname Berg has coined for the area around North Post Oak). NoPo will feature a large selection of unique local provisions, premade meals and freshly baked pastries, plus breakfast, lunch and dinner in the 60-seat dining room and at the 10-seat, full-service bar.
Restaurateur Benjamin Berg
AGNES CAFÉ & PROVISIONS Michael Hsu also designed the building that will soon house Agnes (2132 Bissonnet St #100), a café-grocery-store hybrid opening in June in the former Tropicales space. It's the first project by childhood friends Molly Voorhees, President of Becks Prime, and Carolyn Dorros, a vice president of Wolff Companies. Agnes will offer indoor-outdoor, counter-service-style, Mediterranean-tinged breakfast and lunch, and sit-down dinner. A retail portion includes grab-and-go food, baked goods, gifts and more.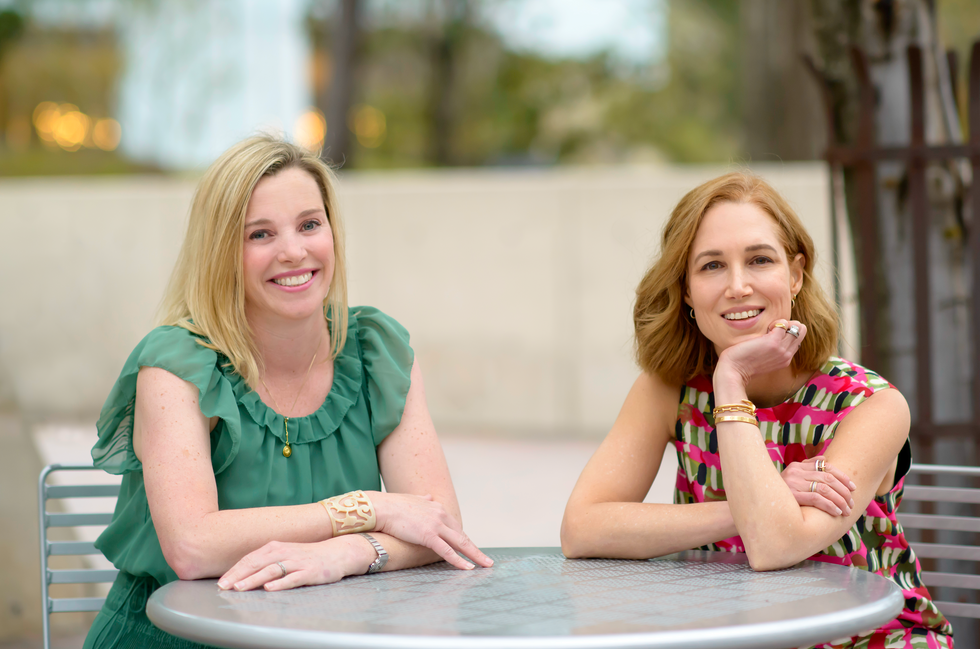 Molly Voorhees and Carolyn Dorros, owners of Agnes
Food