Berg Hospitality Announces New Café, Expanded All-Star Team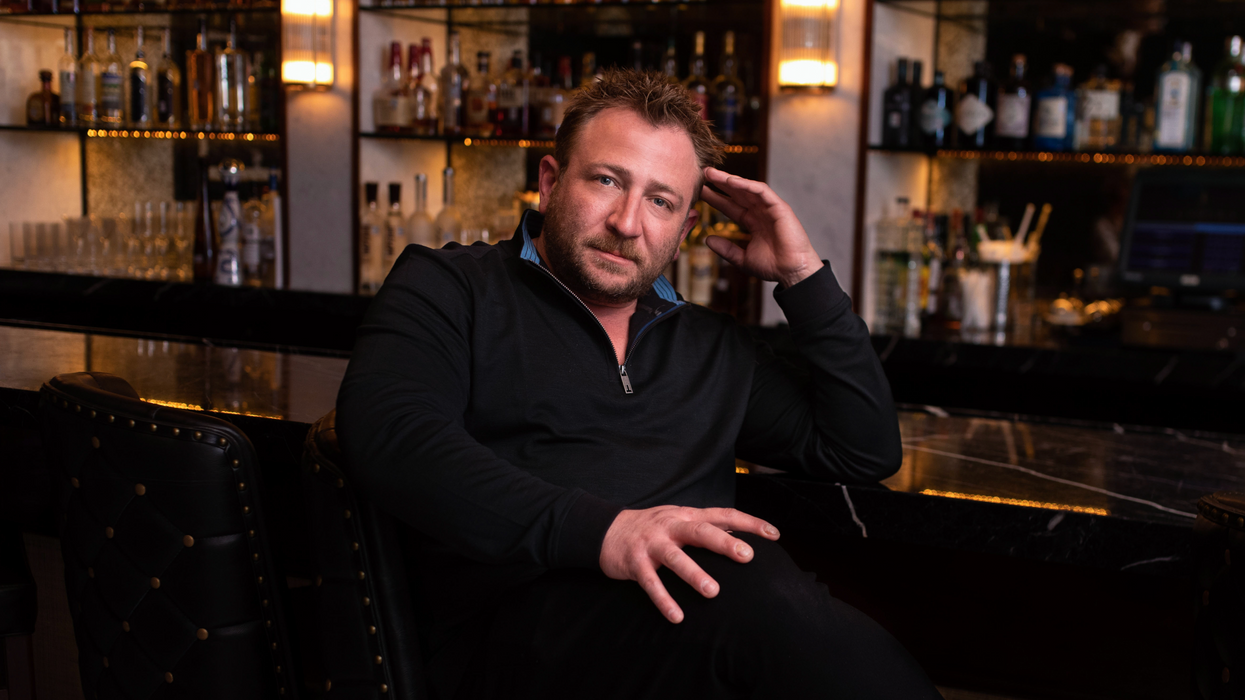 DESPITE THE GLOBAL pandemic and the shutdowns it has spawned, this year has been a busy one for Berg Hospitality Group, the local food and bev empire helmed by local culinary king Benjamin Berg that is behind favorite Houston establishments like The Annie, Turner's, B&B Butchers and B.B. Lemon. And with the recent announcement of plans for a new restaurant in "NoPo" (the nickname Berg has coined for the area around North Post Oak), it looks like Berg's year is about to get even busier.
---
NoPo Café, Market & Bar (1244 North Post Oak Rd.), Berg's newly announced all-day café, is a collaboration with Robert Clay of Clay Development & Construction, and is located right next-door to Berg Hospitality's corporate office. The 3,000-square-foot café, which will feature a 60-seat dining room along with a 10-seat full-service bar, is slated to open in May.
Earlier this year, Berg announced the plans for two new unique restaurant concepts — romantic Italian spot Trattoria Sofia in the Heights and a yet-to-be-named restaurant space in the nearby mixed-use development The Docks in Timbergrove — so it's clear Berg isn't letting a pesky pandemic prevent his hospitality empire from expanding its footprint.
In light of the developments, industry veterans Sean Mohammed, who will serve as the VP of concept development, and Jose Hernandez, who will serve as the culinary director, have been brought on board. Mohammed, who has more than 25 years of experience in the restaurant and hotel industries, has led legendary culinary programs in cities like New York, Miami, Los Angeles, Mexico City, Dubai and London. His collaborations with top international chefs like Chef Claude Triosgros, Ian Schrager and Jefferey Chodorow have resulted in award-winning projects. Meanwhile, Hernandez has honed his pastry and savory chef skills in prominent positions throughout Mexico and Manhattan — and, most recently, at Houston's Hotel Alessandra — for the past 20 years with much success.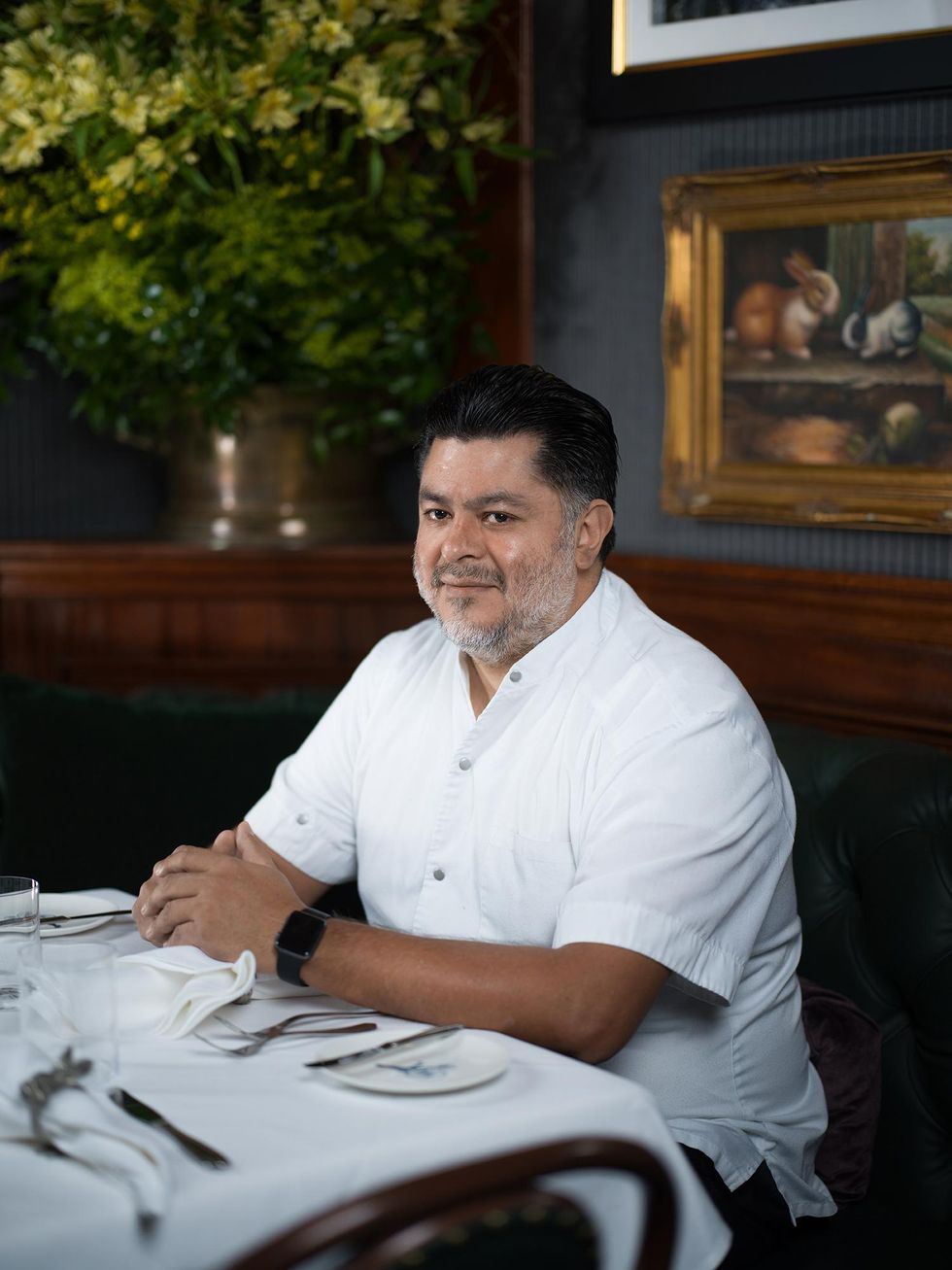 Jose Hernandez (photo by Daniel Ortiz)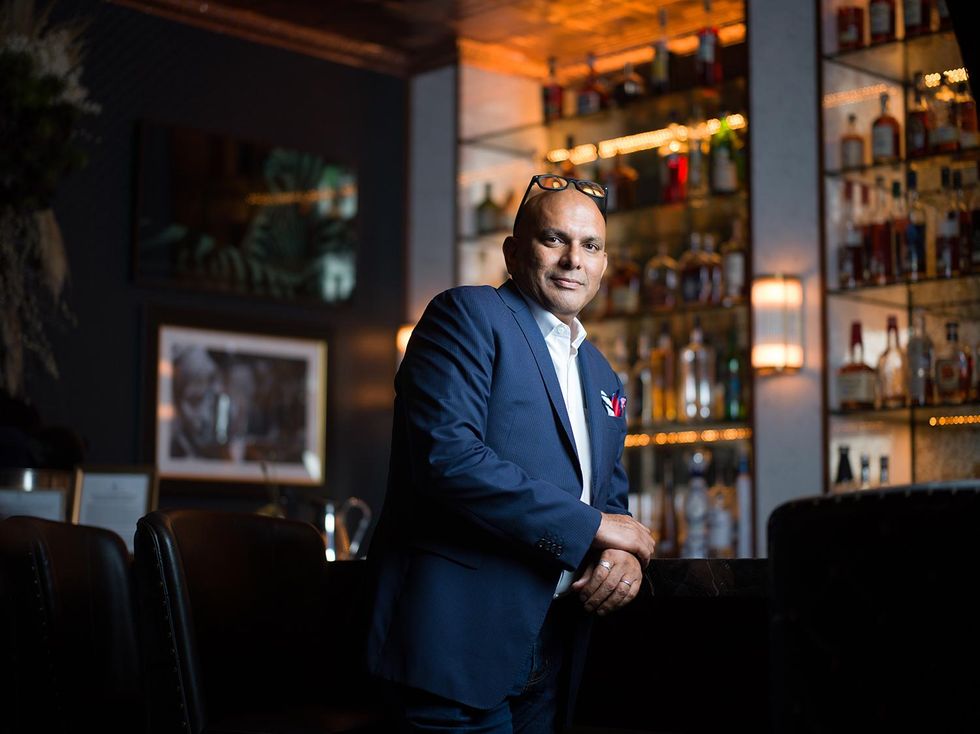 Sean Mohammed (photo by Daniel Ortiz)
They'll both be responsible with working with Berg to put their signature touches on Berg Hospitality projects, including NoPo Café, which will feature a large selection of unique local provisions, premade meals and freshly baked pastries. Guests will be able to enjoy counter service for breakfast and lunch and full service at dinner at the new restaurant, which features a rustic, French-country design, when it opens early this summer.
Food