After a Fire Shut Them Down, The Annie and Turner's Reopen Tonight
Jenn Duncan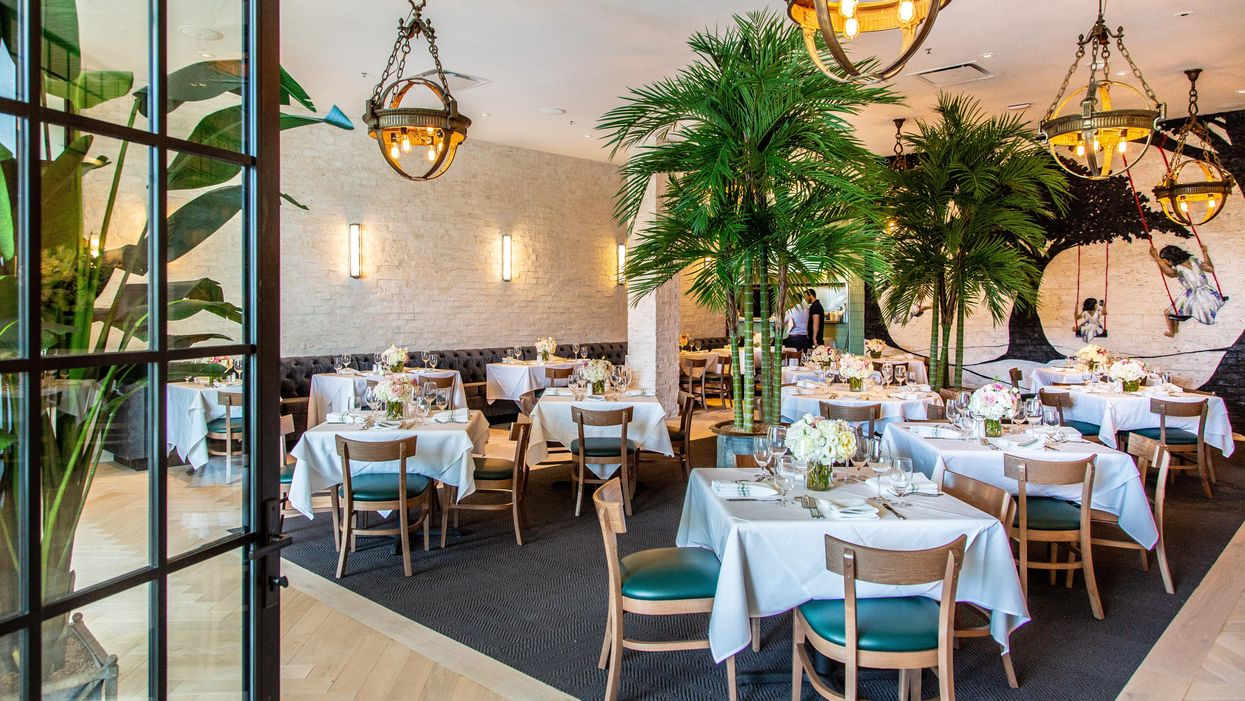 As of this weekend, the Annie and Turner's are back!
The two chic Galleria area hotspots, under the same roof on Post Oak Boulevard, were forced to close for over a month for renovations after a kitchen fire on May 19. They reopen for business Saturday, June 26 at 4pm, says a rep for the eateries.
---
Diners desperate for the signature fare at Turner's, which leans its throwback sense of moody opulence, will be able to dine and drink while enjoying music by pianist Barry Sames from 6 to 9pm, who will be joined from 9:30pm to 12:30 am by singer Kim Prevost. The menu features caviar, raw oysters, lobster cocktail, mushroom soup with foie gras, beef carpaccio topped with king crab, and wagyu filet mignon.
At Annie, the famous tortilla soup is sure to be a hot commodity among regulars racing back in. Other menu highlights include crab tostadas, chicken paillard, lamb ragu and roster of over-the-top burgers and sandwiches.
The restaurants also announced that, to show their appreciation for the efforts of the Houston Fire Department staff for their promptness and professionalism in handling the fire, the sister concepts will partner with the Houston Professional Fire Fighters Association for an official reopening celebration at The Annie on Tuesday, June 29.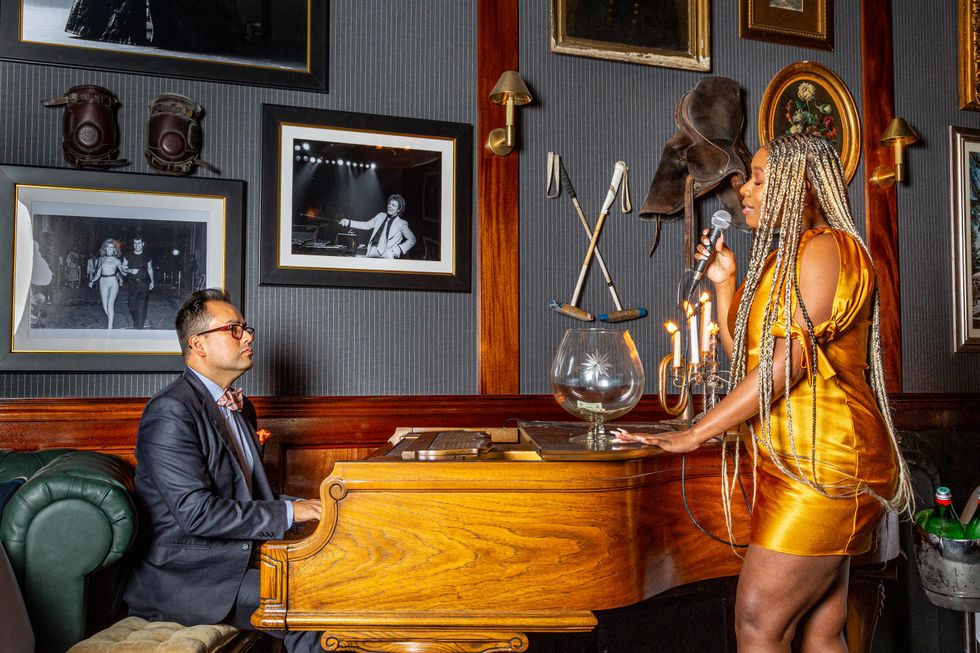 Live music at Turner's
Food