Berg Hospitality Announces (Another) New Seafood Spot, Big Easy Lunch at Turner's and More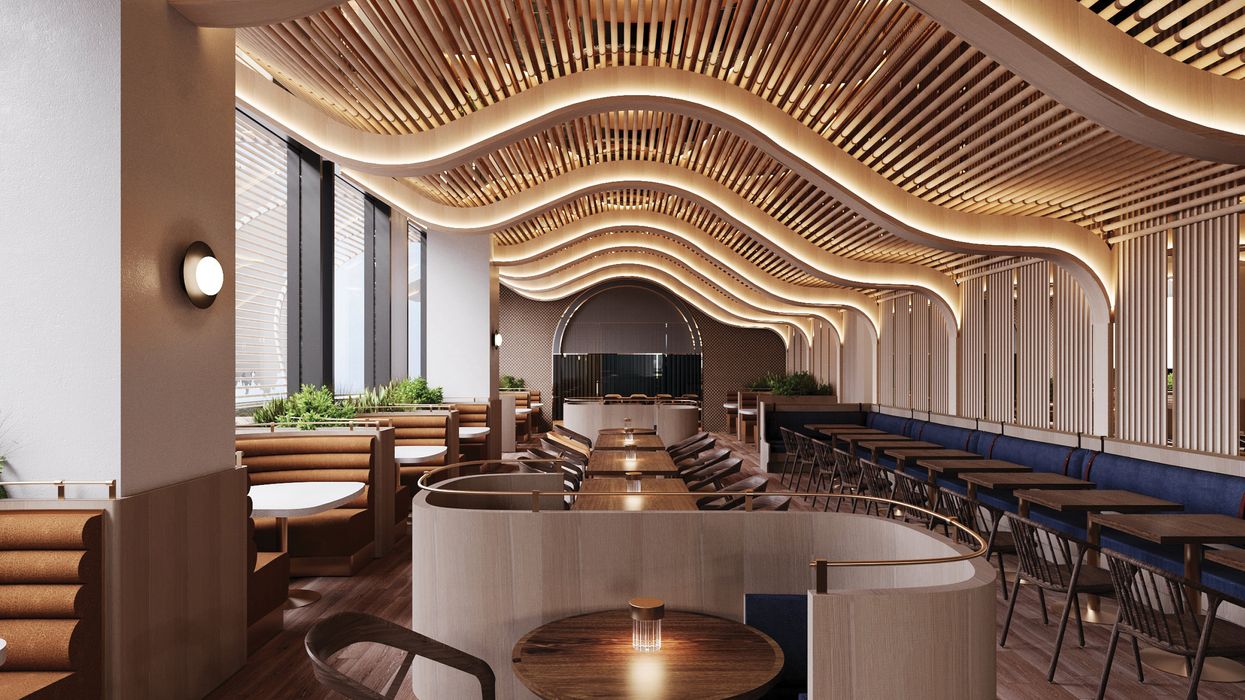 IF THERE WAS a mantra to describe crackerjack restaurateur Benjamin Berg, it would be laissez les bon temps rouler! With almost a dozen original concepts now in Houston and (many) more coming, there seems to be no stopping him.
---
Turner's, Berg Hospitality's intimate dining and social club with old world charm and service has launched "Big Easy Jazz Lunch" offered every Thursday and Friday from 11am-3pm. Berg has transformed the dining room into a vibrant, NOLA-inspired experience where guests can enjoy live jazz music and award-winning cuisine with a Cajun twist by chef Ricardo Cerna. Mouth-watering dishes include seafood gumbo, boudin balls, duck confit, whole branzino and more along with picture-pretty specialty cocktails.
Moving on, for the first time, Berg will soon add seafood to his portfolio of concepts. Dune Road, the new eatery, takes inspiration from classic New England seafood shacks. The restaurant is slated to open this fall in the Texas Tower, a 47-story office building Downtown. "With Dune Road, we aim to elevate the flavor of seafood, by keeping it clean, simple and mostly grilled, sourced from only the finest suppliers around the country. Can you get a steak? Of course. But seafood is the star here," says Berg.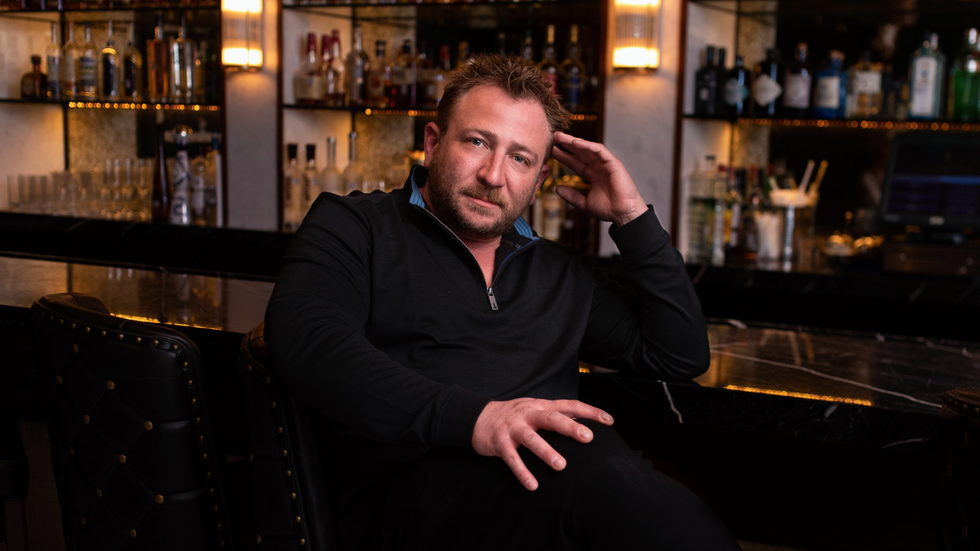 Ben Berg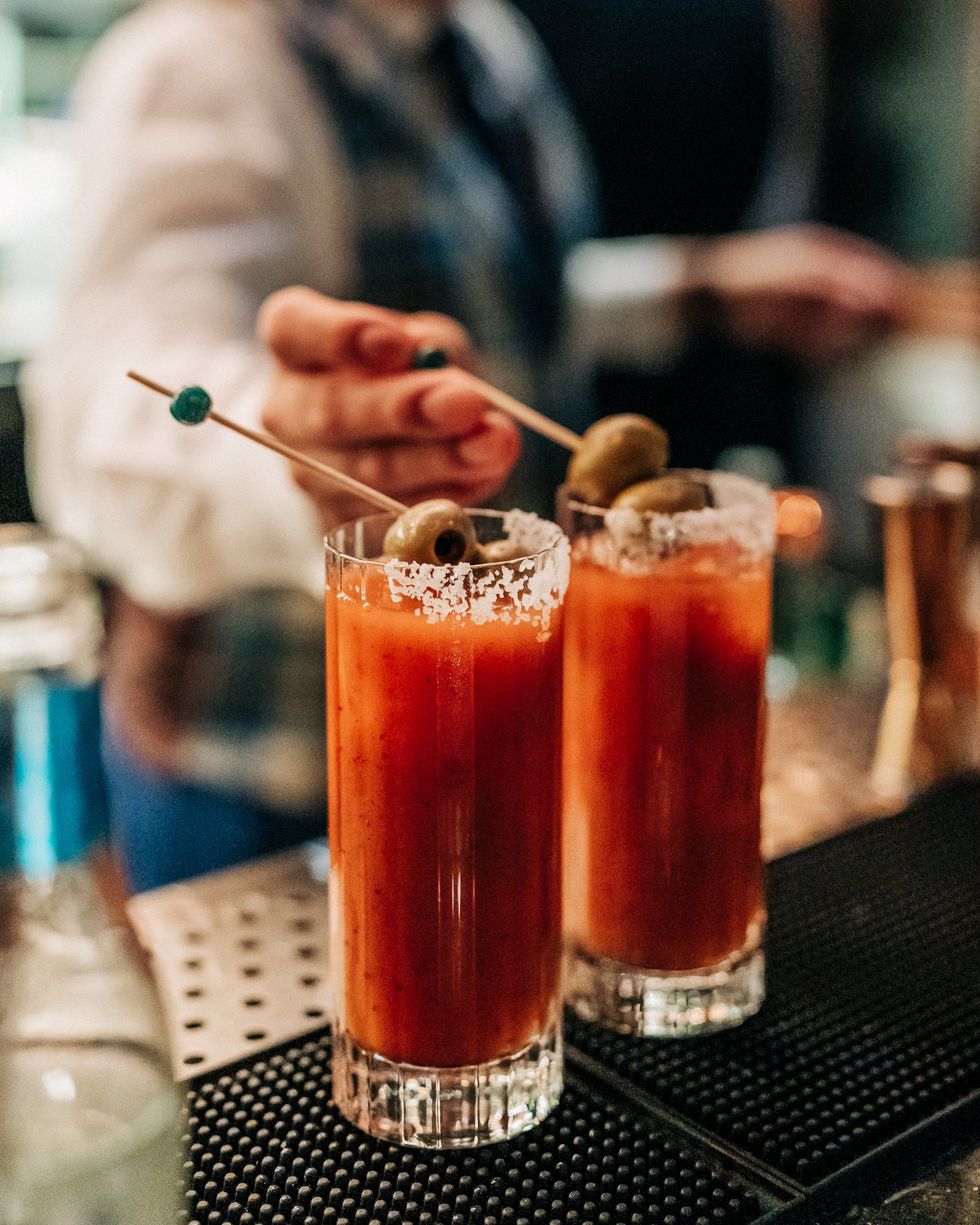 At Dune Road, which will be open for lunch, happy hour and dinner, guests can expect fresh seafood favorites such as New England-style clam and lobster bakes, seafood chowder, fried clams and an overstuffed lobster roll, to name a few. Beverage selections will pair with seafood and will include signature cocktails and drinks "fit for partaking in on a vintage Chris Craft docked off a coastal town," according to a release.
Berg turned to New York-based ICRAVE to design the vast space. Anticipate curvy nautical elements with an undulating ceiling, tailored fabric, polished metals, shiplap-inspired details and lacquered wood finishes. Neutral hues of sand, sea and sky have been chosen for a soothing atmosphere and the lighting will recreate the essence of maritime motifs. There will be a raw bar connected to the restaurant's 56-seat circular bar, a private dining space, and a westward-facing patio with "green" elements for happy hour or dining.

In case you missed it, Berg Hospitality will also open Benny Chows, an upscale Chinese restaurant, and Canopy Social, both near B&B Butchers and Restaurant on the edge of Downtown, as well as new southern eatery Buttermilk Baby in the Heights. In the Autry Park mixed-use development, the ambitious group has plans for Turner's Cut steakhouse and Annabelle Brasserie, an all-day eatery.
Food