Turner's: Post Oak's Next-Gen Power-Lunch Destination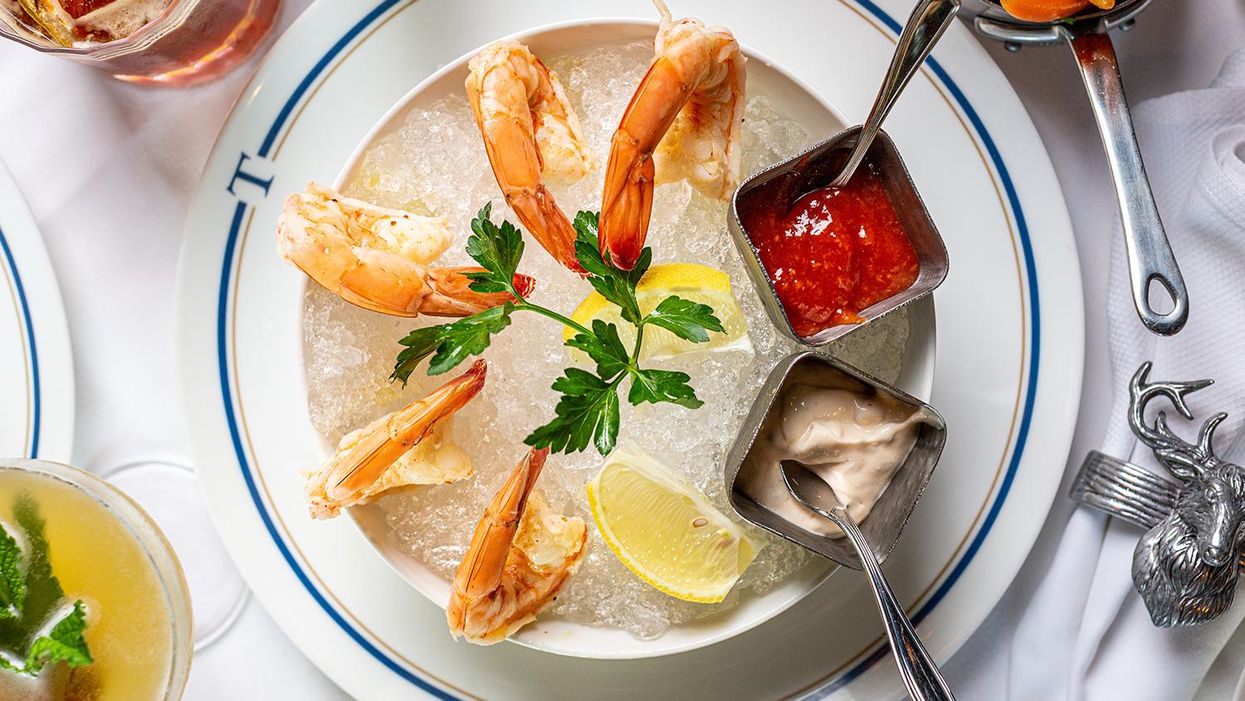 OVER THE HOLIDAYS, Houstonians in-the-know reveled at Turner's, located under Ben Berg's and Robert Del Grande's The Annie on Post Oak. Open Tuesday through Saturday for dinner, the intimate, speakeasy-style restaurant had also opened for lunch for a limited time; its luxe interiors — plush, dark green seating and tall walls of the same color — provided an ideal backdrop for an indulgent daytime meal. And now, Turner's has announced it will permanently offer lunch on Tuesday through Friday afternoons.
---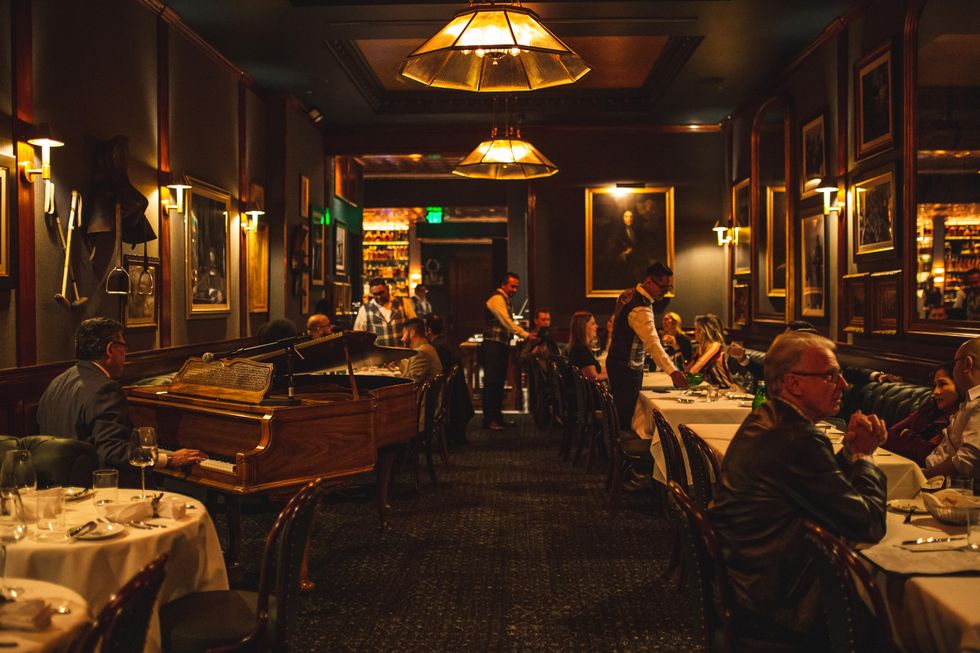 Turner's Main Dining Room
"Before we launched our 16-day holiday lunch service, we weren't considering reopening for lunch," says Berg. "However, after the success we experienced and the numerous requests by our guests, Executive Chef Robert Del Grande and I set out to create the ultimate experience for a special occasion lunch like nowhere else in Houston." And this is certain: Everything at Turner's feels decadent and special. Take the martini, for example; a power-lunch staple is given the Turner's treatment, made with butter-washed vodka.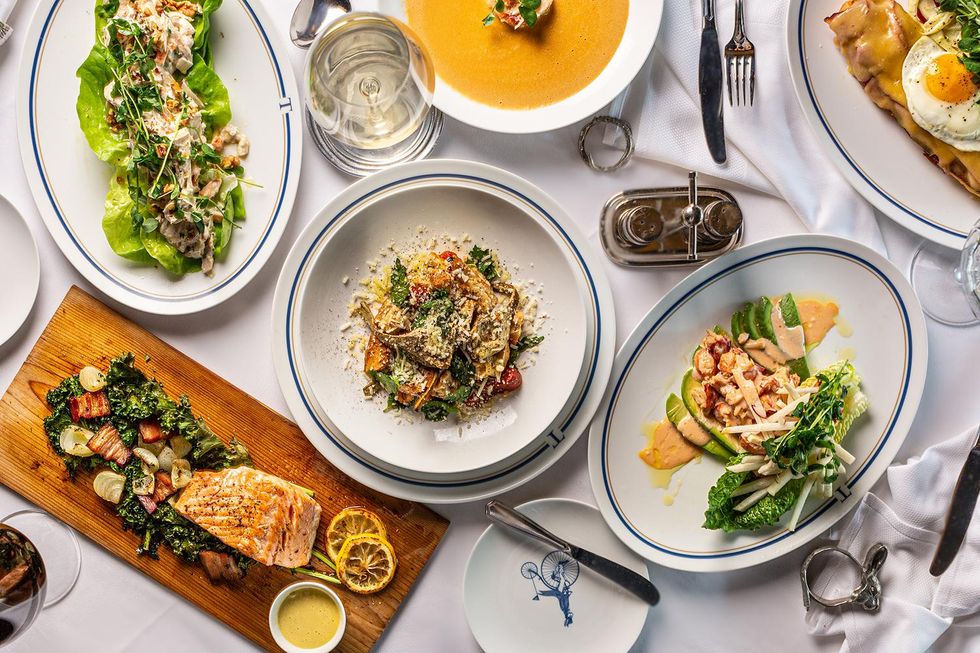 Food at Turner's
On the menu, find caviar service — and also hot dog service. The burger with Turner's special sauce can be accompanied by a lobster salad so overflowing with lobster it will be a challenge to finish. "We really took those classic diner- and country-club-style dishes and turned them into a classier 'fork-and-knife'-style dish, with tableside service," says Del Grande.

It's the vibe Berg does better than anyone: an upscale glam experience, without any of the pretension.
Food