Delicious District: Terrific Thai, Postino's Newest Patio & More!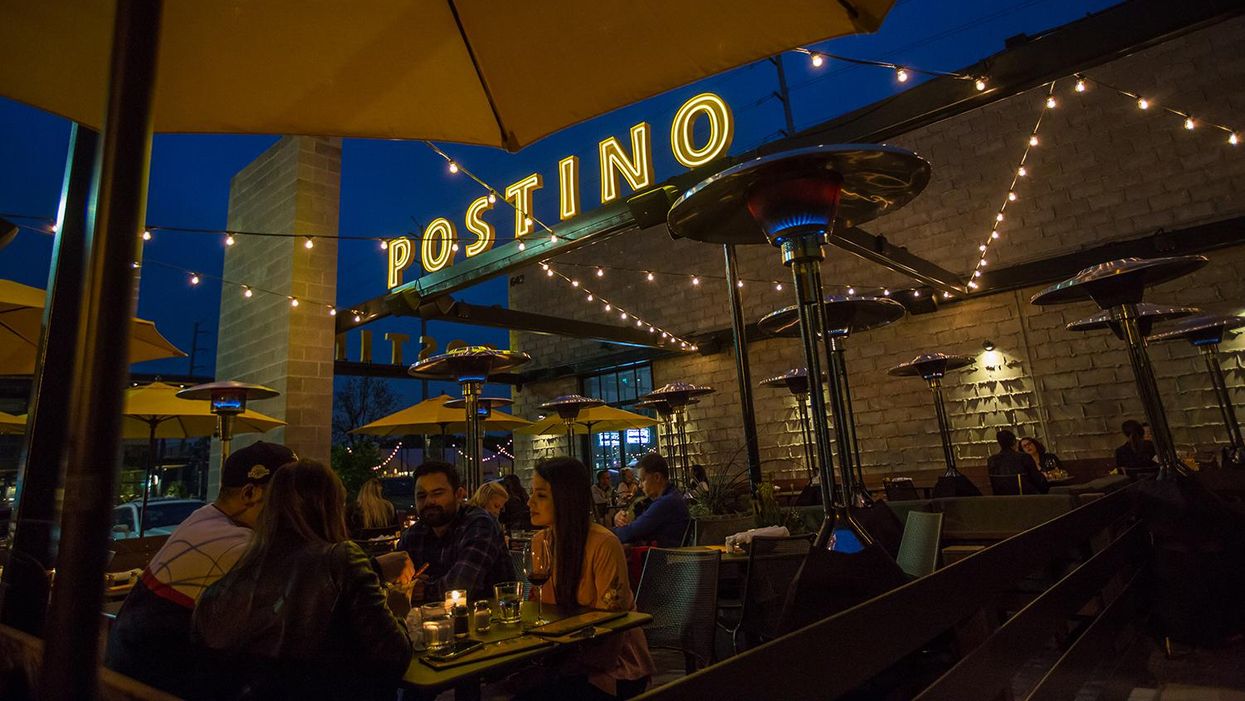 FOR YEARS, THE Westheimer Curve was the only part of Houston widely acknowledged as a foodie's paradise — rightfully so, of course, as it's been home to several James Beard-winning institutions over the decades. But now, it seems like every neighborhood in H-Town is a delicious district worthy of attention and accolades in its own way.
---
Out in West Memorial, CityCentre is a popular foodie destination. The neighboring Town & Country Village is experiencing a bit of a resurgence, with the addition of KP's Kitchen, from Benjy's alum Kerry Pauly. It's BYOB ($5 corkage fee) and offers savory apps like spinach-artichoke dip and a seared ahi tuna salad, along with mains such as a hot chicken sandwich and chili-citrus-glazed baby-back ribs.
And vinophiles will have another go-to with the forthcoming addition of patio-savvy happy-hour hot spot Postino. It'll open in the former Pronto Cucinino space in Town & Country Village in the next couple of months, boasting the steals and deals that have made Postino's Montrose and Heights locations so popular — like $5 wine every day til 5pm, and $25 board-and-bottle specials featuring the restaurant's savory bruschettas.

A little further west on Memorial, Zaab Der has opened to quiet praise — that's growing louder by the week. The Thai restaurant is tucked into a shopping center anchored by Randall's and Memorial Athletic Club on Dairy Ashford. Regulars rave over the duck eggrolls and crab fried rice, along with the seabass panang curry.
Nearby, the ice-cream-sandwich-serving Smoosh soon opens next to Whole Foods on Westheimer and Wilcrest. It started as a food truck six years ago, sandwiching ice cream between two freshly baked cookies and allowing guests to add all sorts of toppings. Its location in the Heights is always packed!
And Ben Berg's B.B. Italia on Memorial has temporarily closed; a statement from Berg Hospitality explains that the restaurant's large footprint is suitable for lots of private events and corporate functions, of which there are few thanks to the pandemic. But B.B. Italia has plans to relocate to a smaller restaurant in the area in the next few months. "While we have loved serving our loyal guests in this location, we can't wait for everyone to see our new and improved spot, which is just around the corner in the same neighborhood," says Berg.
Food