This Week's Food News: Happiest Hours, Piping-Hot Pizza, and More of Summer's Best 'Chow'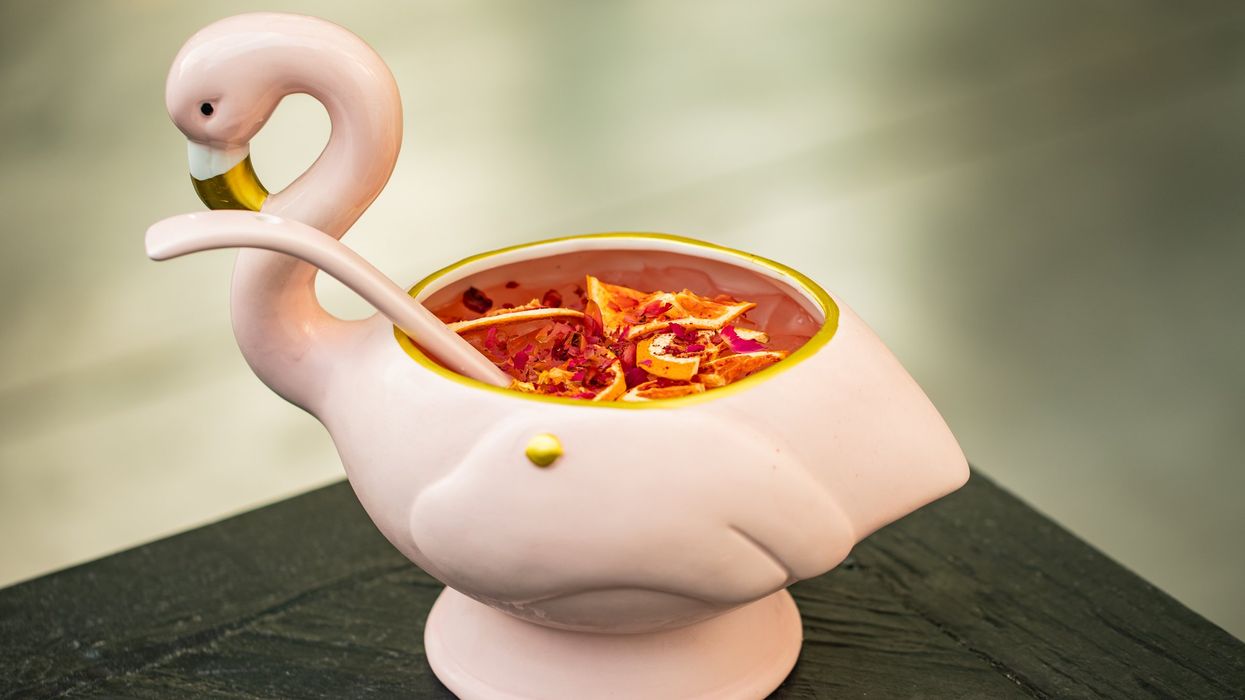 WE'RE APPROACHING THE hottest time of the year (hard to believe, since the heat has already been on for weeks), so perhaps it's appropriate that not one but three of 2023's most hotly anticipated restaurants open this week. Read on for details, and more delicious food news!
---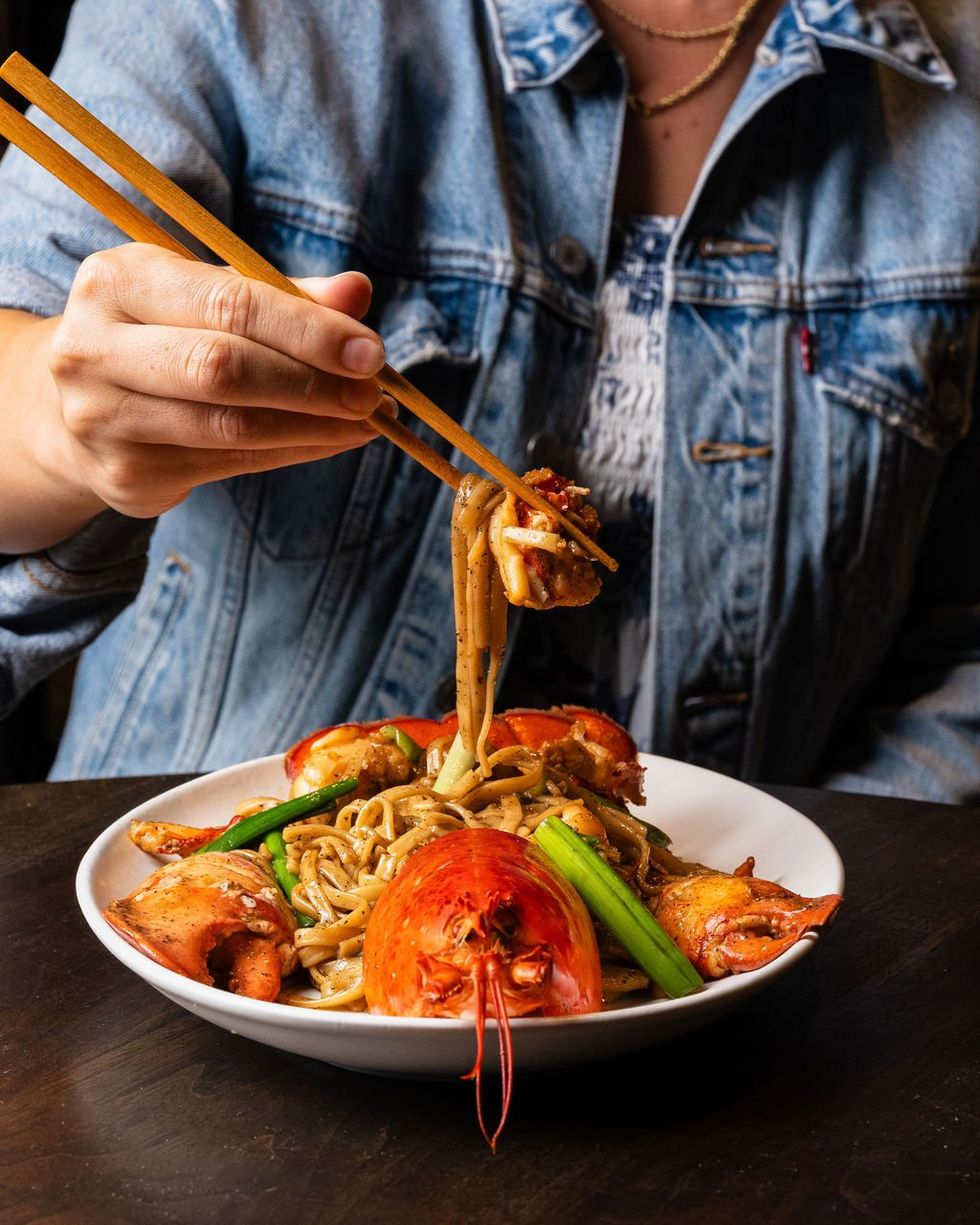 Two-pound lobster noodles at Benny Chows (photo by Norton Creative)
Ben Berg opens his 10th concept in Houston today. Located right next to his OG steakhouse on Washington Avenue, Benny Chows brings to mind Chinese restaurants in Berg's native New York, home to "some of my first and favorite dining memories," he says. With Chinese-born exec chef Shirong Mei at the helm, Benny Chows serves dishes both familiar — General Tso's chicken, dim sum, decadent Peking Duck — and uniquely Texan, a la the Smoked Brisket Egg Roll and the Holy Trinity Fried Rice, both starring Truth BBQ, another Wash Ave neighbor. Read here for more.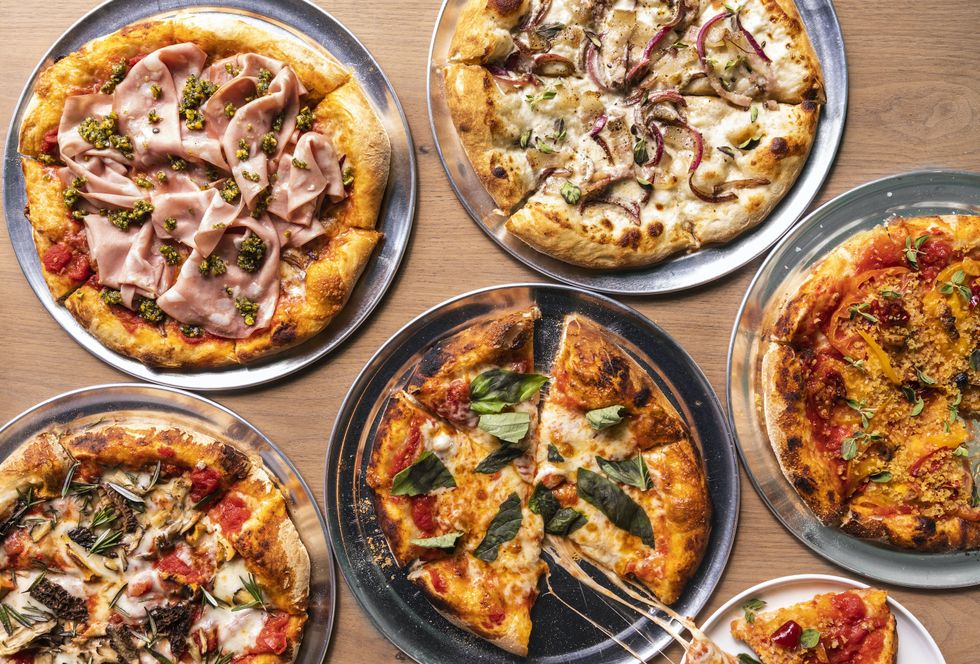 Elro pizzas (photo by Julie Soefer)
Named after founder Terrence Gallivan's children, Eleanor and Ronan, Elro marks the beloved chef's first return to the Houston dining scene since The Pass & Provisions shuttered almost five years ago. In addition to its namesake dishes — puffy, wood-fired pizzas and refreshing crudo — the Midtown bungalow also serves salads, elevated snacks and hoagies on housemade bread. Read here for more.
This week also brings the grand opening of Underbelly Hospitality's latest, Pastore. The coastal-Italian concept bows off Allen Parkway, next to the group's Georgia James steakhouse. For more, click here.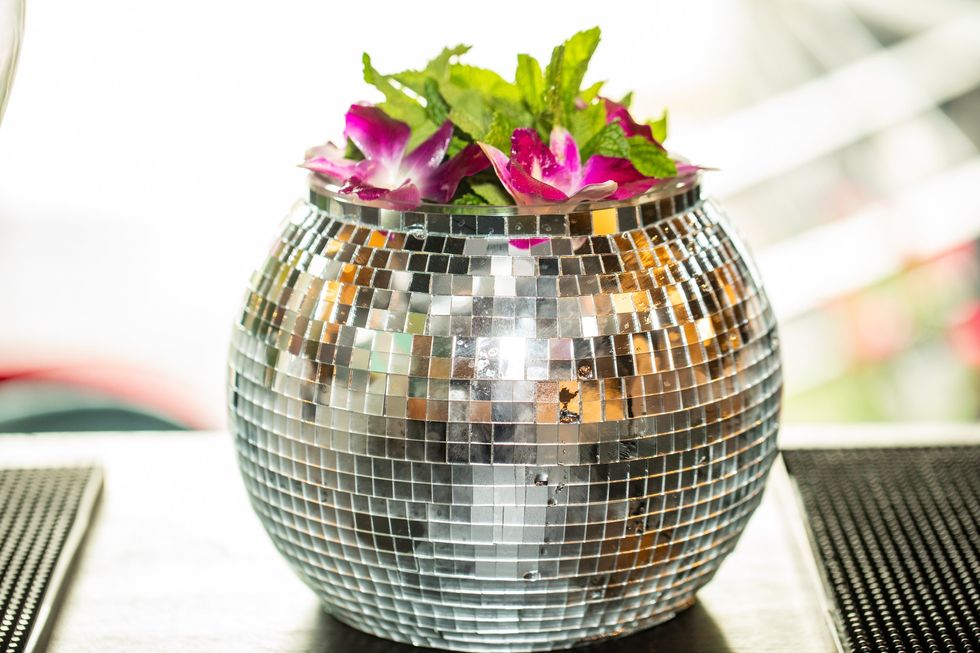 Paradisco cocktail at Incanto
The Heights is home to a whimsical new bar called Incanto, housed in a bungalow and pouring unique cocktails. Mixologist Alexis Mijares shaped the concept, which she says is designed to "mix high quality drink offerings with a bit of a more relaxed and playful theme was refreshing," according to a release, "and something I think people will really enjoy." Bright flowers hang from the ceiling, and equally vibrant furniture decorates the space, which is somewhat nondescript from the outside — just a quaint, white, typical Heights abode. The drinks utilize fresh herbs and other flavors from Mediterranean cuisine; the Race to Roma, for example, is a spirit-forward whiskey drink with Amaro Montenegro, bitters, sweet vermouth and Cynar 70. Expect other, shareable cocktails to be served in "festive vessels," like 10-inch disco balls and flamingo bowls.
Green Fork and Straw juice (photo by Elizabeth Dondis)
Hip, healthfood-savvy restaurant Green Fork and Straw opens its newest Houston outpost in July, on Westheimer at Edloe. (This will replace its Shepherd location.) With storefronts in the Heights and Tanglewood, Green Fork and Straw is a New Orleans import finding a major fan base in H-Town. Each one boasts a juice bar and grab-and-go items like "Cajun Girl" chicken salad, and a Paleo Brussels sprouts bowl. The light, bright new River Oaks restaurant opens Monday, July 10.
Picnik
Picnic (photo by Kimberly Davis)
The Montrose Collective newbie has light and fun summer fare, including the gluten-free Crispy Chicken Bowl, starring cage-free chicken cooked to crisp perfection without seed oils, and topped with no-sugar bacon, Cholula, raw bleu cheese and Green Goddess dressing. Perfect for National FriedChicken Day (July 6)!
Phat Eatery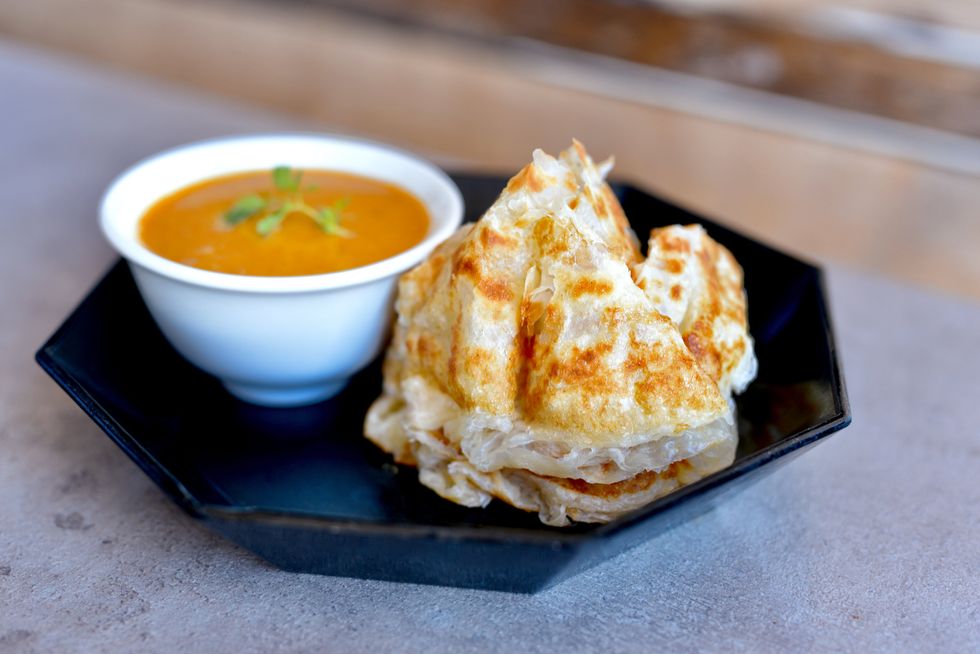 Roti canai (photo by Kimberly Park)
The Katy-based Malaysian favorite turns five this week, and James Beard-nominated chef-owner Alex Au-Yeung is celebrating by gifting all dine-in customers with a free order of his delectable roti canai through July 2. He'll also be giving away a $100 gift card each day; all customers who dine in or place to-go orders this week, are automatically entered.
The Uptown movie experience debuts Wine Wednesday this week, with three additional dates throughout the summer season. Cohosted by BucketListers, the series includes screenings of the films Bridesmaids (June 28), 500 Days of Summer (July 12), Grease (July 19), and Love & Basketball (July 26), and each movie ticket purchased comes with a free glass of wine. Doors open at 6:15pm, and showtime is 7:15pm.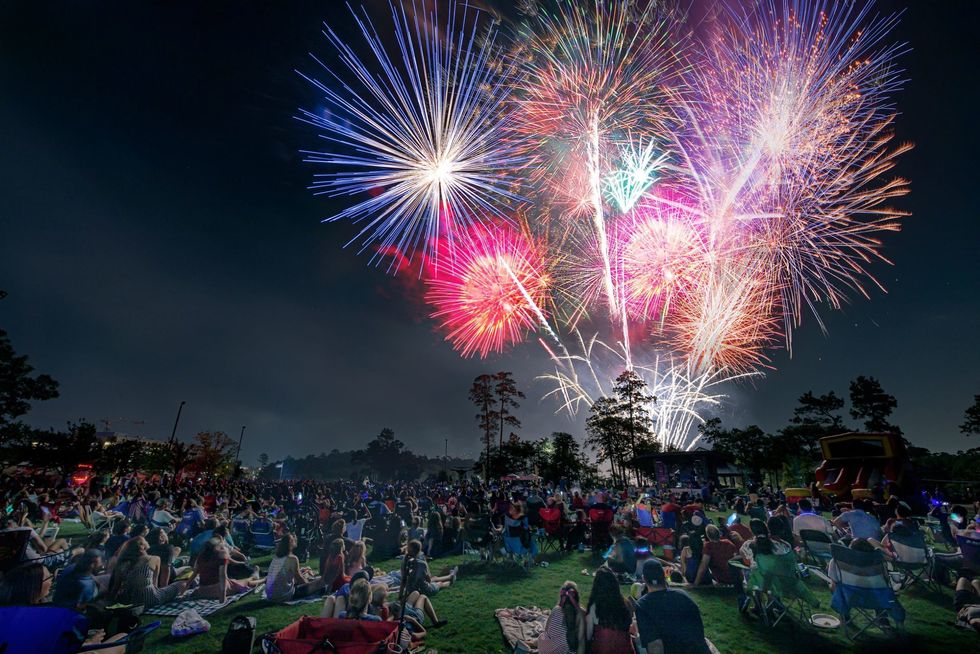 Check out Robin Barr Sussman's roundup of the best ways to ring in the Fourth of July.
Food