Thrive + Inspire: 'High Level of Connectivity' Key at Baldwin's Boulevard Realty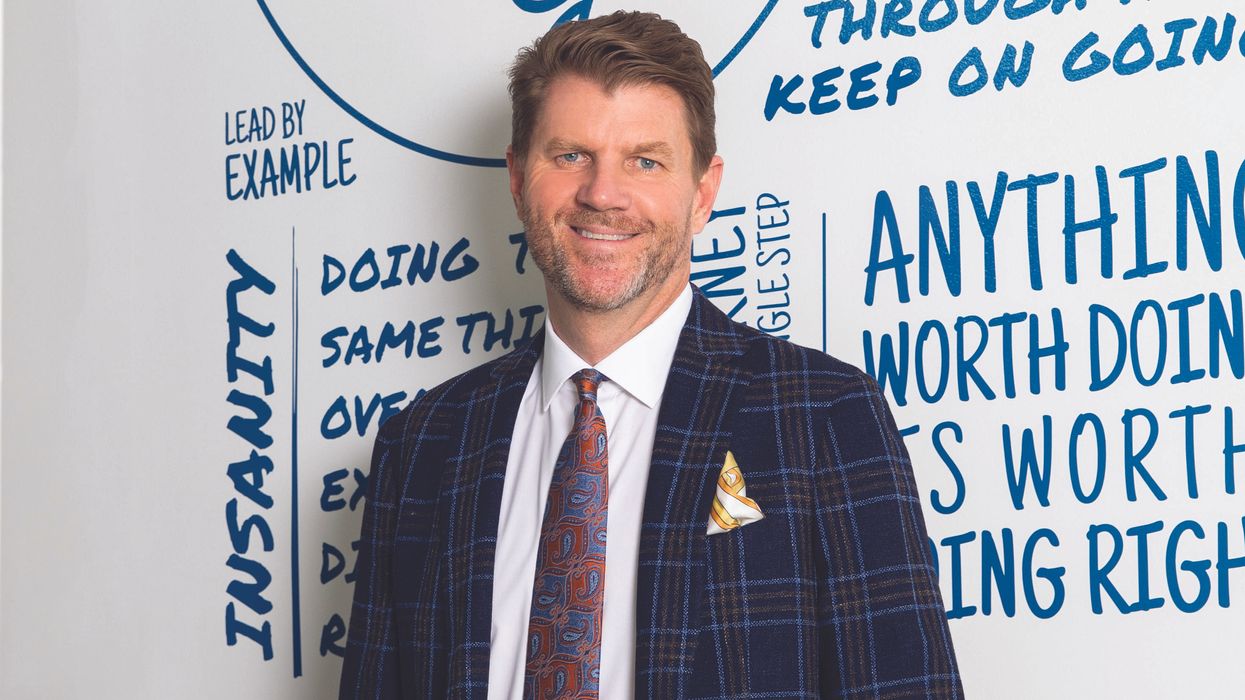 AN INTERVIEW WITH Bill Baldwin, Owner & Broker at Boulevard Realty
What were your biggest challenges of 2020? My single biggest challenge in 2020 was staying positive. I consider myself a very positive person in general, but 2020 really put that to the test. Nevertheless, I chose early on that I would strive to take the positive route. We get a chance to see the upside or the downside of any situation, and I made a concerted effort in 2020 to see the upside. I started the pandemic with a virtual talk on "the glass half full" and I chose to continue seeing the glass as half full throughout the rest of 2020 and now into 2021.
---
How did you adjust and overcome obstacles? How did you reset? At Boulevard Realty, we worked to maintain a high level of connectivity and sense of community even while being more physically distanced than ever. That meant daily Zoom meetings with our agents and a separate one with our staff. Even on days when we didn't have many new topics to address, it was rewarding to simply check in and be connected with everyone.
We also hosted virtual housing market updates twice a month. These presentations were an opportunity to keep our clients, friends, and others in the industry informed on the local real estate market, Covid-19 statistics, and how it all tied together (using only the most accurate and up-to-date info available).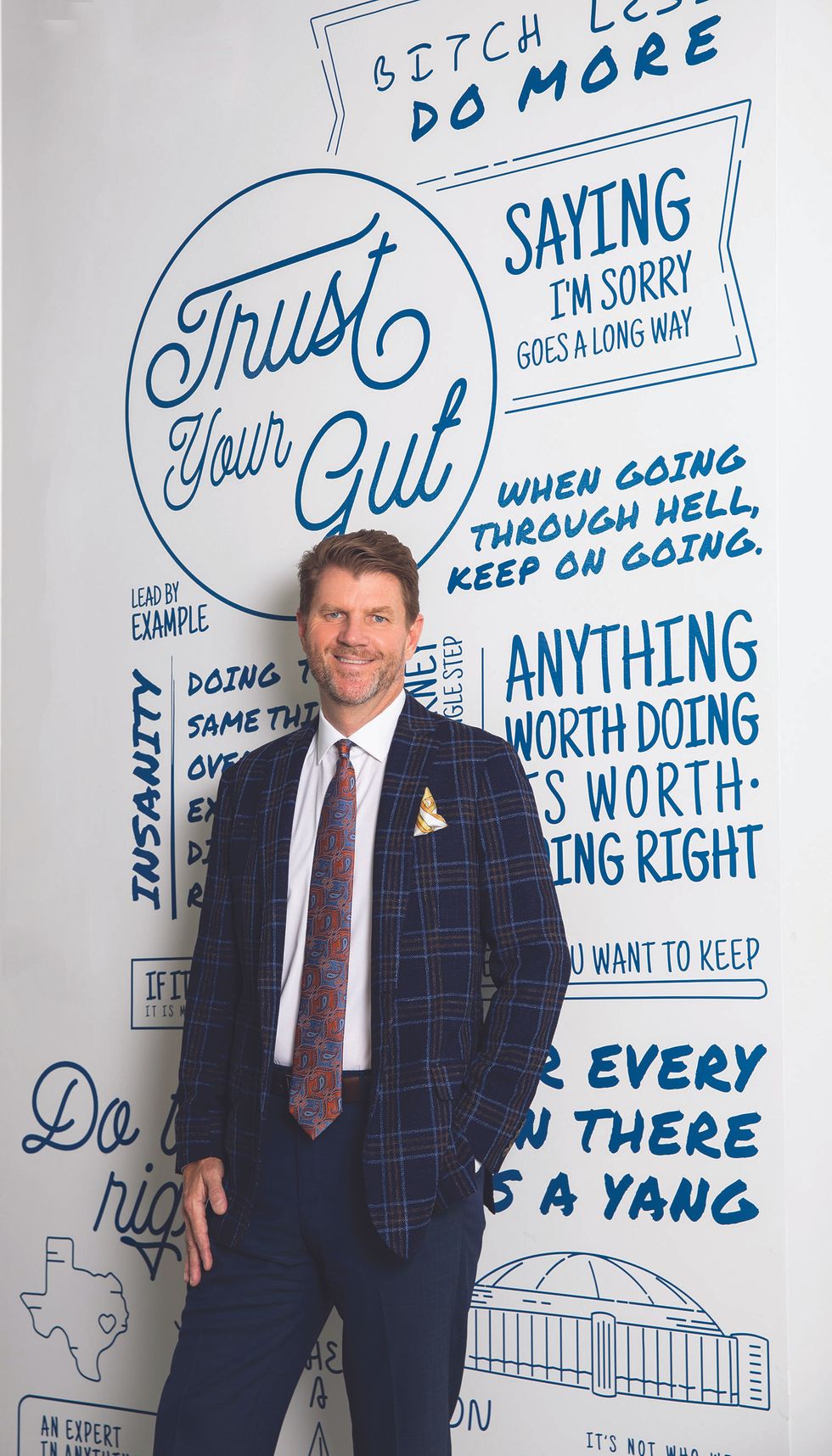 What's the secret to staying hopeful and forward-looking in tough times? Choose to be positive. I know this is easier said than done, but in times like these, I think it all starts with your mindset, so you must choose to be positive.

What did you learn about yourself, your business or your community that might inspire others? I learned that our market and technology can adapt remarkably quickly! Our local real estate market hardly missed a beat in 2020, with things like remote notaries, paying by phone, and virtual open houses helping our industry swiftly respond to any disruption. We've seen this quick adaptation more generally, too, whether it be with the emergence of Zoom, increased deliveries, or shrewd responses like outdoor retail and dining.
What's new for 2021 that you're excited about? I've been so proud of Houston's response to the pandemic and am excited to see how we continue to respond in 2021. Once again we have seen firsthand the resiliency of our city. Houstonians rise to the occasion, no matter what it is!
More personally, I'm just excited to really connect with people again. I can't wait to be in person again and to see smiles without masks!
People + Places