---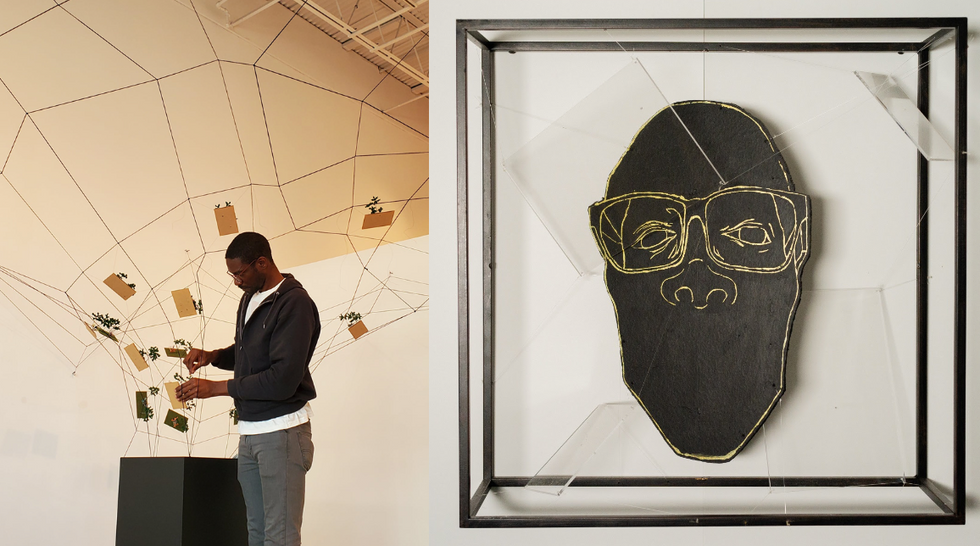 Chris Becker
Black [Between The Lines] is a new, provocatively titled exhibition by Houston artist Ronald Llewellyn Jones, on view through March 5 at Hooks-Epstein Galleries. This is Jones' first solo gallery show, and the first Hooks-Epstein show in the New Year since its director Geri Hooks passed in June.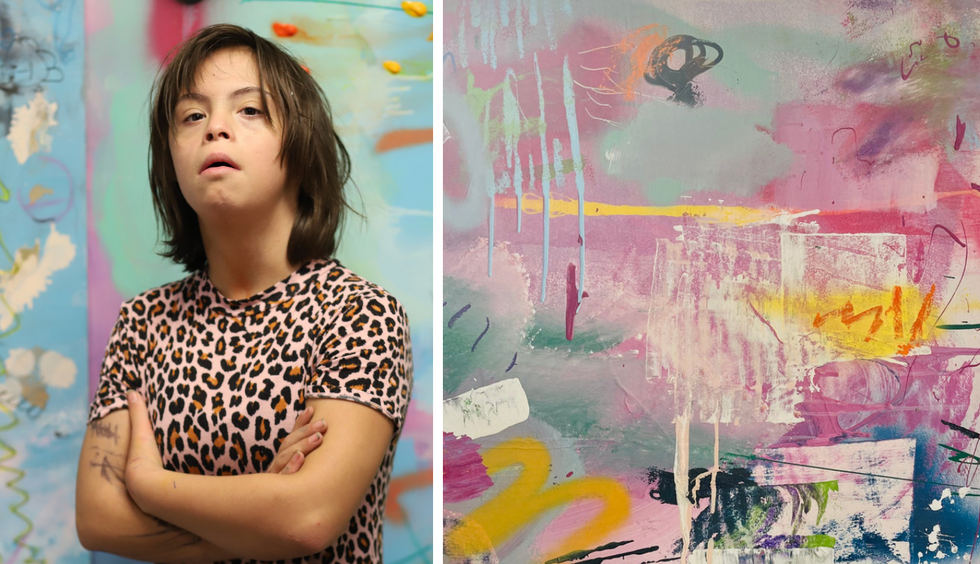 Chris Becker
ON SUNDAY, FEB. 6, at Sabine Street Studios, the ReelAbilities Houston Film & Arts Festival kicks off with ReelArt, a delightful exhibition of artists from Celebration Company, an entrepreneurial employment program for adults with disabilities.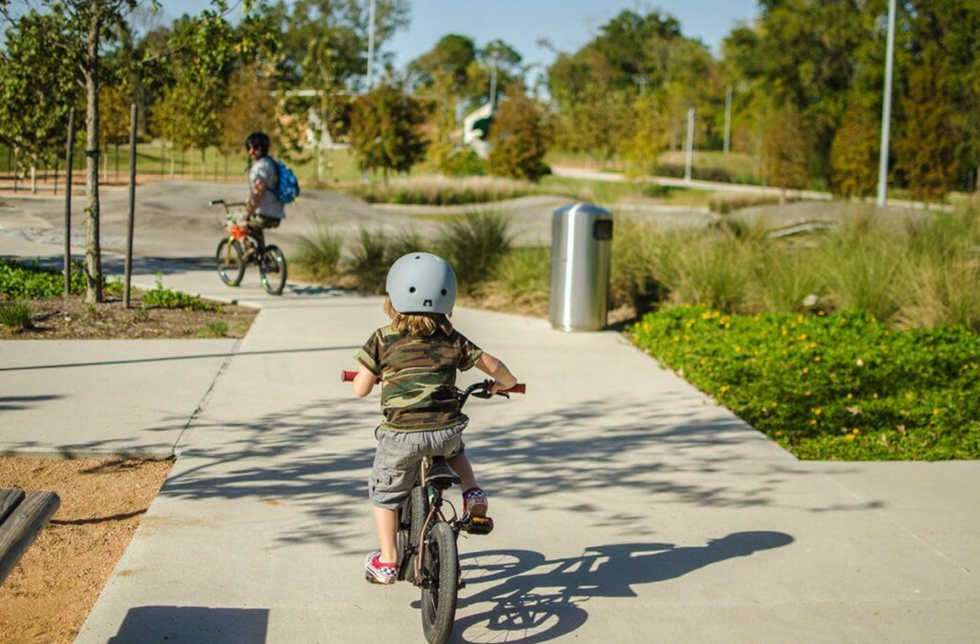 Robin Sussman
IN 2004, THE North Houston Redevelopment Corporation started using parks and art by top artists to reimagine the area. In 2022, the landscape is coming alive — and it just may be the city's best-kept secret.