Major Show Transforms Former Forever 21 into an Art Gallery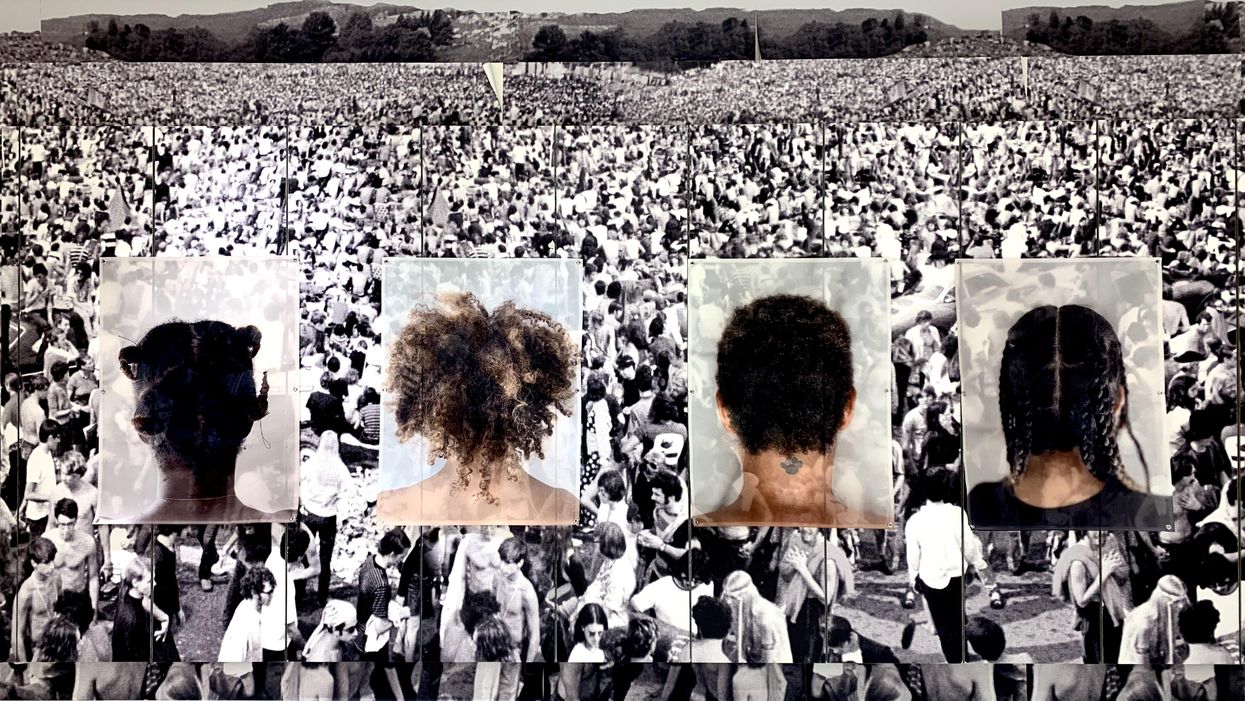 OPENING THIS FRIDAY, Collect It For The Culture III isn't just a museum-quality group show featuring works by 40 stellar Houston artists working in the fields of painting, sculpture, photography, video, and installation; it is also a bold initiative to educate first-time collectors on how to buy a piece of art and support the city's art-making community for the long-term.
---
Since its launch in 2018 by Black Buddha Creative Agency founding director India Lovejoy and artist Robert Hodge, Collect It For The Culture has grown, as Lovejoy puts it, "like a small, cute puppy that's turned into a big Great Dane." This year, to accommodate the large number of works on display, Lovejoy and Hodge have procured a majestic, two-story space (actually, a former Forever 21) in the heart of Downtown. It's the perfect venue for the show's inclusive, curatorial vision, where artists relatively new to the game share wall and floor space with such established masters as George Smith, Jamal Cyrus and Project Row Houses founder Rick Lowe. "We really want to honor these artists with a space that feels like a museum," says Hodge, who is relentless in his search for and support of homegrown talent. "We have to cultivate the artists we have here in Houston, or they're going to leave."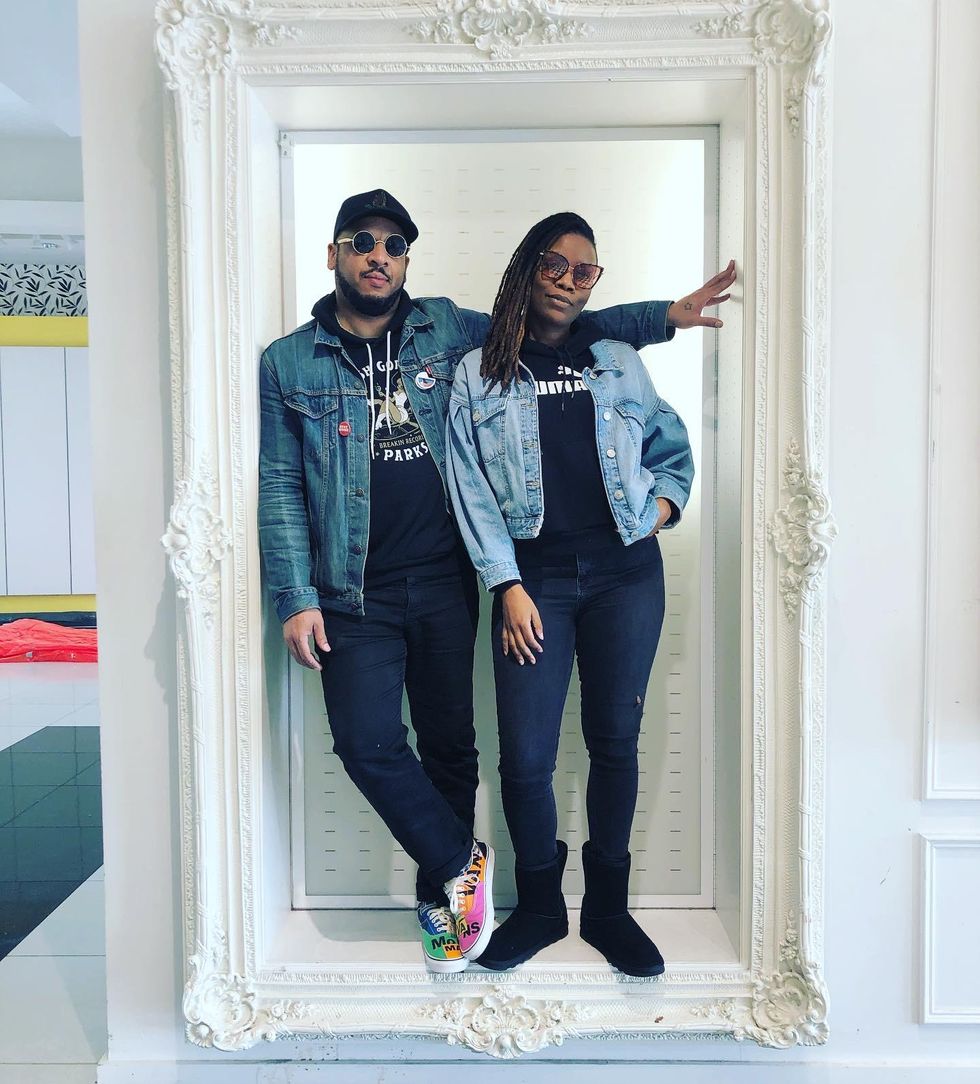 Robert and his wife Nikita Hodge
One of the show's first-time exhibitors is photographer Joanna Booth, whose family portraits elevate her everyday subjects to a "Vogue-level" of high fashion and, for Hodge, speak to the importance of self-care and positive body-image in the throes of the ongoing pandemic. Not surprisingly, many works in the show directly or obliquely reference life in the time of Covid-19. Rabéa Ballin's latest body of work, "Quarantine Portraits," is a survey of hair styles created and worn by its subjects as many salons and barber shops remained shuttered for the foreseeable future. A complete list of the participating artists can be found at collectitfortheculture.com/artists.

"This isn't a show where you can do a quick walkthrough, have a cheap glass of wine, and then disappear," says Lovejoy, who is delighted with both the venue and the artists on display. It's a show that spans generations, mediums, and experiences, but the last thing Lovejoy and Hodge want is for visitors to feel overwhelmed or uninformed when looking at and considering purchasing a work of art. "We do our best to make everyone feel welcome," says Lovejoy, "and open their eyes to the fact that buying art isn't what some people have made it out to be."
Collect It For The Culture III is on view Jan. 29 through Feb. 28, at 1201 Main St., Houston, 77002. Limited tickets are available. Masks required.
Art + Entertainment