Summer Is Usually Slow for Art in Houston, but Not this Year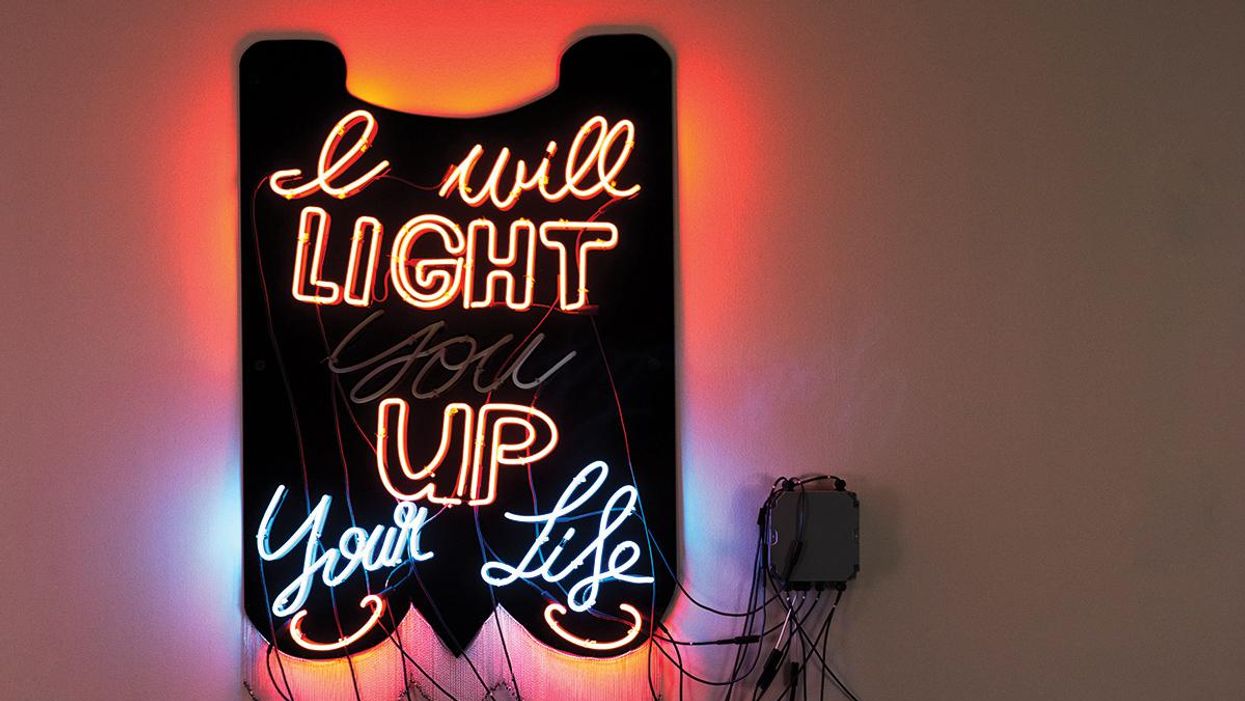 MANY HOUSTONIANS OFTEN think of summer as the off season for art in the city. But this year, as Covid wanes, the scene is booming. Here's what's happening at just three of Houston's most iconic arts venues.
---
THE MENIL COLLECTION It closed for six months at the start of the pandemic, but upon reopening in the fall, the Menil has unveiled a series of captivating exhibits, including several that continue through the summer. Enchanted: Visual Histories of the Central Andes debuts on July 30 as the museum's first exhibit exploring the visual culture of the Peruvian Andes. In addition to examples of festive dress and archaeological materials, the show will highlight photos by Pierre Verger, who gifted the de Menils, the museum's founders, a large collection of his original gelatin silver prints from his trips through the Central Andes.
CONTEMPORARY ARTS MUSEUM, HOUSTON A multimedia exhibition by Los Angeles-based artist Cauleen Smith focuses on how acts of kindness and the power of revolutionary thinking, in response to the injustices and inequities our society continues to face, can create a better world. We Already Have What We Need — featuring a moving video installation by the same title — debuts July 15 and runs through Oct. 3.
MILLER OUTDOOR THEATER A summer tradition, programming at Miller Outdoor Theater has made a comeback for 2021. In August, the 47th annual Houston Shakespeare Festival highlights a series of classic Shakespeare films — Henry V, A Midsummer Night's Dream — each one preceded by a live lecture from theatre historian and HSF executive director Rob Shimko.
Art + Entertainment