Chic Palm Beach- and Amalfi Coast-Inspired Concetto Limone Shoe Line to Make Texas Debut at Valobra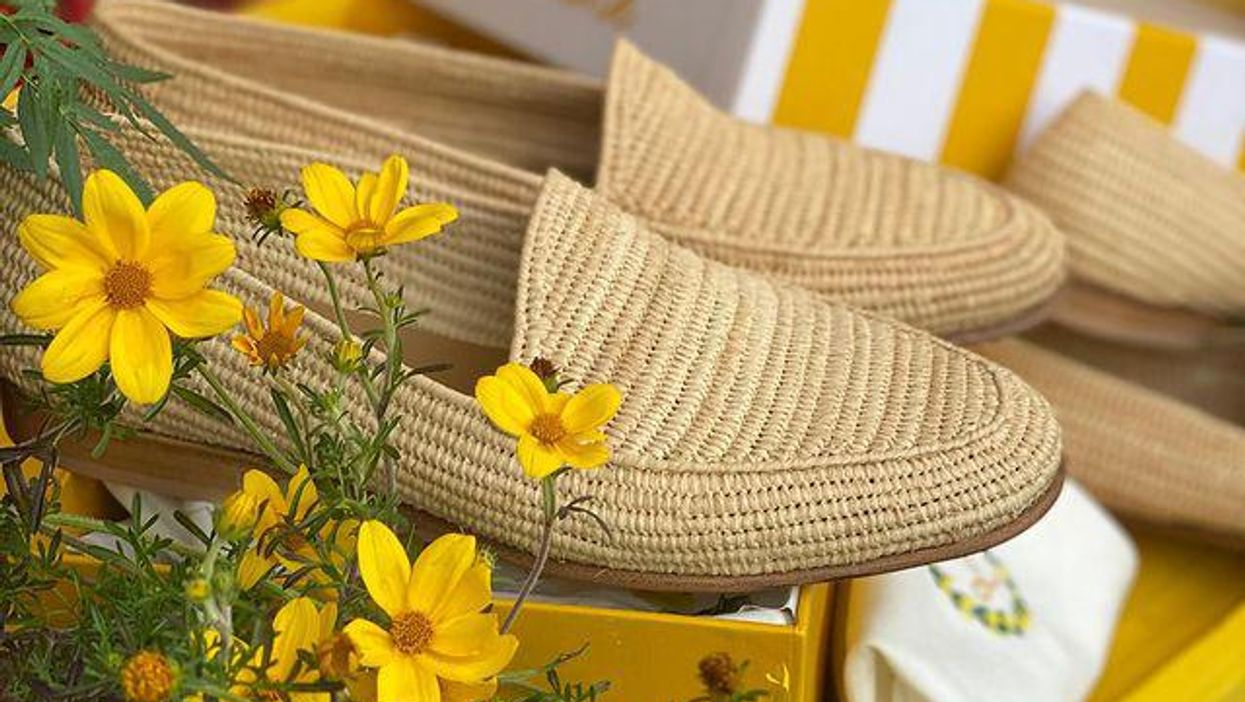 SOUTH FLORIDA-BASED Italian shoe line Concetto Limone will make its Texas debut at a cocktail reception at Valobra Master Jewelers (2150 Westheimer Rd.) on Thursday, April 29 from 5-7pm. The evening of "All Things Italian" will transport guests immediately to the coast of southern Italian as they sip on Italian wines, Aperol Spritzes, Negronis and Limoncellos while feasting on an assortment of Italian hors d'oeuvres from Houston's beloved Tony's. Invited guests will have the first glance in Texas on the Concetto Limone line and the opportunity to purchase unisex styles on Thursday evening and all day Friday at a trunk show at Valobra.
---
Drawing inspiration from across continents, cultures and generations, and from the chic style of Palm Beach and the Amalfi Coast, Concetto Limone is the quintessential footwear choice for the discerning individual's resort attire. Concetto Limone is a Miami-based luxury house that specializes in the micro-production of artisan footwear and designer goods. With world-class craftsmanship, advanced production methods, and an array of rich materials, Limone creates proffers impeccable design that elegantly infuses historical motifs with a modern sensibility.
In February of 2020, Concetto Limone, led by Houstonian Marcus Spagnoletti and Matthew Chevallard, launched its first line of unisex products, the Limone Loafer, in the Miami Design District.
The hand-woven natural raffia loafer loafers and mules are meticulously sewn together by hand by master craftsmen and craftswomen with a distinct design language. Raffia is made from the segments of the leaves on the Palmyra palm, a tree native to Madagascar that offers breathable textile. Each pair is adorned with calf leather lining, a cushioned insole, and natural rubber outsole — inspected and touched by over 12 sets of hands through a production process that ensures that attention to detail and technical innovation is paramount for these statement pieces.
Valobra Master Jewelers has been creating jewelry for 115 years, beginning in 1905 in Torino, Italy as the official master jeweler to the Italian Royal family. Being the fourth-generation master jeweler, Franco Valobra continues this legacy by creating the most exquisite one-of-a-kind pieces of jewelry made in the Houston showroom and offering luxury timepieces to clients and the community. Valobra Master Jewelers, situated in the heart of River Oaks in Houston, also has locations in New Orleans and Lugano, Switzerland.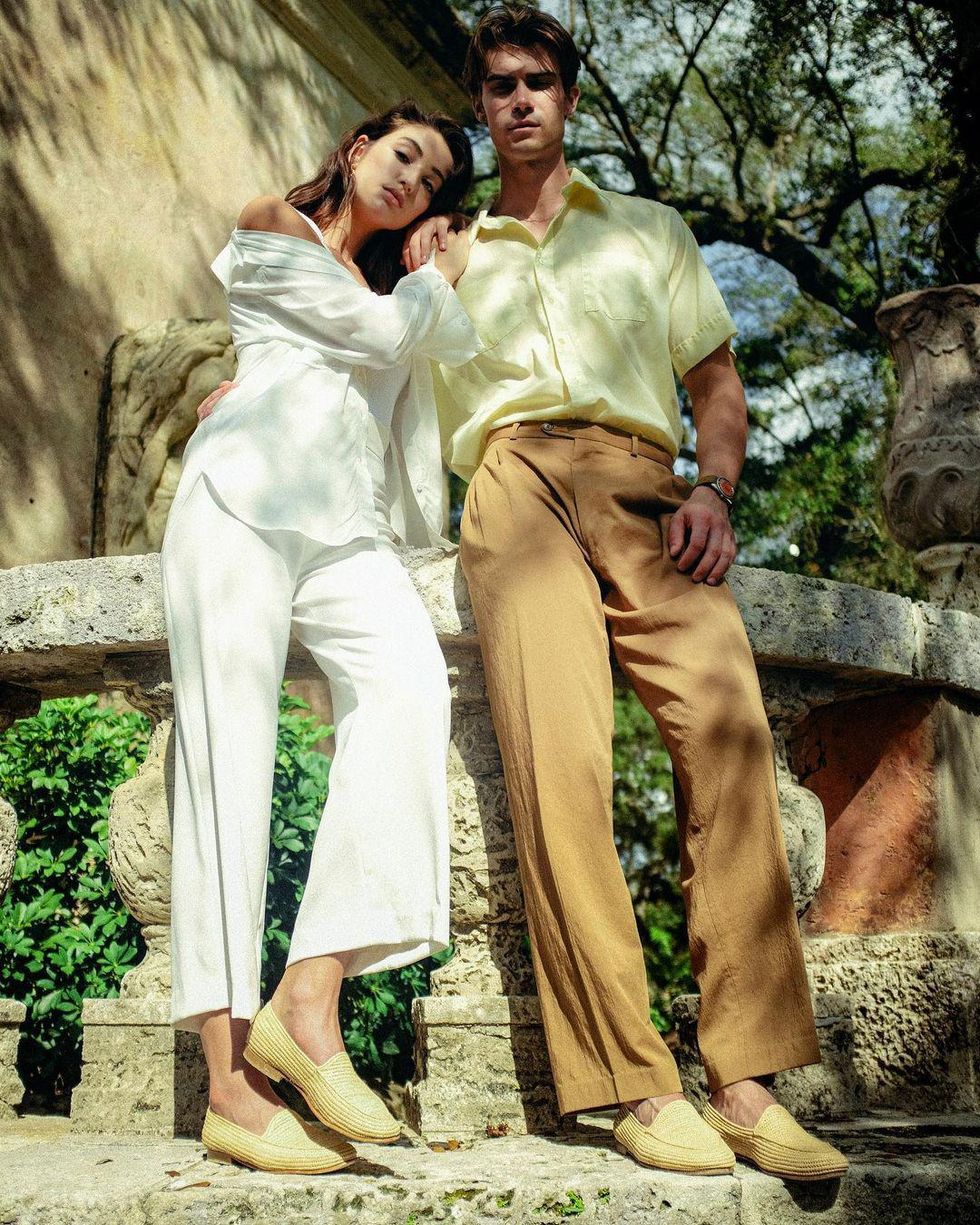 Style