River Oaks Jeweler Welcomes Italian Line Never Before Seen in the U.S.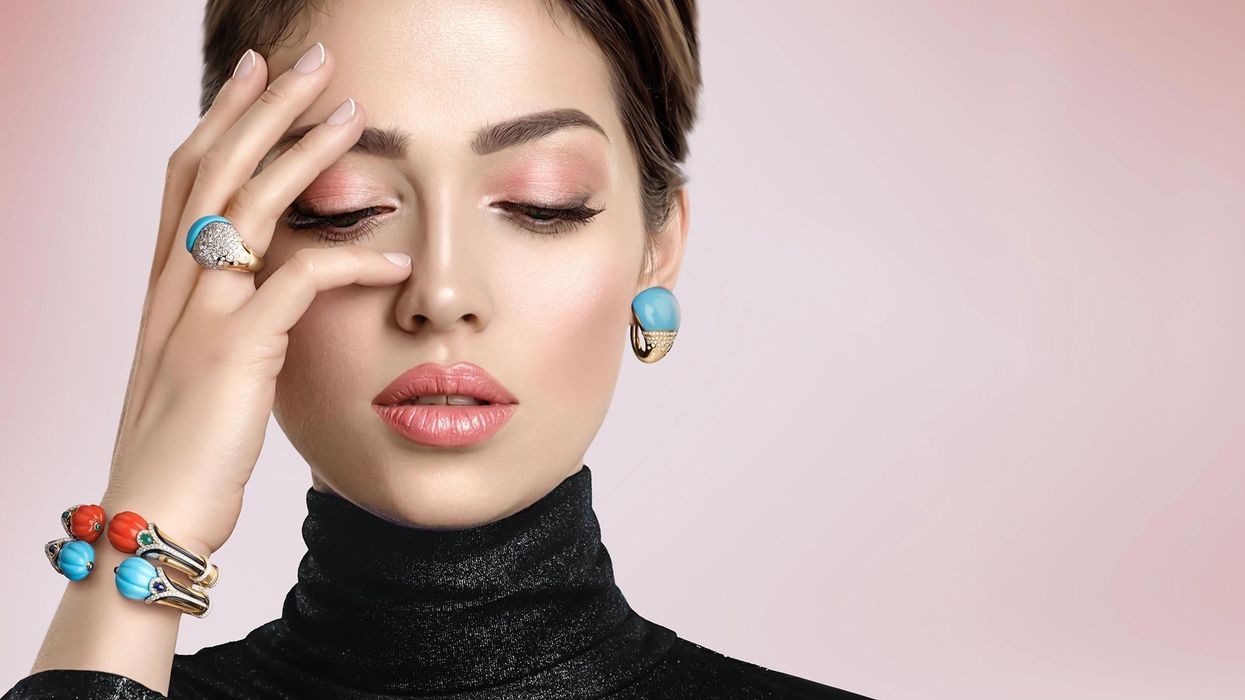 IN THE HEART of River Oaks is a true jewel — or, actually, several. Valobra Master Jewelers is one of the city's premier jewelry boutiques, and beginning on April 12, it will showcase a luxury line never before seen in the United States.
---
Native Italian Franco Valobra is thrilled to welcome Italian brand VERDI for a kickoff reception and two-day trunk show. The company, founded by Giuseppe Verdi and run today by his son Marco Verdi, has been around for more than 50 years, thanks mostly to its timeless aesthetic that is a true combination of elegance and creativity. The finely detailed pieces range from intricate diamond earrings to colorful stone-and-gemstone rings and bangles.
All of the items are organized by collection, as is common in the industry — but for VERDI, these are named not for specific jewels or color schemes, but after genres of music. The one dubbed "Opera" is full of diamonds and white gold, while "Pop" touts uniquely shaped everyday jewelry, and "Funk" is, naturally, bright and playful. The ability of each piece to evoke a sense of style, emotion and elegance without being repetitive or over-the-top is what sets VERDI apart. In fact, the company's longstanding motto is to offer customers an "experience in fine jewelry to be lived intensely and uniquely."
It's an idea that resonates with Valobra, who is himself a fourth-generation master jeweler carrying on his family's legacy of 115 years. He has long prided himself on spotlighting exquisite and one-of-a-kind pieces to clients in Houston, and in New Orleans and Lugano, Switzerland, where other Valobra outposts are operated.
An evening reception from 6-8pm on April 12 will welcome VERDI to Houston, and will benefit the Texas Hearing Institute and its upcoming Sound and Soul gala.
Style