Cooking Up Great Skin — from Home!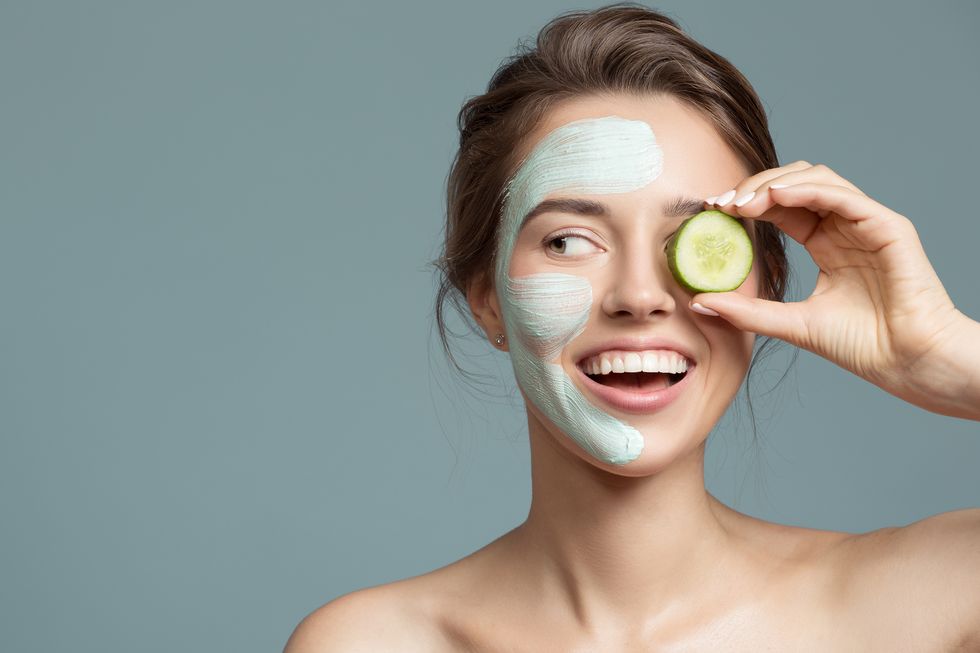 "Quarantine cooking" is quickly finding Houstonians digging in their pantry and searching the internet for clever recipes that utilize pantry staples and obscure produce (hey, why not snag a papaya along with those bunches of bananas and the very last not-rotten apple?).
---
But Face Haus, a national skincare outfit opening a Houston location in Rice Village soon, has a few suggestions for refreshing ways to make the most of your precious ingredients — and give yourself a moment or two of zen, while you're at it.
Its expert estheticians share recipes for DIY face masks below! Mix the following ingredients, gently massage into clean, dry skin and leave for 10 minutes before thoroughly rinsing with warm water.
Best for Dry Skin: Avocado
One mashed avocado (rich in omega fatty acids that repair the skin's protective barrier)
1 tablespoon olive oil (offers similar benefits)
2 tablespoons plain whole-milk yogurt (rich in probiotics and has a soothing and cooling effect)
1 tablespoon honey (rich in polysaccharides, which bind water to the skin)
Best for Dull Skin: Papaya
½ cup mashed papaya (rich in papain enzyme, a gentle exfoliant)
1 teaspoon honey  (rich in polysaccharides, which bind water to the skin)
1 whipped egg white (firms skin and binds the mask)
Best for Acne-Prone Skin: Banana
1 mashed banana (rich in vitamin A, which promotes cell turnover)
½ teaspoon baking soda (absorbs excess oil)
½ teaspoon turmeric powder (anti-bacterial and anti-inflammatory)
Best for Rough Skin: Cucumber
½ cucumber, pureed (cooling, soothing and hydrating)
¼ cup milk (rich in lactic acid, which exfoliates and firms)
1 tablespoon honey (rich in polysaccharides, which bind water to the skin)
1 tablespoon brown sugar (rich in polysaccharides, which bind water to the skin)
Best for Sensitive Skin: Yogurt
1 tablespoon plain whole-milk yogurt (rich in probiotics and has a soothing and cooling effect)
1 teaspoon honey  (rich in polysaccharides, which bind water to the skin)
1 teaspoon cocoa powder (rich in flavonoids, which calm, protect and soothe skin)
Best for Oily Skin: Oatmeal
½ cup cooked and cooled oatmeal (hydrating, soothing, cleansing and anti-inflammatory)
1 egg (the yolk is rich in fatty acids and the whites are rich in a firming protein called albumin)
1 tablespoon lemon juice (citric acid stimulates cell turnover and brightens complexion)
Best for Hands that Have Been Washed to Death: Yogurt and Oats
2 tablespoons oats (full of antioxidants, lipids and beta-glucans that moisturize and soothe)
1 tablespoon honey (rich in polysaccharides, which bind water to the skin)
1-2 tablespoons of Green yogurt (naturally probiotic and gently exfoliating)
Dispatches