This Photographer's Bright New Minority-Owned Hub for Creatives Has Opened in Memorial City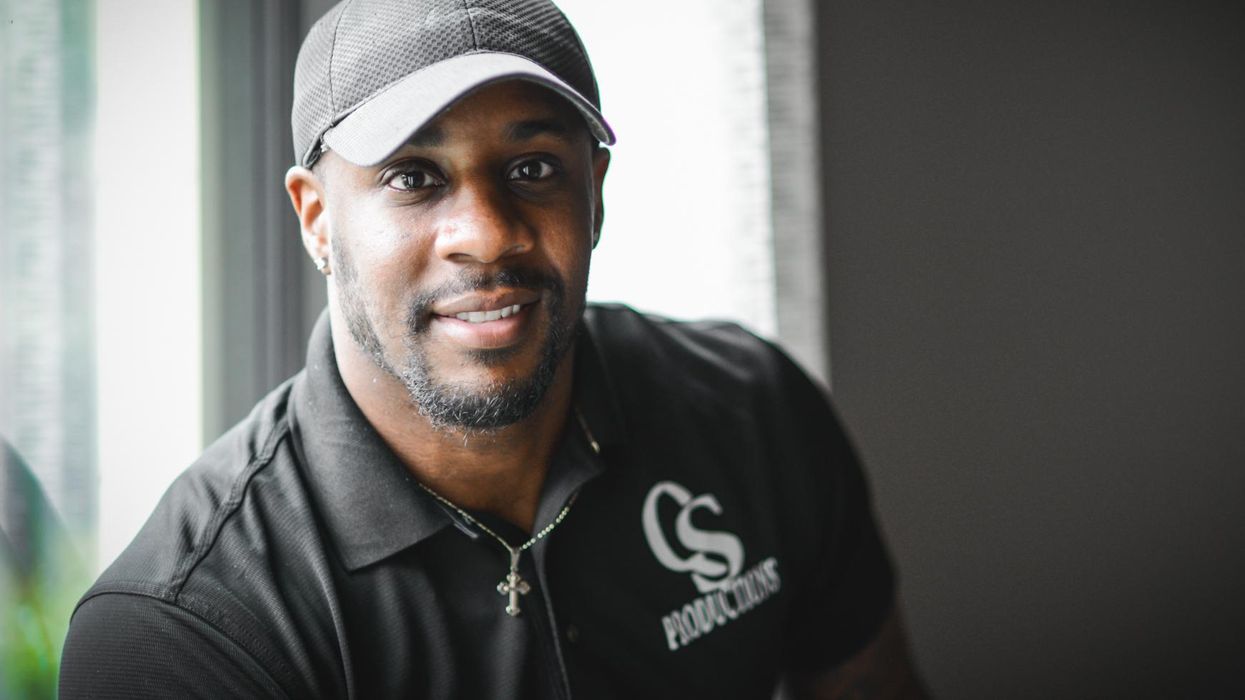 A NEW MINORITY-owned creative hub in Memorial City (12525 Memorial Dr., Suite 290) hopes to provide the studio space necessary for both established and budding photographers and creatives to sharpen their skills, conduct business and excel in their creative projects.
---
Newly opened Q.S.P Studios, owned by award-winning local photographer Que Ewing of Q.S. Productions — a Houston-based photography and videography company specializing in video production, wedding photography, commercials and music videos — offers 1,300 square feet of white wall industrial space and massive, natural-light-providing windows to local creatives eager to practice their crafts.
The studio, available for hourly, half-day and full-day rental, also offers podcast hosting, hosting for small events like weddings, and monthly membership packages for creatives that will allow them to use the studio multiple times every month. Bookings start at $110 per hour, with a two-hour minimum rental time, and membership packages ranging from $350 per month to $450 per month.
"Being able to create a space where others like myself can come and express our creative talents was a must," said Que Ewing, founder and CEO of Q.S.P Studios, in a statement. "QSP Studios is now a creative hub for those who not only struggle creating, but for those who are also looking for help or advice in making sure they're headed in the right direction.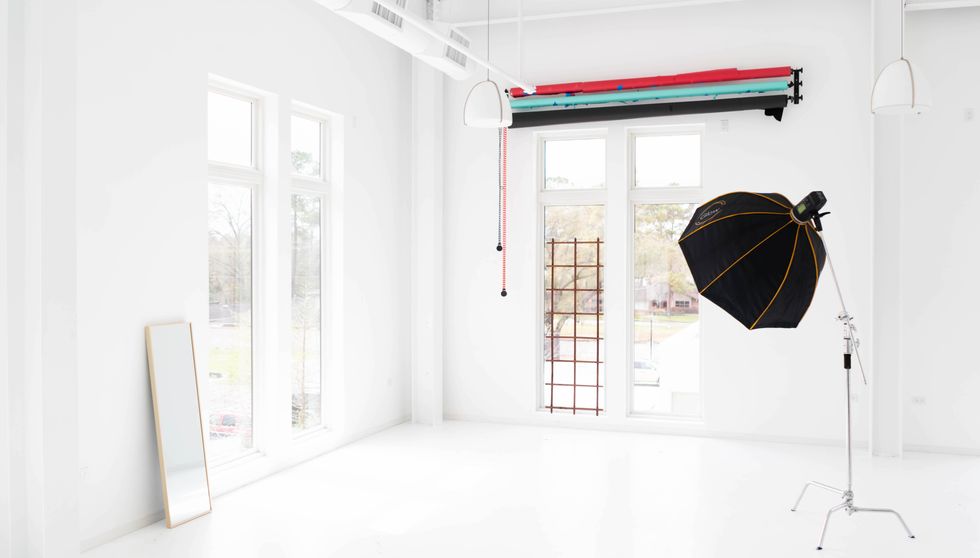 Inside Q.S.P Studios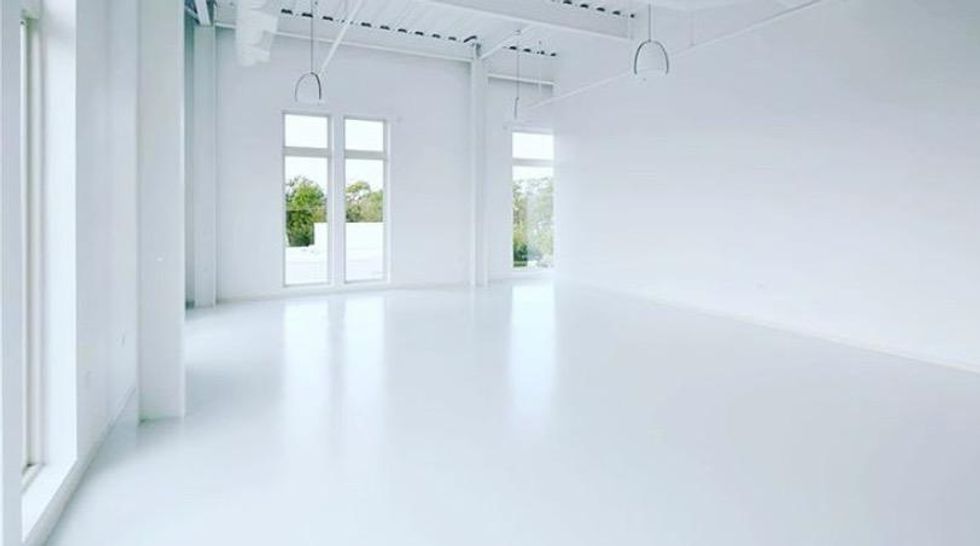 The new space can be rented for small weddings and other events.
"I wanted a space like a blank canvas, somewhere a creative can come and make the space completely their own," he continued.

In addition to offering the bright and airy space out for rental to local creatives, Q.S. Studios also offers the space out for in-house photography and videography sessions lead by Q.S. staff members.
People + Places