Shepherd's Georgia James Steakhouse Opening Downtown Spinoff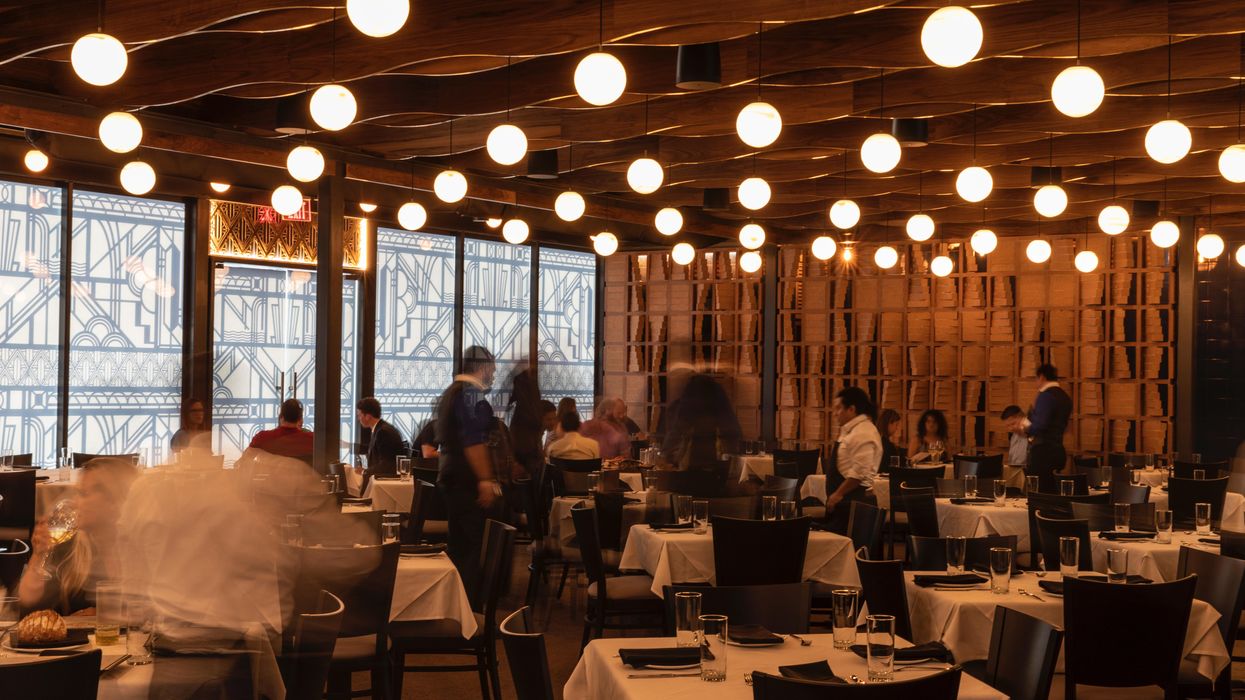 UNDERBELLY HOSPITALITY IS practically synonymous with Montrose, its original restaurant opening on Lower Westheimer in 2012 and spawning a surge of national attention and high-profile restaurant openings over the next several years. But now, for the first time, Chris Shepherd's UBH is eastward bound, set to open a causal offshoot of its Georgia James Steakhouse in Downtown's Market Square Tower this spring.
---
"I love Georgia James," says Shepherd, "but I understand that it's not a restaurant most people can visit on a daily or even weekly basis." He says that the new concept is going to be a place patrons want to and can visit every day — but won't sacrifice any of the philosophies or approaches for which the restaurant group is known, such as sourcing from local purveyors and providing excellent service.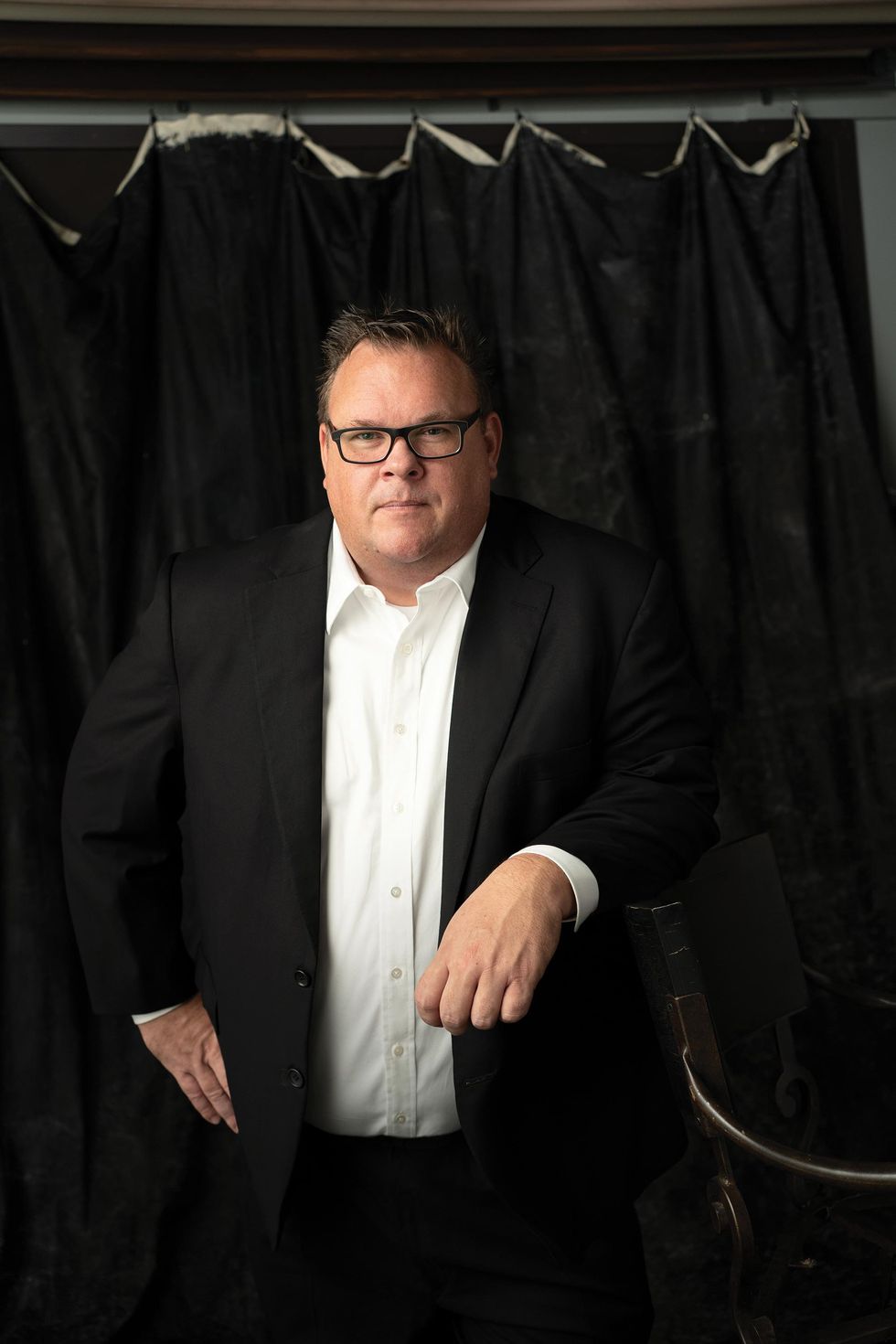 Chris Shepherd from CityBook's 2020 Leaders & Legends portfolio by Gittings
Georgia James Tavern will be situated on the ground floor of the Art Deco-savvy building, a dark and cozy, Old Hollywood-inspired space with tufted leather banquets and lush drapery. Houston-based Nest Interior Design Group will utilize elements like custom marquee-style lighting and Zellige tiles handmade in Morocco lining the back bar.

As for the food, expect sandwiches and burgers and salads — along with cast-iron-seared steaks and hearty, flavorful entrees cooked in the wood-burning oven. Longtime UBH chef Matthew Coburn, who's currently the sous chef at Georgia James, will be chef de cuisine. And beloved pastry director Victoria Dearmond will craft "simple and comfortable" treats, like an apple crumble baked in the wood-burning oven.
And a tavern wouldn't be complete without its bar menu. Here, wine director Matthew Pridgen will curate bottles from small producers alongside "tried and true," well known ones. And spirits director Westin Galleymore is already boasting about the tavern's selection sought-after whiskeys — and even a list of cocktails designed as "to-go," taking advantage of the only good change to occur to Texas' restaurant industry in 2020.
Food