Get a Room
Over the last decade, Houston has grown in both population and cosmopolitan chic, and many believe the city's hotel marketplace hasn't kept pace. But with one brand new mega-hotel just opened Downtown, and other projects afoot all over town, is H Town about to check in to a new era?
Ryan Trautman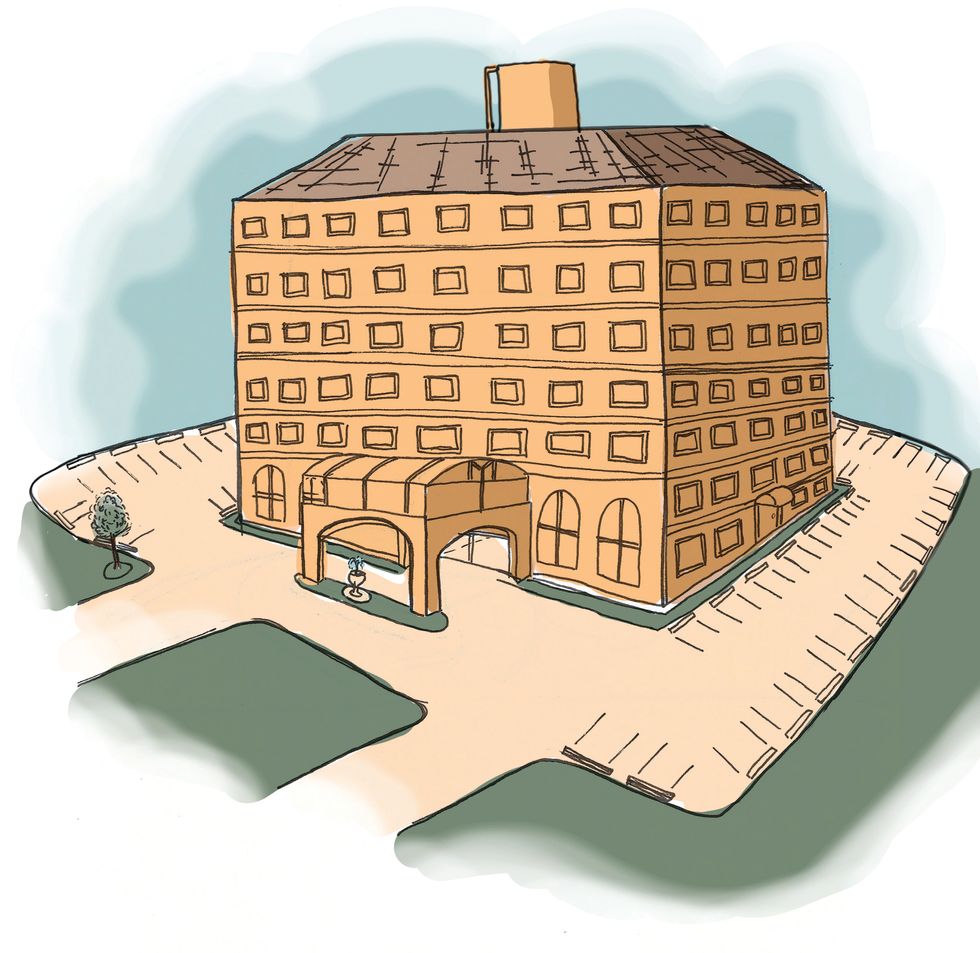 FOR THE FOURTH-LARGEST city in the United States, it's widely acknowledged that Houston is woefully deficient in hotel rooms. Sure, there are plenty of lovely places to stay — the St. Regis, the Houstonian and the Granduca are well known and highly reputed. And the Four Seasons, one of Houston's most beloved Downtown hotels, is nearing completion of a multi million-dollar renovation, proffering not only a reconceived exterior façade and a renovated spa, but also a ground-level whiskey bar housing a first-of-its-kind-anywhere immersive Topgolf-branded golf simulator. The Galleria area's Hotel Derek is also re-imagining itself and will see big changes throughout 2017.
---
"But when it comes to the high end of the market, we sorely lack five-star-level properties," says Nancy Nodler, who co-leads the Houston branch of architecture firm Gensler's hospitality practice. "And five-star is a hurdle — it's about service as much as fit and finish." And others bemoan the limited hip-factor hotels, of which Austin has a half-dozen, à la the new-ish Hotel Van Zandt and the South Congress Hotel.
But maybe, just maybe, as a new year begins, and as tens of thousands of Super Bowl guests look for lodging in the city, things are finally turning around in H-Town. There are some 17,000 new hotel rooms in various stages of development around Houston, from biz-caz practical to pure indulgence. Here's a look at what's new, what's coming, and what — with our illustrator's fanciful interpretation — just might come to be.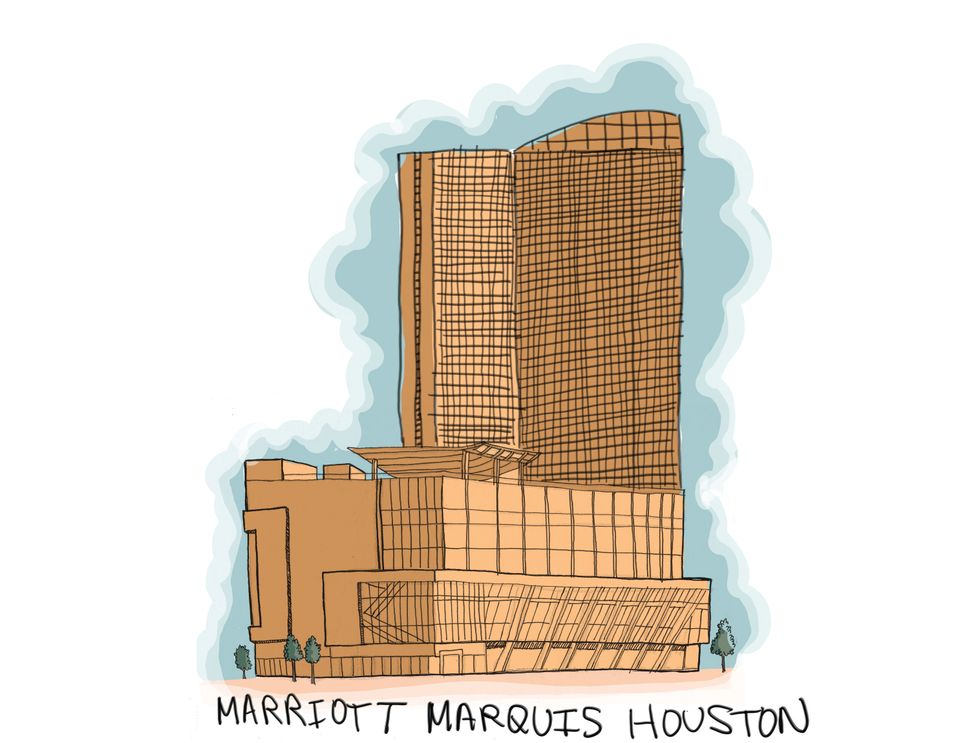 When the Super Bowl announcement was made in 2013, many new hotels were also announced, but few crossed the finish line to completion in time to serve the Big Game onslaught. Among them was the Marriott Marquis, which has delivered 1,000 new hotel rooms Downtown, right next to the George R. Brown Convention Center. It's a buttoned-up brand, and one that aims to earn serious foodie and nightlife cred with six foodand- beverage concepts, including Xochi run by Hugo Ortega and Biggio's sports bar, named for the Astro Hall-of-Famer. What's more, the "unconventional convention hotel" aims to be family-friendly, and features a vast, Texas-shaped lazy river on the 6th floor terrace, making it the only elevated lazy river in the world. status: just opened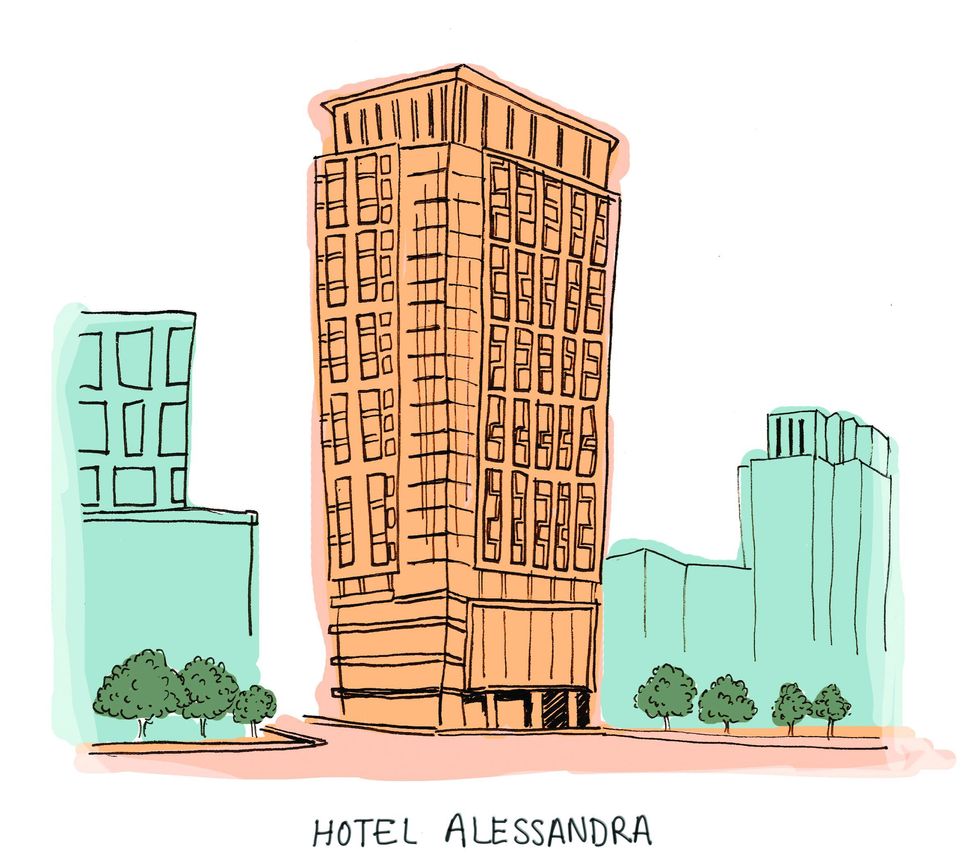 This $67 million sleek glass hotel puts 225 new rooms at the corner of Fannin and Polk streets. It was expected to open in time for the football festivities, but the Alessandra will now bow later in 2017. Alessandra, a cornerstone of the Downtown GreenStreet development, is part of the Valencia Group and a sister property to the Hotel Sorella in CityCentre. The Downtown hotel offers a unique experience from the start: The lobby is sky-high, meaning you can't check in until you reach reception on the 25th floor. status: opening soon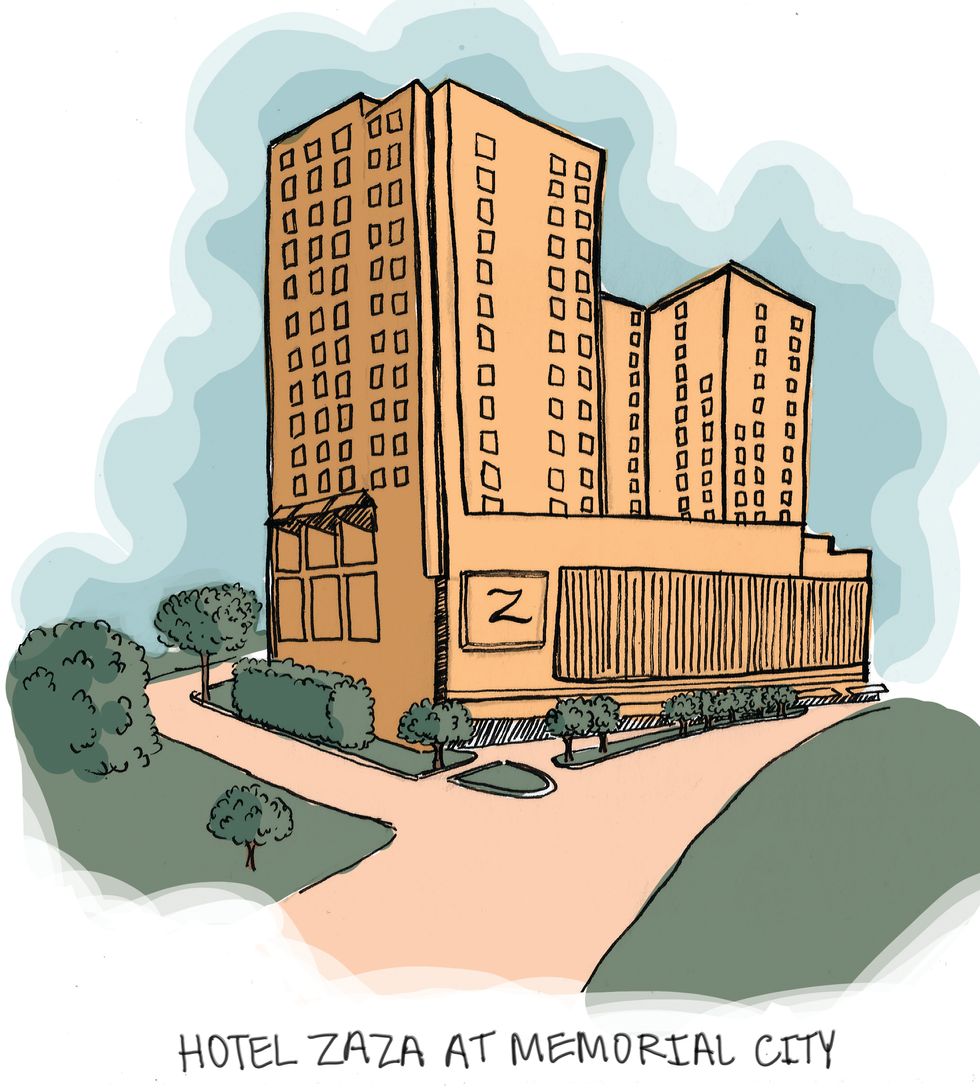 The Hotel ZaZa in the Museum District, a rock 'n' roll-chic reinvention of the Deco era's Warwick Hotel, is the city's default choice for those looking for quirky, comfortable and oh-so hip accommodations. In 2017, the Dallas-based concern is expanding to Houston's Memorial City, where it will open with 149 guest rooms designed by Design Duncan Miller Ullmann and a resort-style pool and spa, dubbed The Beach Club, for those who want to chill after braving the crowds at Memorial City Mall. Can't get enough of the ZaZa vibe? You can lease one of the 150+ residences that are also planned for the site and live there full-time. And, in this case, Houston has Austin beat: H-Town will have two ZaZas before Austin gets one of its own, sometime in 2018. status: opening fall 2017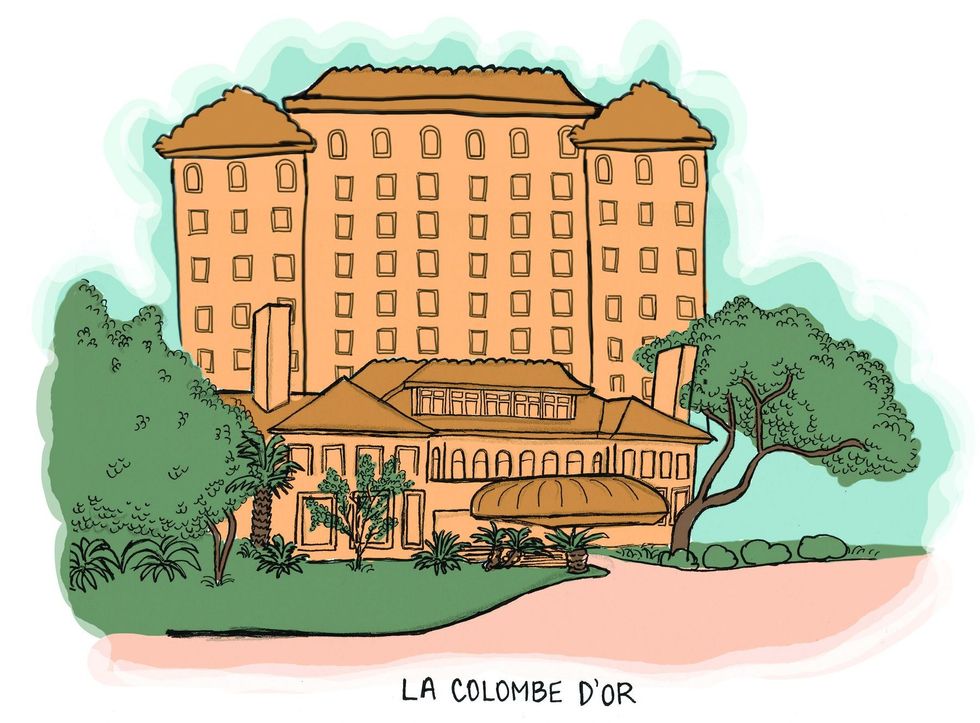 This Montrose mansion, built in 1923 as the residence of Humble Oil co-founder Walter William Fondren, currently offers five unique suites, along with a fine-dining restaurant and cozy old-school bar. But in August, the Zimmerman family, which has owned La Colombe d'Or since 1980, announced they were adding another 17 luxury rooms as part of a new massive 34-story residential tower. The complex, helmed by Houston based real estate developer Hines, will be erected on the site of La Colombe d'Or's current ballroom. The new tower will connect to the existing property through an art gallery, and a large-scale green space will be incorporated. status: opening in 2020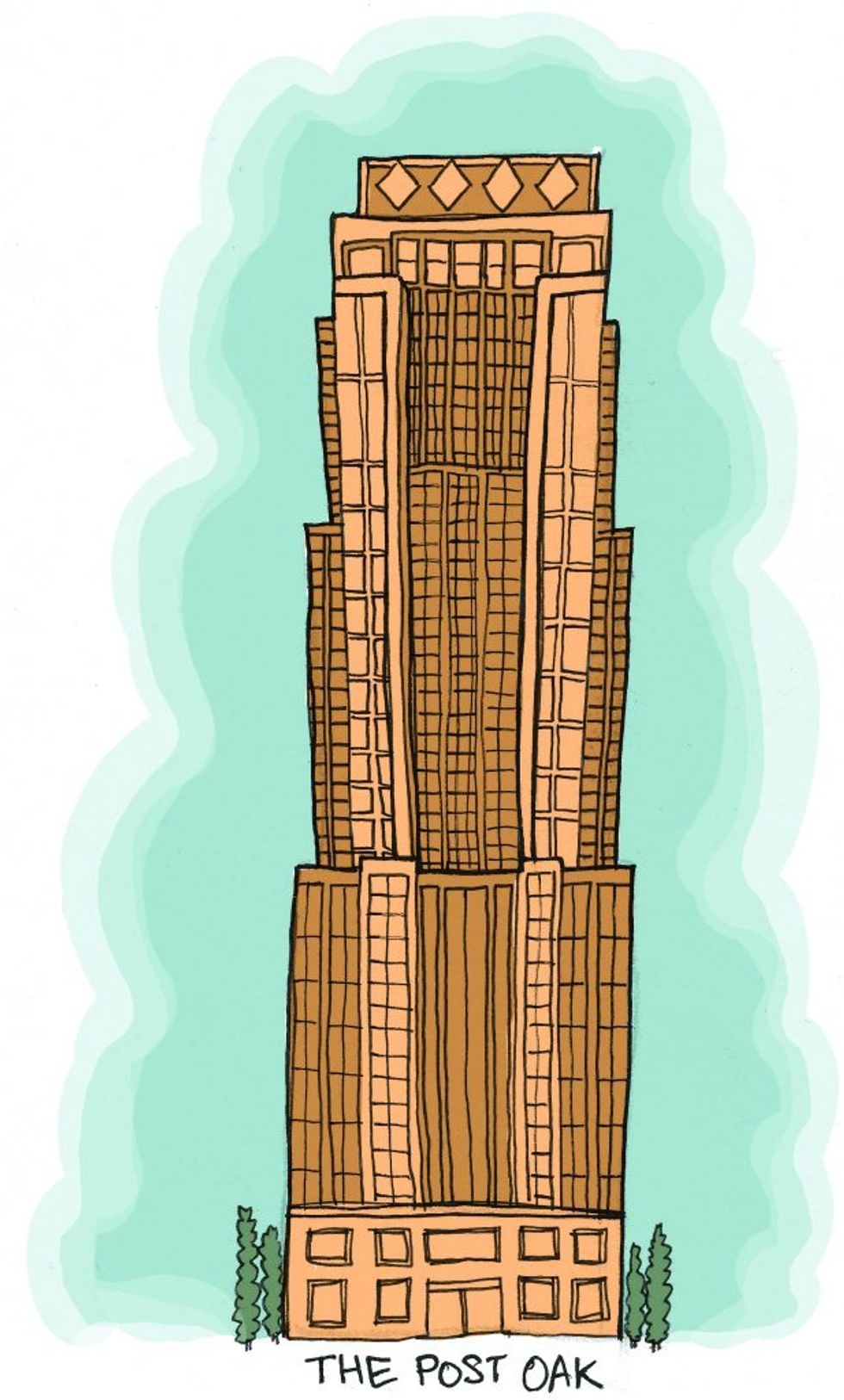 Without partners or outside investors, billionaire restaurateur and reality-TV star Tilman Fertitta is building a huge 680,000-square-foot skyscraper that will include The Post Oak, an "ultra high-end" luxury 250-room hotel, per its promoters. It's a massive undertaking that promises to be among the most opulent and expensive properties in the city once finished in December of this year. The most elite guests will ride a private elevator to the 4,000-square-foot Chairman Suite, which will come with stunning views and its own fitness center; they might also make use of the helipad nearby. "I've always wanted to do it," Fertitta told CityBook in September, "and I think it's going to be great for Houston." status: under construction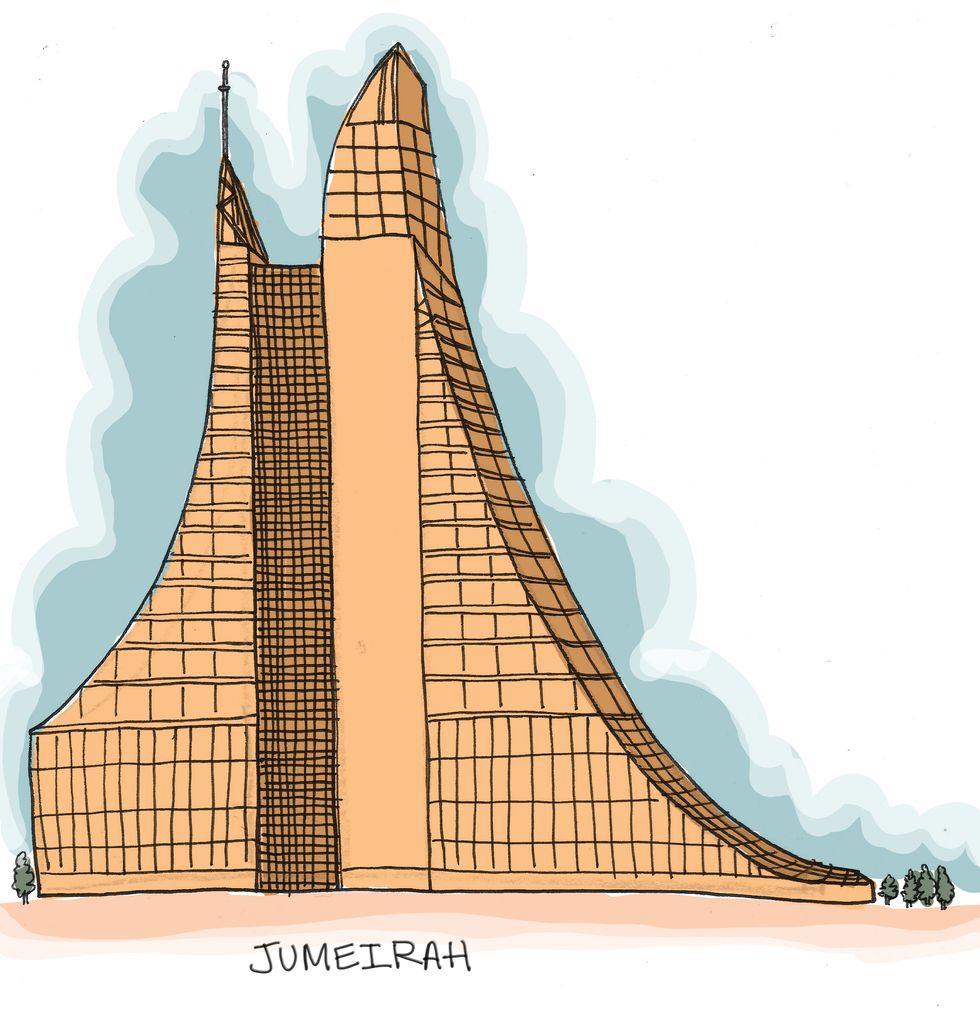 The only thing that might be able to compete with Fertitta's $200 million Post Oak would be a six- or, ahem, seven-star hotel. Sure, Houston doesn't really need a hotel with a gold-bar vending machine in the lobby. Still, no one does this kind of over the-top extravagance better than Dubai's Jumeirah Hotel Group. At this level, it's all about personalization of service: Guests are offered their own concierge and the use of a 24-karat gold iPad to contact them. Could there be a more perfect destination for the UAE-based hoteliers to set their sights on than the oil-and-gas capital of the world? Nope. Alas, the group has expressed no interest (yet) in expanding to Houston. status: total fantasy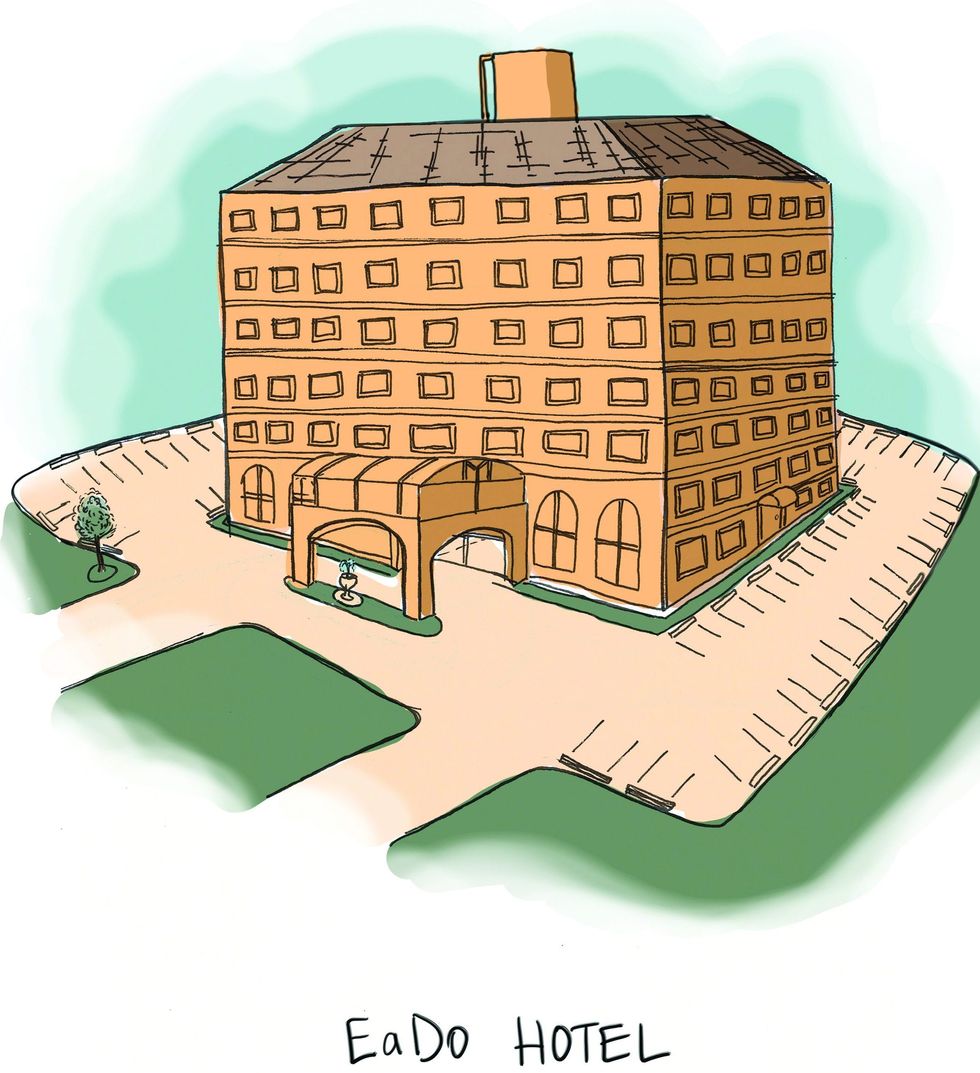 Funky, still-transitional EaDo would make an ideal home for a new hotel to serve the crowds of the nearby George R. Brown and the Dynamo's BBVA Compass Stadium. Developer David Denenberg — owner of the historic Cheek Neal Coffee Building, currently beginning a massive renovation — says he's considering something like a creative-class-savvy Ace Hotel for his property, with its soaring ceilings and large, vintage industrial windows. The Oregon-based Ace chain is famous for re purposing old structures — a halfway house in Portland, a theater in L.A. — into affordable hotels that function as temporary workspaces for the laptop-and-latte set. status: under serious consideration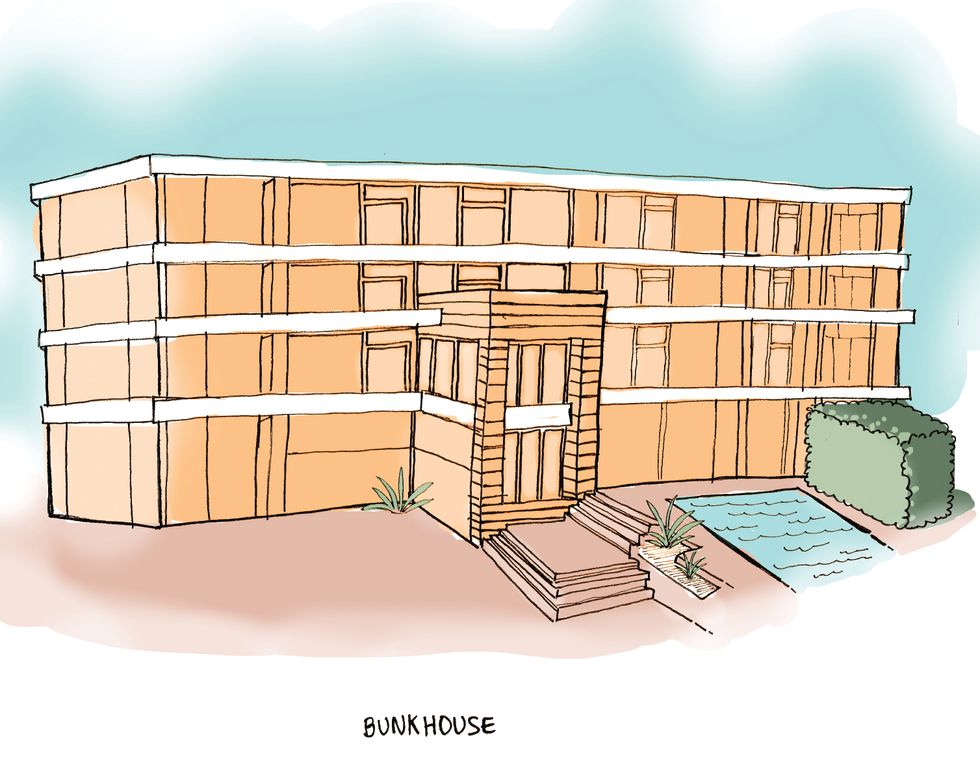 As far back 2008, there have been news reports and rumors that Austin-based Bunkhouse Group, headed by Liz Lambert — Texas' best known boutique hotelier and the force behind Austin's San Jose (a re imagined motel) and Marfa's El Cosmico (with its Airstreams and tepees) among others — was planning on opening a 75-room, five-floor hotel in Montrose, near the corner of Dunlavy and Westheimer. There may be no better neighborhood for an authentically hip hotel project, and no better hotelier than Lambert to create it. Unfortunately, it appears the project has been shelved in favor of a myriad of other new projects, including renovating the Austin Motel and opening a new property in Baja, California. status: tantalizing teasing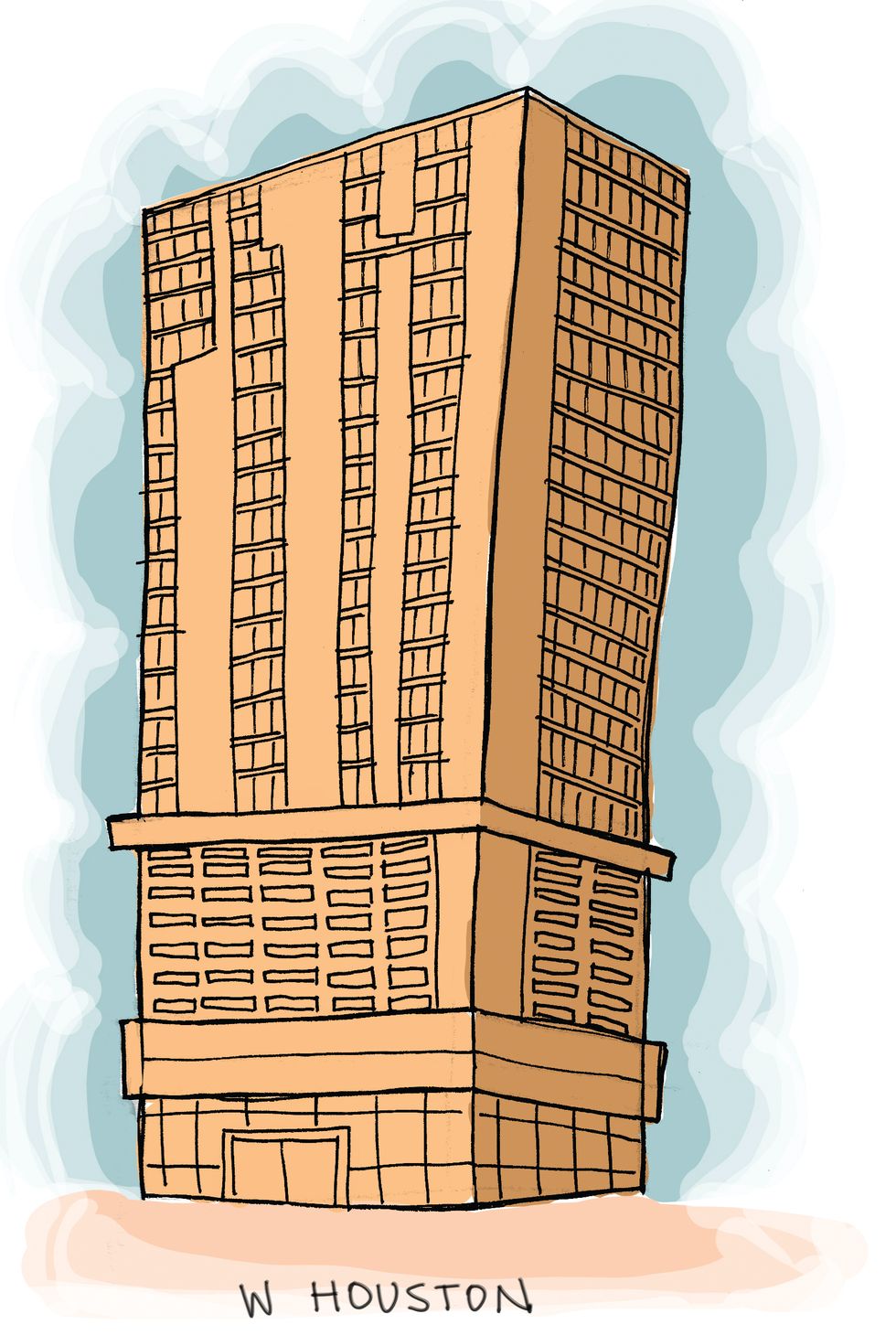 There are lots of luxury hotel brands Houston has yet to attract: the Shangri-La and the Peninsula among them. For her part, Gensler's Nodler says, "I don't understand why Houston doesn't have a W Hotel yet." Good point! Where is Houston's designer, let's-take-some-selfies-and-get-into-trouble hotel? You know, the one where the lobby turns into a nightclub and you look at the bill after a lost weekend and check in for another night to sleep off your hangover? status: confoundingly unexplained
Business+Innovation